March 31, 2020.
With the world experiencing a pandemic everyone is scared and life, as we know, has halted. States all over the country have shut down everything only keeping the essential business functions open.
Now even though everything is shut down there is still junk being produced. So how do you get rid of the junk? Well, lucky for you junk removal is considered an essential business function. So if you are stuck with a load of junk during the COVID-19 outbreak there are junk removal companies out there that can help you.
So what do you do? Well, in the following passages we will talk about some things that you need to know about junk removal during the pandemic. So let's get into it.
Essential Junk Removal
Junk removal is considered an essential business function. Due to the COVID-19 pandemic and multiple states and counties placing stay-at-home and "shelter-in-place" orders, the need for junk removal is even more critical. The World Health Organization (WHO) and governments suggesting social distancing, it is imperative that you don't leave your house.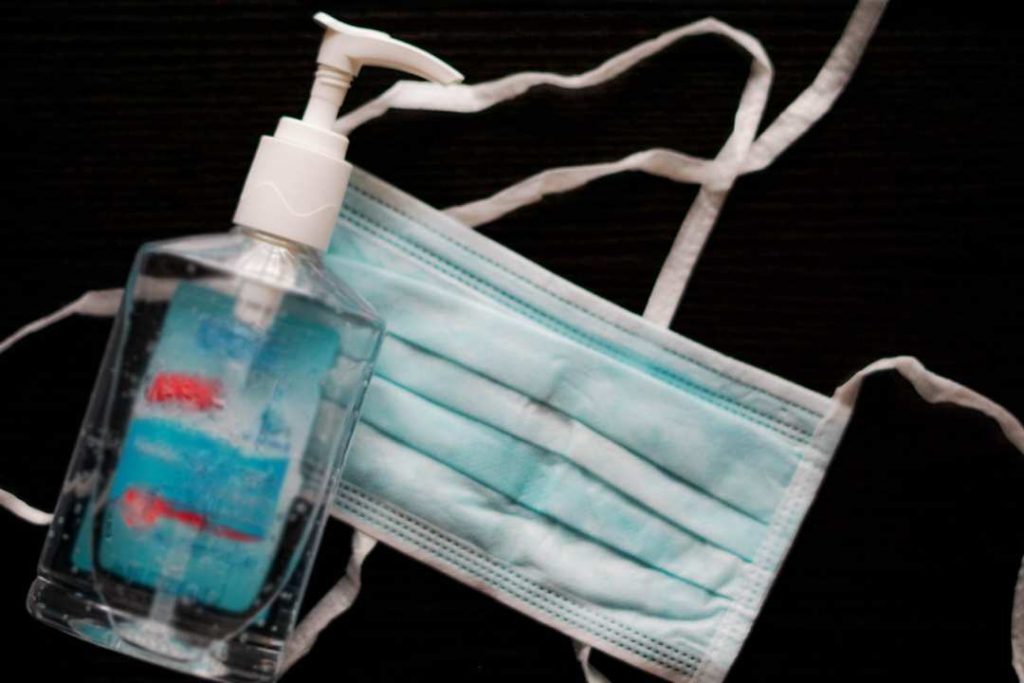 Taking the trash out to your nearest disposal facility could even put your life at risk. Even if you can go there you shouldn't due to the threat the Coronavirus outbreak poses. Now you don't have to go out as government entities throughout the country recognize safe and efficient removal and disposal of waste, junk and debris as an essential function, during the COVID-19 outbreak.
In an official document waste management for residents and businesses and any other institution has been recognized as an essential business.
In there it has been clearly stated that "Workers such as plumbers, electricians, exterminators, and other service providers who provide services that are necessary to maintaining the safety, sanitation, and essential operation of residences" are essential business function along with "Support to ensure the effective removal, storage, and disposal of residential and commercial solid waste and hazardous waste".
Keeping Your Home Clean
Now if you are someone who lives outside of town in some pastoral land where the closest town facility is a drive away then you might need junk removal services. Especially now that "stay at home" orders have been issued.
Whether it's your home or estate junk or some other type of garbage that has piled up it's not a good time to keep it near you. And now with all that's going on you can't dispose of them yourself.
Junk removal companies near you will be able to help you get rid of or properly remove, haul, or dispose of any waste you have. Because all of us have been ordered to stay inside for safety, it's not wise to let junk build up in the house as it raises sanitary concerns and puts your family at risk. So making sure your house stays germs and junk-free is a high-priority and you should call a junk removal company as soon as possible.
Another thing that people are ignoring is the fact that many sick family members are staying in the house due to the "stay at home" directives. While the tissues, napkins, and wipes might be properly disposed of at home they are still susceptible to hosting bacteria and virus colonies.
Even though the outbreak is for COVID-19 it's not the only potential deadly disease we should be careful of during this time of emergency. The healthcare systems are overwhelmed and people are finding it harder and harder to get proper medical attention as patients keep rising.
At this time if you get sick it will not only put your life at risk but you may not even be able to get the treatment you need. So having a junk removal service provider come in and take your junk away is the best way to ensure overall cleanliness and safety. So what do you do to keep your household safe? Well, you make sure that you remove all garbage, trash and waste products regularly from your house.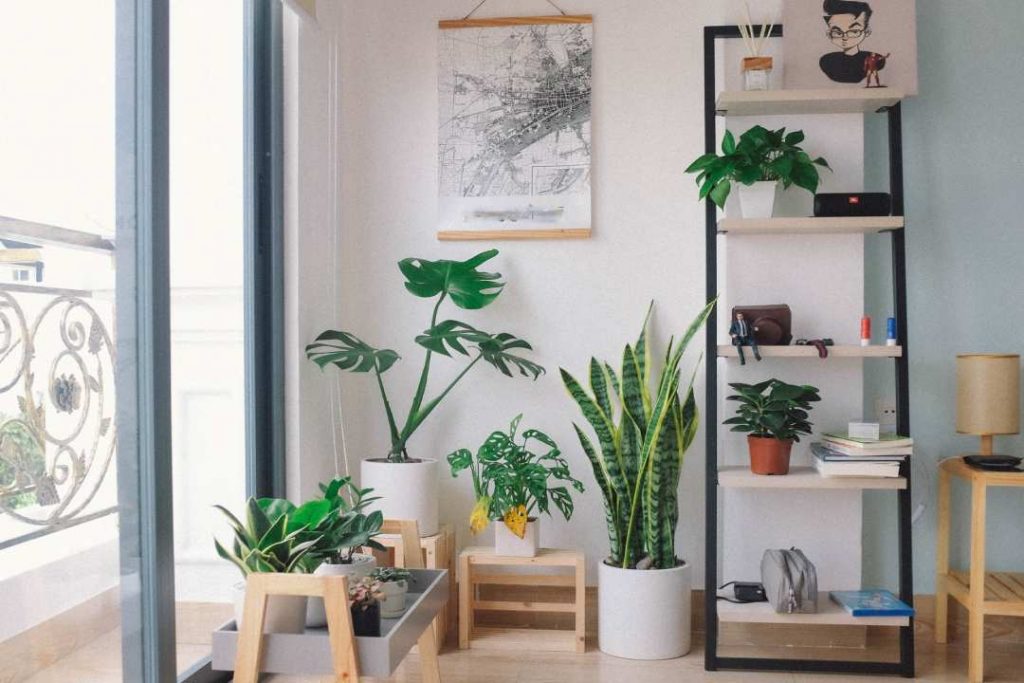 Put all the garbage and trash in the municipal waste container for your home. If you have a large number of things that need to be hauled away and your regular waste management service won't pick it up then you should most definitely give a local junk removal company like Jiffy Junk a call! But remember it is always a good choice to not go and dispose of the junk yourself during the COVID-19 pandemic.
Choosing A Reliable Junk Removal Company
If it was any other time then we would be talking about a lot of different things on junk removal and disposal. However, the times are grim and we are in a war of unprecedented proportion. Now to fight this all of us have to contribute to doing what the experts are saying while maintaining as much normalcy as possible.
With businesses and the country as a whole shutting down and "stay at home" directives being implemented all over you cannot just go out and get rid of the junk you create. But you can't let it sit in your house as well due to safety concerns. So you need to choose the right type of company. Now if you are in Broward County and you need junk removal services then Jiffy Junk is here for you.
We are a local company that specializes in taking proper measures to efficiently get rid of junk from houses, offices, estates and construction sites in Broward county. We have a professionally trained team and they take proper precautions and are capable of getting rid of unwanted items professionally and courteously.
We have been working with the community for a long time and have been favorite for locals and if you need a reliable junk removal service in Broward county then give Jiffy Junk a call. We will be there for you and maintain proper hygiene protocols while disposing of the junk. And that's all there is for today.
Before we go, all we want to say is please stay safe, stay home and maintain social distancing. If you are worried about someone having a COVID-19 infection please give the healthcare centers a call and don't rush to the emergency center if it's mild. The healthcare officials will be able to properly guide you and help you with what you need to do. Until next time, See Ya!