Junk Removal in

Charlotte
Professional and trusted junk removal across the United States since 2014.
Charlotte

Junk Removal & Disposal
Is it time for you to downsize but you're stumped on how to do it efficiently? No doubt there are some precious things you want to hold onto and a slew of things which you no longer use. Jiffy Junk has the answer. We can remove all your trash and unwanted items for you. No hassle, no fuss, just nice clear space left behind. Sound good? We thought so. Jiffy Junk handles all types of junk removal in the Charlotte area, both residential and business.
When you call on Jiffy Junk to remove your things, you get exemplary junk removal service. We clear away the mess and you get to enjoy freshly swept, uncluttered space. We clean out rooms and garages for homeowners, apartments for landlords and property managers, homes for real estate owners, storm debris and storage units. What areas do you need to make junk-free? Call us to handle the job. We will do it efficiently and thoroughly. There are few jobs that we can't address.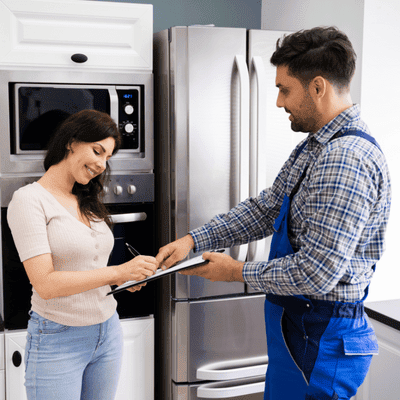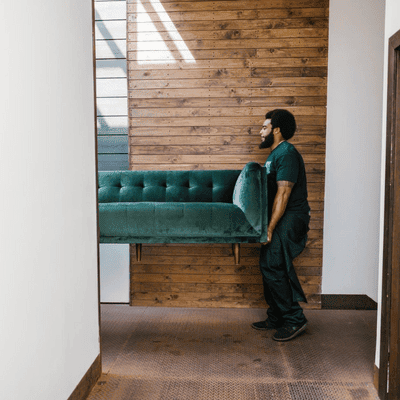 Eco Friendly

Junk Removal

in Charlotte
We don't automatically haul everything to the nearest landfill. A great deal of junk can be recycled, repurposed or even reused. We take those things to the proper sites so they can continue to be useful in one form or another. Reusable items are taken to drop-off sites, electronics are taken to places where precious metals and parts are reclaimed to be used in other devices. We even take tires to places where they are recycled.
We Provide Full Service Junk Removal and Hauling
You don't have to gather up stuff and put it out on the curb for pick up. Call us and we come in and pick up whatever needs to be moved throughout the Charlotte area. You tell us what you want removed and we do the rest. We make your life easier and we do it with professionalism and courtesy.
Get in touch with the Jiffy Junk team for all your junk removal questions.
*All website prices on website are sibject to change
Junk Removal Services in

Charlotte
We call ourselves Jiffy Junk for a reason. Give us a call and we'll be there in a jiffy to efficiently and affordably remove the junk from your premises. We take pride in doing what we do well. Our customers agree. You can rely on Jiffy Junk for dependable, quality service.
Contact us by phone or online to schedule a time for your junk removal in the Charlotte, NC area.
Fast Services
We're in and out in less than 24 hours
Flexible payments
All payments are 3D secured
Nation Wide
We serve USA and Now Canada
Interested in

Getting Started?
Have a big cleanout job that needs to be done right away? Contact us today. We'll get rid of your junk in a jiffy!
What Our

Customers

Are Saying
Thousands of satisfied customers across America have shared their Jiffy Junk Experience.