New Jersey's Gateway area has a lot to offer and is bursting with all kinds of opportunities. As one of the state's most populated counties, Bergen also has plenty of businesses and those businesses have plenty of junk to move. Thank goodness for Jiffy Junk's junk removal service in Bergen.
Businesses are not the only places in Bergen that have loads of junk accumulation that needs addressing. Homes, apartments, estates, properties and storage lockers also have items that can be recycled, repurposed or removed. Junk removal in Bergen is only a call away.
Any kind of junk you need to get rid of, our professionals can do it for you. We are familiar with all types of junk removal, from the very complicated to the very simple. We make it easy for you, too. Regardless of the location, if it is your home, business, apartment or an empty lot that has accumulated debris, we know how to get the job done right the first time.
Do You Have a Mess on Your Hands?
We here at Jiffy Junk consider every job important and we will be there to pick up the trash. It doesn't matter if you live in a suburban house or a studio apartment or your downtown office space or an estate home, we can clear it all. We are even equipped to provide you with bulk trash pickup services. 
Subscribe today so you'll never miss a reward.
The best junk removal service in the US. Let our local team haul away your junk!
Get the limited reward now

Another Sale From Jiffy Junk, Claim the Reward
Declutter more space and save more money with Jiffy Junk. Check out our discount programs!
Get the limited reward now

Junk Removal Services Offered in Bergen County, New Jersey
Taking pride in your work is not just for the creative crowd. Paying attention to the small details is as important in junk removal as it is in doing anything worthwhile. All year round, Jiffy Junk offers junk removal services with the goal in mind of providing high quality service to all our clients, no matter the size of the job.
The trained professionals at Jiffy Junk have the experience to handle a wide variety of junk disposal situations. We have an extensive list of junk removal services available to the people of Bergen. We are prepared to remove the castoff debris from Bergen construction sites, help clean out garages, basements, attics and that back room with unused furniture. Whatever your needs are, and wherever the junk may be, Jiffy Junk is here to help.
We can remove junk from any and every floor of buildings. We take construction junk from building sites. Call us to clean out the empty lot full of junk next to your business. Whatever job you have for us, you can be assured it will be accomplished with excellence and professionalism.
Friendly, courteous and professional, our team members take pride in offering the best service for junk removal. We are efficient, considerate and we save you time. While we take care of the junk removal, you get to spend time doing those things that are more enjoyable.
We'll remove almost anything you can think of, including*:
Interested in Getting Started?
Have a big cleanout job that needs to be done right away? Contact us today.
We'll get rid of your junk in a jiffy!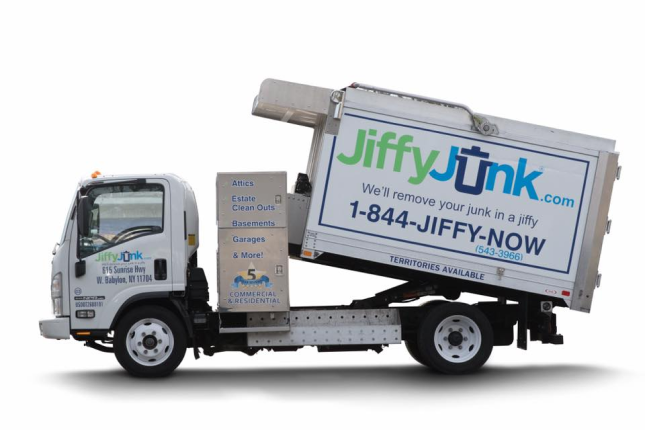 Eco-Friendly Junk Removal Services In Bergen County, New Jersey
When you need a junk removal service, you want professionals who know how to do the job right. Eco-friendly junk removal is highly valued, too. With Jiffy Junk, you not only get top-notch professionals to take care of all your junk removal needs, you can also depend on us to dispose of the junk in an eco-friendly manner.
As a nationally respected junk removal service based out of New York, we provide junk removal in Bergen County, New Jersey, as well as the surrounding areas and throughout the country. Our junk removal services cover all types of castoff material, and our professional standards ensure that the job is completed with excellence.
Jiffy Junk takes pride in providing junk removal services for all size jobs. If you have a building full of junk that needs removal, we can do it for you. If you have just a few things you want to get rid of, we do that, too. No job is too small or too large for Jiffy Junk. Just let us know what you need removed and we will be there to take it away. From tiny houses to large companies, you can depend on five-star junk removal with Jiffy Junk.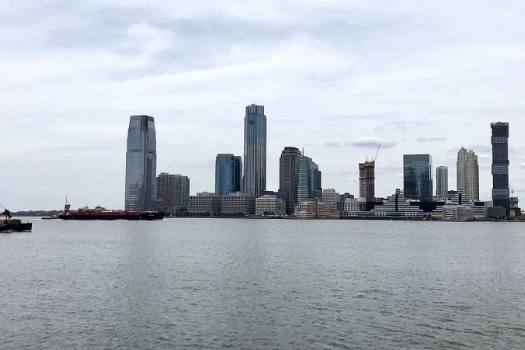 Dependable Junk Hauling Company
Unlike some junk hauling services, Jiffy Junk has been providing junk removal across the nation for years. We provide professional, courteous and dependable service, which has made us an outstanding presence for junk removal in communities nationwide. Every day our services are called into use by owners of all types of property, from residential to commercial. We haul away your unwanted junk promptly, paying attention to those little details that can make all the difference in the world. Our reputation in the junk removal service area is stellar because of our professionalism and commitment to excellent customer service.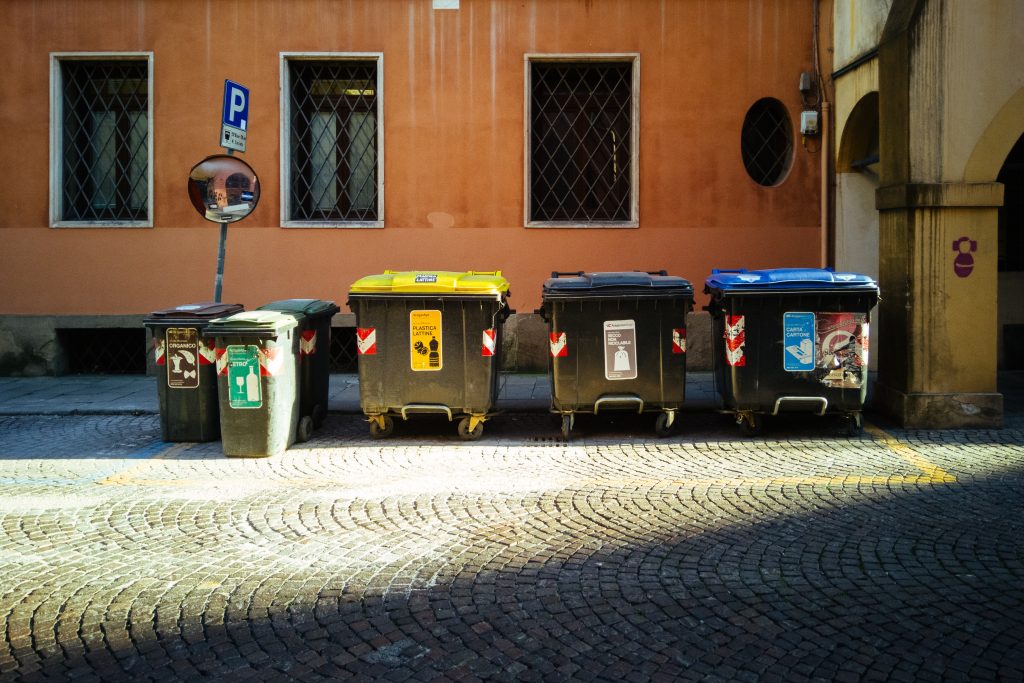 Home Junk Removal in Bergen County
The homes in Bergen County are some of the most beautiful homes in the country. When your home looks that good, you want to make sure it is clear of clutter and those things you do not need. This is true for the inside and outside of your home. Jiffy Junk can help you maintain that uncluttered, pristine look by removing all the unnecessary junk from the home.
Cleaning out the basement can be a depressing job, especially if the space is dank and dark with that musty smell that seems to get thicker as the years go by. It is understandable if you have been procrastinating with that job. With Jiffy Junk residential junk removal, leave it to us. We will clean out all your castoffs and unwanted items, leaving you an uncluttered space to enjoy. Calling on the best junk removal service in the nation ensures the job is accomplished with efficiency and excellence.
Perhaps your basement is fine, but you have an attic full of dusty furniture and other items that have been stored through the generations. If it is time for those items to go away, one call to the professionals at Jiffy Junk and all that clutter will be gone in a jiffy.
Cleaning out a dusty attic can be impossible for someone who has allergies. Even without allergies, dealing with the dust and dirt can be worrisome. Without proper equipment, you could be courting disaster with your respiratory system. Jiffy Junk professionals have been trained to clean out all types of spaces, including dusty attics. We have the equipment, expertise and experience to get that space cleaned out fast.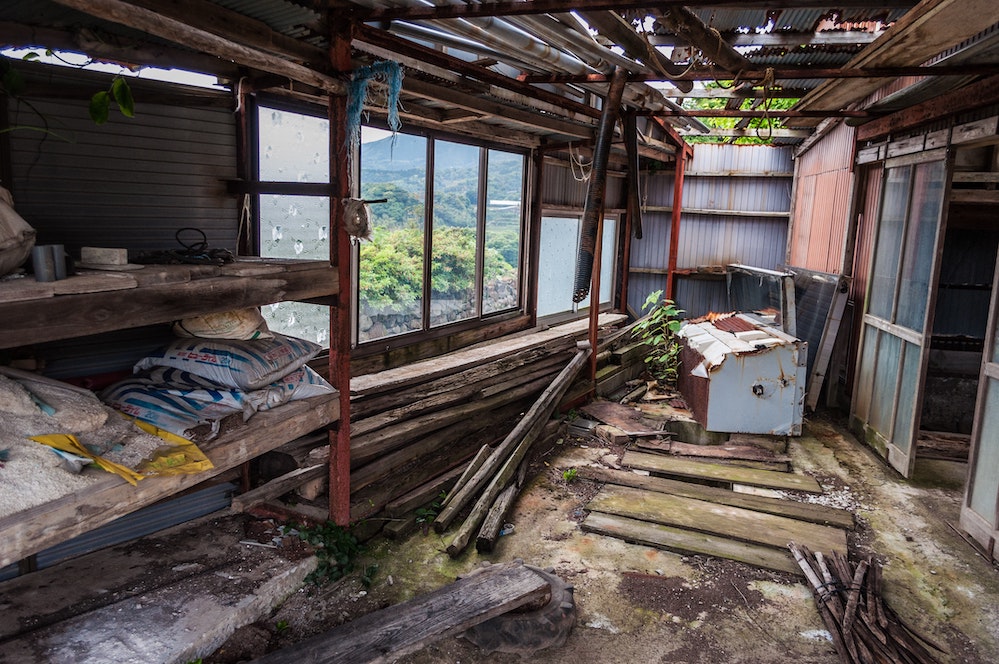 Residential Junk Removal in Bergen County
The stately homes of Bergen County are a joy to behold. The cluttered garages, not so much. If you are embarrassed to leave your garage door open due to stacks and piles of boxes and junk scattered all over, give us a call. Our Jiffy Junk professionals will come to your aid and clean out all that clutter for you. We'll be happy to help you out. Cleaning out the garage may be on your honey-do list, and a call to Jiffy Junk can get it off fast. You can relax and enjoy the view when we take care of the mess for you.
Jiffy Junk's residential junk removal service is always at your disposal. If you need old appliances moved out, those small electronics that are no longer working, outdated computers and old carpeting, we have you covered. There is no job too small or too large for the professionals at Jiffy Junk. High quality customer service is a hallmark of our company. We make sure you are satisfied with our work. Keep your home beautiful and clear of clutter inside and out when you call on us for all your junk removal needs.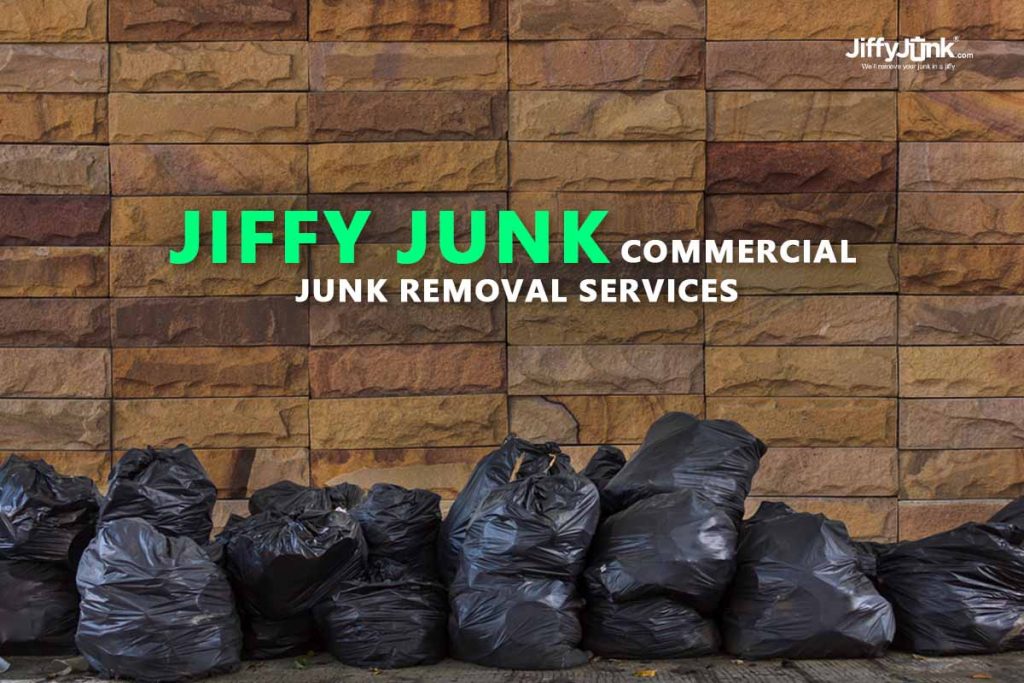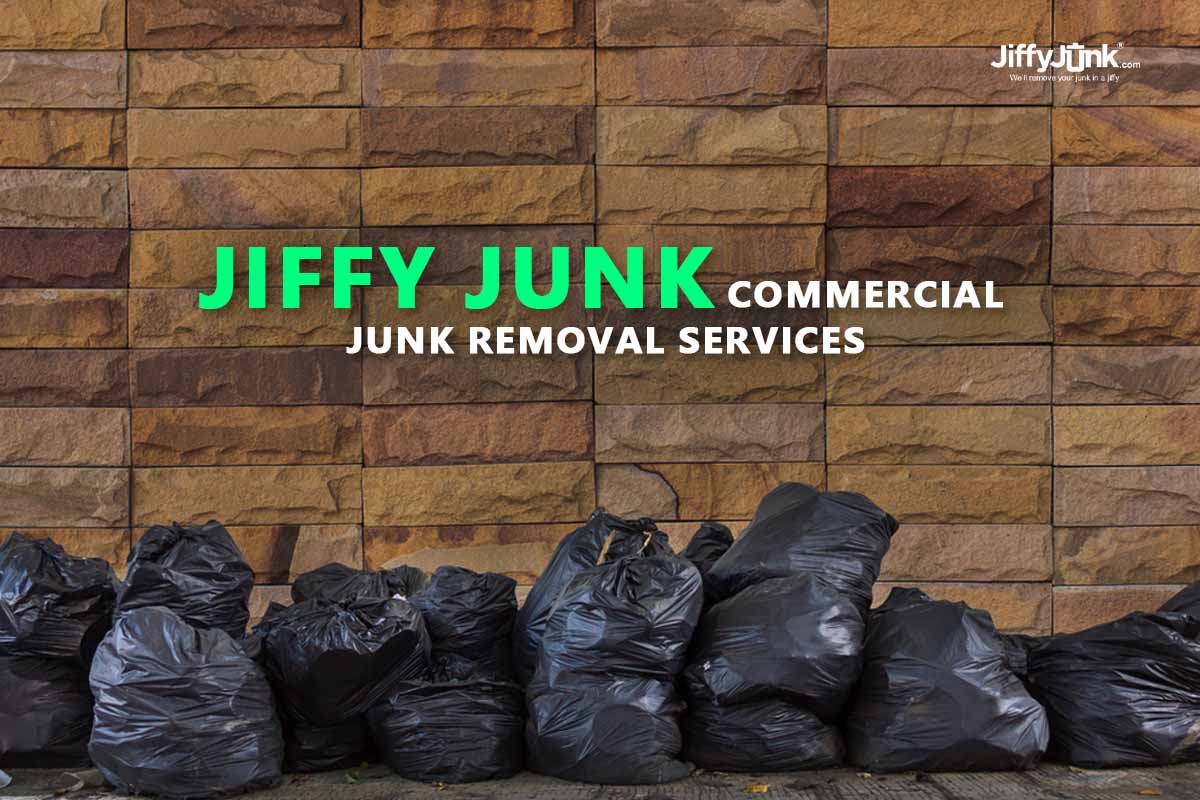 Commercial Junk Removal Service in Bergen County
Relocation, starting up, remodeling or cleaning out the old to make way for space can be a big job. Over the years, your business may have acquired a plethora of items including furniture, paper, office machinery and other objects that no longer serve a purpose. Now is the time to get those things off the premises and Jiffy Junk commercial junk removal services offers swift, professional and efficient removal.
Getting rid of many of the items in a business can feel problematic. Some items may require special processing. There may be disposal restrictions on other items, and still others may be reused or repurposed. You do not have time to take from your business to sort it all out and decide how to get the job done. Thanks to Jiffy Junk, this is not an issue for you. Call on us and we do it all for you.
Our professionals know how to sort though items and dispose of them properly. Special processing is not a problem for us. We are familiar with recycling centers, donation centers and recovery centers for electronic items. Let us do the sorting for you. Save your back and your time by calling the professionals.

Junk Removal in Bergen County, New Jersey
Our professionals have training and years of experience in the junk removal industry. We know how to keep our clients happy with our stellar service. In fact, we have many repeat clients due to our excellence and dependability. Bergen County citizens can count on Jiffy Junk to provide the best junk removal available in the Gateway area. Call us today for all your junk removal needs. We can get it out in a jiffy.