Ocean County is one of New Jersey's fastest growing counties, rich in history and tradition. Here, life along the Atlantic Ocean is exciting and amazing. With beautiful beachfront cottages available for summer rentals and boardwalk resorts, Ocean County is a great place for visitors, too. Sometimes those visitors leave things behind, creating a mass of junk over time.
In fact, families, businesses and people in general tend to collect things over the years no matter where they are. These things are a conglomeration of useless items, castoffs, trash and unwanted articles of clothing, electronics and other objects. You can forget about them for a while, but sooner or later comes the day of reckoning when something will need to be done with all that junk. A call to Jiffy Junk is the answer.
Do You Have a Mess on Your Hands?
We here at Jiffy Junk consider every job important and we will be there to pick up the trash. It doesn't matter if you live in a suburban house or a studio apartment or your downtown office space or an estate home, we can clear it all. We are even equipped to provide you with bulk trash pickup services. 
Subscribe today so you'll never miss a reward.
The best junk removal service in the US. Let our local team haul away your junk!
Get the limited reward now

Another Sale From Jiffy Junk, Claim the Reward
Declutter more space and save more money with Jiffy Junk. Check out our discount programs!
Get the limited reward now

Junk Removal Services Offered in Ocean County
You will find that some junk removal services have restrictions or limits on what types of junk they are willing to haul away or the size of the job. Jiffy Junk offers a wide selection of junk hauling services, and we are the best junk removal company for any type of junk removal job you may have. Our courteous professionals are friendly and knowledgeable. They will provide you with excellent customer service. Our teams are available all year long for junk removal.
You may have a warehouse full of old office furniture and equipment that you need cleared out. Perhaps the job only consists of a few boxes of old clothes in the garage or basement. Whatever your junk hauling needs are, call the Jiffy Junk team. Among the many items we haul away are:
We'll remove almost anything you can think of, including*:
Interested in Getting Started?
Have a big cleanout job that needs to be done right away? Contact us today.
We'll get rid of your junk in a jiffy!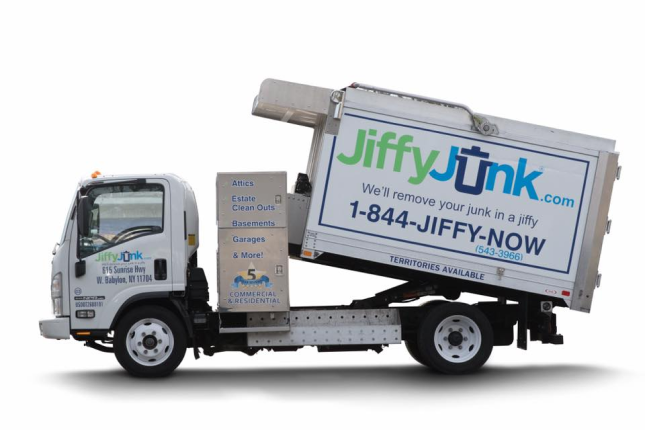 Eco-Friendly Junk Removal Services In Ocean County
We only have one planet on which to live, so we need to take care of it. One way to do this is by making sure unwanted items and trash are disposed of properly. Jiffy Junk professionals are trained in proper elimination of items. Our green teams have the knowledge and expertise to properly dispose of all types of articles requiring specialized disposal.
With many junk removal jobs, there are items that do not belong in landfills. These are items that can be recycled, reused or reclaimed. We sort through the junk, identifying those items that can be donated, recycled or reclaimed and we take them to the appropriate facility.
With our eco-friendly junk removal service, you can be assured that your junk will do the least amount of harm to the planet. We are proud to do our part in responsible junk removal.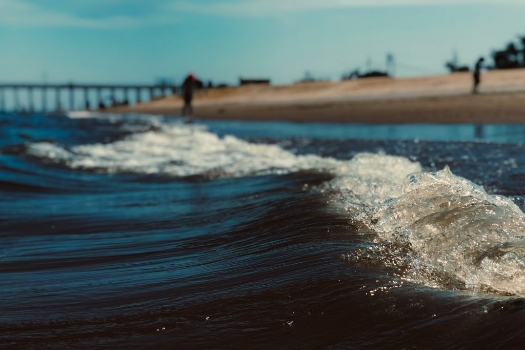 Ocean County Junk Hauling Big and Small
Jiffy Junk is the solution to all your junk problems. Residents, business owners and property managers in Ocean County and surrounding areas rely on Jiffy Junk for swift, professional junk removal. We take on all types of junk hauling jobs, large and small.
Homeowners can depend on us for clean, safe removal of those unwanted items. We know how junk can migrate in your home. Items get moved from place to place: closets, attics, backrooms, attics, garages, basements, storage lockers and more; all the while, the accumulation grows. We can move it out of your way and out of your life.
We are not limited to indoor castoffs; we also remove junk from your yard. When those storms come through leaving debris all over, we can come and get it out of your way.
Call Jiffy Junk when you need that old sofa removed. Call us when your junk requires more specialized disposal. We can save you time by removing it for you. The Jiffy Junk team of junk hauling professionals is trained to properly dispose of all types of clutter. With our safety gear and equipment, no job is too daunting for our team. We will get your junk cleared safely and efficiently.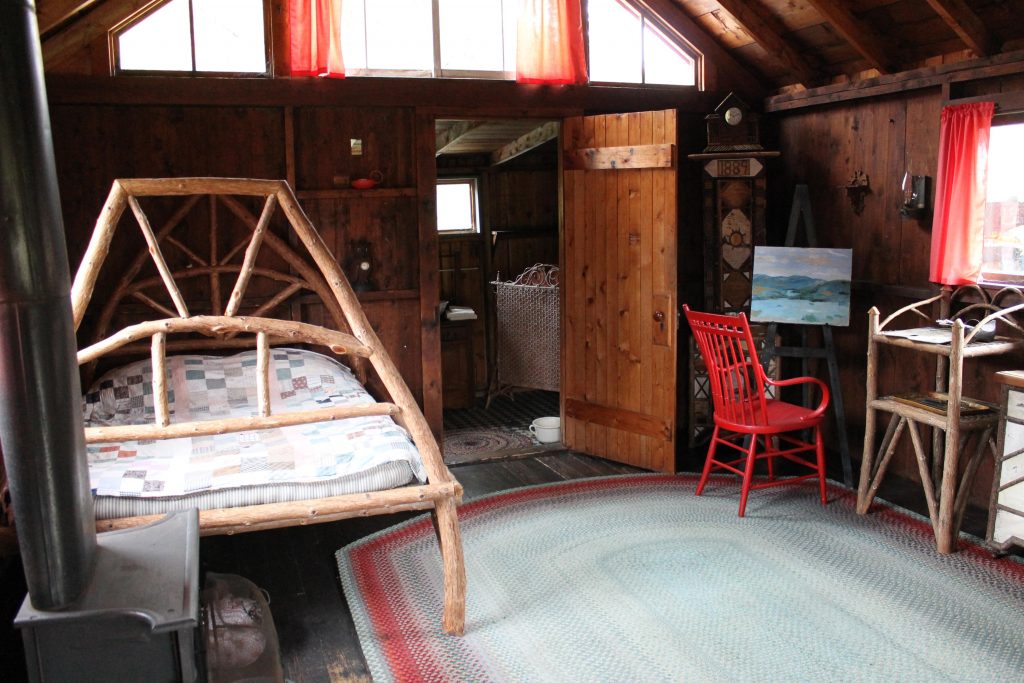 The Professional Junk Hauling Team
When you have piles of junk left by tenants or stacks of it in your garage or storage locker, you may be tempted to call the nearest handy man to help you out and clear it away. A call to Jiffy Junk ensures that those items will be disposed of properly. Let us know what you need hauled away and we do it for you. Spend your precious time doing things that are more profitable and enjoyable.
Old appliances always pose a dilemma for people. They must be disposed of properly for safety reasons and they are often heavy and awkward to move. One wrong move trying to haul a large freezer up the basement steps and you can find yourself flat on your back for days or weeks recovering from the damage. Jiffy Junk professionals know how to move the big, heavy items safely. We have the skills and the equipment to move those large, heavy items out of your home or business.
Property managers facing rooms full of junk and trash left by former tenants are easily frustrated because the cleanup time takes away from other duties that are more profitable and productive. One call to Jiffy Junk and you can leave the mess to us. We clear the space of whatever happens to be in there: old furniture, toys, clothing, mattresses, trash and more. We clean the space quickly and give it a clean sweep. By saving you time and effort, cleaning out apartments becomes more cost-effective when Jiffy Junk does the junk hauling for you. Before you know it, that apartment will be ready for the new tenant.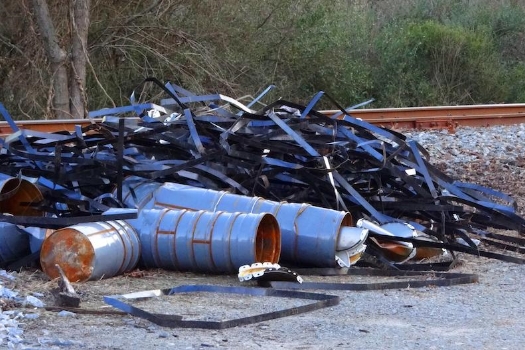 Ocean County Remodeling Junk Removal
Are you renovating or remodeling your home or business? That is often a more cost-effective move than buying a new place. Remodeling and renovation also produces tons of trash that needs to go somewhere. Home or business, you can depend on Jiffy Junk to clear out the trash created by the upgrade. We can take care of roofing material, old wood and plaster boards, flooring and whatever trash need removal. Old carpets and tiles are no problem. We will haul away your old appliances, too. We simplify all types of junk hauling jobs.
You may have a deadline you are working to meet and you need the premises looking perfect by a certain time. Call us for your junk removal requirements. With our professional junk hauling services, we can save you hours of time and even days in some circumstances. We get the job accomplished quickly and properly.

Jiffy Junk is a nationally respected name in the junk hauling business. Individuals and businesses depend on us for safe, efficient removal of all types of materials. We are available to clean out estates, remove junk from homes, businesses, properties, warehouses and more. Let us know what you need removed and leave the rest to us.
Curbside pickup is required for some junk hauling services. Not for our teams. You let us know where the junk is and we will remove it as it stands. You do not need to pick up a thing. We do it all for you. Junk removal with Jiffy Junk is simple, quick and easy. We take care not to damage other items near those you wish removed. It is our attention to those little details that sets us apart and fosters customer loyalty and repeat calls.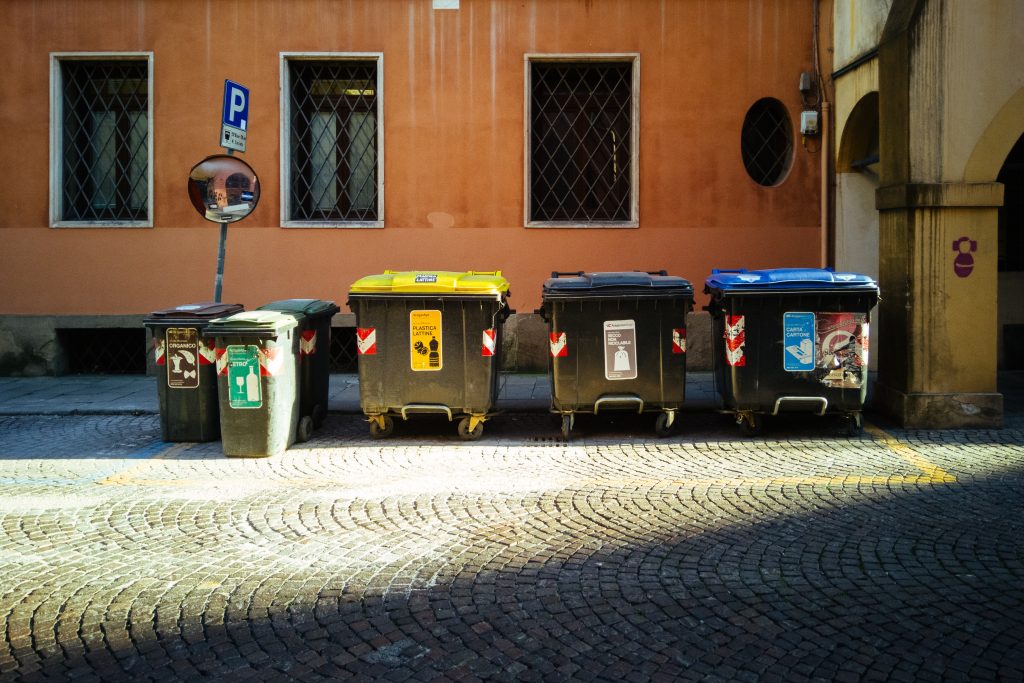 Dependable Junk Removal Service
Jiffy Junk has been a leader in the field of junk removal for years because of our attention to the little details and our exemplary customer service. We are based out of New York, and we have a national presence with offices in locations across the nation. Our solid reputation for outstanding service makes us a sought-after junk hauling service in each one of our locations.
Jiffy Junk professionals enjoy the work they do and that dedication to great customer service results in loyal customers who reach out to us every time they need junk hauling services. Our dependability and integrity have earned us five-star ratings in the communities we serve. We strive to ensure that each one of our customers is satisfied with our service.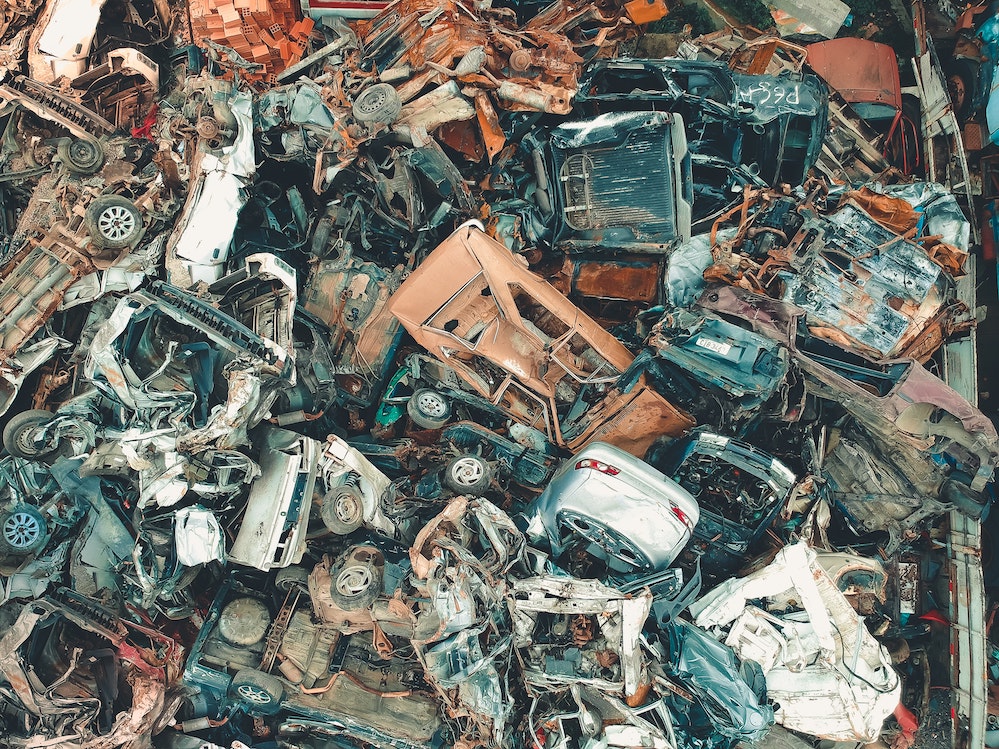 Junk Removal in New Jersey
Jiffy Junk is a junk removal company that provides services for homeowners, business owners and commercial industries. Commercial businesses often require junk hauling services when doing renovations, moving or restructuring. Jiffy Junk can help with all your junk removal requirements.
Anytime you need items removed from your home, business or commercial business area, be sure to contact the professionals. You can rely on us to remove those items efficiently and safely. Jiffy Junk has a national presence and we are known for providing above-average customer service for each job we undertake, whether large or small.
Depend on the junk hauling service with a commitment to protecting the environment and providing five-star customer service. Call Jiffy Junk and let our team remove your junk. Find out for yourself why we get five-star reviews and testimonials. Contact us today to schedule an appointment and we will remove your junk in a jiffy.