New Jersey has long been viewed as a state with family communities full of rich heritage, and Passaic County exemplifies that well.
What do you do with all of that junk? You could call for a professional junk removal in Passaic County.
Get Rid of Your Junk in a Jiffy
We here at Jiffy Junk consider every job important and we will be there to pick up any types of junk. It doesn't matter if you live in a suburban house or a studio apartment or your downtown office space or an estate home, we can clear it all. We are even equipped to provide you with bulk junk removal in Clifton, Paterson, Wanaque and all nearby areas in Passaic County.
Sale on 1/4 Load – Only $198, Save $100
The best junk removal service in the US. Let our local team haul away your junk!
Get the limited reward now

Our Junk Removal Services in Passaic County
You might wonder what exactly Jiffy Junk can do for you. Basically, we have the right training and equipment to cater to the varying needs of junk removal in Passaic County.
We'll remove almost anything you can think of, including*:
Interested in Getting Started?
Have a big cleanout job that needs to be done right away? Contact us today.
We'll get rid of your junk in a jiffy!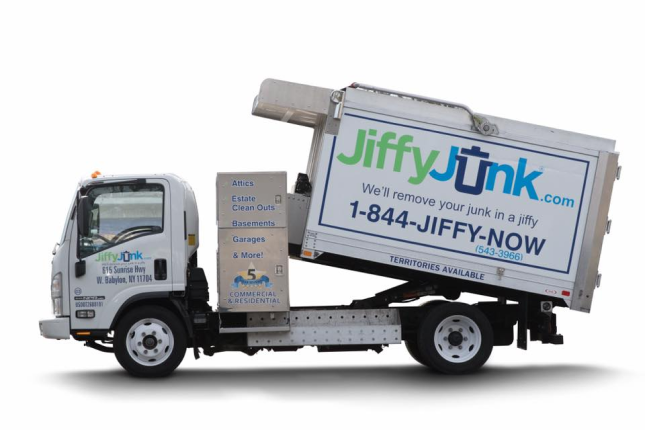 Eco-Friendly Junk Removal In Passaic County
Jiffy Junk sorts junk at our warehouse before any part of it goes to a landfill. The goal of responsible junk removal in Passaic County is to keep as much out of the dump as possible by repurposing all of your junk. Jiffy Junk takes the time to make sure that all your junk goes where it can help the most.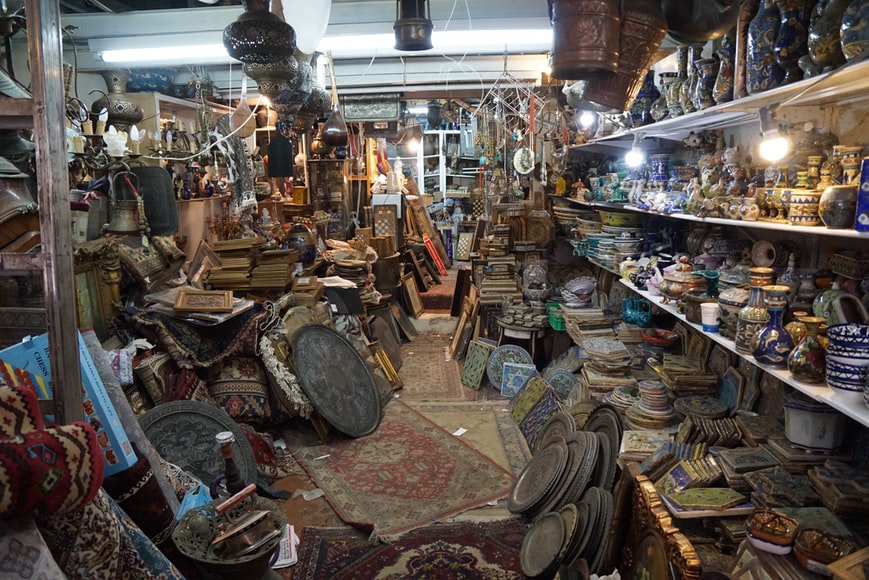 The Best Home Junk Removal in Clifton
Wherever you call home in Passaic County, whether it be a house or apartment, townhome or duplex, we at Jiffy Junk understand what kind of junk your family can generate.
Some of the best reasons for hiring our pros to handle all your junk removal in Clifton, NJ is that they make it quick and easy, leaving your space swept clean on the same day.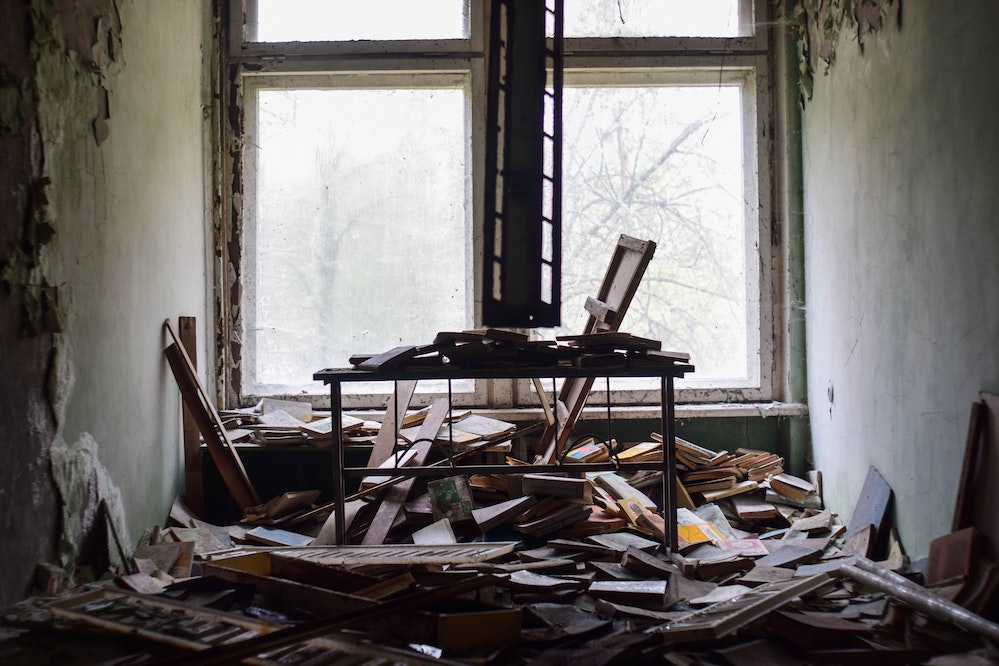 Residential Junk Removal Across Passaic County
We've already talked about home junk removal in Passaic County, but residential junk removal can also have a commercial side to it. Rental property, though technically part of a business, regardless if it's a rental house, apartment or complex, still deals with similar types of junk to what a single-family home or apartment might accumulate.
Hiring a junk removal in Passaic County, NJ can save money, time and stress.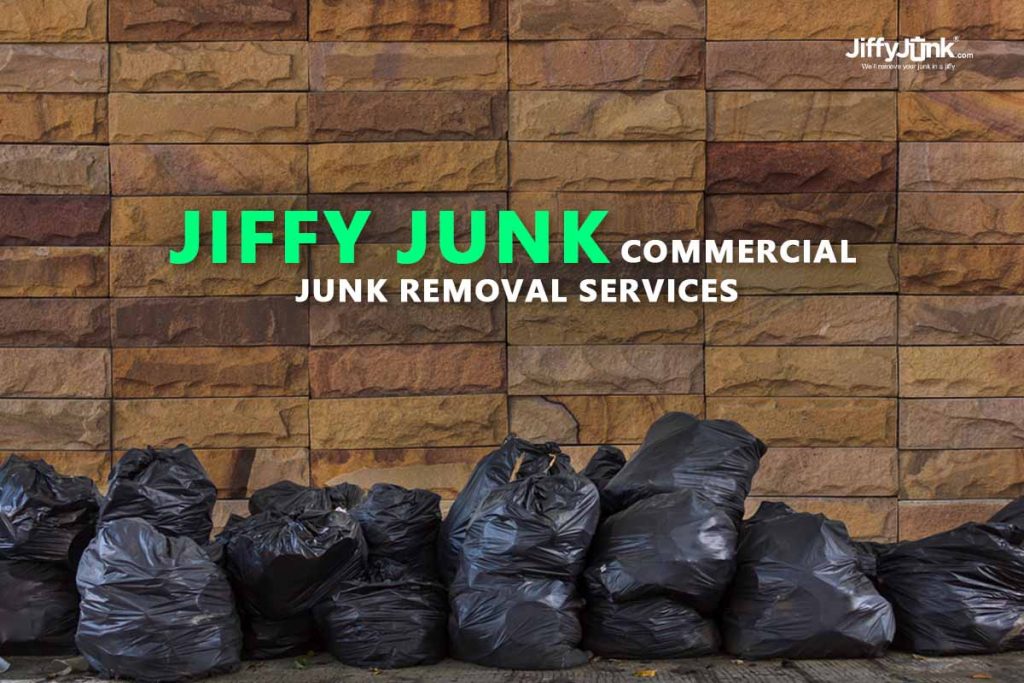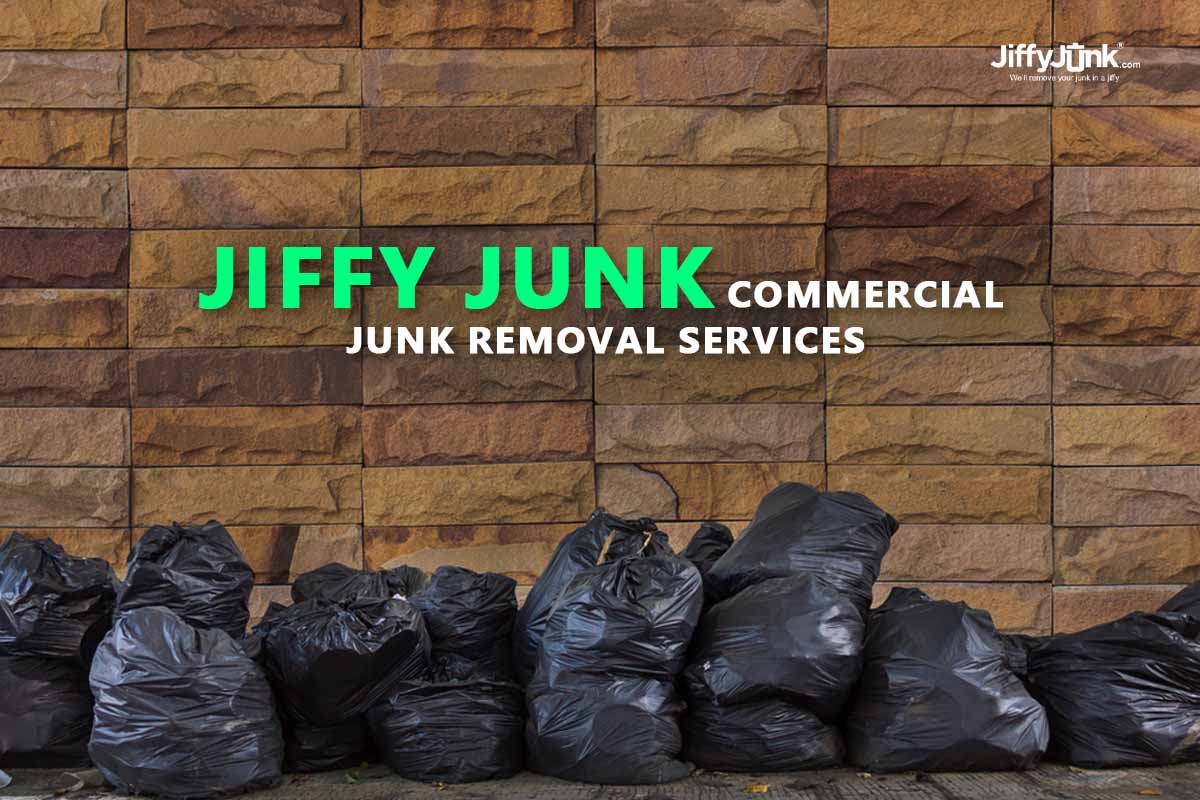 Commercial Junk Removal Service in Passaic County
Commercial junk removal in Paterson, NJ is our strength, covering a wide spectrum of commercial junk:
Electronics – Computers and hardware, phone systems, equipment
Retail – Displays, discarded packaging and cardboard, plastics
Warehouse – Broken pallets, tools, forklift and related machinery
Garages and dealerships – Office junk, scrap metal, garage waste allowed by local ordinances
Restaurants – Packaging, trash, textile and tool junk
Who Are We?
Jiffy Junk is a nationwide junk removal company, dedicated to giving the best service in the industry using the latest in tools, equipment and technology. We send out professional, problem-solving staff who can deal with the worst junk issues.
Customers from New Jersey and Passaic County and other surrounding areas can count on us for their best junk removal service. Whatever junk hauling or removal you might need, we can make it happen. We deal with all sorts of estate junk removal, construction removal and junk removal in Clifton, NJ.

Construction Junk Removal in Passaic County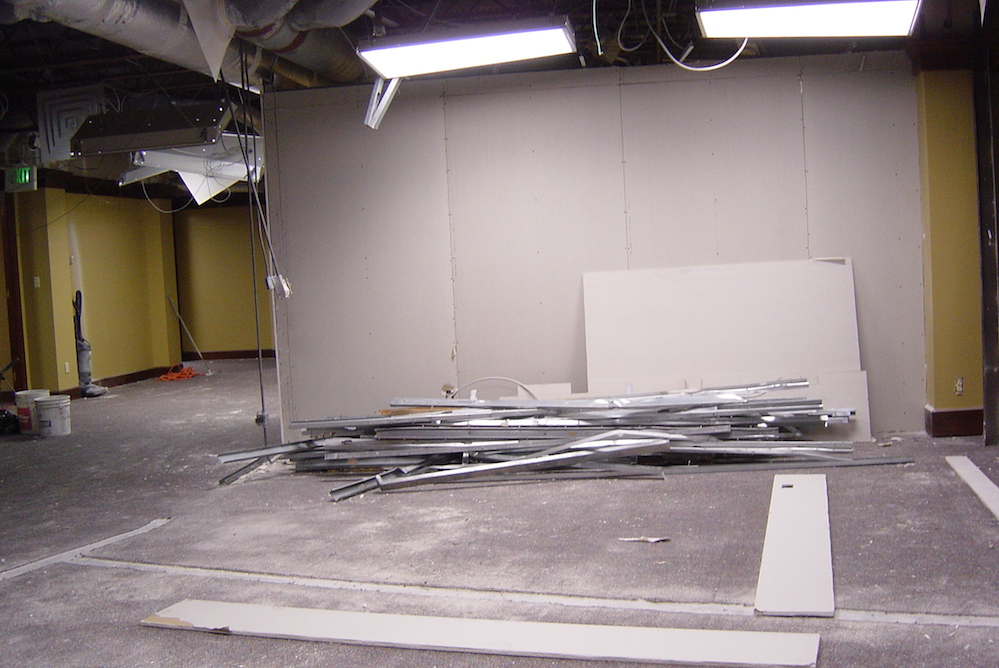 New construction for residential and commercial projects can leave lots of leftover junk. In the case of refurbishing a property, much of the kitchen and or bath areas may need to be gutted, leaving old or broken countertops, cabinets, flooring, walls, framing and fixtures to be hauled away. Most times, junk removal in Passaic county, NJ will need to be secured on a schedule according to the progress of the work. That's why you can count on us to be there in time.
Junk Removal in All Areas of New Jersey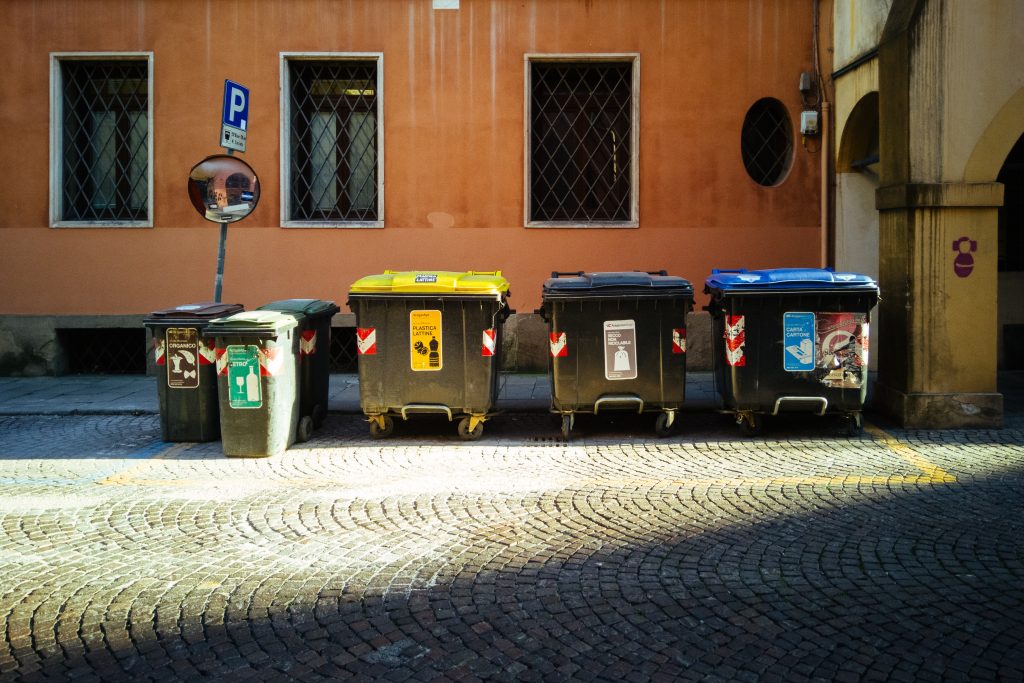 All over the state, New Jersey residents can rely on Jiffy Junk to help keep their homes and businesses safe, functioning and beautifully clear of unwanted junk. They live up to their wide reputation for quality, affordable service. Why not schedule an appointment with them for junk removal today?