Boasting a colonial heritage of housing George Washington and his troops overnight many times during the American independence campaigns, Somerset County was established originally as an agricultural area. Farming and agriculture are still important; however, the pharmaceutical industry has risen, creating a large and developing suburban work community that continues to grow. Commuters to New York City persist in making their family homes in Somerset County.
Somerset County is not only known as a top-ranked desirable county in which to work, live and recreate, it's also been recently recognized as an AARP national leader in age-friendly communities. This means there are many services and programs working with communities to help the older population live and retire comfortably in Somerset County.
The area has become a favorite to settle in for the young and old, ensuring many generations of junk and the need for junk removal. We have a special removal service available for every type of junk that residents and businesses in Somerset County might need.
Do You Have a Mess on Your Hands?
We here at Jiffy Junk consider every job important and we will be there to pick up the trash. It doesn't matter if you live in a suburban house or a studio apartment or your downtown office space or an estate home, we can clear it all. We are even equipped to provide you with bulk trash pickup services. 
Sale on 1/4 Load – Only $198, Save $100
The best junk removal service in the US. Let our local team haul away your junk!
Get the limited reward now

Another Sale From Jiffy Junk, Claim the Reward
Declutter more space and save more money with Jiffy Junk. Check out our discount programs!
Get the limited reward now

Best Junk Removal Service in Somerset County
We understand the types of removal services needed in Somerset County. With more families moving into the area, and more staying in Somerset county for retirement, necessary junk removal types are expanding as well. Jiffy Junk is simple to work with, and scheduling us to come out and haul whatever junk you have couldn't be easier.
Once we arrive at your location, what can you expect from us? Depending on what kind of service you need, what we might change a bit, but there are certain things we do across the board every time:
We'll remove almost anything you can think of, including*:
Interested in Getting Started?
Have a big cleanout job that needs to be done right away? Contact us today.
We'll get rid of your junk in a jiffy!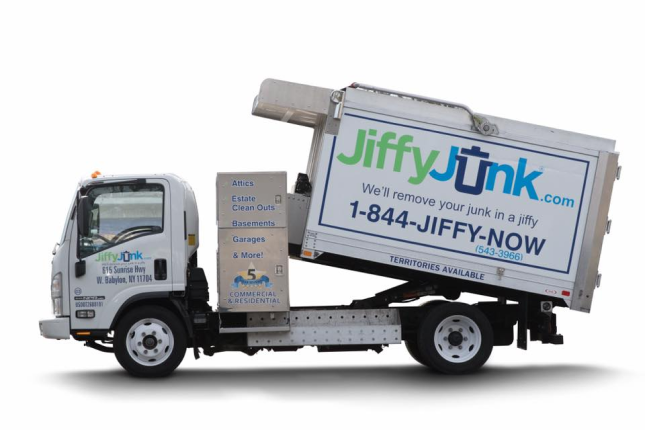 Eco-Friendly Junk Removal Services In Somerset County
When our removal professionals take your junk back to our warehouse for sorting, they have the goal of getting as much of your junk repurposed as possible. Any of your items in useable condition will be donated to local charitable nonprofits for distribution to those in need or to charities that will sell them in order to pay for other community needs. What cannot be donated can mostly be recycled. Some of the junk may need to be broken down to go to more than one type of recycling facility, but Jiffy Junk is willing to go that extra mile when we can keep more junk out of the local dumps. Along with repurposed junk, you can trust us with responsible Somerset County trash removal.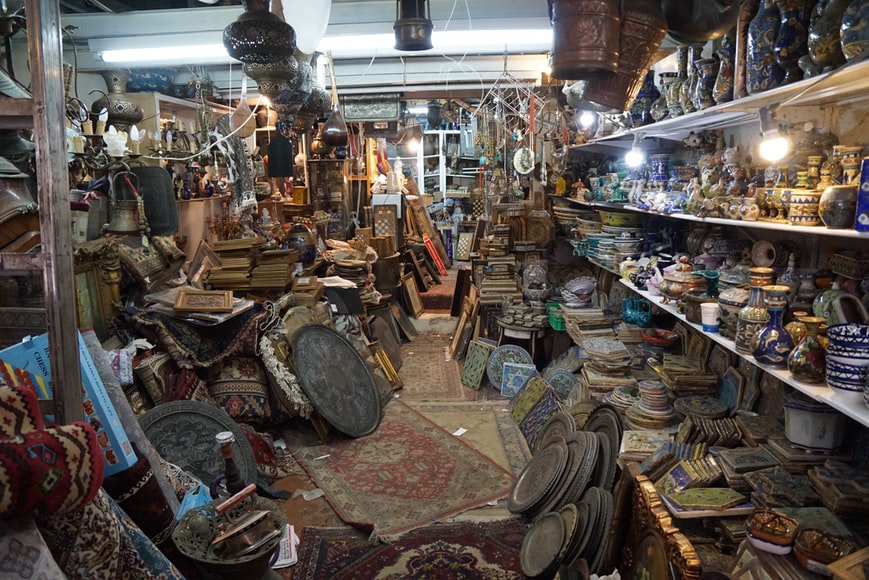 Estate Junk Removal in Somerset County
There are many reasons for having a lot of residential junk items to get rid of at once:
Downsizing – As kids have grown and moved out, older parents may want to prepare for retirement or want to simplify their home maintenance by moving into a smaller home or senior community. This will leave quite a few additional items to sell or give away. Having a large garage sale is often the last thing you do before packing to move. Once you finish the sale, there is often quite a bit left. You don't want to store it, pack it or move with it. You need it out of the way so you can get on with your move.
Decluttering, holiday or spring cleaning – Getting rid of unused items from being stashed and stored around the home can serve as a relief when trying to clean for large events or decorating. Sometimes you just realize you have too much stuff and need to get rid of what you know you haven't used in a while. If you're preparing for company or only have weekends to get spring chores done, you don't want extra junk sitting around in your way.
Estate Sales – Moving your parents to your home or losing loved ones leaves you with a home to empty out and sell. After the estate sale, there are often many items to have hauled away in a hurry.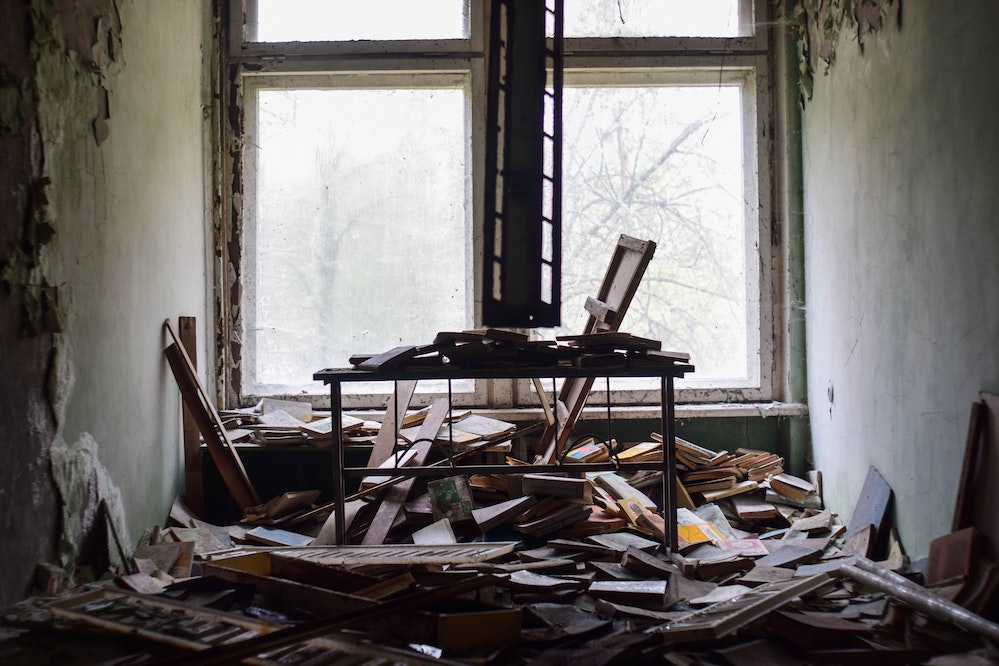 Residential Junk Removal Services in Somerset County
Residential junk removal, or home junk removal, usually includes hauling and processing specific types of junk:
Furniture – This can include more than tables and chairs, couches or dressers. It can also include recreational and exercise equipment such as trampolines, treadmills or pool tables.
Appliances – There's often no way or desire to use or store old appliances once you get new replacements. You can't leave these on the curb without paying to have them taken, and often must buy special stickers before trash day. You are also responsible to carry the appliance out of the house and to the curb yourself, if your city collection takes them in the first place.
Electronics – TVs, stereos, speakers, video games, computers and hardware make up some of your standard household electronics.
Collectibles – Some collectibles could be comprised of figures, toys, plates and other items that might be collected for resale, hobby or sentimental value. These collections can get out of control for the space you have and need to be dispensed with. Unless you can sell it at a profit, having a collection hauled away with the possibility of it being appreciated or used in another way hurts a lot less than just tossing the lot.
Old clothes and linens – Includes any age, season or size of clothing, curtains, towels, sheets and blankets, shoes, rugs, banners and flags.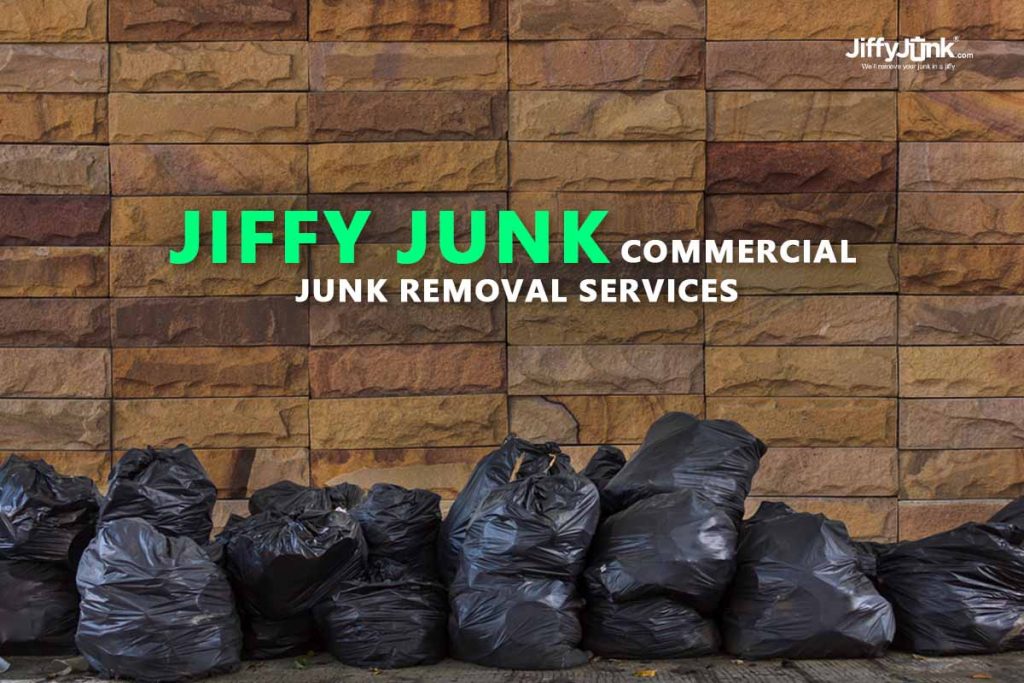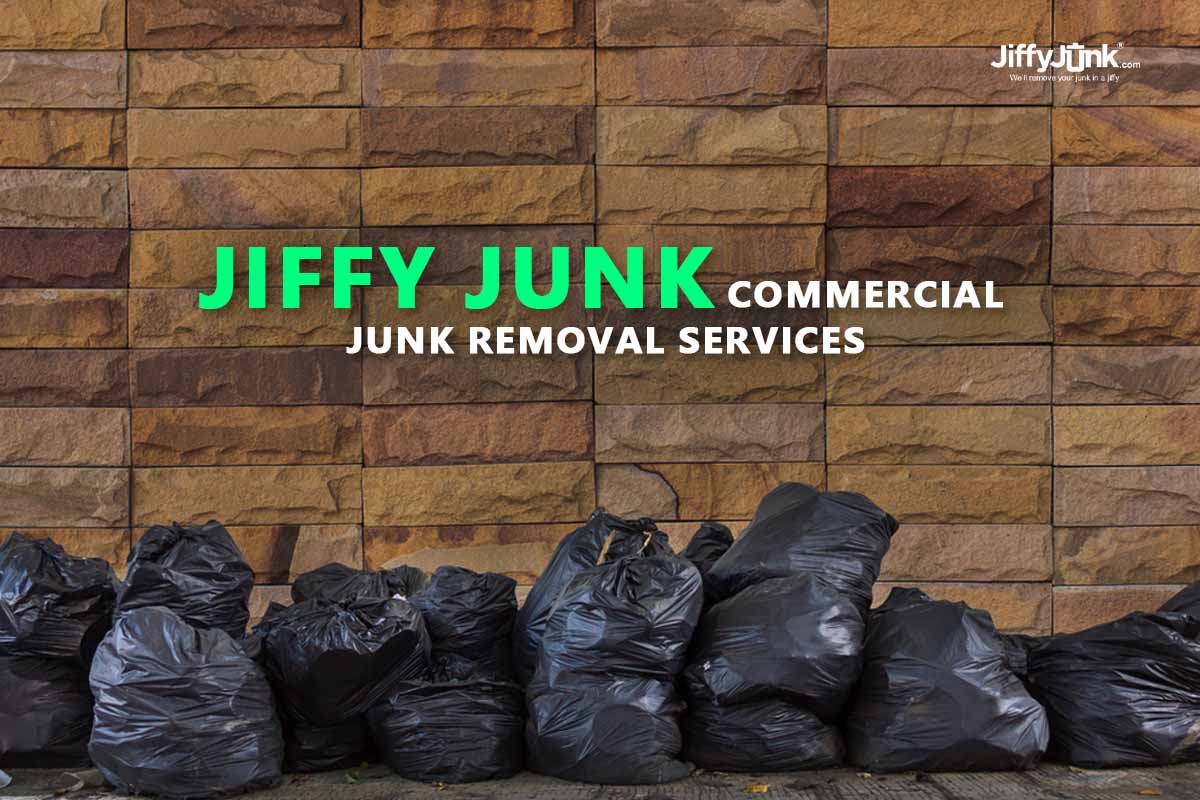 Commercial Junk Removal Services in Somerset County
Commercial junk removal services can overlap some items removed for residential, but with notable additions:
Large Machinery – This can include industrial manufacturing tools, shop equipment and parts.
Retail – Display materials, outdated products, cardboard boxes and packaging.
Office – Filing cabinets, computer network equipment, office hardware and supplies.
Construction – This might include materials left over from demolition or building such as broken concrete, wood beams, drywall, flooring of all types including carpeting and vinyl, as well as cabinets, trim and paneling.

Who Are We?
We provide professional junk and debris removal services for residential and commercial customers. We send professional and experienced teams directly to your property using the latest in removal technology and safety gear to perform quality junk disposal. We make sure you never have to strain your back or suffer unnecessarily with mold, mildew and dirty environments where some of your junk might be stored.
We treat our clients with the highest caliber of customer service and care. We understand that you have deadlines to meet, so we never mind getting your last-minute calls for help. Our base offices are close to Somerset County and we can provide you with the junk removal service you need.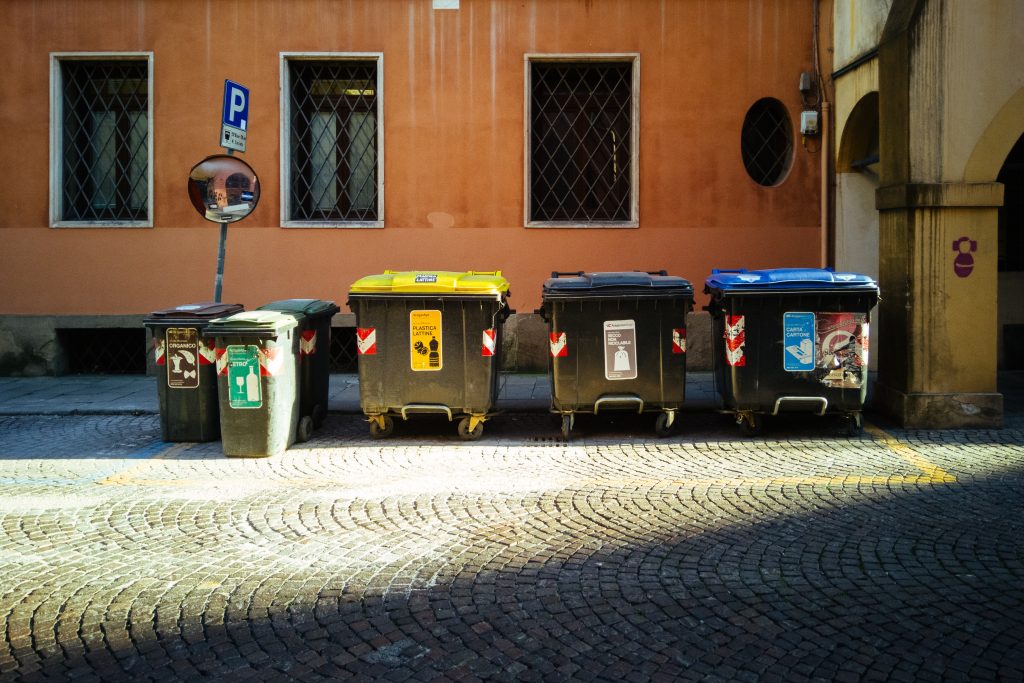 Jiffy Junk Removal in Somerset County
You don't have to do a search for "junk removal service near me" when Jiffy Junk is your best option for professional, high quality junk removal service in Somerset County. Save yourself time and frustration; call us today to schedule your appointment.