Union County, New Jersey, holds some of the richest historical preservation institutions in all of New England, landing on the National Register of Historic Places and drawing in tourists from all over the country and abroad.
Kean University trains thousands of teachers each year, who no doubt take students on wonderful field trips through an abundance of county parks and riverside recreation areas. The county is also known for a large healthcare and social service industry, and no wonder since Union County is also the 15th most densely populated county in the US and the 3rd in the state of New Jersey.
That's a lot of people in a small space! That's also a lot of junk, garbage and trash being produced and collected on a regular basis. It's a good thing Jiffy Junk is there to serve them all. Our services are designed to be ready with the exact kind of help and best junk removal service that Union County residents and businesses need.
Do You Have a Mess on Your Hands?
We here at Jiffy Junk consider every job important and we will be there to pick up the trash. It doesn't matter if you live in a suburban house or a studio apartment or your downtown office space or an estate home, we can clear it all. We are even equipped to provide you with bulk trash pickup services. 
Sale on 1/4 Load – Only $198, Save $100
The best junk removal service in the US. Let our local team haul away your junk!
Get the limited reward now

Another Sale From Jiffy Junk, Claim the Reward
Declutter more space and save more money with Jiffy Junk. Check out our discount programs!
Get the limited reward now

Junk Removal Services We Offer in Union County
What type of services do we offer? When you can't sell it or even if you can't move it, that's never a problem for Jiffy Junk. We are licensed to perform various types of removal or hauling services broken down to general categories:
We'll remove almost anything you can think of, including*:
Interested in Getting Started?
Have a big cleanout job that needs to be done right away? Contact us today.
We'll get rid of your junk in a jiffy!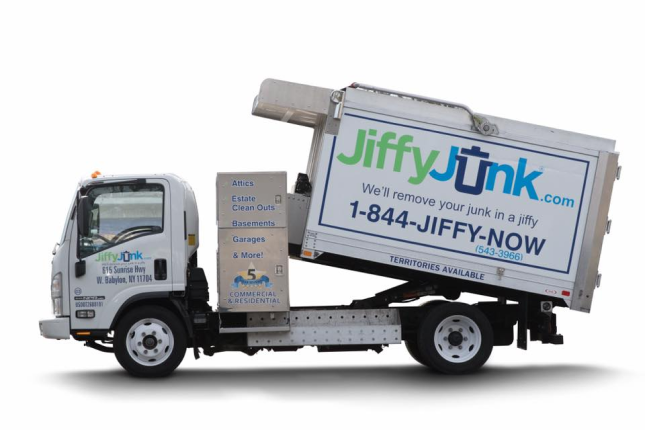 Eco-Friendly Junk Removal Services In Union County
Now if you need more evidence that Jiffy Junk is the best junk removal service in Union County then know that we even offer eco-friendly junk removal because we have a duty to our community.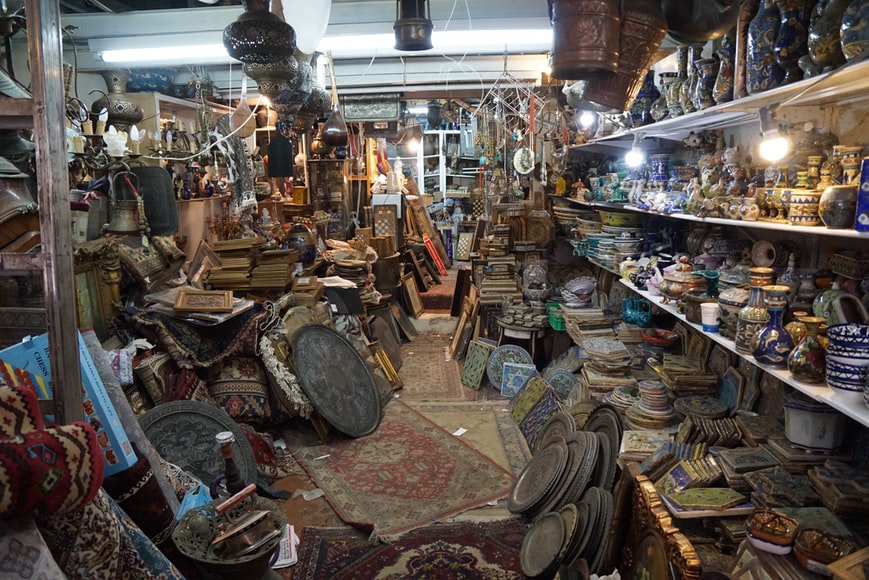 Green Team Junk Removal Services
In the end, we all want to be careful to protect our environment by avoiding the addition of junk to landfills when it doesn't need to end up there. Jiffy Junk practices responsible, eco-friendly junk removal by going the next step toward controlling what is disposed of in local dumps after we preform your home junk removal. We believe businesses want the same thing, so we go the extra mile with commercial junk as well.
After picking up your junk, we carefully sort it in a warehouse facility, marking gently used items that can be donated for distribution at your local charities. We then focus on what junk can be recycled. If need be, we will deconstruct items, such as a spring mattress, to be sorted as metal scrap, wood scrap as well as fabric. Happily, we find that a high percentage of items that cannot be used for donation can be broken down for recycling. The trick is taking the trouble to sort properly, research the proper recycle facilities for each recycle element, and then to haul that material to the facility. You don't have time to do that, but Jiffy Junk does.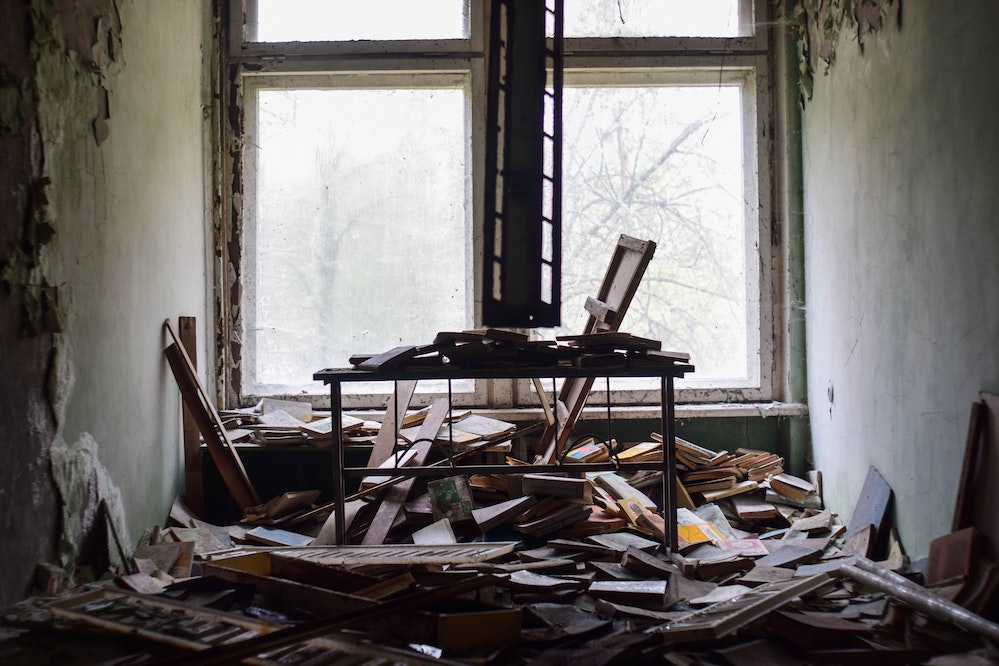 Estate Junk Removal Service in Union County
Estate sales are common throughout the year, and Jiffy Junk will be there for families during their hardest times of need. There are a few occasions when a family might hold an estate sale:
Moving elders from their home – When you decide that your parents need more help on a daily basis, you might move them to an assisted living facility or to live in your home or with other family members. A lot of memories and possessions can accumulate over a lifetime, and you might want to have an estate sale to help your parents with current and future living expenses after the move. Like a large garage sale, there are often many items left over from an estate sale, and much of it will need to be relocated before you can sell the home itself.
Losing a loved one – After a loved one has passed away, it's tough enough to deal with everything else that needs to be done and dealt with, along with having to go through an entire home full of furniture and stuff. Estate sales after the owners have passed away can also leave behind items that will never sell, including a lot of trash.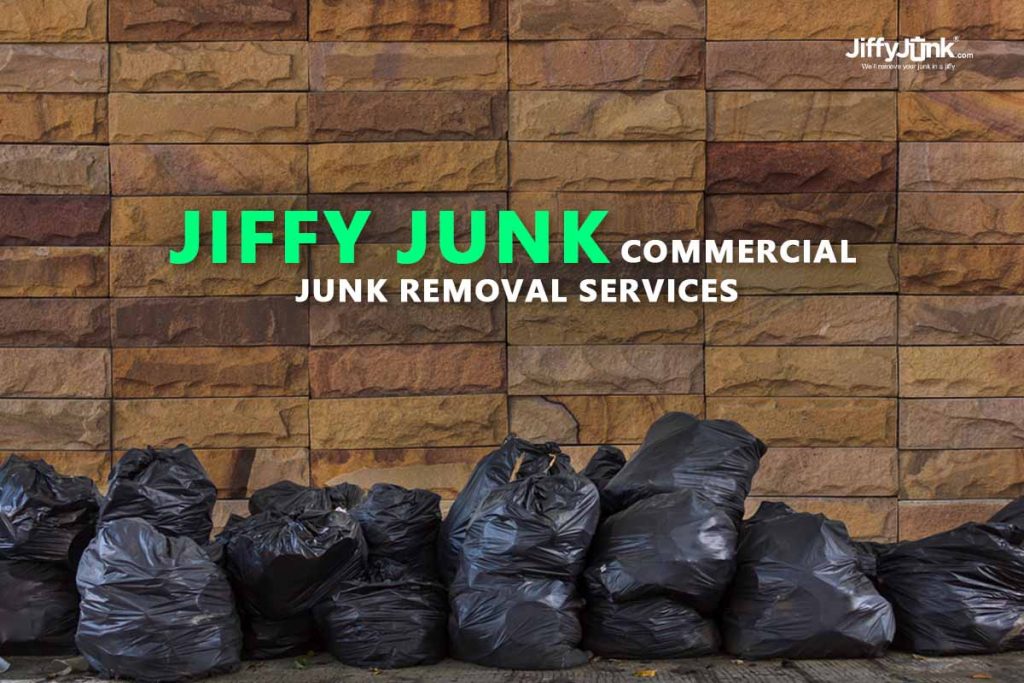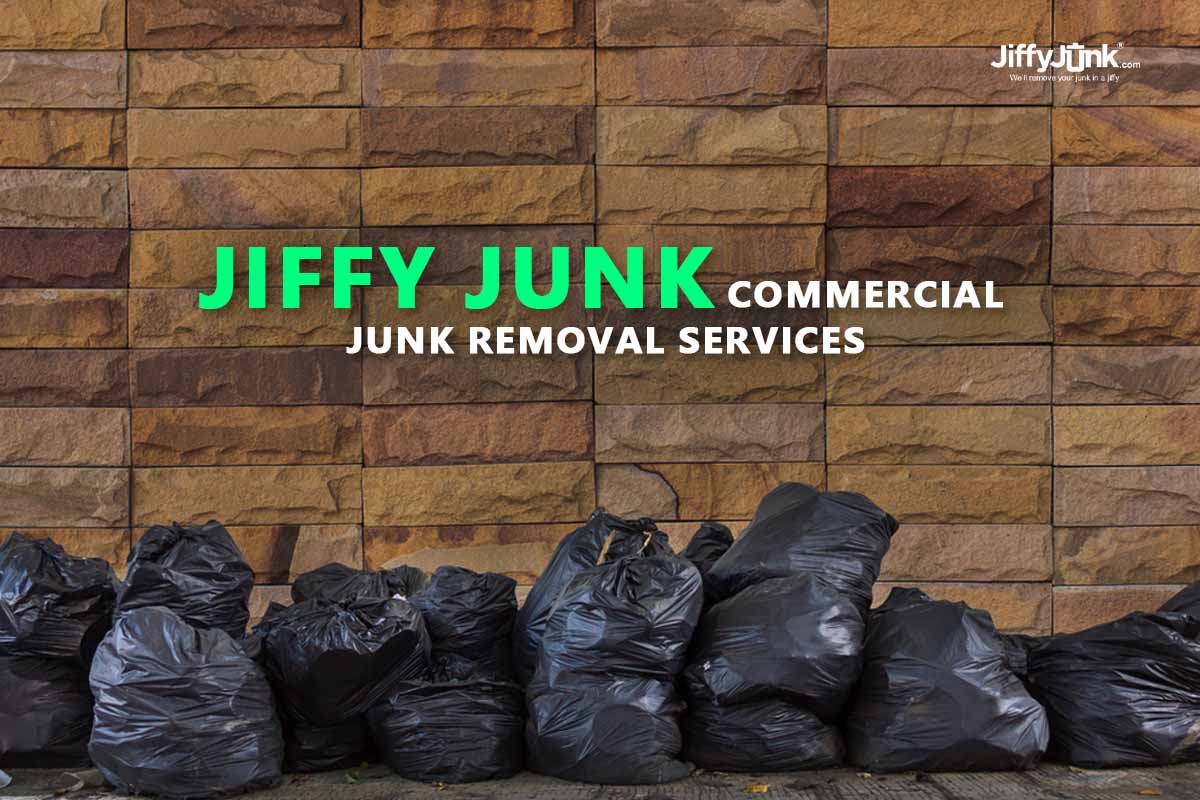 Commercial Junk Removal Services in Union County
Many hard-working people in Union County are going to need junk removal services for their commercial business sooner or later. Instances that you might need junk removal:
New property purchase
Possession of empty storefront or office tenant property
Reallocation of warehouse space
Outdoor landscape renovation
Outgrown space with obsolete machinery
Annual sale leftovers
New retail marketing items replacing old
Replacing old furniture or appliances
Compliance with safety protocols

Jiffy Junk- Get to Know Us
We specialize in the highest quality services for junk removal, making available the latest technological advances, practices and customer service in the industry, and right in your communities. Though a national company, we provide our valuable services based right out of New York. We provide a wide variety of residential junk removal services for homeowners and renters. We also excel in serving businesses needing commercial junk removal throughout the year.
We pride ourselves in serving all types of requests, often with a moment's notice. We will come out for a single item or an entire home, garage or storage facility full of junk.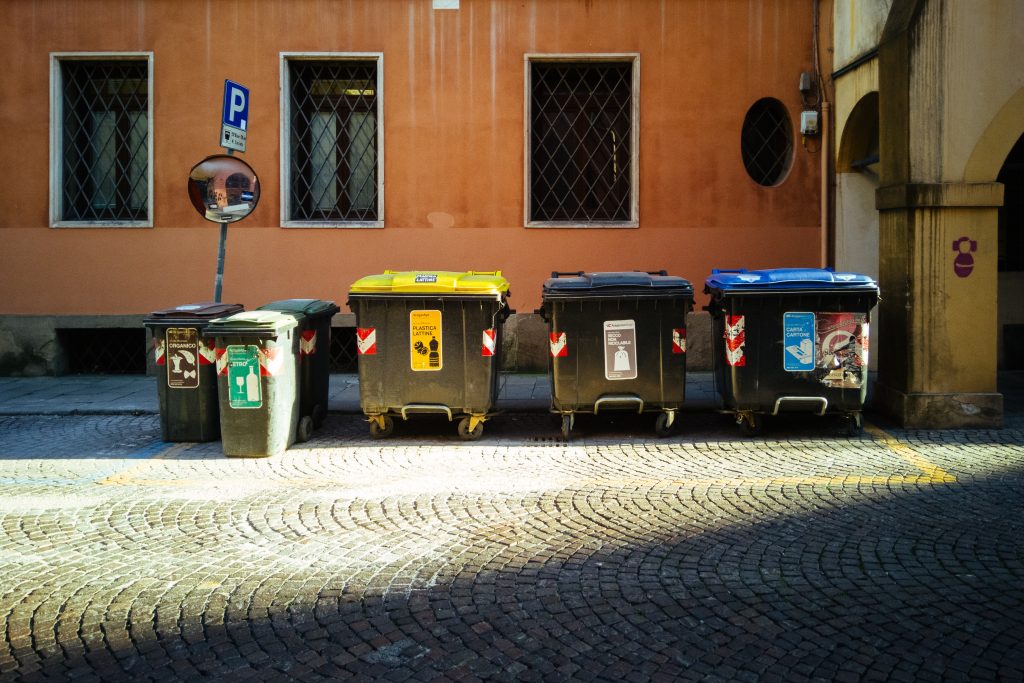 Junk Removal vs Trash Removal
Rather than to conflate the terms "Junk" and "Trash" to mean the same thing, it's helpful to define the distinct uses for each term within the Union County Junk Removal and Trash Removal service industry.
Let's use the term "junk" to address any item that you do not want to possess by using or storing. This doesn't mean that junk items are not of any value or should be tossed to the curb. It means that there might be a host of other things to be done with your junk than going to the landfill.
We use the term "trash" to mean anything that you don't want, that cannot be repurposed through donating or recycled into another useful item. These items are responsibly disposed of in an area landfill as cleanly as possible.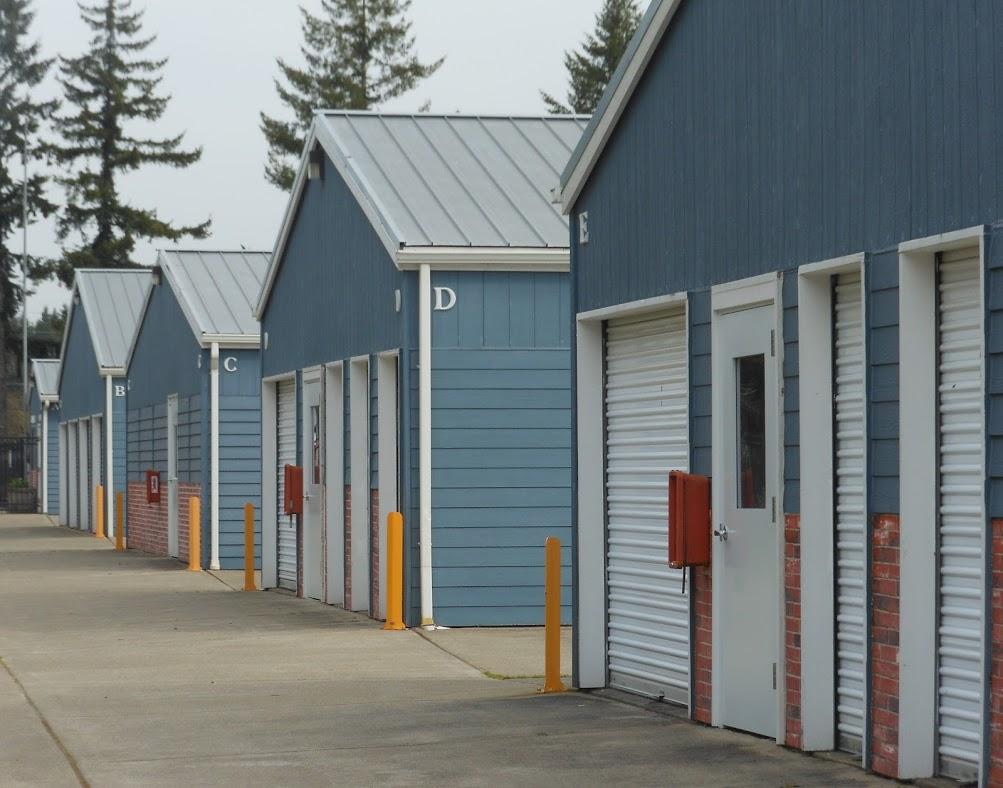 Hire the Best Junk Removal in Union County, New Jersey
Whether you are too busy, dealing with personal situations, disabled or just don't want to do it yourself, Jiffy Junk will haul away the junk in your home or business location, making your life less complicated. Whether it's to haul a single item, Grandma's precious collectables or your business storage space needs to make room for incoming products, we can do it all. Give us a call today!