As a large metropolis, Houston generates a lot of junk. It's amazing how quickly we can accumulate junk
whether in our homes, offices or estates. Luckily for residents and business owners, Jiffy Junk's junk removal
Houston TX team at loves to take your junk off your burden.
Don't let it become a hassle though because our hauling junk team will happily take it off your hands.
Let's work together to keep our Space City clean and tidy.
Get Rid of Your Junk in a Jiffy
We here at Jiffy Junk consider every job important and we will be there to pick up the trash. It doesn't matter if you live in a suburban house or a studio apartment or your downtown office space or an estate home, we can clear it all. We are even equipped to provide you with bulk trash pickup services.
Subscribe today so you'll never miss a reward.
The best junk removal service in the US. Let our local team haul away your junk!
Get the limited reward now

Houston Junk Removal Service
Our junk hauling in Houston is all about providing an eco-friendly support. We make sure that everything is either recycled or disposed of ethically and safely. This also means extra safety equipment for our staff and special disinfection to cover any Covid concerns.
Overall, you can expect exceptionally professional standards and effective job completion and haul away all your junk. From small yard junk removal Houston to large office complex waste removal Houston, we've got you covered.
We'll remove almost anything you can think of, including*:
Interested in Getting Started?
Have a big cleanout job that needs to be done right away? Contact us today.
We'll get rid of your junk in a jiffy!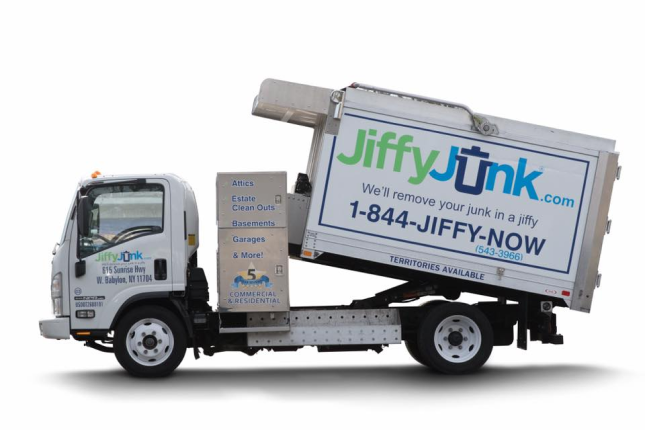 Eco-Friendly Junk Removal Services In Houston
Now if you need more evidence that Jiffy Junk is the best junk removal service in Houston then know that
we even offer eco-friendly junk removal because we have a duty to our community.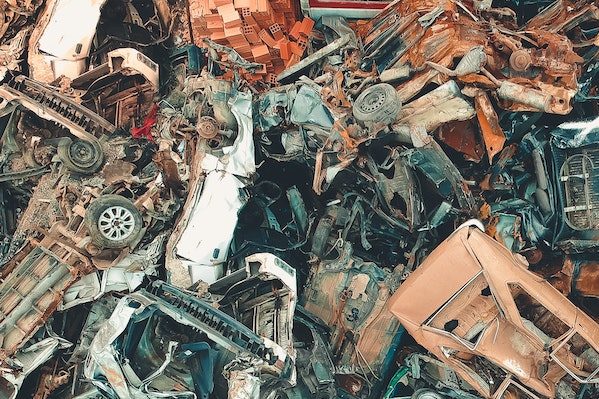 Yard Waste Removal
Weeds, leaves and dead plants pile up very quickly that they become too much for a regular bin. You don't need to worry about that though because Jiffy Junk pick up Houston will sort it out for you. All this waste can also have huge benefits as compost.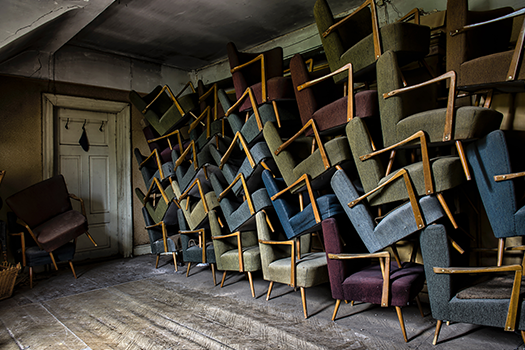 Furniture Removal
Furniture doesn't last forever and at some point, we all need to replace that old sofa or mattress. Sure, that can feel like a hassle but it doesn't have to be with the furniture and mattress disposal Houston team at your side. We'll even move it down your stairs if you need us to.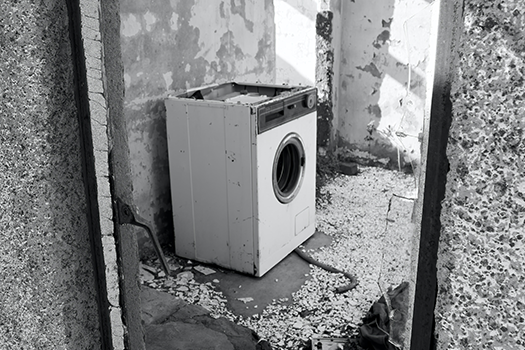 Appliance Removal
Our 5-star heavy trash Houston team even deals with appliances, big or small. It's our pleasure to move that huge fridge you don't need from its corner. Jiffy Junk Hauling Houston services cover everything from refrigerators, washers, dryers and anything else you need disposing of.

Why Choose Jiffy Junk for Houston Junk Removal
As the Jiffy Junk Houston trash pickup team, we pride ourselves in offering our special white glove treatment.
That means that you can expect extra care when we dispose of your bulky furniture so the walls and other items don't get damaged.
We even guarantee to leave everything behind disinfected and tidy.
Junk Removal Houston also offers you as much help and guidance as you want, starting from your consultation call.
If you're feeling overwhelmed from having to empty out the junk in an estate, let us do the planning and organizing.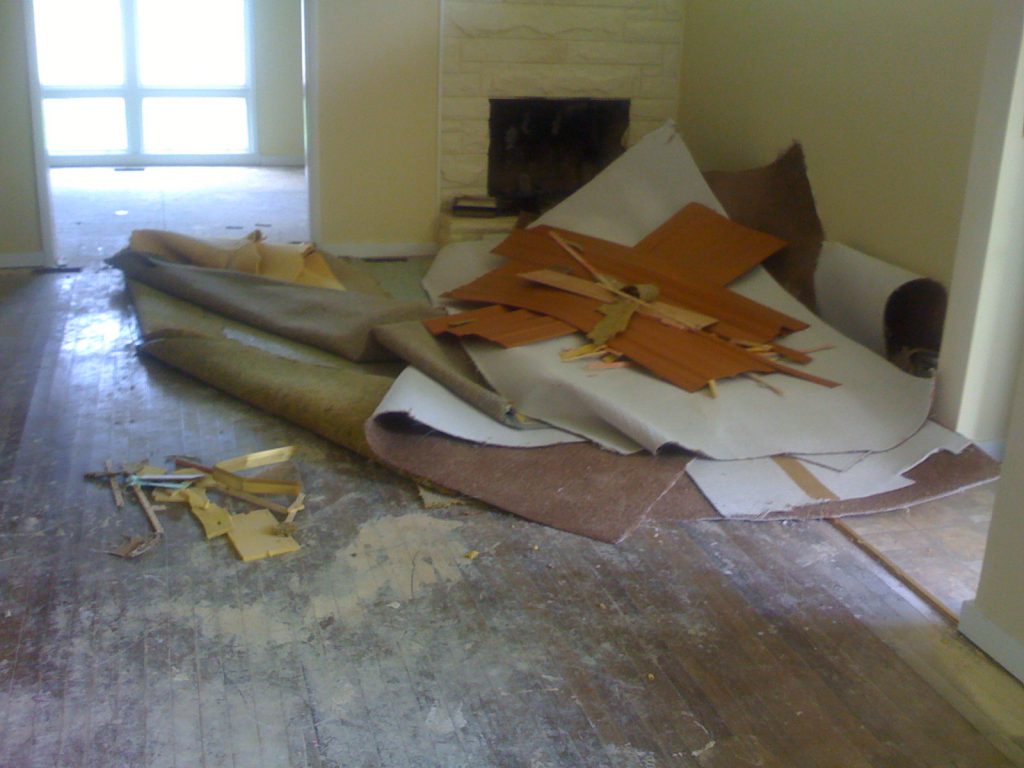 Carpet Removal
Carpets are heavier than they look and can lead to injuries when being removed. Why not let our professionally
trained trash haulers Houston team take care of it? We'll also make sure we clean and disinfect the space left behind
to make it ready for your new carpet. So, call junk removal Houston team now.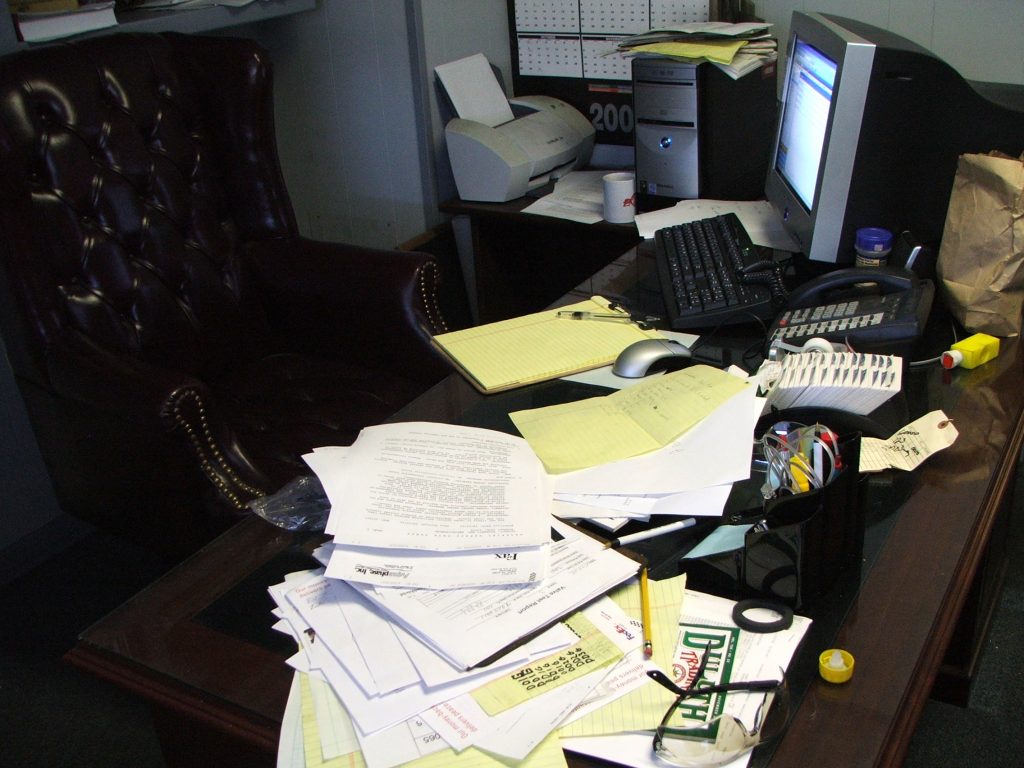 Hoarding Cleanup
Our Houston junk removal service team understands that life isn't easy as a hoarder.
It's tough to trash items that have emotional value. Don't worry though because we'll support you throughout the process
so that everything is done how you want it and you can enjoy the extra space afterward.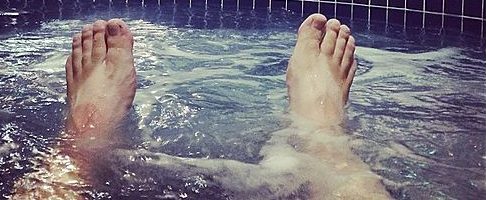 Hot Tub Removal
Getting rid of a hot tub can feel like a huge project. It doesn't have to be though.
Simply call our Jiffy Junk removal Houston team and have it picked up, moved and disposed of
in no time at all. Just tell us the time and place.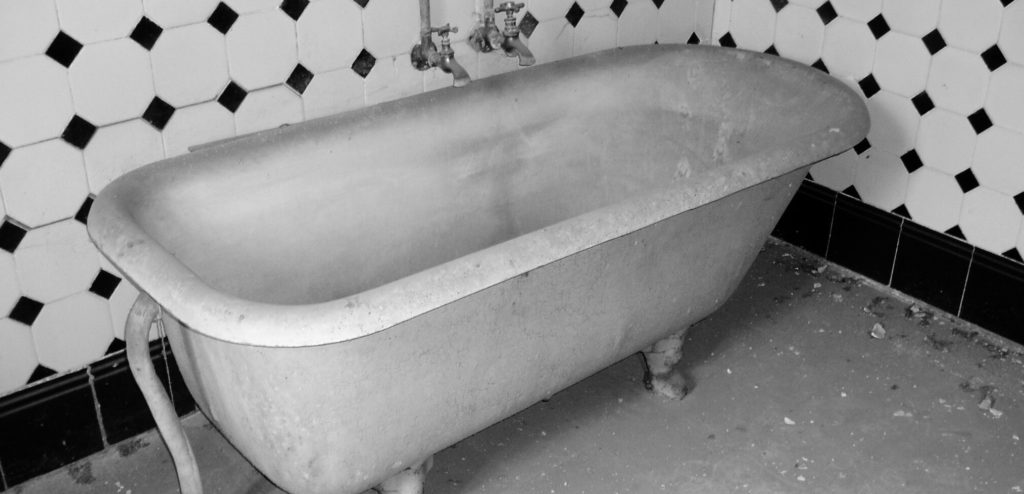 Scrap Metal Removal
Our scrap metal pick up Houston team are trained to pick up an sort metal for recycling so you don't have to
ask your friend for a favor. Just make a call and point us to the pile of scrap metal and we'll do the rest ethically and safely.
We'll also clean the space that's left behind.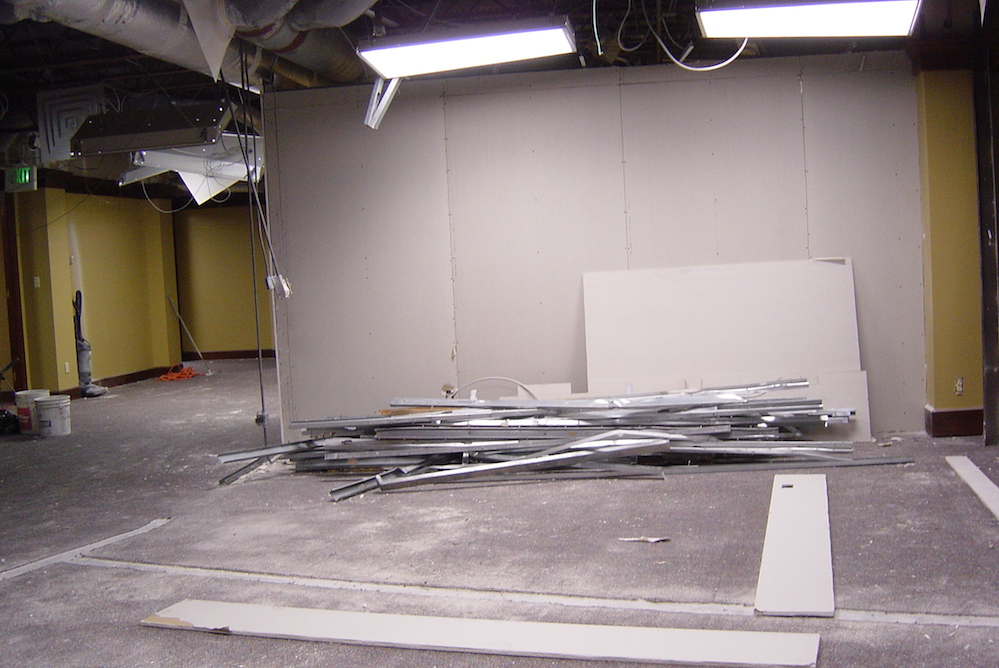 Construction Debris Removal
Perhaps you're doing some DIY at home? Alternatively, is your office space getting a revamp?
Whatever it is, don't let the junk linger but give our Houston trash pickup team a call.
We'll gladly take everything off your hands efficiently and in an eco-friendly way, leaving your space looking brand new.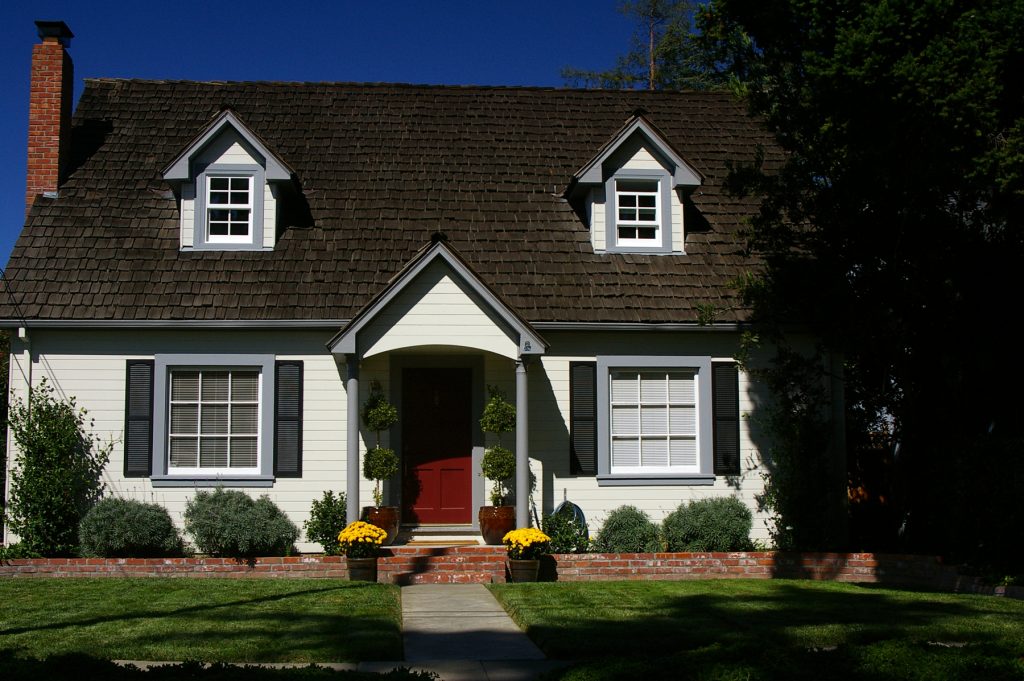 Estate Cleanout
Cleaning out old homes can be a tough time with lots of emotions. Our Houston debris removal team
know how to help you organize the junk and remove it efficiently. We'll haul away what you don't need and tidy up the space for you.
This is one burden that we can always share with you.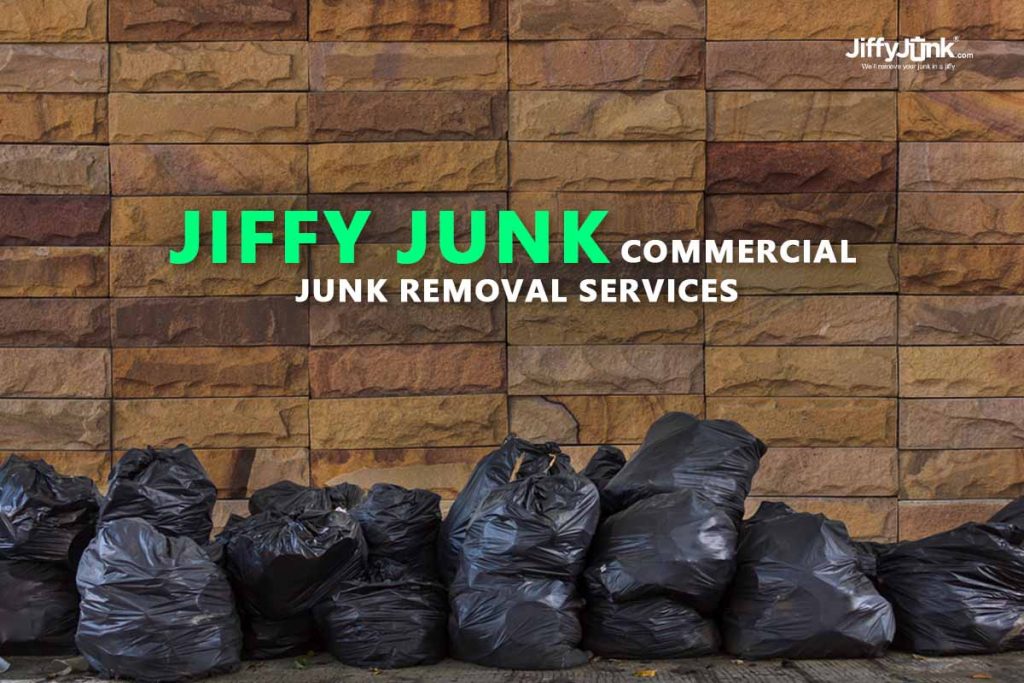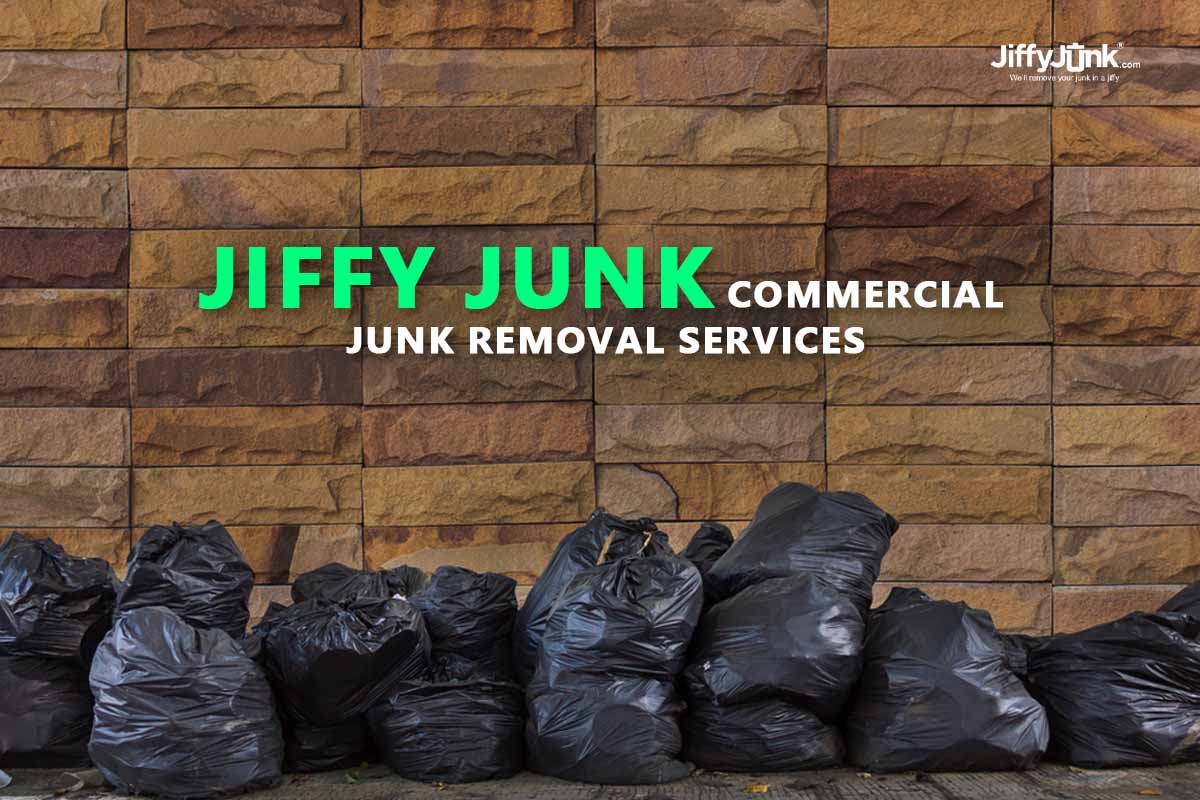 Commercial Junk Removal
Whether you're relocating your business or starting a new one, you might have a range of old items
and out of date equipment you no longer need. You can depend on the Houston junk removal service team
to collect everything and dispose of it in an eco-friendly way.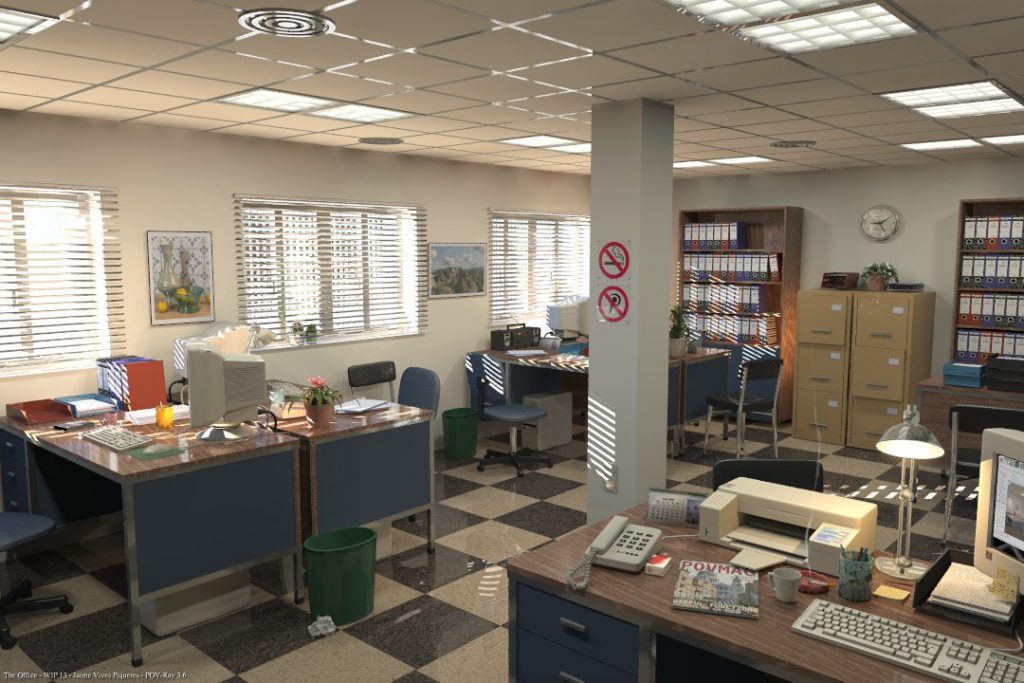 Office Removals
All businesses will have worn out chairs, old computers, or broken photocopiers and at some point – you'll want to
write them off your books. Let the heavy trash Houston team do the heavy lifting for you so you can focus on your business.
You can also rely on us to clean and tidy your new workspace.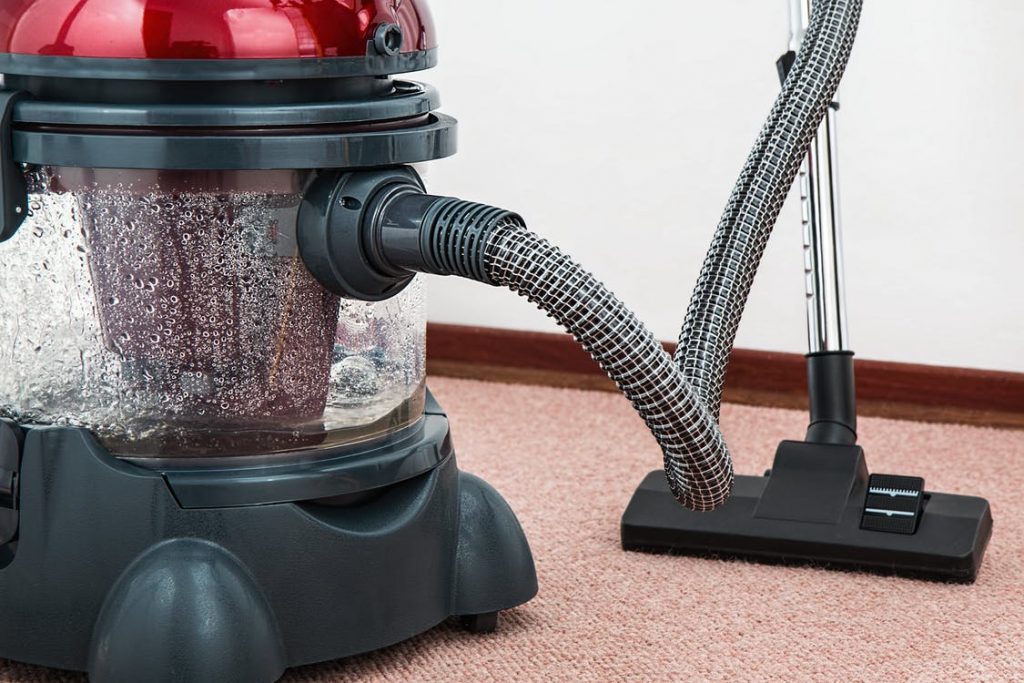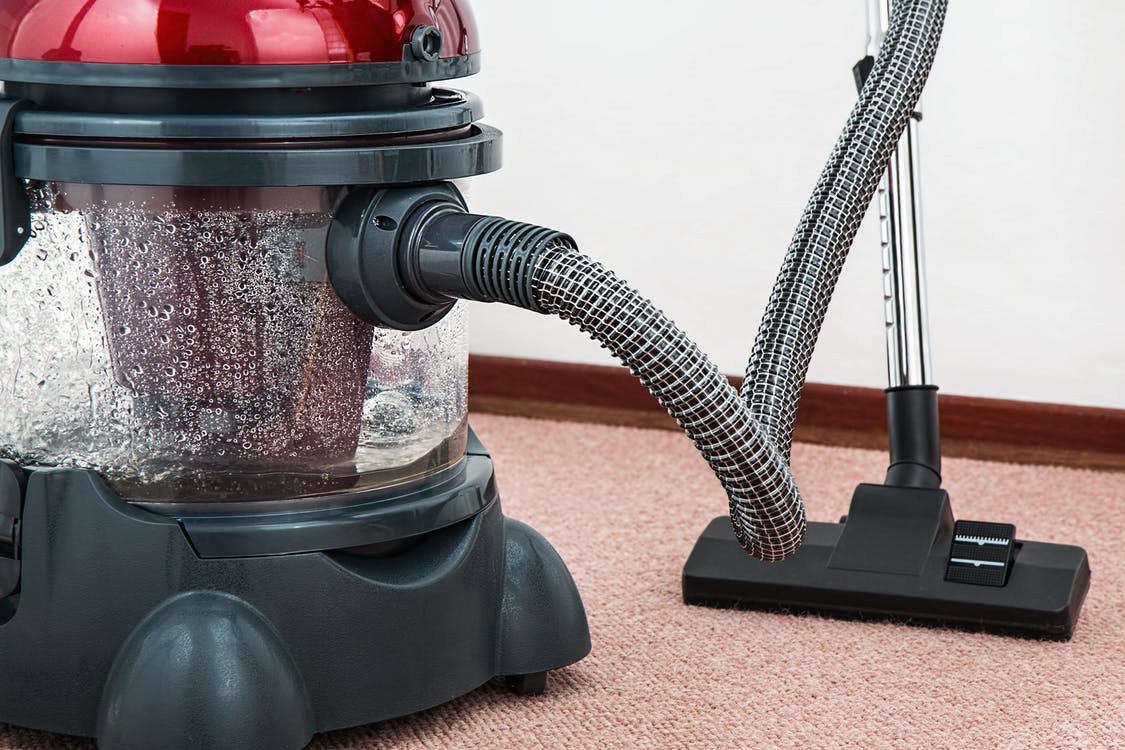 Floor Removal
Are you finally redecorating your house and removing that old floor that looks dated?
Reflooring can be a big job but we'll halve it with you. The trash removal Houston team will
happily do the floor removal for you and leave you the fun part to do, hassle-free.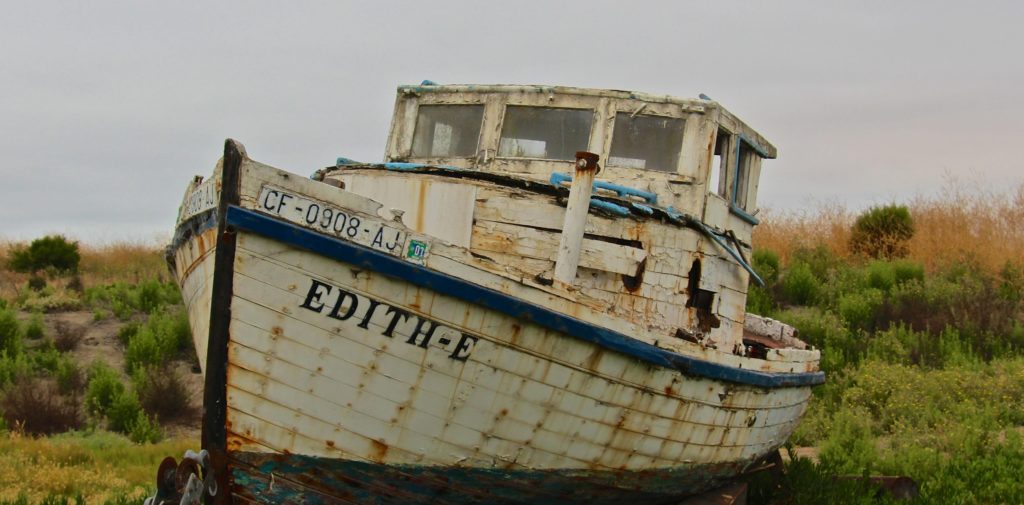 Boat Removal
The average boat lasts from 10 to 20 years. Even though that seems like a long time, there will come a day
when you ask yourself how to dispose of your boat when it's no longer functional.
That's when you can pick up the phone to our junk removal Houston team so they organize everything for you.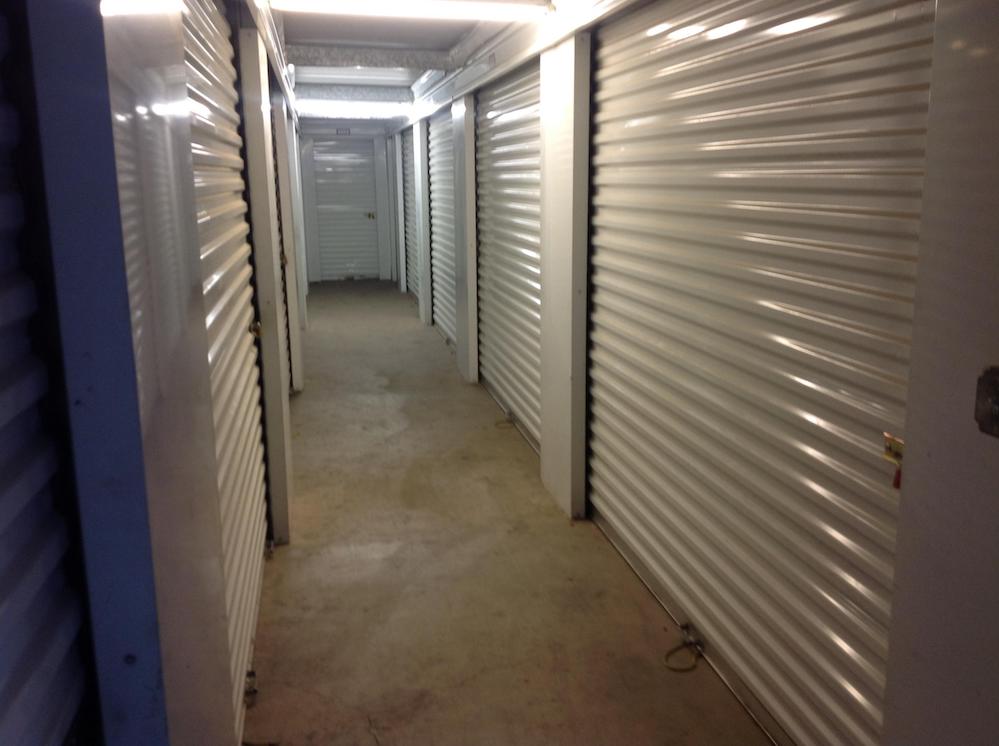 Storage Unit Cleanout
No one likes cleaning out their storage unit, especially if you've had it for years. Rather than putting it off,
let our waste removal Houston team come and help you. We'll do all the sorting into recycling
or eco-friendly disposal in a jiffy. No need to worry about the mess because we'll also clean the unit afterward.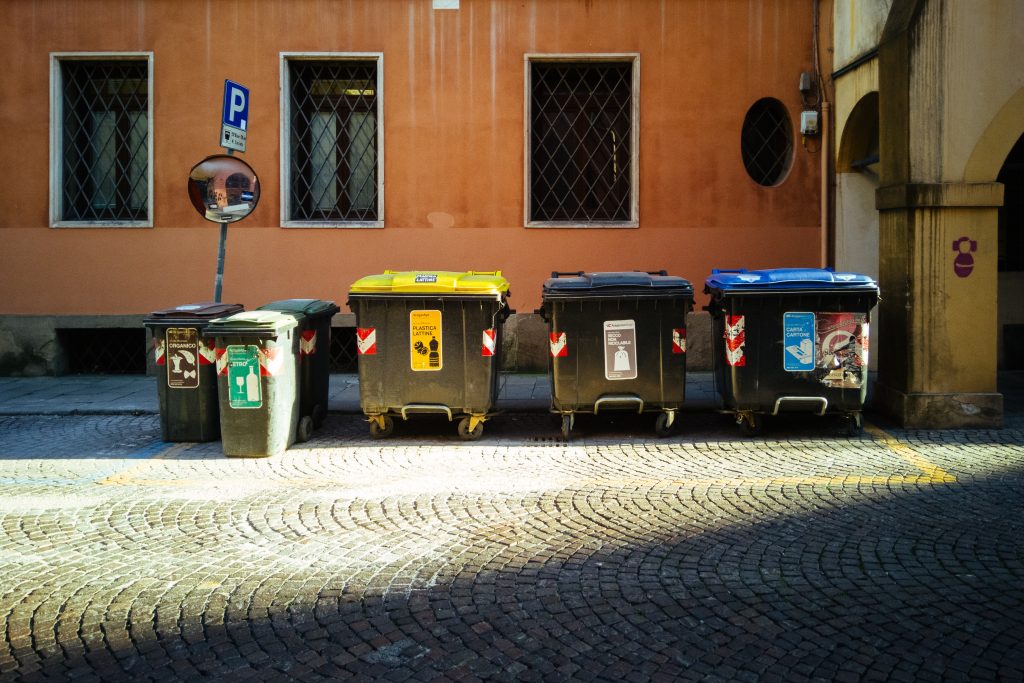 Junk Removal Made Easy
Junk removal doesn't have to be a headache that you have to put off.
We love taking it off your hands and helping you throughout the disposal process.
With our hauling junk team, you can expect a 5 star service and our famous white glove treatment.
Just tell us when and where.