April 12, 2021.

"Out of clutter, find simplicity." So, when junk removal comes to mind, this famous Albert Einstein quote defines it. At Jiffy Junk, we know that it's better to be over-prepared than it is to be under-prepared.
That's why we wanted to share some useful tips and tricks to ensure that this Spring, you're an unstoppable force to be reckoned with. 
We also want to fill you in on the ins and outs of the "spring cleaning style" junk removal. After all, Spring is the time for plans and projects! 
Tis' the season. So let's take a look at what you can do to be ready.
Why Do People Spring Clean?
Before we get started, you must have an understanding of why people Spring Clean in the first place. Many people don't tend to realize how beneficial Spring Cleaning can be to them. 
Most of the time, it's because they want to feel more organized. In some cases, there may be other reasons. 
Let's look at 4 examples that should give you a better understanding of why you would want to clean up around your home this season. 
Increase Your Property Value 
Salespeople and house flippers always start with a "clean slate".
Better Living Space 
If you want to feel more organized, knowing where your junk is stored or hidden can be a huge benefit to you. Being able to organize your junk more efficiently will take some of the pressure off of yourself. 
Improve Your Home's Value 
When you have a nasty mess in the home, it affects the value of your property. So, clearing that mess up helps to increase its worth. 
Prevent Other People From Collecting on Junk
This is a very important point that often gets lost in the shuffle when you're talking about Spring Cleaning. Remember that in many cases, property owners have rights when it comes to privately owned items in their own homes.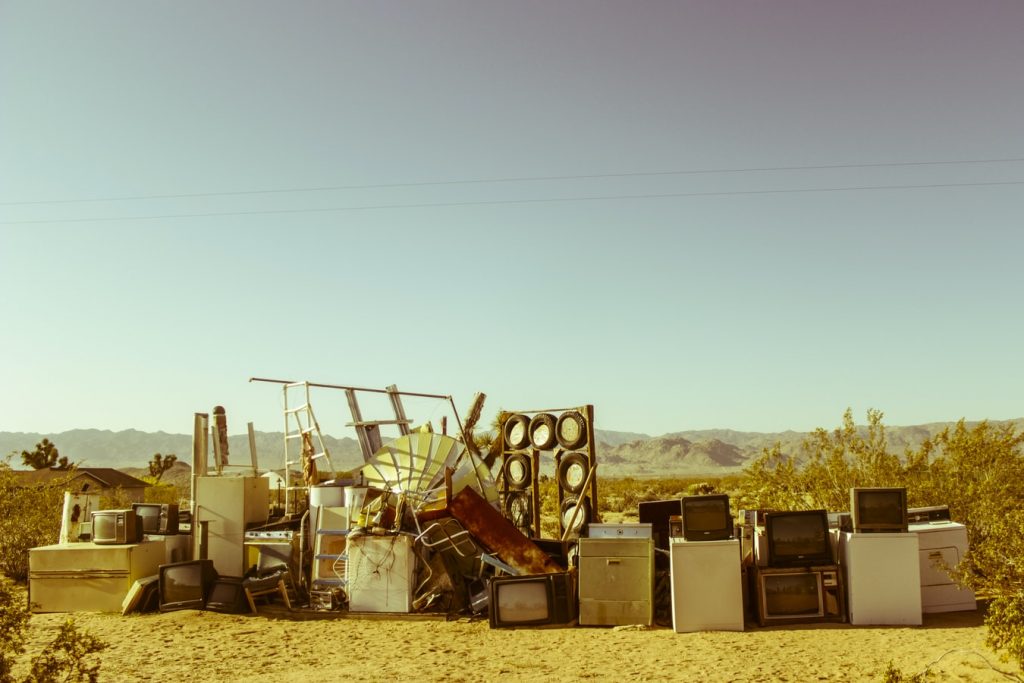 Why Is It Important to Hire a Professional for Junk Removal?
While some people may feel that they can do all of this on their own, it can be a major hassle. This is especially true when you have a lot of work to do between cleaning your house or business.
If you need to get rid of junk in your home or business, only hiring the best junk removal professionals will do.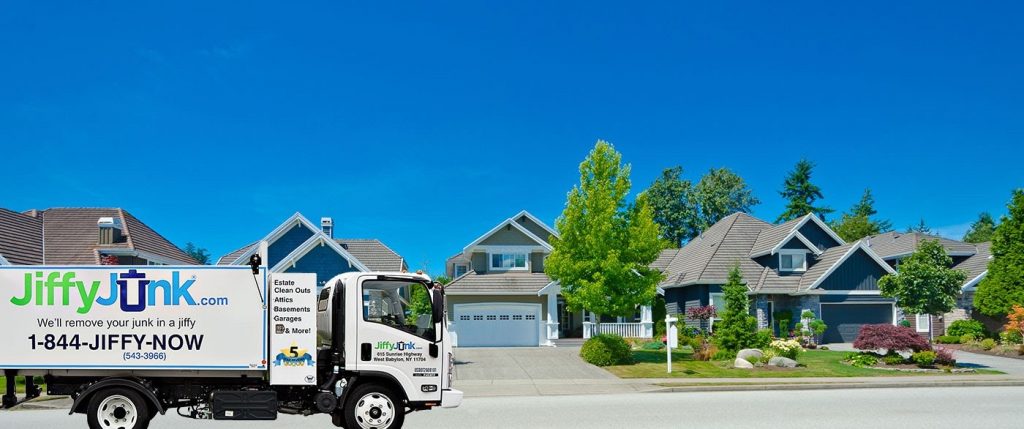 Why Folks Call On Our Experts at Jiffy Junk for All Their Junk Removal Needs During the Spring
Then, of course, there's the "why" people call on Jiffy Junk, the best junk removal specialists.
When people have junk they can't get rid of on their own, they reach out to us!
Why?
Simply because we're experts who know how to handle all types of junk. 
Our staff members are trained and certified in all aspects of junk removal. 
If you let us help you with your junk removal needs during the Springtime, we'll do all that we can within reason to make it go more smoothly than anything else you've experienced! 
That's because our focus is to ensure that our customers are satisfied with their service instead of simply filling space up with boxes.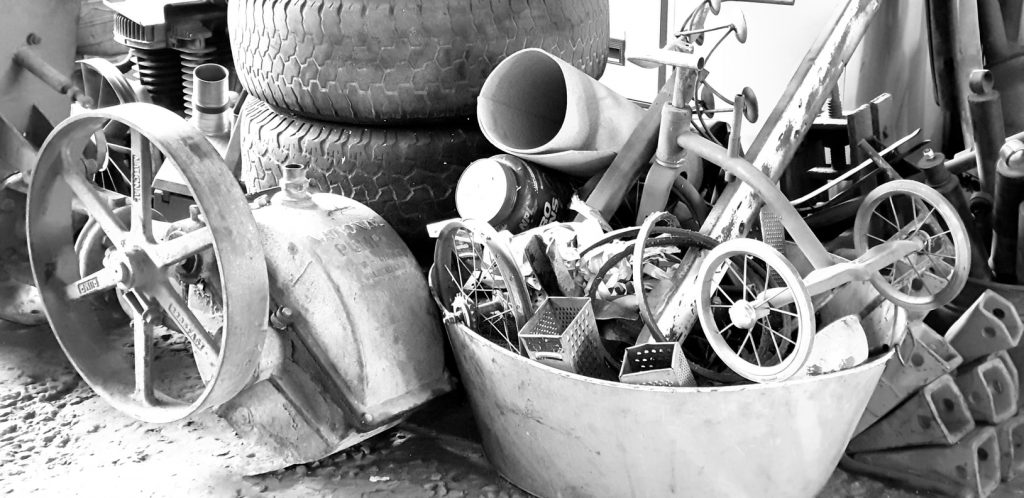 What Does Spring Cleaning Include?
We know that a lot of people don't know what makes up the Spring Cleaning process. Don't worry, we'll let you in on all of the secrets to make it go smoothly. 
If you're getting ready to get your home "spring-keen," here are some things you need to do:
Categorize The Junk
First and foremost, you need to separate the junk around your Spring Cleaning project as much as possible. We recommend that you try and break it down into different categories (appliance junk removal, construction debris disposal, and so on). 
Get Rid of The Junk
After that, you'll want to have it hauled off. This is where you can shine and show off your "Spring Cleaning style" when it comes to junk removal. 
Minimize Any Damage To the Property
If there is any damage that will impact your property's value, now is the time to get rid of it before Spring Cleaning. 
Have a Clean Slate!
Finally, make sure that everything is cleaned up and in order before having your Spring Cleaning project begin.
What Can You Do to Prepare for Junk Removal This Spring?
The easiest way to keep your home organized this spring is to make sure that it's junk-removal-ready.
The Organize in 7 on the Fly!
We've got 7 quick tips below that can help you quickly organize your home:
1. Start with a Spring Cleaning & Junk Removal Plan of Action
Make a plan. Write it down. Post-its are great for this. The more organized you are, the less likely you'll be to get lost in the clutter.
2. Set a Schedule
Once your plan is in place, set a schedule for how often and when you'll do things like taking out the trash or put away dishes; the more strict you are with yourself, the less stressed and overwhelmed you'll feel later on.
3. Keep Important Papers Safe 
Create a folder and move all of your important papers into it. Let's face it. Most of us create a cluttered stack of these papers on our desks. It's time to get organized! 
4. Get in the Right Mindset to Declutter
If you're like most of our clients, it's hard to let go of things that we've collected over the years. But when you tackle your clutter, think of it as a spring cleaning effort.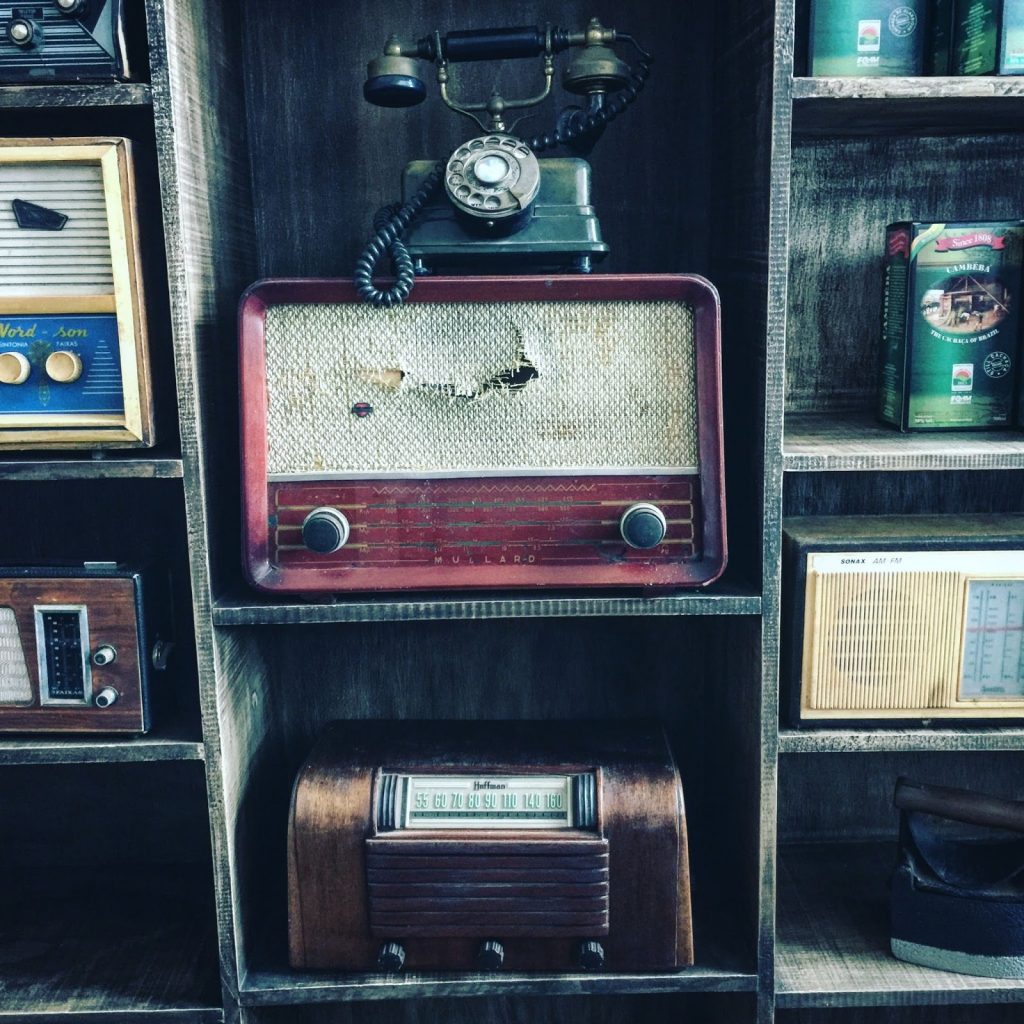 Start by asking yourself the following questions:
Do I need this item?

Can I sell this item on eBay? 

Is there someone who needs this item more than me? 

Can I donate this item to charity or a shelter?  
5. Declutter Your Yard, and Office, or Office Floor  
There are many ways that you can do this. If you're in the market for a new chair, consider adding it to your spring cleaning list to reduce clutter on the floor and increase space in your office/home. 
You could consider getting rid of other items that are out of date so that you have plenty of storage for new items.  Boxes from Amazon can be an amazing way to store all of these items! 
6. Get Ready for Cleaning Day
It's so important to be prepared. If you're not ready, there's no way that you'll be able to get those stubborn cobwebs out from the corners of your bathroom. And let's not even talk about dust bunnies and pet hair! 
Make sure that your cleaning supplies are organized so that you know where everything is. 

Be ready for spring cleaning with a broom and mop, but don't forget to purchase new dusters too! 

Add a sponge or two to your list so that you can clean your bathroom thoroughly at least once a week. 
These easy steps will make Spring Cleaning Day go super smoothly. 
7. When in Doubt, Call Jiffy Junk, and Toss it Out!
Like we said before, it's better to be over-prepared than it is to be underprepared.
If you're not sure how much clutter you have or what you can do with it all, then call on the experts over at Jiffy Junk. 
We'll review your junk with you and help you figure out the best way to dispose of everything that doesn't belong in your home or office.

Our team will do the heavy lifting for you and get rid of everything that doesn't belong in your home or office.
Remember: Junk Removal Doesn't Have to Be Boring or Tedious!
When you think about junk removal, what does it mean to you? If you book our Spring cleaning services this time around, it doesn't have to be a tedious task. 
All you have to do is create a plan that works best for you. This will make the process of cleaning your home and yard so much more manageable! 
For example, if junk removal is something that will take place on Friday or Saturday, then consider booking an appointment on Thursday to clean the house first.
No way making plans ahead of time will prevent you from having fun.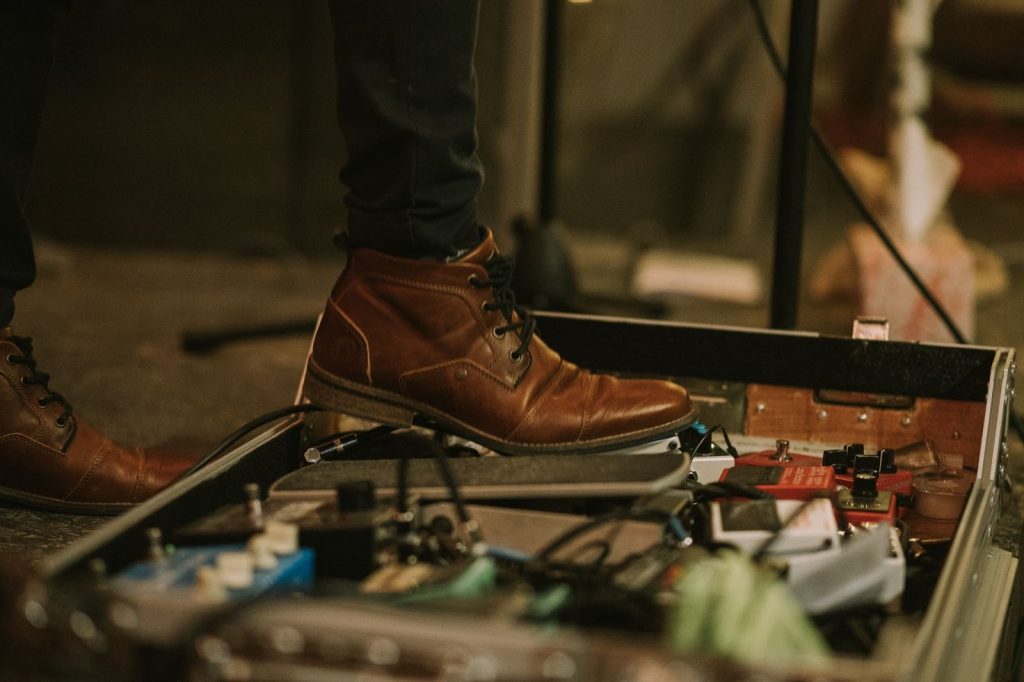 Stress-Free Junk Removal is Possible!
Nobody wants to have a stressful experience. That's why you shouldn't go crazy and attempt to declutter on your own if you don't have the time or the know-how. 
Professional junk removal is a process that can be done efficiently if you know what you're doing. 
You can have stress-free junk removal when you call on our professionals at Jiffy Junk.
Save Time –> Trust Jiffy Junk for Quick & Professional Junk Removal Service
At Jiffy Junk, our professional staff is here to assist you. We'll remove all of your unnecessary and unwanted items.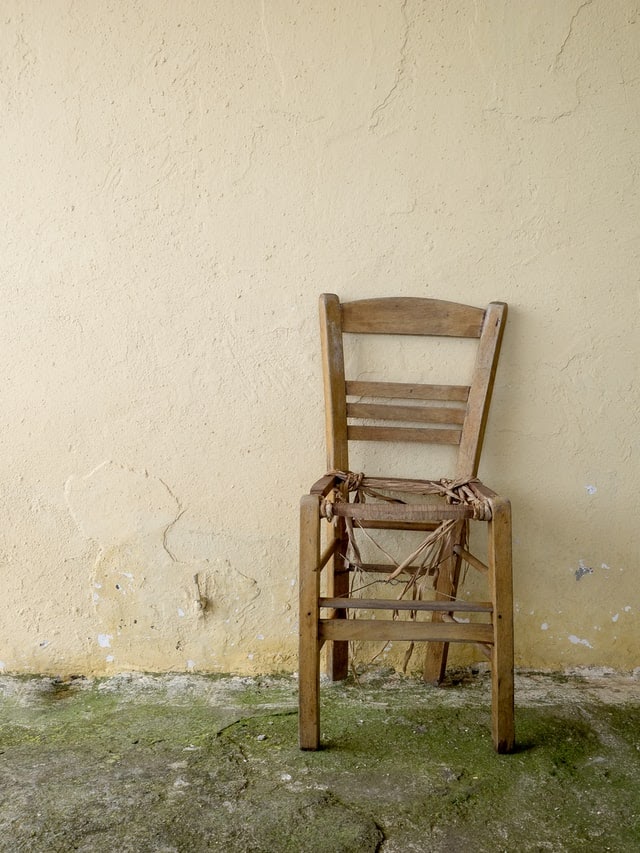 What's more, we don't throw it into a landfill and never look back! 
We'll gladly donate reusable items on your behalf or recycle them. 
If you're looking for a dumpster rental alternative, then we're happy to be just the A-Team for the task!
No matter what kind of junk you're ready to get rid of, our staff will haul it away. Our White Glove Treatment is where it's at, especially when you're about to embark on that annual spring cleaning goal!
Use Jiffy Junk for Junk Removal Solutions
AFTER
Spring Cleaning Too!!!
It doesn't have to end once Spring Cleaning is over. That's because sometimes you may need a helping hand to stay organized.
Don't worry! You can use our junk removal services any time of the year, and we're here to help you!
After you've cleaned out your junk drawer, use our professional staff to get rid of the rest of the clutter around your home. They'll do it quickly without a single complaint!

If you're planning on doing some repair work inside or outside of your home, but don't have the time to go through an entire junk removal process, use our services and schedule an appointment with one of our professionals for junk removal.
Book a Free Junk Removal Estimate
Jiffy Junk has a minimum 4-hour time frame for an estimate. If you can book an appointment and let us know what you need to get rid of, then we'd be happy to schedule the right amount of time for a free estimate!
Pro Tip: Jiffy Junk is based on local junk removal rates, which means that you don't have to pay over-priced fees for every single item in your life that you're officially through with!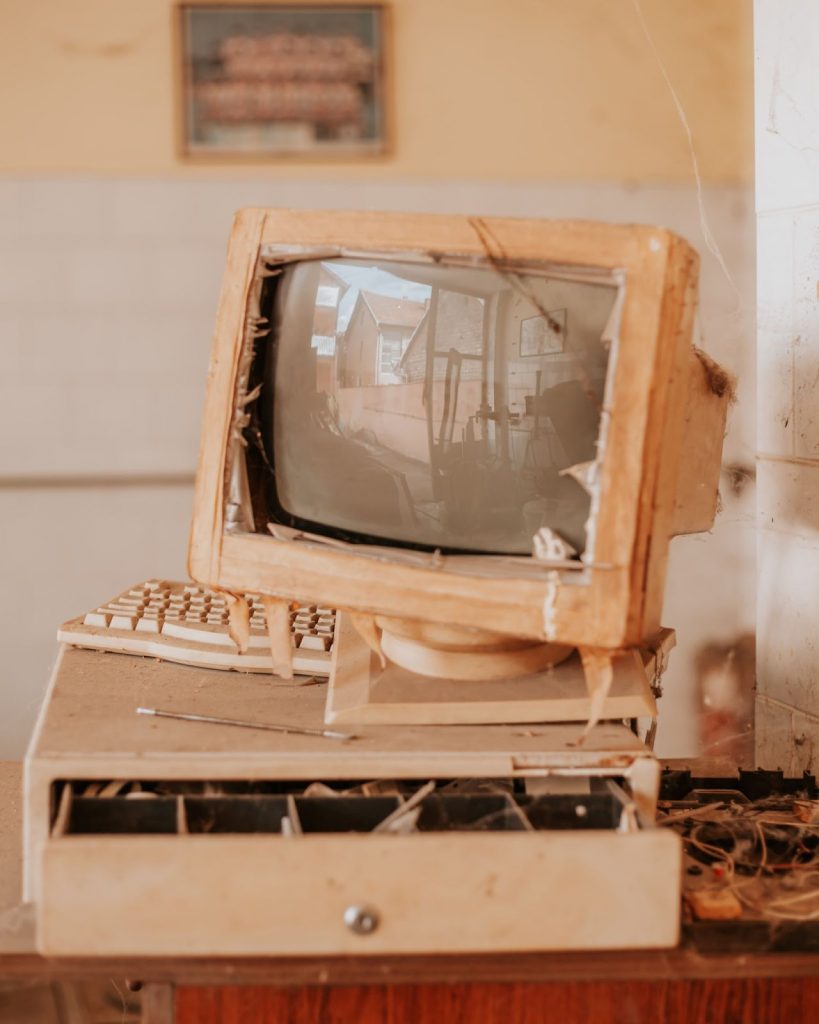 Find Out Why Jiffy is the Fastest Way to Liberate Yourself From Unwanted Junk
If you're ready to dump your junk this Spring, rest assured that Jiffy Junk is the right choice for you!
Our team of experts has all of the necessary skills and tools required to remove your junk.
And by providing you with a free estimate, we want to make sure that you know how much it will cost before we start ridding your home of clutter. 
When you call on us, make sure that all of your junk removal details are filled out. Details like weight, size, and type will help our staff members determine what they should be removed from the property. 

We'll provide both verbal and written estimates so that there are no misunderstandings later on.
At Jiffy Junk, We Haul Away All Types of Junk
Jiffy Junk is the best junk removal agency in town, and we make it a point to handle every single type of junk lying around your property. 
Our staff members are ready to remove any trash bins, metal scraps, mattresses, construction debris, and more. 

We want the process of clearing out your home to be easy for you! That's why we go above and beyond when it comes to making sure that you're satisfied with our service.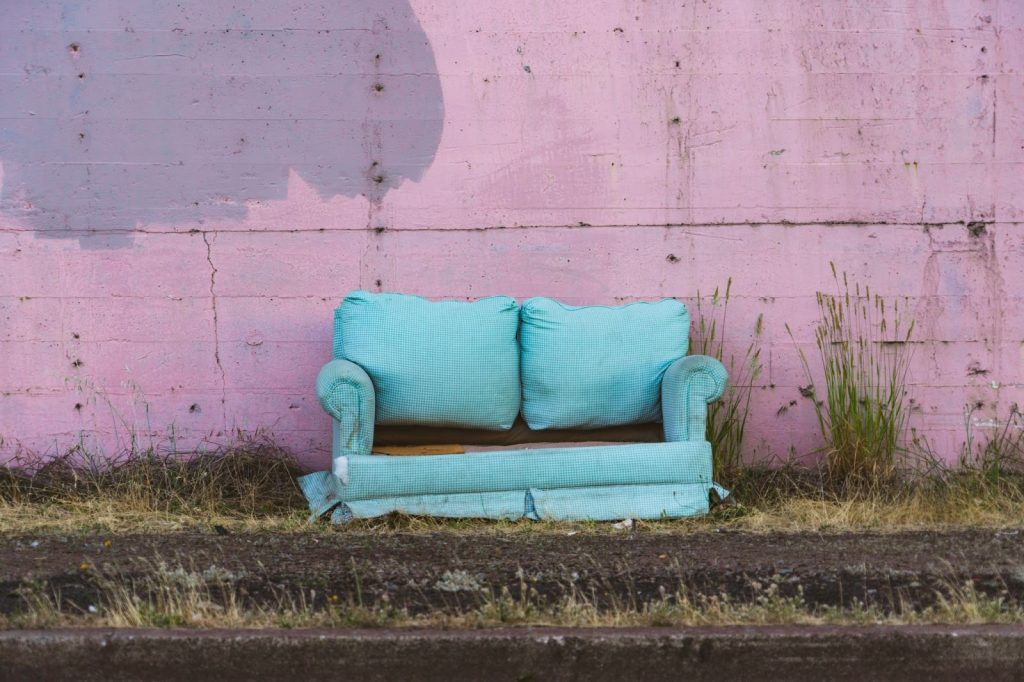 Final Words
Spring cleaning can be stressful when you're not organized or prepared. But if you work with Jiffy Junk, it doesn't have to be!
We're here to help you make the process go as smoothly as possible.
Jiffy Junk's experience and expertise can give you a sense of calm during the process. 
Let us handle all of the heavy liftings!
No matter the job, big or small, Jiffy Junk is there, so give them a call!  
We would love to hear from you soon! We'd love to hear about how we can better serve you.