Jiffy Junk is a renowned junk removal service in Broward County. We serve all the major cities including
Fort Lauderdale, Coral Springs, Hollywood, Miramar, Pembroke Pines and Pompano Beach.
Broward is one of the largest counties in the US and is the second-largest county in Florida.
With over 1.9 million people living in Broward today, the county creates a lot of waste that the county waste management system
cannot completely fulfill. That's why Jiffy Junk brings one of the most comprehensive junk removal teams in Broward County.
Get Rid of Your Junk in a Jiffy
Every junk removal job is important to us. From a suburban house, a studio apartment, your downtown office space or an estate home, we can clear it all. We are even equipped to provide you with no contact, White Glove Treatment for junk removal in Broward County.
Sale on 1/4 load – ONLY $198.00 Save $100
LIMITED TIME ONLY. The best junk removal service in Broward. Let our local team haul away your junk!
Get the limited reward now

Broward County Junk Removal & Disposal
Jiffy Junk is one of the best teams for junk removal service in Broward County – from bulk pickup in Fort Lauderdale to furniture removal in Hollywood and even junk removal in Pembroke Pines.
This is because of our meticulous working process and our dedication to quality and efficiency. All this combined with our amazing team ensures that we deliver excellence every time. We are capable of handling every single type of junk removal service there is. We will even help you get rid of broken-down appliances like your old refrigerators.
We'll remove almost anything you can think of, including*:
Interested in Getting Started?
Have a big cleanout job that needs to be done right away? Contact us today.
We'll get rid of your junk in a jiffy!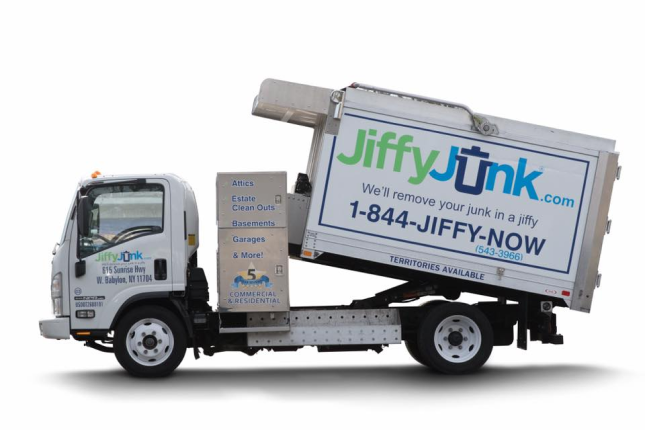 Eco-Friendly Junk Removal Across Broward County
Pollution is a big problem we are facing right now and junk created by humans is a major contribution.
However, the worst problem is that the junk created is not disposed of in the right way.
At Jiffy Junk, we love our planet and we know you do, too. So we offer our distinctive eco-friendly
Broward County junk removal service. We believe in being socially responsible and our specialized services
are designed to help eco-friendly efforts. Our specially trained junk removal Broward County team is capable of
delivering high-quality junk removal services while ensuring that the junk isn't harming the environment.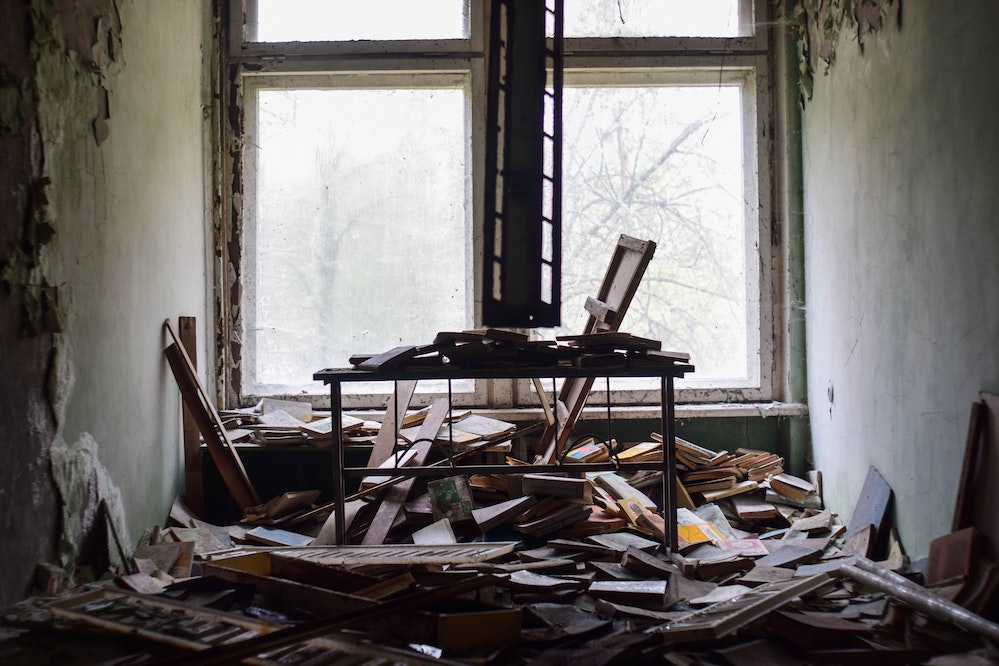 Sustainable Junk Removal In Fort Lauderdale, FL
Homeowners call on Jiffy Junk because we make sure that all your home junk removal needs are met.
We handle junk removal in Fort Lauderdale, Florida, while following specific Fort Lauderdale junk removal guidelines that are required when disposing of broken-down appliances like old refrigerators.
The Jiffy Junk team is also well-equipped for junk hauling in Fort Lauderdale and we can guarantee to get rid of any bulky furniture or even old vehicles sustainably.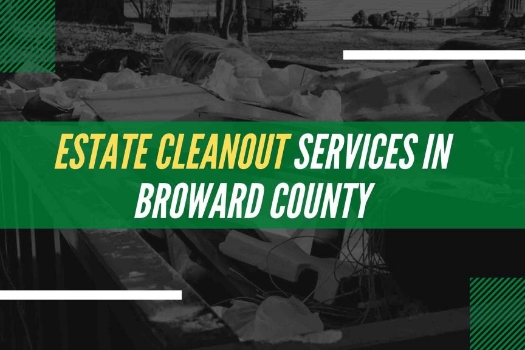 Ecological Estate Junk Removal in Hollywood, FL
Our experience in estate cleanout ensures that your junk is handled and disposed of properly.
With our expert junk haulers in Hollywood, you don't need to waste your weekends hauling junk from your estate. We have become one of the favorite junk removal providers amongst Hollywood estate owners. With a long list of satisfied customers, we can safely say that if you need fast and high-quality estate junk removal in Hollywood, then Jiffy Junk is the perfect place to call.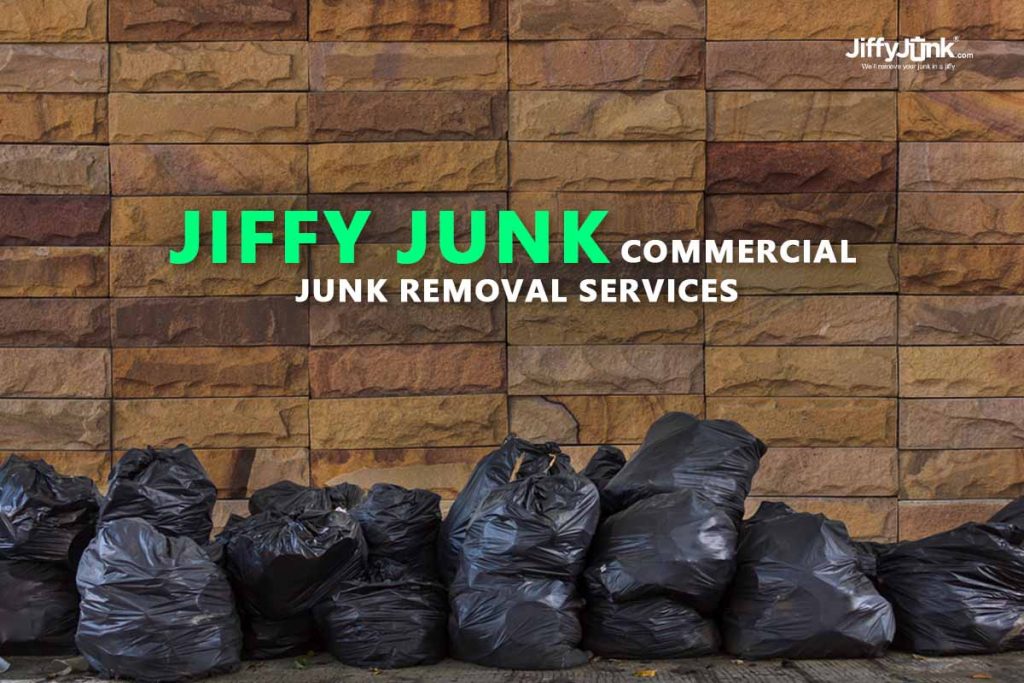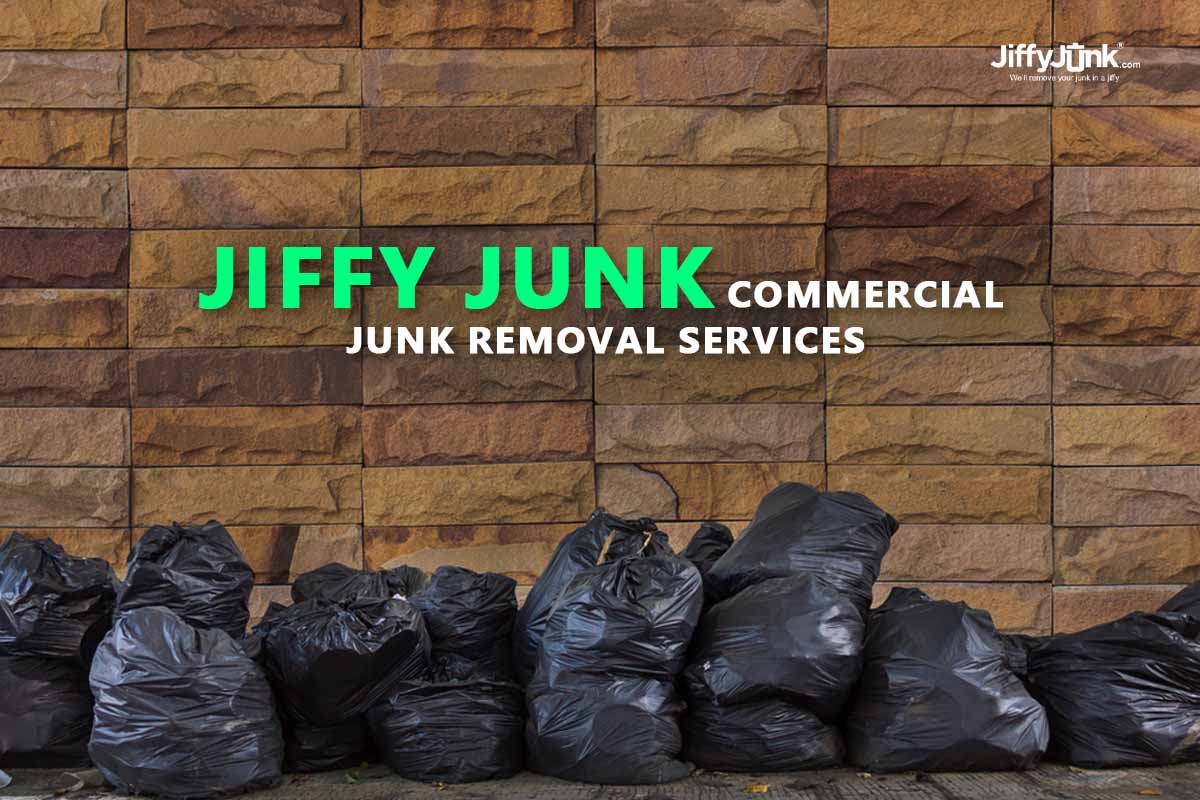 Commercial Junk Hauling Service in Pembroke Pines
We are perfectly equipped to deal with any types of commercial junk removal in Pembroke Pines. Over the years, we have been helping businesses large and small dispose of all types of junk.
Whether you are moving to a larger office or just need to get rid of the junk that has piled up we are there to help you out. If you need help removing junk, give us a call and we will get it done in a jiffy!

Who We Are
The junk removal team here at Jiffy Junk has been carefully selected with individuals who have immense experience in
all types of junk removal. We have served everyone from homeowners, estate owners to office bosses and construction site managers
and even multiplex owners. We work with the locals for the locals and ensure that all the Broward County junk removal needs are met.
So if you need high-quality efficient junk removal service in Broward then Jiffy Junk who you want to call.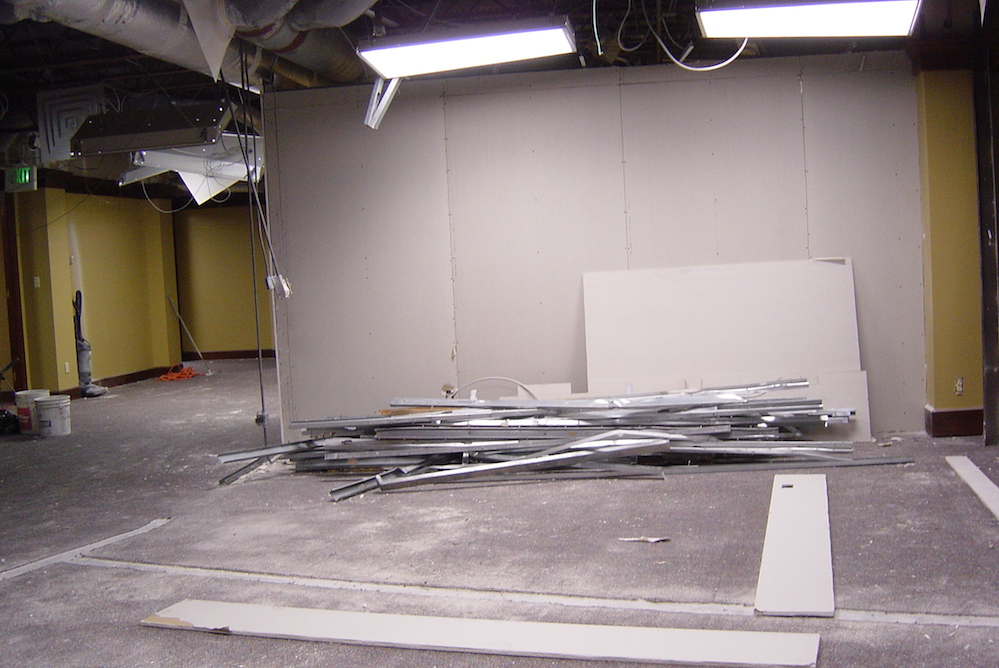 Other Areas We Serve
Jiffy Junk has been providing junk removal services in Florida for a long time.
Our local team has been specially designed to ensure the quality of service for residents and business owners alike.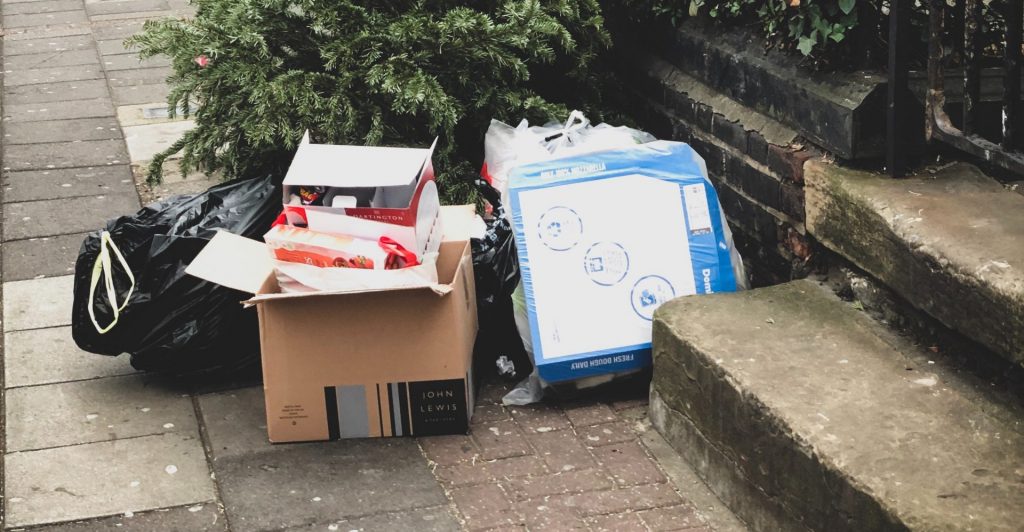 Pompano Beach
We have been providing high-quality junk removal in Pompano Beach for some time now, and customers love our dedication
to quality and professionalism. Whether you need to get rid of rubble or large chunks of material from your construction site
then you know who to call. Jiffy Junk is ready at hand to provide you with the service you need.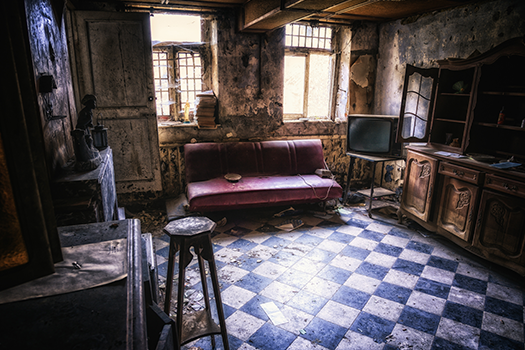 Coral Springs
Twelve miles away from Pompano Beach, Coral Springs is known for its thriving businesses, modern recreational facilities
and a fantastic atmosphere for families with so many things to see and do so everyone won't miss the ocean.
This also means junk removal in Coral Springs is just as necessary as in other areas of Broward County.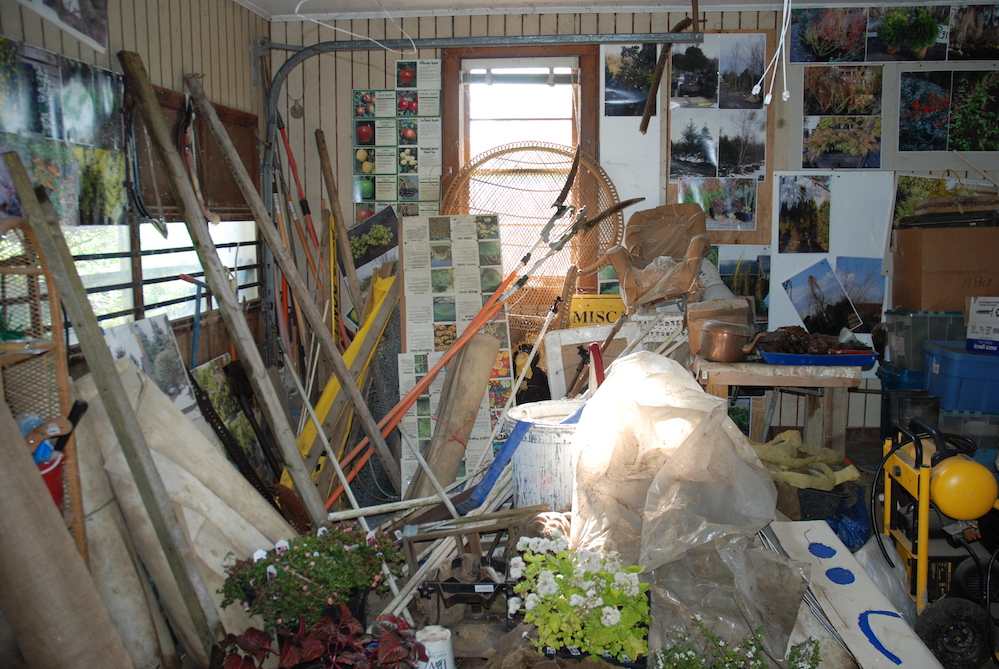 Junk Removal Services For Everyone
Our long-standing presence in the community providing junk removal in Broward County has been in line
with our motive of keeping the community clean. Our friendly staff, unquestionable professionalism, and impeccable service
have made us a mainstay in Broward County – and we are honored to be your go-to for junk removal in
Fort Lauderdale, Coral Springs, Hollywood, and beyond.