Professional and trusted estate cleanout services across the United States since 2014.
Estate Cleanout

in a Jiffy
At Jiffy Junk, our estate cleaning services are highly regarded for many reasons - speed and accuracy are the top two! We're fast and effective in our house clearing services, allowing you to quickly move on from the mess and get into zen! Jiffy Junk professionals will provide house cleanouts and haul away any unwanted belongings, including appliances, furniture, clothing, kitchenware, trash and more. With our White Glove Treatment, our crew will leave the area cleaned and vacuumed so that you don't have to lift a finger.
Our

House Cleaning

Process
No home cleanout results are as pristine as ours! We take pride in offering a clean out service with a White Glove Treatment option. That means we'll vacuum, sweep, and leave the space spotless once it's all cleared out.
Try out our house clearing services in these three easy steps. First, call and book your free quote. Next, choose a date and time that fits into your schedule. Lastly, we'll be by on time and ready to clean out your house with any size mess! Why Choose Jiffy Junk's House Clearing Services
Let us help ease the burden of your estate cleanout services, or rental property foreclosure. Call us today at (844) 543-3966 or request a free estimate through our online booking system.
All of our estate cleanout team members are licensed and trained. You can expect professionalism and efficient work every time.
We follow all Federal and State guidelines when providing house cleaning services and junk removal across the country.
Not everything makes its way to the city dump during our clean out services. Our expertly trained home clean out experts recycle and sort all items throughout the process.
Compassion is a big part of our mission here at Jiffy Junk. We encounter countless of donation friendly items throughout the home clean out process. We take any chance we get to donate as we strengthen our commitment to each city we call home!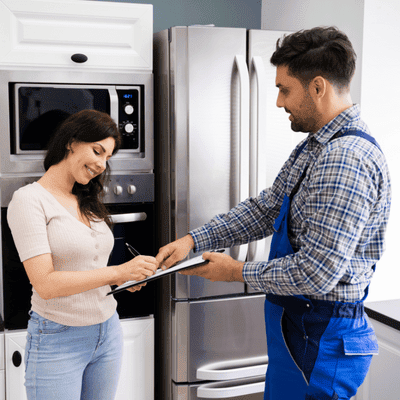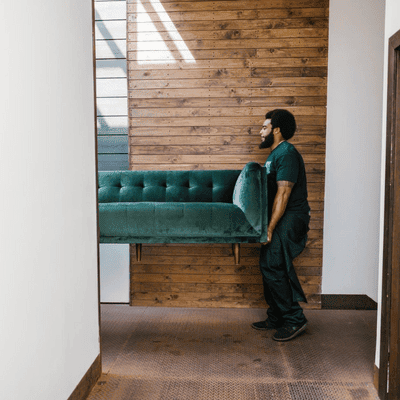 Professional

Estate Cleanout Services

Since 2014
Estate cleanout services can be wildly overwhelming, not only for the magnitude of work to be done, but they also tend to surround difficult or sensitive events, such as the death of a loved one or a foreclosure.
Our professional and courteous home cleanout services will take care of your house with care and efficiency. We always arrive on time and handle as much of the home clean out as you require. Whether you just need some house clearing services or more in-depth services of bagging up and packing, Jiffy Junk will provide you with the highest level of thoughtful house clean out.
Types of Estate Cleanout Services We Provide
Our house cleanout services cover all type of estate junk removal.
When performing our clean out house service we know that the basement is a treasure trove of forgotten items! Items will be sorted for your donation and recycling approval!
Evictions are never a good-time. In many of these instances, the space is left in utter disarray! Our team can take that mess off your hands and get it ready for a new tenant quickly. Ask about our White Glove Treatment option that goes especially well with our eviction cleanout services.
Don't waste any time between tenants because time is money! Our estate cleanout services team will get the space ready for a new tenant in no time!
Jiffy Junk's house clearing services will be prepared to free up space in your garage so you can start using it as intended! Our White Glove Treatment guarantees to leave behind only a clean- and clutter-free space, down to the last detail.
No home is too big or too small for our residential house clearing services. Ask about our White Glove Treatment option where we leave every emptied space broom clean and ready for your use!
What Makes

Jiffy Junk

Different
Interested in

Getting Started?
Have a big cleanout job that needs to be done right away? Contact us today. We'll get rid of your junk in a jiffy!
What Our

Customers

Are Saying
Our customers in our local service areas love us! We are proud of our reputation for excellence, fairness and professionalism. Read what customers say about working with us.
Ask about our

Estate Cleanout Services
Contact us with any cleanout services questions and get your free quote!
Frequently Asked Questions
Jiffy Junk is one of the most competitive companies that clean out houses! We work with all budgets for house cleanout services - get your free quote today! Get a free same-day estimate that is custom to your needs by calling us at (844) 543-3966 or at jiffyjunk.com/booking.