Junk Removal in

The Bronx
Professional and trusted company for junk removal in The Bronx since 2014.
The Bronx

Junk Removal & Disposal
We here at Jiffy Junk pride ourselves in our ability and our meticulous work process. Our attention to detail allows us to provide high-quality junk removal in The Bronx for our clients with the utmost efficiency. We can do this thanks to our exceptional Bronx junk removal team who are well versed in the intricacies related to junk hauling. Our friendly team and quality service have endeared us to the NYC locals and the work we do in the boogie down Bronx is a big part of that.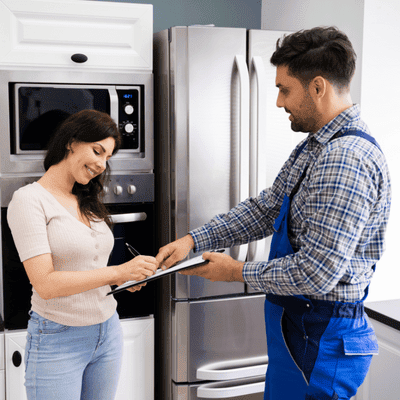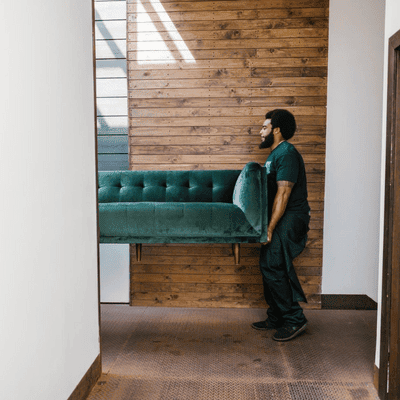 Eco Friendly

Junk Removal

The Bronx
We here at Jiffy Junk understand the problem and take junk removal in The Bronx very seriously. This is why we offer one of the most comprehensive eco-friendly service in the country. We have cultivated a green mentality and our green team has been professionally trained to dispose of any junk in an eco-friendly way.
Junk Removal Services in

The Bronx & New York Area
Jiffy Junk has years of experience in junk removal and has a decorated list of clients to whom we have provided the full range of our junk removal services. Due to our dedication to quality and customer services we have become a household name in NYC and especially within The Bronx. This is why we operate throughout New York to ensure that everyone has access to proper junk removal services. You can find our services in NYC and other areas like:
Get in touch with the Jiffy Junk team for all your junk removal questions.
Jiffy Junk is a junk removal company that operates nationally providing top-notch junk hauling in the Bronx. We are based out of New York and provide specialized Bronx hauling services for its residents. Our professional experience spans years and that has given us the unique skill set to deal with every sort of junk removal problem there is. Our list of clients is as diverse as the people of New York with us serving everyone with the same impeccable work ethic and quality of service. We have cleaned out everything from a one-bedroom apartment to penthouse suites to large offices and also estates. For us, there is no big or small. So when you need your junk removed, give Jiffy Junk a call!
Construction Junk Removal In The Bronx
Your average city waste management system isn't capable of every type of junk removal in The Bronx NY, and that's where we come in. Here at Jiffy Junk, our junk removal experts are also specialize in handling construction debris. This is why business owners, real estate developers and construction site managers work with us to ensure that their worksites are clean and clear for further development.
So next time you need help hauling construction debris out of your apartment in The Bronx, just give us a call.
Junk Removal Services in

The Bronx
Jiffy Junk provides junk removal in Bronx, NY for both businesses homes. Our customers call us for estate cleanouts, hoarding cleanouts, furniture pickup, and appliance pickup services. We provide professional, efficient, and eco-freindly service with a white glove treatment – leaving your space broom-clean.
Contact us today to find out how you can make quick work of a big mess, all with a single phone call.
Fast Services
We're in and out in less than 24 hours
Flexible payments
All payments are 3D secured
Nation Wide
We serve USA and Now Canada
What Makes

Jiffy Junk

Different
Interested in

Getting Started?
Have a big cleanout job that needs to be done right away? Contact us today. We'll get rid of your junk in a jiffy!
What Our

Customers

Are Saying
We're proud of our reputation for excellence, fairness and professionalism. Read what customers say about working with us.