Junk Removal in

Essex County
Professional and trusted company for junk removal Essex County since 2014.
Flood & Storm Damage Relief
Fast restoration and cleanup
because every moment counts
We're booking Now - Call to reserve a date!
Essex County

Junk Removal & Disposal
Reliable junk removal in Essex County. We can remove all your junk and unwanted items in a jiffy. Call us today or book online for residential & commercial junk removal.
We are known for our professionalism, courteous and friendly team members, and our excellent customer service. Working year round to keep the homes and businesses to clear of clutter and junk, our professionally trained Essex County junk removal teams deliver satisfaction to all types of customers.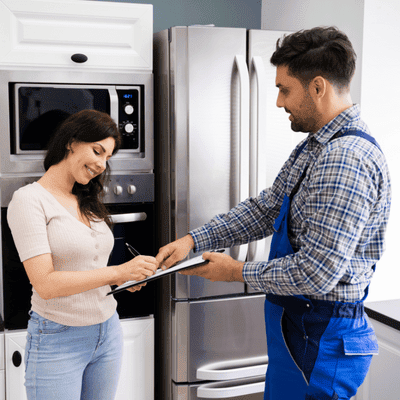 Eco Friendly

Junk Removal

in Essex County
Jiffy Junk is an eco-friendly that provides top-of-the-line junk hauling service. Our green teams are specially trained for eco-friendly junk removal anywhere in Essex County. We make life a little better for the planet and you by ensuring that all junk get sorted for proper disposal.
We here at Jiffy Junk consider junk removal in Essex County very serious, and we'll be there to pick up your junk. No job is too small or too large for the professionals at Jiffy Junk. Doesn't matter where you live from Newark to Livingston, Millburn to Cedar Grove – we can come clear it all. We are even equipped to provide you with bulk pickup services.
Get in touch with the Jiffy Junk team for all your junk removal questions.
Estate Junk Removal in Newark
Jiffy Junk has been performing top-quality junk removal in Newark NJ for years. With offices around the nation, we have built a solid reputation for providing exceptional bulk pickup in Newark NJ. Our attention to detail and commitment to exceptional customer service set us apart from other junk haulers.
Residential Junk Removal in Essex County
Outdoor remodeling projects can also leave you with a big mess. That's why Jiffy Junk is well-equipped for residential junk removal in Essex County. We can remove junk from your yard, garden, garage, and indoor spaces. Save your time by calling us for any types of junk removal in Essex County.
Commercial Junk Removal Done Right
Commercial junk removal in Newark often includes items that require special processing or restricted disposal methods. Our attention to these little details are one of the many features that make Jiffy Junk a reputable provider for junk removal in Essex County. That's why our clients to keep coming back to us when they need junk removal services.
Junk Removal in All Areas Across New Jersey
Jiffy Junk is a well-respected name in the junk hauling community and among clients because we take our job seriously, care about our clients and the environment and we do an excellent job of hauling away junk.
Find out why Jiffy Junk gets rave reviews and five-star testimonials. Call us today to consult about your junk hauling needs. Let us know what junk you need removed and we'll do it in a jiffy.
About Our Junk Removal Services in

Essex County
Cleaning up after tenants after they move can take up plenty of valuable time that you could be using to do more productive work. Our Newark junk removal team is just what you need for fast, efficient assistance in getting that apartment cleared out. Jiffy Junk is here to help. If you need junk appliance removal, furniture and junk removal, give us a call. We make cleaning out the mess simple, no matter how big or how small the job. Jiffy Junk allows you to spend that precious time the way you want to spend it, doing the things that matter most to you. Freshen up your space and make it like new again, and let us take care of all junk removal in Newark NJ.
Contact us today to find out how you can make quick work of a big mess, all with a single phone call.
Fast Services
We're in and out in less than 24 hours
Flexible payments
All payments are 3D secured
Nation Wide
We serve USA and Now Canada
What Makes

Jiffy Junk

Different
Interested in

Getting Started?
Have a big cleanout job that needs to be done right away? Contact us today. We'll get rid of your junk in a jiffy!
What Our

Customers

Are Saying
We're proud of our reputation for excellence, fairness and professionalism. Read what customers say about working with us.