Junk Removal in

Fairfax and Arlington
Professional and trusted junk removal across the United States since 2014.
Fairfax and Arlington

Junk Removal & Disposal
Fairfax and Arlington County, VA have a lot of history and no doubt, so do the citizens. When the "stuff" of your family history begins to overflow the attic and garage, call on the professionals at Jiffy Junk to haul away the excess. Across the nation, satisfied customers call on us to remove all types of junk from homes, businesses, rental properties, and just about any place you can imagine. If you need the odds and ends of your life or business removed, contact us for professional, friendly, and efficient removal.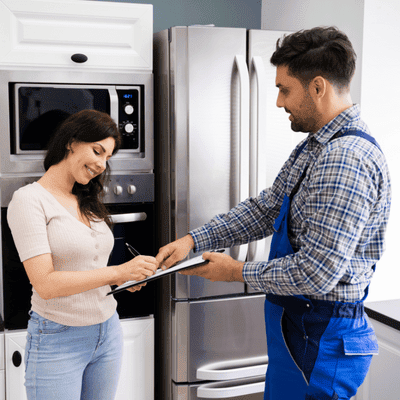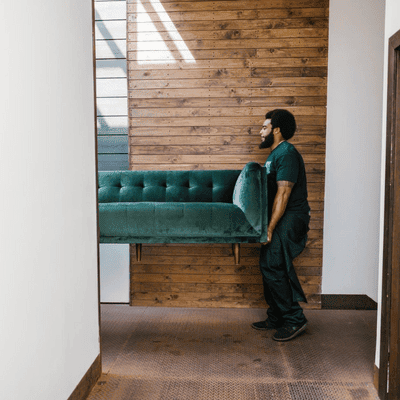 Eco Friendly

Junk Removal

in Fairfax and Arlington
We pride ourselves on being an eco-friendly company. Jiffy Junk professionals are familiar with the recycling centers, donation drop-off points and reclaiming organizations in Arlington and Fairfax County. You don't need to spend your time sorting your junk for recycling, repurposing, or reclaiming. We do it all as part of our junk hauling service. We make sure to dispose of cast-off items in a way that makes the least impact on the environment. If you care about the planet and have things you need hauled away, then Jiffy Junk is the hauling service you can depend on for eco-friendly disposal and salvaging.
If you are not in the junk hauling business, you most likely have other things you would like to do with your time and it does not include sorting through and disposing of junk. Delegate your junk removal jobs to Jiffy Junk. We can save you time and money. We free up your time to do other things and save you money by getting the job done efficiently and smoothly.
All you need to do is show us where the junk to be removed is and we do the rest. You don't have to worry about stacking items to be hauled away or lifting heavy appliances or boxes to set out on the curb. Why risk muscle injury when we do all the work for you, safely and skillfully. We won't leave a mess behind. We always sweep the area clean so you don't have to.
Get in touch with the Jiffy Junk team for all your junk removal questions.
*All website prices on website are sibject to change
Jiffy Junk stands ready to haul away whatever it is you need to get rid of. We do it all and we do it without leaving a mess for you to clean after we are gone. There is no job too small or too large for our junk removal professionals. Some of what we remove includes:
We remove trash and waste from catastrophes left by wild weather. Building remnants left from renovations and new construction disappears when you call on Jiffy Junk. That attic full of the former owners stuff can be gone in short order. All you need to do is give us a call and schedule a time that works for you.
Self-storage locker contents
Junk Removal Services in

Wilmington
Jiffy Junk has great reviews across the nation for being friendly, professional, and thorough with our junk hauling services. That is because we take customer service seriously. Our standard of excellence makes us a top choice for junk removal. Our reliability, professionalism, courtesy, and efficiency are the gold standard for superior service.
Contact us today and schedule your appointment for junk removal. We will be there in a "jiffy" to haul your junk away.
Fast Services
We're in and out in less than 24 hours
Flexible payments
All payments are 3D secured
Nation Wide
We serve USA and Now Canada
Interested in

Getting Started?
Have a big cleanout job that needs to be done right away? Contact us today. We'll get rid of your junk in a jiffy!
What Our

Customers

Are Saying
Thousands of satisfied customers across America have shared their Jiffy Junk Experience.