Junk Removal in

Staten Island
Professional and trusted junk removal across the United States since 2014.
Staten Island

Junk Removal & Disposal
A clean office runs more smoothly and optimizes available real estate. A junk-free home lets you enjoy the added space for more relaxation or recreation. That's why we offer junk removal and hauling services in Staten Island NY on your terms.
Wherever you live or work in the five boroughs of New York, Jiffy Junk has you covered for any hauling or removal service you need. Planning a home remodel? Keep your project on schedule and on budget with the Jiffy Junk white glove treatment. Our Staten Island junk removal team will haul away your old furniture, appliances, carpet and even your construction debris and leave the space broom-clean.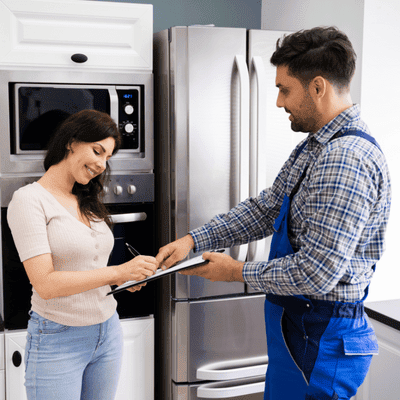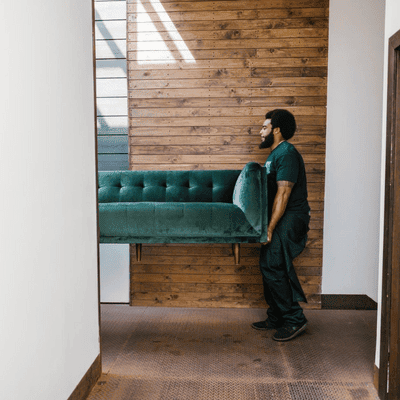 Eco Friendly

Junk Removal

in Staten Island
As the best junk removal service in Staten Island, Jiffy Junk is known to offer eco-fri
If you have excess goods you'd like to donate or recycle, or a shed you want to see gone, Jiffy Junk will take care of it for you. We will haul away your unwanted items and recycle as required by law, or donate at your request. For cleanup services large or small, our rates are competitive and scaled to suit your project and budget. We also provide estate cleanouts, thorough cleaning service for hoarding situations and eco-friendly furniture removal in Staten Island. Call us to schedule a free estimate for your home or business today.
Big or small, we treat every junk removal in Staten Island (NY) at the same level of importance. No matter if your junk is in a suburban house, a high rise apartment, an industrial office space or even an estate home – we can clear it all. We are well equipped to provide you with bulk trash pickup services and any type of furniture removal in Staten Island.
Get in touch with the Jiffy Junk team for all your junk removal questions.
*All website prices on website are sibject to change
Why Choose Us for Junk Removal in

Staten Island
With Jiffy Junk, you can schedule a pick-up that is convenient for you. No need to wait around for those once-a-week guys to come around. Our Staten Island junk removal experts are trained to arrive on time when you need us, and to work fast and treat you with respect.
Contact us today to find out how you can make quick work of a big mess, all with a single phone call.
Fast Services
We're in and out in less than 24 hours
Flexible payments
All payments are 3D secured
Nation Wide
We serve USA and Now Canada
Interested in

Getting Started?
Have a big cleanout job that needs to be done right away? Contact us today. We'll get rid of your junk in a jiffy!
What Our

Customers

Are Saying
Thousands of satisfied customers across America have shared their Jiffy Junk Experience.