Professional and trusted company for junk removal NYC since 2014.
NYC

Junk Removal & Disposal
Are you a New Yorker looking for junk removal in the area? Well, our junk removal NYC teams are always ready, at your service! We can guarantee eco-friendly junk removal to help preserve our planet's integrity.
When it comes to junk removal, NYC has a variety of needs. That's why we offer one of the most extensive lists of junk removal in NYC. So if you live in New York, simply get in touch with us. We will handle it all – from construction debris to mattress removal in NYC. Junk Removal Is Right Around The Corner
If you are looking for the best NYC junk removal service then give us a call! We're also competitive when it comes to junk removal cost in NYC. You can easily get our NYC furniture disposal and junk removal services and surrounding New York and Long Island areas. Here is a list of places our clients come from in NY.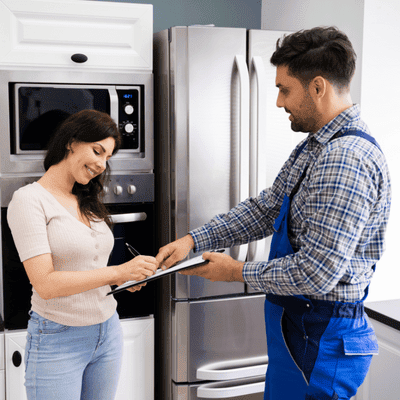 Eco Friendly

Junk Removal

in NYC
With so much pollution and waste going around, we feel that it's our duty to dispose of junk in an environmentally friendly way. This is why we have built a well-trained green team that knows the ins and outs of eco-friendly NYC junk removal. We handle bulk item pickup in NYC, including your old couch – from dismantling to separating each part so that we can dispose of it in the right way. We take great care in this as we are just as passionate about preserving our planet as you are.
Junk Removal Services in

NYC
Jiffy Junk is a national and professional junk removal company. We're also affordable and efficient. Based out of New York, we service a full range of clients with many different needs and our services cover every sort of junk pick up in NYC. So, create a bulk pickup appointment and let us handle everything else.
Contact us today to find out how you can make quick work of a big mess, all with a single phone call.
Fast Services
We're in and out in less than 24 hours
Flexible payments
All payments are 3D secured
Nation Wide
We serve USA and Now Canada
Get in touch with the Jiffy Junk team for all your junk removal questions.
We here at Jiffy Junk consider every job important and we will be there to pick up the junk. It doesn't matter if you live in a suburban house or a studio apartment or your downtown office space or an estate home, we can clear it all as New York junk removal service. We'll haul away all of your unwanted items and save you from the heavy lifting.
Home Junk Removal Services
Now the average New York native usually goes through a huge amount of items and clothing. This can build-up over time. We as the best local junk removal service will help you get rid of any sort of junk that may have piled up over the course of the year. Home junk haulers in nyc is our cup of tea. One of the biggest parts of home junk removal services is old furniture removal. Even if you don't need other home removal services we are there to offer you our services for furniture removal.
Estate Cleanout Services
This is where Jiffy Junk comes in for our New York residents. We offer the best estate junk removal service within New York City and surrounding areas. Jiffy Junk employs estate specialists in construction debris removal in NYC who are far more efficient than your average junk removal professionals.
Commercial Junk Removal Services
Whether your office consists of 2 levels or 20 we are capable of providing you with a seamless office junk removal experience. We'll dispose of any old furniture you have lying around the office, just leave it to our professional NYC junk removal team.
Jiffy Junk Construction Junk Removal Services
New York is one of those places where things are in continuous flux. It often feels like one blink and there is a new building up, or an old place being demolished. Now, with a bustling spatial development sector, it's no wonder that a chunk of our work comes from construction debris.
Construction workers are not specialized in cleanup and can even cause more damage than good. That's one reason why construction site owner/supervisors get in touch with us because we offer construction debris removal services in NYC – and we're good at it, too.
Whether you need construction junk removal service before or after the actual construction – we guarantee quality services every time.
What Makes

Jiffy Junk

Different
Interested in

Getting Started?
Have a big cleanout job that needs to be done right away? Contact us today. We'll get rid of your junk in a jiffy!
What Our

Customers

Are Saying
We're proud of our reputation for excellence, fairness and professionalism. Read what customers say about working with us.