Professional and trusted company for junk removal Des Moines since 2014.
Professional

Des Moines Junk Removal

Anytime, Anywhere
It's time for fast, reliable, and professional junk removal Des Moines! The experts at Jiffy Junk are ready to assist you with all of your hauling needs. Give us a call today! #1 Junk Removal Services in Des Moines
Jiffy Junk is proud to be the best junk removal West Des Moines has ever seen. We also happen to be the best team in the city's east, south, and north. Our reputation stretches across the board.
Altoona
Ankeny
Bondurant
Carlisle
Grimes
Johnston
Pleasant Hill
Urbandale
Waukee


A big part of what sets us apart from any other junk removal company in Des Moines IA is our commitment to the environment. Jiffy Junk goes the extra mile to responsibly dispose of your unwanted items, ensuring they don't end up in the landfill or incinerator. Talk about getting the job done right.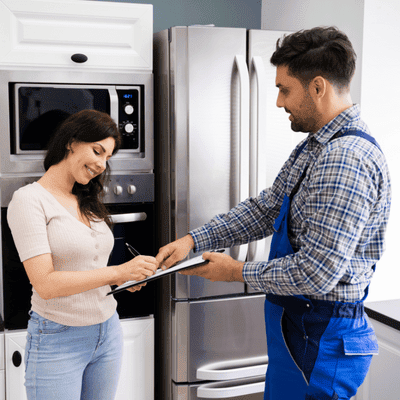 Not every expert in junk removal Des Moines Iowa has can say they're as passionate about recycling as we are. Jiffy Junk works closely with local recycling processing centers to route unwanted items where they need to go. There's no extra work or hassle on your part - just a clean home to enjoy!
While we specialize in junk removal Des Moines IA residents should know that not everything we pick up gets taken to a recycling center. Salvageable and reusable items are donated to charity for redistribution. By doing this, we reduce landfills while giving the needy access to lightly used items. If you're looking for responsible junk removal in Des Moines, you've found it right here. Jiffy Junk's team of experts takes time to carefully assess every potentially hazardous item that we bring in so that it can be properly disposed of. Leaving appliances by the side of the road isn't our style.
Get in touch with the Jiffy Junk team for all your junk removal questions.
Frequently Asked Questions
You can do the job yourself, but it's worth emphasizing that it'll take lots of time out of your day. The city's 24-Hour Customer Service Center can be reached at (515) 283-4950 for small Des Moines junk removal hauls that don't involve much lifting.
Homeowners with lots of items to get rid of are best off delegating their project to professional junk-hauling services like Jiffy Junk - call today.
When it comes to the actual cost of junk removal Des Moines projects can range quite drastically. Pricing comes down to several factors, such as the size of the job at hand, how many workers it will take to complete, hauling distance, disposal methods, item type, and more. Generally speaking though, we recommend budgeting about $79 per bulky item you need removed. Book now for a free quote!
Junk removal projects can involve all sorts of items, from large appliances and furniture to boxes, bags, and more. It's critical to hire a team with the experience and tools necessary to take things away in a safe manner.
For all kinds of junk removal Des Moines Iowa residents know to trust Jiffy Junk. There's no beating our pricing or professionalism. Get a free onsite job estimate today!
For electronic junk removal Des Moines IA residents have a few options. Some of the city's waste centers accept in-person drop-offs of old electronics, while some charities hold collection events. The easiest, most hassle-free option of them all, Jiffy Junk provides specialized services for e-waste disposal to homeowners and businesses alike. Schedule your pickup by calling 844 543 3966 today!
What Makes

Jiffy Junk

Different
Interested in

Getting Started?
Have a big cleanout job that needs to be done right away? Contact us today. We'll get rid of your junk in a jiffy!
What Our

Customers

Are Saying
We're proud of our reputation for excellence, fairness and professionalism. Read what customers say about working with us.