Professional and trusted junk removal across the United States since 2014.
Seattle

Junk Removal & Disposal
Is clutter impeding your progress? Old furniture, unused items, discarded junk, piles of stuff you don't know what to do with can slow you down, mentally and physically. Jiffy Junk has the junk removal solution for Seattle, Washington residents. There is no job too big or too small for Jiffy Junk. It may take a day, it may take a few minutes; we can get the job done for you, so you can move on with your life.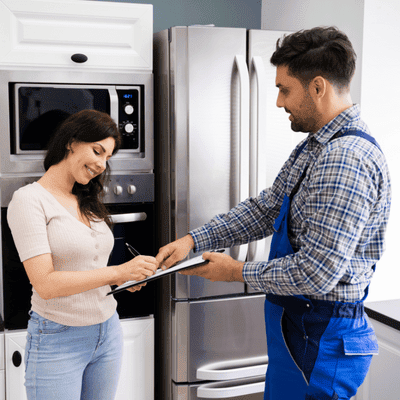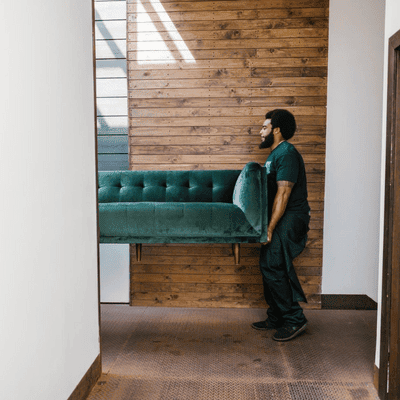 Dependable

Junk Removal

in Seattle
Jiffy Junk has been in the junk hauling business for years. Our presence in communities across the country testifies to our dependable, professional and courteous service. Every day, our services are used by business owners, home owners, property managers and tenants to haul away unwanted junk. We have a reputation for providing prompt service and our attention to detail is always appreciated.
Jiffy Junk Gets It Done for Seattle
Seattle may be known for its drizzly winters, but with climate change comes the prospect of more severe storms. Rain deluges leave areas flooded with debris and high winds leave a wake of damage that can mean a nightmare of a mess to cleanup. You can sleep easy knowing that Jiffy Junk is here to help with all manner of storm damage cleanup and junk hauling.
Whether it is moldy furniture that needs to be thrown out, broken branches that need removing or an entire basement or garage that you want cleared of rubbish, we are ready and able to do the job for you.
Get in touch with the Jiffy Junk team for all your junk removal questions.
*All website prices on website are sibject to change
Jiffy Junk Gets It Done for Seattle
You could put that old sofa out on the curb and stick a sign on it that says "Free!" or you can call Jiffy Junk and avoid wrecking your curb appeal. You have more important things to do than cleaning up a mess and hauling unwanted items. That's why we are here.
We will remove whatever it is you want gone. Property managers love us for getting rid of the mess people leave behind. Homeowners love us for cleaning out garages piled with years of junk. Tenants love us for removing old furniture when it's time for an upgrade, and business owners love us for a variety of reasons. Whatever you need hauled off we get it done:
Self-storage locker contents
Junk Removal Services in

Seattle
Time is money and you don't want to spend your time hauling away things that are no longer needed. Let the professionals at Jiffy Junk do it for you. Not only do we pick up your junk for removal, we recycle and donate items as appropriate. We are familiar with the donation centers and recycling establishments in Seattle, so your items are disposed of properly.
Ready to get rid of all that junk cluttering up your space? Call Jiffy Junk now or schedule your pickup online. We'll be there in a "jiffy" to handle your junk.
Fast Services
We're in and out in less than 24 hours
Flexible payments
All payments are 3D secured
Nation Wide
We serve USA and Now Canada
Interested in

Getting Started?
Have a big cleanout job that needs to be done right away? Contact us today. We'll get rid of your junk in a jiffy!
What Our

Customers

Are Saying
Thousands of satisfied customers across America have shared their Jiffy Junk Experience.