Junk Removal in

Union County
Professional and trusted company for junk removal Union County services since 2014.
Union County

Junk Removal & Disposal
Our junk removal services are designed for any resident and business need. Contact us for the most efficient junk removal in Union County of NJ!
What type of services do we offer? When you can't sell it or even if you can't move it, that's never a problem for Jiffy Junk. We are licensed to perform various types of hauling or junk removal in Union County, NJ. Those services are broken down to general categories.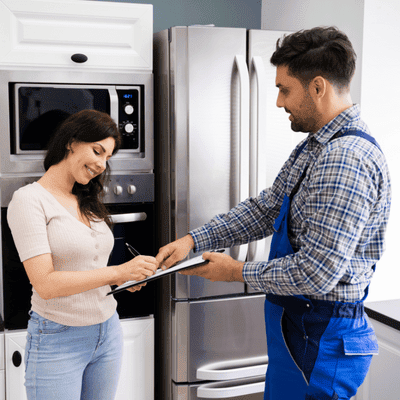 Eco Friendly

Junk Removal

in Union County
Now if you need more evidence that Jiffy Junk is the best junk removal service in Union County then know that we even offer eco-friendly junk removal because we have a duty to our community.
We here at Jiffy Junk consider every job important and we'll be there to pick up the junk. It doesn't matter if you live in a suburban house or a studio apartment or your downtown office space or an estate home, we can clear it all. We are even equipped to provide you with bulk pickup service.
Get in touch with the Jiffy Junk team for all your junk removal questions.
Green Junk Removal Team
In the end, we all want to be careful to protect our environment by avoiding the addition of junk to landfills. Jiffy Junk practices responsible, eco-friendly junk removal in Union, NJ by going the next step toward controlling what is disposed of in local dumps.
Ecological Commercial Junk Removal
Just call us in whenever you're having an office or warehouse reallocation, in need of clearing sale leftovers or even scrap metal in Union NJ. You can rest assured that every items will be sorted for proper disposal and recycling
Sustainable Residential Junk Removal
Residential junk is neither valueless nor should be tossed to the curb. There are many other things to be done with your junk than going to the landfill. Rather than disposing all junk in the same way, it's helpful to let us help you with any types of junk removal in Union, NJ.
Junk Removal Services in

Union County
We bring the highest quality of junk removal in Union (NJ), making available the latest technological advances, practices and customer service in the industry, and right in your communities. Though a national company, we provide our valuable services based right out of New York. We provide a wide variety of residential junk removal in Union County for homeowners and renters. We also excel in serving businesses needing commercial junk removal throughout the year.
We pride ourselves in serving all types of requests, often with a moment's notice. We will come out for a single item or an entire home, garage or storage facility full of junk.
Whether you are too busy, dealing with personal situations, disabled or just don't want to do it yourself, Jiffy Junk will haul away the junk in your home or business location, making your life less complicated. Whether it's to haul a single item, Grandma's precious collectables or your business storage space needs to make room for incoming products, we can do it all. Give us a call today!
Contact us today to find out how you can make quick work of a big mess, all with a single phone call.
Fast Services
We're in and out in less than 24 hours
Flexible payments
All payments are 3D secured
Nation Wide
We serve USA and Now Canada
What Makes

Jiffy Junk

Different
Interested in

Getting Started?
Have a big cleanout job that needs to be done right away? Contact us today. We'll get rid of your junk in a jiffy!
What Our

Customers

Are Saying
We're proud of our reputation for excellence, fairness and professionalism. Read what customers say about working with us.