Junk Removal in

Greensboro
Professional and trusted junk removal across the United States since 2014.
Greensboro

Junk Removal & Disposal
Are you wondering what to do with all the stuff you've accumulated through all the decades? It's just cluttering up your space now. The answer is – Jiffy Junk. Our experts will remove your clutter and leave you with more space than you know what to do with. We work with both homeowners and businesses in Greensboro, North Carolina. Whatever your junk removal requirements are, they can be met by the friendly professionals at Jiffy Junk.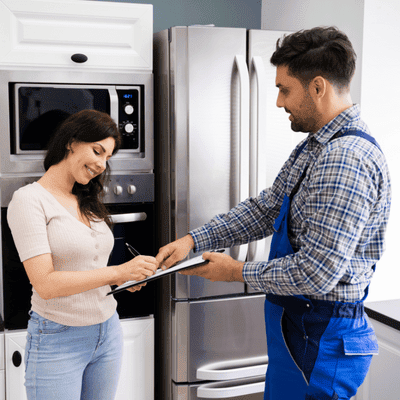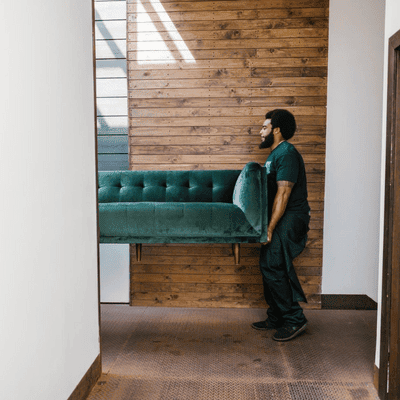 Eco Friendly

Junk Removal

in Greensboro
Jiffy Junk partners with you in making sure your things are suitably handled. We take pride in our policy of making sure items get to the proper destination where they can be recycled, repurposed or reused. Why add more to a landfill when it can go on being useful in one form or another?
Removing some items can be hazardous for your health. For example, moving heavy furniture and appliances could leave you with strained back muscles if done incorrectly; even lifting a heavy box could cause back issues. We have the expertise to move those things safely and efficiently for you.
Dust and mold can exacerbate your allergies. For some people this can be a serious health issue. When you call Jiffy Junk to remove those items, we get the job done with safety gear expressly made for such environments. Don't take a chance with your health. Call the experts for junk removal.
Get in touch with the Jiffy Junk team for all your junk removal questions.
*All website prices on website are sibject to change
Jiffy Junk for All Purpose Junk Removal
We know that junk removal isn't just about the cluttered attic or the basement full of castoff furniture, or even the garage full of boxes that will get dealt with when you get around to it. Our junk removal services in Greensboro cover much more than that. Do you have a project that doesn't show up on the list? Chances are we can take care of it for you, just give us a call or go online to schedule an appointment with us in the Greensboro area.
Self-storage locker contents
Junk Removal Services in

Greensboro
Looking for fast, thorough cleanup for a property? Real estate agents, landlords and property managers look to Jiffy Junk for quick response and dependability. They know when they call us to get the job accomplished it will be done right the first time. If you have leftover items that need to be cleared out, carpet that needs to be to be removed or trash that needs to be hauled away, call on the experts at Jiffy Junk. We make your job easier by doing our job efficiently and thoroughly.
In some instances removing items can be an emotional challenge. We understand this and provide personalized service with all the respect and care the situation demands. Our customers have shown appreciation for the professionalism and courtesy we bring to every job. We strive to provide service that goes above and beyond expectations no matter how simple or complex the job.
You can contact us online to schedule an appointment or give us a call. We are your junk removal experts in Greensboro, NC.
Fast Services
We're in and out in less than 24 hours
Flexible payments
All payments are 3D secured
Nation Wide
We serve USA and Now Canada
Interested in

Getting Started?
Have a big cleanout job that needs to be done right away? Contact us today. We'll get rid of your junk in a jiffy!
What Our

Customers

Are Saying
Thousands of satisfied customers across America have shared their Jiffy Junk Experience.