Professional and trusted company for junk removal Portland Oregon since 2014.
Professional

Portland Junk Removal

Anytime, Anywhere
In need of a fast and reliable haul away team? Jiffy Junk is the expert in junk removal Portland Oregon trusts most to get the job done. Learn more about our services and how they can help you today. #1 Junk Removal Portland Services
We're the best junk hauler Portland can offer. No matter where you're located, we're only a call away. Check out the list of some nearby areas we cover:
Beaverton
Hillsboro
Gresham
Lake Oswego
Oregon City
Tigard
Tualatin
Wilsonville
The Eco-Friendly

Junk Haulers

Portland Can Trust
Our Portland junk removal team aims to reduce its impact on the environment as much as possible, whether that means recycling wherever it can or offloading items for responsible processing post pick up in Portland and its surrounding areas.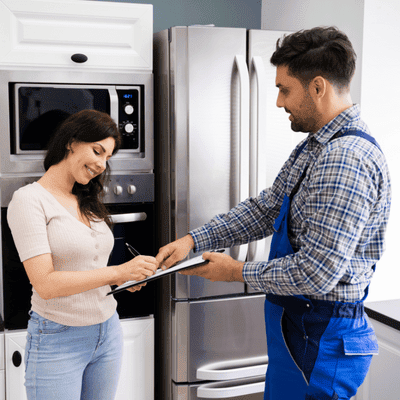 As a provider of junk removal Portland uses to offload all kinds of items, our position gives us the opportunity to promote recycling. Jiffy Junk's local, junk hauling Portland team is well-known among regional processing centers.
Our junk pickup Portland team aims to give back to the community in which it operates. Donation is just one example of this - any items in good condition collected from Portland junk removal jobs are redistributed to local charities. When it comes to junk hauling, Portland has some rules. But our Portland junk removal crew knows them all. We can ensure that your items and any hazardous materials they contain are disposed of properly.
Get in touch with the Jiffy Junk team for all your junk removal questions.
Frequently Asked Questions
Don't leave items on the curb. Call a Portland junk pick up company like Jiffy Junk. As the professionals in junk removal, Portland Oregon knows best, we're the most efficient team to turn to for fast and reliable help.
Portland junk removal services can take items to lots of places, including landfills, composting or recycling facilities, incinerators, and donation centers. Our junk hauling Portland team always goes with the most responsible option.
Portland junk removal isn't expensive if you know who to call. The average cost of junk removal in Portland Oregon is $150, but we recommend getting in touch for a specific - and more accurate - price.
Begin by air drying the empty containers in a secure, well-ventilated area. Disassemble as many parts of the can as you're able to, then put them in the garbage with the lids off. Jiffy Junk can also take them off your hands - we're the provider of junk removal Portland trusts most for difficult disposal jobs.
What Makes

Jiffy Junk

Different
Interested in

Getting Started?
Have a big cleanout job that needs to be done right away? Contact us today. We'll get rid of your junk in a jiffy!
What Our

Customers

Are Saying
Thousands of satisfied customers across America have shared their Jiffy Junk Experience.