Junk Removal in

Somerset County
Professional and trusted company for junk removal Somerset County since 2014.
Somerset County

Junk Removal & Disposal
Jiffy Junk is here to provide a reliable and efficient junk removal in Somerset County. Call us today or book online for residential & commercial junk removal.
Here at Jiffy Junk, we provide all types of junk removal in Somerset, NJ. Jiffy Junk is simple to work with, and scheduling us to come out and haul whatever junk you have couldn't be easier.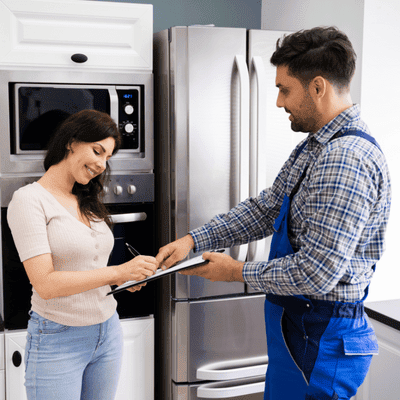 Eco Friendly

Junk Removal

in Somerset County
When our removal professionals take your junk back to our warehouse for sorting, they have the goal of getting as much of your junk repurposed as possible. Jiffy Junk is willing to go that extra mile when we can keep more junk out of the local dumps. Along with repurposed junk, you can trust us with responsible Somerset County bulk pickup services.
We here at Jiffy Junk consider junk removal in Somerset, NJ very serious and we'll be there to pick up the all the junk. It doesn't matter if you live in a suburban house or a studio apartment or your downtown office space or an estate home, we can clear it all.
Get in touch with the Jiffy Junk team for all your junk removal questions.
Commercial Junk Removal in Somerset County
Commercial junk removal in Somerset (NJ) can overlap some items removed for residential, but with notable additions: Large Machinery – This can include industrial manufacturing tools, shop equipment and parts. Retail – Display materials, outdated products, cardboard boxes and packaging. Office – Filing cabinets, computer network equipment, office hardware and supplies.
Estate Cleanout Services in Hillsborough
There are many reasons for having a junk removal in Hillsborough, NJ. Getting rid of unused items from being stashed and stored around the home can serve as a relief when trying to clean for large events or decorating.
Residential Junk Removal in Bridgewater
All our professionals are prepared to provide residential junk removal, or even commercial junk removal in Bridgewater, NJ.
We provide professional junk removal in Somerset, NJ for residential and commercial customers. We make sure you never have to strain your back or suffer unnecessarily with mold, mildew and dirty environments where some of your junk might be stored. We treat our clients with the highest caliber of customer service and care. Our base offices are close to Somerset County and we can provide you with the junk removal service you need.
Furniture
This can include more than tables and chairs, couches or dressers.
Appliances
You can't leave these on the curb without paying to have them taken, and often must buy special stickers before disposal.
Electronics
TVs, stereos, speakers, video games, computers and hardware make up some of your standard household electronics.
Junk Removal Services in

Somerset County
Save yourself time and frustration; call us today to schedule a swift, effortless junk removal in Somerset, NJ.
Contact us today to find out how you can make quick work of a big mess, all with a single phone call.
Fast Services
We're in and out in less than 24 hours
Flexible payments
All payments are 3D secured
Nation Wide
We serve USA and Now Canada
What Makes

Jiffy Junk

Different
Interested in

Getting Started?
Have a big cleanout job that needs to be done right away? Contact us today. We'll get rid of your junk in a jiffy!
What Our

Customers

Are Saying
We're proud of our reputation for excellence, fairness and professionalism. Read what customers say about working with us.