Junk Removal in

Myrtle Beach
Professional and trusted junk removal across the United States since 2014.
Myrtle Beach

Junk Removal & Disposal
Did you just purchase a new home and need to get it cleaned out and move-in ready? Are you looking to get rid of all that excess yard waste? No matter what you need hauled away, getting the job done quickly and easily is important, especially when you have better things to do like head to the boardwalk to ride the SkyWheel.
Who wouldn't want to ride one of the tallest Ferris wheels around? We can help you check one more task off your to-do list by taking care of your junk removal.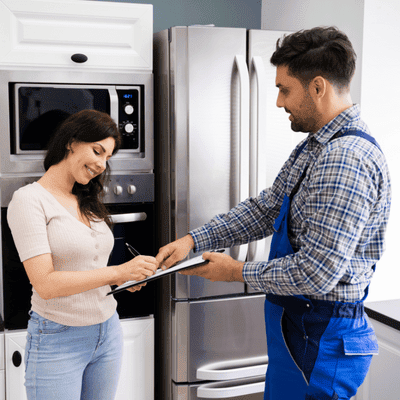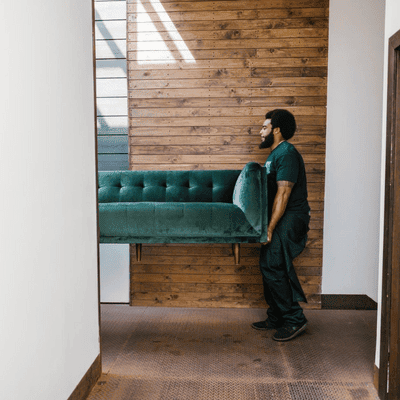 Eco Friendly

Junk Removal

in Myrtle Beach
Just because you don't need or can't use the items you need hauled away, doesn't mean they have to end up in a landfill. We will make sure anything that can be recycled, reused, or repurposed is handled properly. This keeps landfills from filling up with items that can be used as-is or made like new again for others who may need or want them.
Being a tourist area with high traffic, especially during the summer, we want to make sure your city is as clean as possible. We do this by getting your unwanted or broken items off your property. It's not just homeowners that need to get rid of excess junk; apartment complexes, commercial properties, and even the golf courses frequented by celebrities need to make sure everything is presentable to neighbors and tourists alike.
Get in touch with the Jiffy Junk team for all your junk removal questions.
*All website prices on website are sibject to change
Do you need a team to remove old and unwanted items from your home or property? Have you purchased a new property and want to get it move-in ready? No matter what or how much junk you need removed, Jiffy Junk can help with:
Self-storage locker contents
Junk Removal Services in

Myrtle Beach
Hiring Jiffy Junk means you get the most efficient and courteous service available. With the experts on your side, you can clean up your home or property with little effort. Jiffy Junk handles everything you need to make your property the best it can be. Our expert junk-haulers will learn your needs and take care of them quickly, making it a painless process for you.
Jiffy Junk prides itself on their fast and efficient service. You shouldn't have to wait days or even weeks to get rid of junk items on your property. Let us schedule a time to come out and pick up excess junk around your home and you will see first-hand the courtesy and respect our employees have for our customers.
Give us a call or send us an email and we'd be happy to discuss your junk removal needs. We handle big jobs or small in Myrtle Beach. We'd love to help you handle one less task quickly and easily.
Fast Services
We're in and out in less than 24 hours
Flexible payments
All payments are 3D secured
Nation Wide
We serve USA and Now Canada
Interested in

Getting Started?
Have a big cleanout job that needs to be done right away? Contact us today. We'll get rid of your junk in a jiffy!
What Our

Customers

Are Saying
Thousands of satisfied customers across America have shared their Jiffy Junk Experience.