Professional and trusted junk removal across the United States since 2014.
Raleigh

Junk Removal & Disposal
Are you in a quandary about what to do with those unusable electronics that you would like to get rid of? How about the old furniture that's taking up space in your basement or spare room? And we won't even mention the attic or garage! The answer to your problems is just a phone call away. Jiffy Junk is here to help you get rid of all those unnecessary items that are cluttering up your space.
Jiffy Junk has a track record of providing friendly, professional service while making quick work of disposing of unwanted junk. Whether it's an old couch you're tired of looking at and walking around or a houseful of junk that needs to be cleaned out, Jiffy Junk will take care of it for you quickly and efficiently.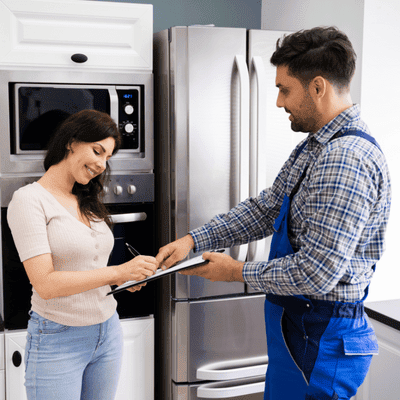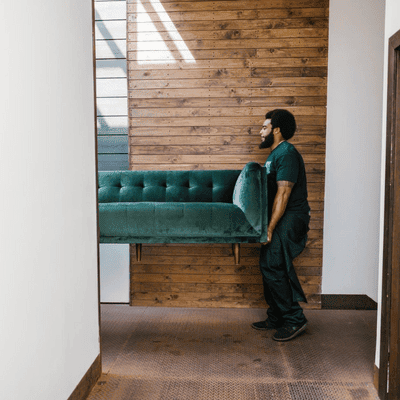 Eco Friendly

Junk Removal

in Raleigh
We don't just throw all your junk into a landfill. We believe in responsible disposal. If there are things that can be recycled, repurposed or reused, we make sure they make it to the proper site. If you are a person who cares about the environment, you'll appreciate how we take care of your junk. We take pride in being a company that works to lower the carbon footprint in Raleigh.
Junk Removal for All Situations
You may have only one or two items to get rid of, or you may have a storage unit full of things that need to be removed. Jiffy Junk can handle it all. We clean out residential clutter and business areas, too. Just let us know what you need removed, and we will be glad to do it for you. When we're done, we'll leave the space broom clean and tidy.
Jiffy Junk professionals are equipped to handle all types of junk removal. We have the safety gear to take out items in dusty or moldy environments. We are also trained in doing heavy lifting, so appliances and heavy furniture are no problem for us.
Your time is precious and you work hard for your money. Dusty, old items can cause or exacerbate allergy problems, and if you don't lift heavy items properly you can do serious damage to your back. Why take the chance on getting hurt or sick when you can save time and money by calling Jiffy Junk?
Get in touch with the Jiffy Junk team for all your junk removal questions.
*All website prices on website are sibject to change
The East Coast has been subject to severe storms in the past few years. These storms leave behind incredible messes. When your yard is full of storm debris, give us a call. You have other things to attend to while we remove the mess from your yard. We also clean up interior debris.
Junk Removal Services in

Raleigh
Call Jiffy Junk or go online to schedule a pickup time. We are available for all your junk disposal needs. Cleaning up after a storm, cleaning out an estate, getting rid of a few things or a house full of trash, Jiffy Junk is here to help.
Jiffy Junk customers appreciate our friendly, personal service. We can be there in a jiffy to do the job efficiently and thoroughly. Contact us today for all your junk removal needs in Raleigh, North Carolina.
Fast Services
We're in and out in less than 24 hours
Flexible payments
All payments are 3D secured
Nation Wide
We serve USA and Now Canada
Interested in

Getting Started?
Have a big cleanout job that needs to be done right away? Contact us today. We'll get rid of your junk in a jiffy!
What Our

Customers

Are Saying
Thousands of satisfied customers across America have shared their Jiffy Junk Experience.