Professional and trusted junk removal across the United States since 2014.
Long Island

Junk Removal & Disposal
Long Island is home base for Jiffy Junk. We have been providing junk removal in Long Island since 2014. We know every street and alley on Long Island. We have customers in every neighborhood. You have probably seen our trucks in route or parked along the street at a pick-up appointment. Many referrals and testimonials from our Long Island junk removal have helped us expand our services across all five boroughs of New York City and beyond.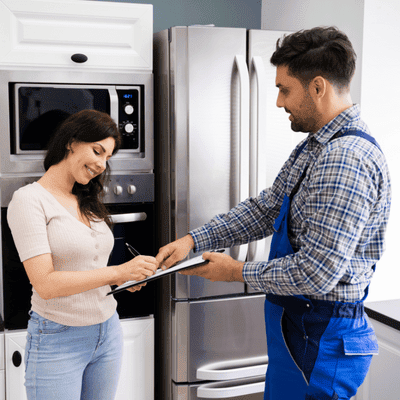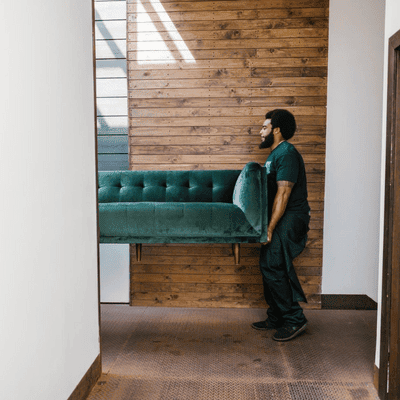 Now if you need more evidence that Jiffy Junk is the best junk removal in Long Island NY then know that we even offer eco-friendly junk removal because we have a duty to our community.
We're the local company for junk removal in Long Island. Whether your junk is one item or a whole house full, we happily take it off your hands and every customer receives the same personalized service. Also, our scrap metal pick up in Long Island cover both Suffolk & Nassau Counties and respective cities.
Get in touch with the Jiffy Junk team for all your junk removal questions.
*All website prices on website are sibject to change
What Makes Our

Jiffy Junk

Different
We here at Jiffy Junk consider every furniture removal in Long Island important and we will be there to pick up your junk. It doesn't matter if you live in a suburban house or a studio apartment or your downtown office space or an estate home, we can clear it all. We are even equipped to provide you with bulk junk pickup services.
Contact us today to find out how you can make quick work of a big mess, all with a single phone call.
Fast Services
We're in and out in less than 24 hours
Flexible payments
All payments are 3D secured
Nation Wide
We serve USA and Now Canada
Interested in

Getting Started?
Have a big cleanout job that needs to be done right away? Contact us today. We'll get rid of your junk in a jiffy!
What Our

Customers

Are Saying
Thousands of satisfied customers across America have shared their Jiffy Junk Experience.