Montgomery County

Junk Removal
Professional and trusted company for Montgomery County junk removal since 2014.
Montgomery County

Junk Removal & Disposal
How do you like to spend your time? Chances are, hauling junk is not on that list; and if you have junk that needs removing, you don't have to spend your time hauling it away. Let the friendly professionals at Jiffy Junk do it for you. Our junk hauling service is one of the best in Montgomery County, and the nation. Whatever you need hauled away, we do it quickly and neatly. Heavy items, big and little, we tackle all types of junk hauling jobs.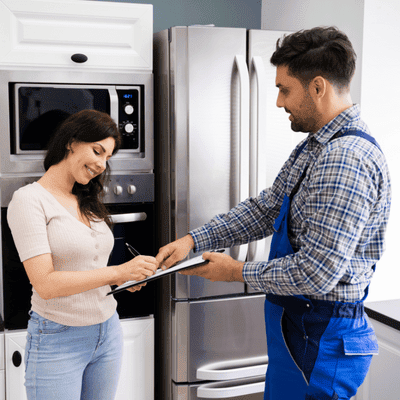 Eco Friendly

Junk Removal

in Montgomery County
When you rely on Jiffy Junk for your junk removal, your items don't just wind up in the nearest landfill. Our professionals are familiar with local recycling and donation centers. We know what to look for when it comes to recycling, reclaiming and repurposing items. We dispose of items appropriately. Many items that end up in a landfill could be recycled or brought to a place that reclaims parts. Such is the case with many electronic items. Certain items can be donated and used by others.
We take pride in doing our part to protect the environment by being good stewards. This is yet another reason to call on the professionals at Jiffy Junk to haul away your junk.
If you've been living in Montgomery County for a while, you have likely accumulated a lot of junk. Your garage, basement or attic may be filled with things you no longer need. Removing those items will free up lots of space and declutter your life. Your time is valuable, so don't spend it hauling junk; instead, call Jiffy Junk and let the professionals do it for you.
With many companies, you need to gather your junk together and put it in a special place for pick up. With Jiffy Junk, you set a time and date, let us know what you want hauled away and we do the rest. You don't have to move a thing. There is no job that's too big or too small for our professionals.
Get in touch with the Jiffy Junk team for all your junk removal questions.
Homeowners, business owners, property managers and tenants all use our services to remove junk and free up space. People of all types in Montgomery County rely on Jiffy Junk to haul away junk and leave the space clean and usable. You can depend on us to remove just about anything you need hauled away:
Old flooring and carpeting
Junk Removal Services in

Montgomery County
Jiffy Junk reviews and testimonials reflect the quality of our work. When you need junk hauled away, contact us by phone or email. We will relieve you of your unwanted items in a "jiffy."
Contact us today to find out how you can make quick work of a big mess, all with a single phone call.
Fast Services
We're in and out in less than 24 hours
Flexible payments
All payments are 3D secured
Nation Wide
We serve USA and Now Canada
What Makes

Jiffy Junk

Different
Interested in

Getting Started?
Have a big cleanout job that needs to be done right away? Contact us today. We'll get rid of your junk in a jiffy!
What Our

Customers

Are Saying
We're proud of our reputation for excellence, fairness and professionalism. Read what customers say about working with us.