Junk Removal in

Wilmington
Professional and trusted junk removal across the United States since 2014.
Wilmington

Junk Removal & Disposal
Feeling a little overwhelmed about all the junk you have that needs to disappear? Finding the time to get it all loaded and hauled away with everything else you need to do can make it seem like an impossible job. Fortunately, you don't have to worry about it any longer. Jiffy Junk is here to help. We can gather up your junk and take it away, freeing up your time and space.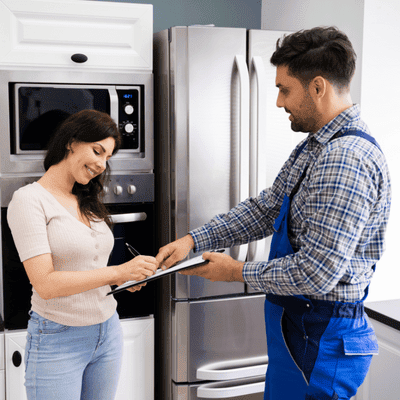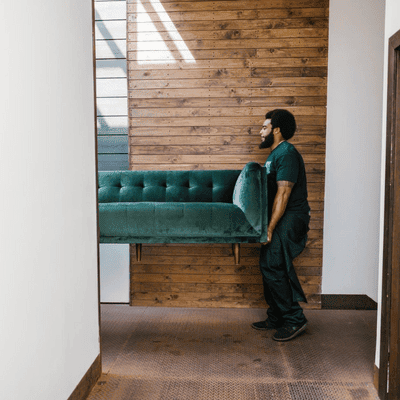 Eco Friendly

Junk Removal

in Wilmington
Jiffy Junk will take your items and dispose of them properly. Some things can be recycled, repurposed or reused. We distribute items for recycling or reuse as much as possible. When you call us, we partner with you to leave a smaller carbon footprint. Our method of disposing of junk avoids unnecessary waste.
You'll gain more space by having less junk cluttering up those unused areas. Get rid of all your unnecessary clutter. We can clean out that attic for you and remove all those things that have been sitting there collecting dust for decades. Has your basement been flooded by all the things you didn't know what to do with but weren't using? Let us help you sort trash from treasure. We will clean it out and make sure items that can be reused, repurposed or recycled get to the proper destination in Wilmington, NC.
Your time is valuable and hauling junk isn't the best way to spend it when you can call in the experts at Jiffy Junk and get it done quickly and efficiently. Cleaning out that back room, basement, attic or garage is hard work. Not only is it physically challenging, if you have allergies it can also impact your health.
Save yourself the time and hassle. Breathe easy by calling Jiffy Junk to do the work for you. Our skilled professionals have safety gear for moving junk out of dusty, cluttered environments. We are trained in moving heavy appliances and furniture. Save your back and call Jiffy Junk instead.
Get in touch with the Jiffy Junk team for all your junk removal questions.
*All website prices on website are sibject to change
We will come get all the junk you need hauled when you need to have it removed. Getting a new sofa and don't know what to do with the old one? Schedule a time with us and we can have that old sofa out of there before the new one arrives. Did the contractors on that new addition leave a ton of debris for you to clean up? Call Jiffy Junk and let us take care of it for you. We will pick up:
Self-storage locker contents
Junk Removal Services in

Wilmington
At Jiffy Junk, we pride ourselves on working efficiently and professionally with a smile. We work to ensure that our customers are highly satisfied when the job is completed. Call us today to find out how we can make your Wilmington, NC home, garage, or office more spacious by removing your junk.
Contact us today to find out how you can make quick work of a big mess, all with a single phone call.
Fast Services
We're in and out in less than 24 hours
Flexible payments
All payments are 3D secured
Nation Wide
We serve USA and Now Canada
Interested in

Getting Started?
Have a big cleanout job that needs to be done right away? Contact us today. We'll get rid of your junk in a jiffy!
What Our

Customers

Are Saying
Thousands of satisfied customers across America have shared their Jiffy Junk Experience.