Professional and trusted junk removal across the United States since 2014.
Durham

Junk Removal & Disposal
Are you facing a big mess that needs cleaning up? Jiffy Junk can help. Whether it's an old appliance or a houseful of trash, we can get things moved and out of your way in a jiffy. Our trained professionals have the safety gear to work in dusty and moldy environments and they are experts are removing heavy furniture and appliances. Got a mess to move in Durham, North Carolina? Call Jiffy Junk.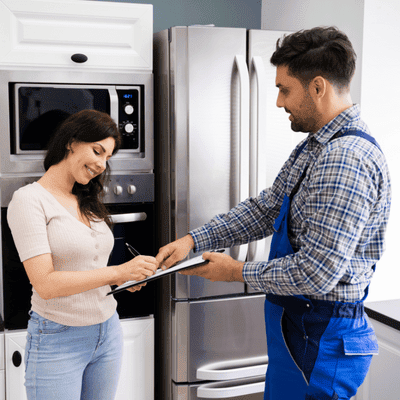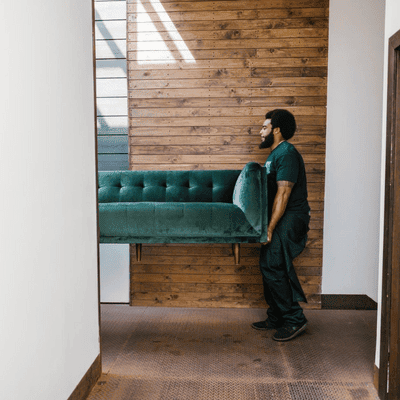 Eco Friendly

Junk Removal

in Durham
Concerned about where that junk is going to end up? Don't be. Leave the sorting to us. We don't take everything to the landfill and dump it. Everyone gets rid of items that can be repurposed, reused or recycled. We make sure such items go to the places where they can do the most good. Jiffy Junk partners with you in protecting the environment by our conscientious junk removal policies.
Sometimes getting rid of clutter can be an emotional undertaking. The professionals at Jiffy Junk understand this. We offer personalized service, always showing respect and care for your property. Ask any of our customers and you'll learn just how good we are at what we do. We work hard to exceed your expectations in all ways.
Do you have a big job that seems overwhelming? We can help with that. We have the expertise to help clean up after storms, both outside and inside messes. You have plenty to worry about without having to clean up tree branches and soggy furniture. Let Jiffy Junk do the work for you.
Hoarding is a problem for some people and getting rooms or homes cleared out and cleaned up is more than a daunting prospect. Jiffy Junk knows how to get the job done with compassion and efficiency. Call us if you have a room or home that needs to be cleared.
Get in touch with the Jiffy Junk team for all your junk removal questions.
*All website prices on website are sibject to change
Whatever kind of clutter or mess is holding you up, we can remove it. Everything from storm debris inside and outside, to old attic trash and treasures, to garage and basement castoffs; call us for fast professional junk removal. We are thorough, efficient, friendly and professional. What do you need hauled away?
Let us know your removal needs in Durham and we will be there in a jiffy to take care of it for you.
Self-storage locker contents
Junk Removal Services in

Durham
Your time is valuable, so let the experts handle all your junk removal needs. In no time at all that cluttered space, whether a few feet or an entire house, will be clutter free with help from Jiffy Junk.
Give us a call or schedule your appointment online for junk removal in Durham, NC.
Fast Services
We're in and out in less than 24 hours
Flexible payments
All payments are 3D secured
Nation Wide
We serve USA and Now Canada
Interested in

Getting Started?
Have a big cleanout job that needs to be done right away? Contact us today. We'll get rid of your junk in a jiffy!
What Our

Customers

Are Saying
Thousands of satisfied customers across America have shared their Jiffy Junk Experience.