Professional and trusted company for junk removal Santa Rosa CA since 2014.
Professional

Santa Rosa Junk Removal

Anytime, Anywhere
When in need of junk removal Santa Rosa residents have always been able to turn to Jiffy Junk with confidence. Our local team leads the pack in all respects - from professionalism to service quality. #1 Santa Rosa Junk Removal Services
Need junk removal Santa Rosa? Regardless of whether you're located in the Franklin Area or Bennett Valley Area, rest assured that our team can get there to help. We're always right around the corner!
Bennett Valley
Bridgewood
Brush Creek
Bryden
Calistoga
Coffey Park
Fountaingrove
Fountaingrove
Franklin Area
Eco-Friendly

Junk Removal Santa Rosa
Not all providers of junk removal in Santa Rosa hold themselves to a high environmental standard. Jiffy Junk is an exception, taking every step it ever can to ensure your haul-away job is done in an environmentally friendly, planet-conscious way. Check items off your to-do list while doing good!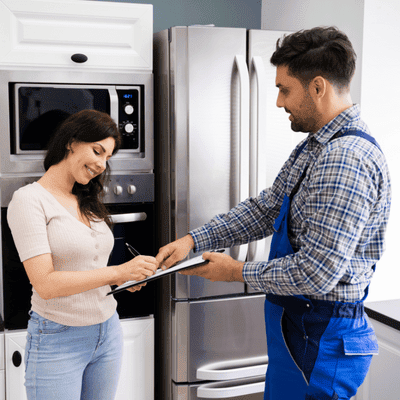 Many of our junk removal Santa Rosa CA hauls end with a trip to the local recycling center, not the landfill. Partnerships with local facilities enable our team to drop off unwanted items for proper processing on customers' behalf. To us, avoiding waste isn't a hassle. It's a big part of the job!
Some Santa Rosa junk removal & hauling companies take things to the landfill with no questions asked. We see potential in the items we haul away, always assessing their reusability for potential donation to local charities. Our team will happily transport things to organizations on your behalf. When it comes to junk hauling Santa Rosa residents sure have a lot of interesting things to get rid of. Whether yours is a decades-old appliance or a questionably made, large piece of furniture, Jiffy Junk's team of experts will make sure it's both handled and disposed of in a responsible manner.
Get in touch with the Jiffy Junk team for all your junk removal questions.
Frequently Asked Questions
Mattress disposal can be a tough job, as you're not allowed to simply throw them away. Professional services are the easiest solution to get yours gone fast.
Call the experts in junk removal Santa Rosa, Jiffy Junk, for help. Our team is standing by and ready to be reached at 844 543 3966. Call now to get instant support or book an appointment for a free bulk junk removal quote today.
There's no single answer to this question, as Santa Rosa junk removal & hauling companies charge by the amount of junk and debris you need to be removed. Generally, the more difficult the job is, the higher the cost will be. Most services start at about $79 for a single bulky item. We always recommend calling in to tell us about your project for a free, fast, and accurate quote ahead of time.
Our team aims to make scheduling junk hauling Santa Rosa jobs as simple as possible. The journey starts when you give us a call for a quote. From there, we can work with you to find a date and time that works for everyone. Jiffy Junk's experts will show up at your location on the date and time you requested, ready to do a fast, efficient job. Give us a call at 844 543 3966 or book online today.
Municipal junk removal in Santa Rosa has quite a few ground rules. There are limits with respect to the types of items you can leave out, while garbage, recycling, and organic material must all be organized in specific bins. Jiffy Junk provides collection services for residential and commercial junk pick-up customers across the city. Save yourself time and hassle by requesting an estimate today!
What Makes

Jiffy Junk

Different
Interested in

Getting Started?
Have a big cleanout job that needs to be done right away? Contact us today. We'll get rid of your junk in a jiffy!
What Our

Customers

Are Saying
We're proud of our reputation for excellence, fairness and professionalism. Read what customers say about working with us.