Get Rid of Your Junk in a Jiffy
Junk removal Florida – the Sunshine State!
Are you looking for junk movers in Florida?
Well, if that's the case then you are at the perfect place – we're one of the best.
Junk removal in Florida needs a lot of attention to detail and might even last several days depending on the amount of junk
you're getting rid of. We offer only the best quality junk removal with efficient, fast, premium service at an affordable rate.
No matter how big or small your junk pile is – we treat it with the utmost importance. Whether you're on a boat enjoying the sunshine, in a house in the suburbs, or a downtown office – we can clear it all. We are even equipped to provide you with bulk hauling in South Florida.
Sale on 1/4 Load – Only $198, Save $100
The best junk removal service in the US. Let our local team haul away your junk!
Get the limited reward now

Florida Junk Removal & Disposal
Jiffy Junk high standards for junk removal in florida is appreciated by our clients. Our intricate working process and an eye for detail ensure that we provide the best service in Florida and beyond.
The level of efficiency we provide our clients is only possible because of our highly skilled staff members who are dedicated to this quality of service.
We'll remove almost anything you can think of, including*:
Interested in Getting Started?
Have a big cleanout job that needs to be done right away? Contact us today.
We'll get rid of your junk in a jiffy!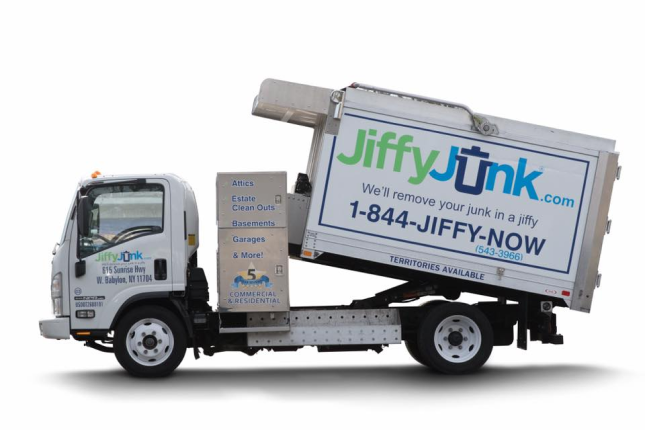 Eco-Friendly Junk Removal in Florida
We know how to perform junk removal in Florida the right way, that's because we're Floridians ourselves!
We focus on Florida junk removal that's eco-friendly – because we have a duty to our community and our planet to make smart decisions.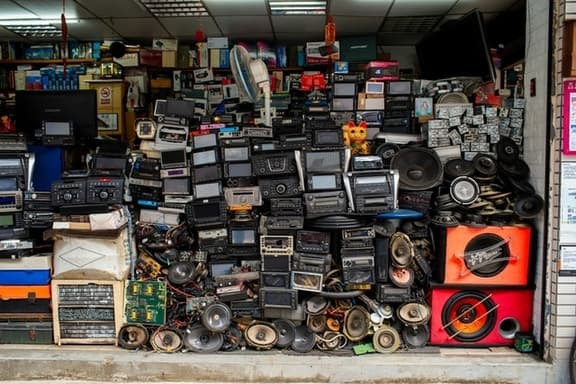 Sustainable Waste Management
Taking care of the environment is a duty for us all but it can be tough to ensure eco-friendly junk removal in Florida on your own. With Jiffy Junk, you don't have to worry about the bad impacts on the environment because our green team will take care of it for you.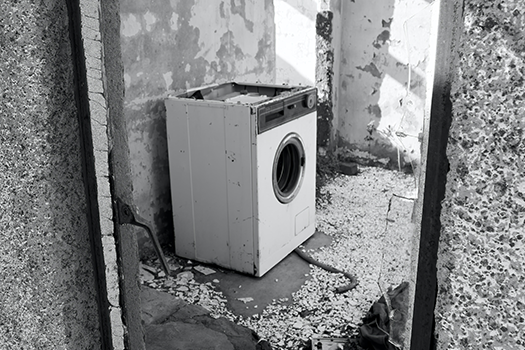 Sustainable Junk Removal in Florida
We don't have to tell you the impact waste has on the environment. Uncontrolled junk removal is a threat for any and every local community out there. So Jiffy Junk had set out to become eco-friendly for Jupiter junk removal. We care about the impact junk has on the planet and we know you do too. This is why we specialize in providing the best eco-friendly junk removal in Florida.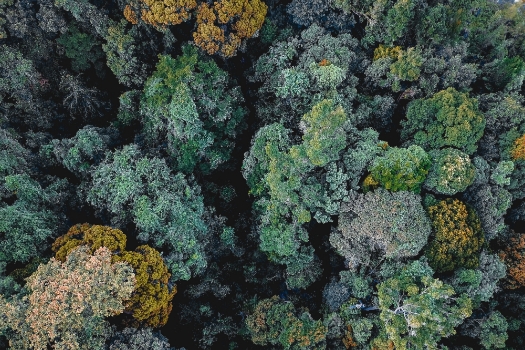 Competitive Advantage of Our Green Solutions
Our team has been trained for eco-friendly junk hauling in South Florida FL so that you can have one less worry when sleeping at night. So if you need someone to help you out with environmentally friendly junk removal Florida service then give us a call and hear our proposal.

Who We Are
If you have ever looked up junk removal services in Florida then odds are you already know who we are.
If you don't, let us introduce: Jiffy Junk is a junk removal company that operates nationally.
We specialize in providing high-quality junk removal services to anyone who needs it. We work with the community
to ensure we meet the standards of the locals everywhere we operate. We have a team of specially trained professionals
who allow us to maintain the high standards of service. This is why we have been this successful in providing
every sort of junk removal service ever required.
Jiffy Junk also operates within Florida and has become one of the best junk removal service providers in the region.
We even specialize in storm damage and debris cleanout. We designed this service especially for clients
who have to brave the inclement weather come the storm season.
So if you need junk removal assistance then call us and we will get rid of it right away.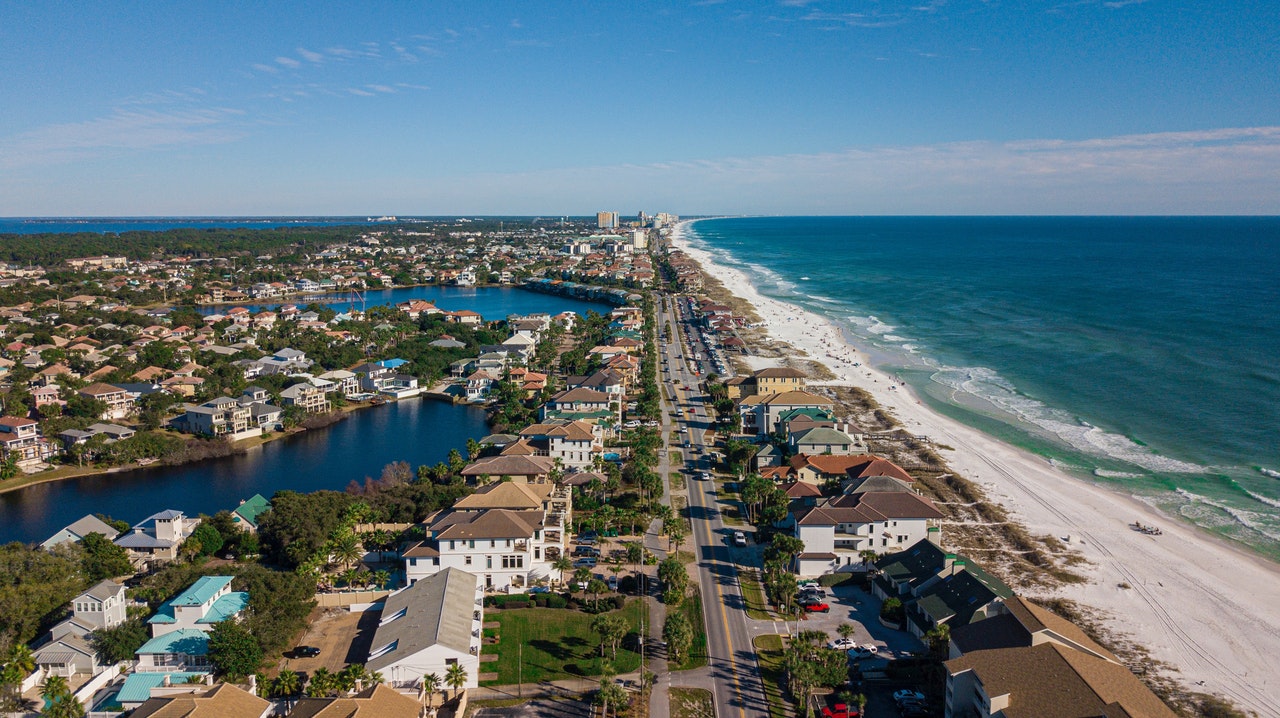 Top-Quality Junk Removal In Florida
Floridians have a unique taste and high standards. So we know that you want quality service when looking up junk removal services.
Well, Jiffy Junk prides itself on its ability to deliver high-quality junk removal service any time all the time.
Our meticulous working process and a work ethic to match allows us to deliver top-notch quality every time. 
We are known for our quality throughout the country. And with a long list of satisfied clients in Florida, we have quickly become
one of the best junk removal service providers within the state. So where do we operate in Florida?
Well, we are currently operating in the following counties in Florida:
We have served everyone from the regular homeowners to large estate owners, to small businesses and even
large corporations and real estate development companies. Our team is highly specialized for every sort of junk removal
that any Floridian may need. So give us a call or schedule your pick up online. Jiffy Junk will be there in a "jiffy."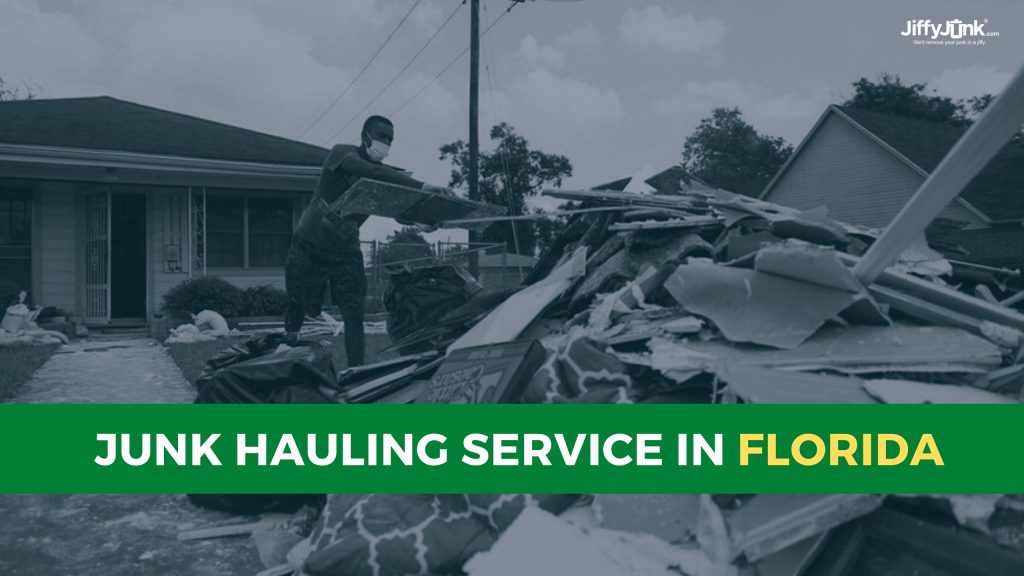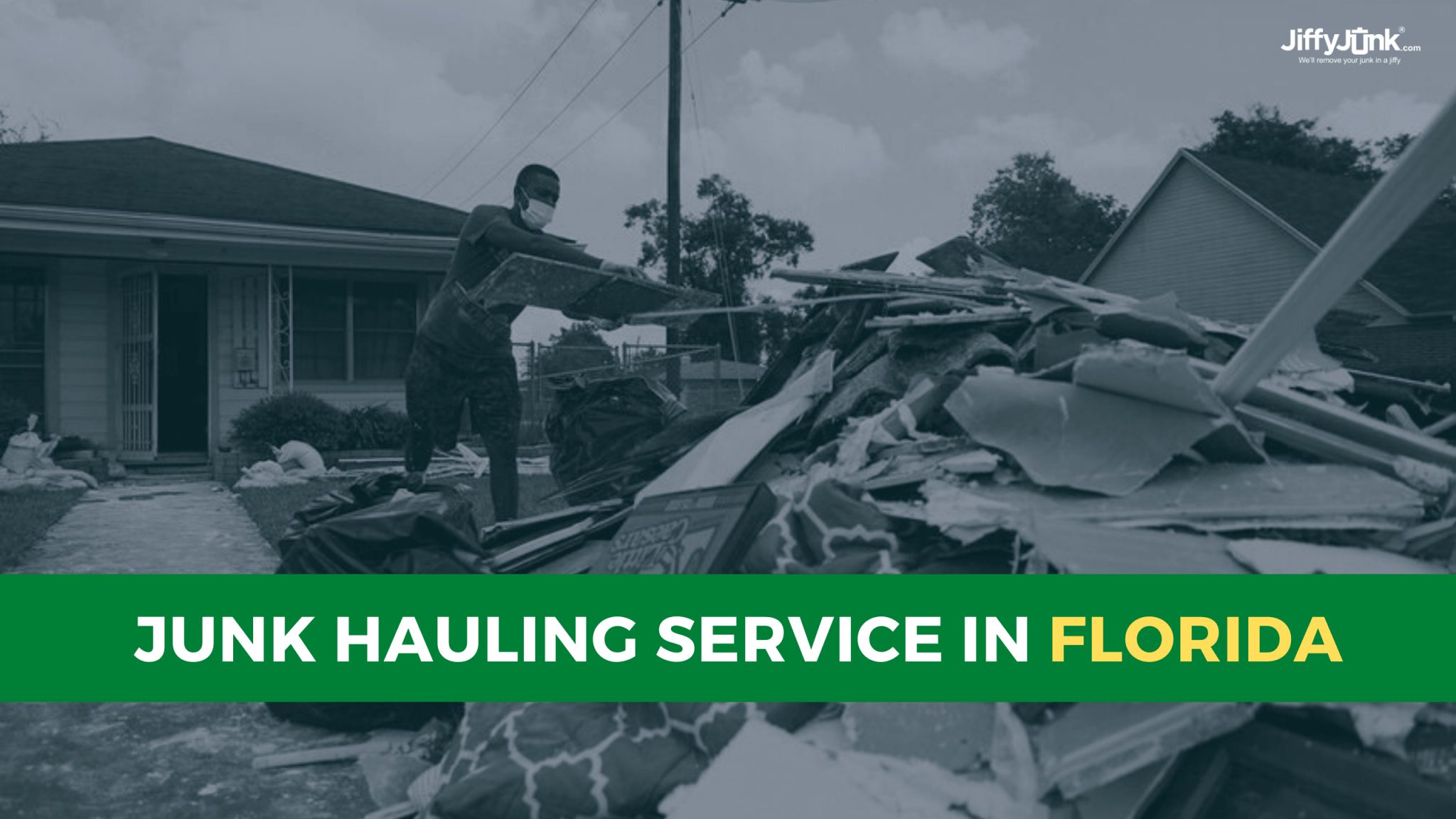 Jiffy Junk's Junk Removal Services In Florida
It doesn't matter if you need our services in the basement or the attic or on top of the 40th floor we will be there
to clean out all the junk that you need to be removed. With our experienced and highly skilled team, we can provide you with
the most efficient junk or junk removal service in Florida.
So if you need junk removal services for your home, office, or estate then just give us a call – you won't regret it.
For your convenience here are some services we are well-known for in Florida:
Scrap Metal Removal
Appliances Removal
Furniture Removal
Floor Covering Removal
Yard Waste Removal
Old Clothes Removal
Estate Belongings Removal
Storage Cleanout
Lawn & Garden Debris Removal
Electronic Waste Management
Construction & Demolition Junk Removal
Eviction & Foreclosure Cleanup
Natural Disaster Cleanup
Hoarding Cleanup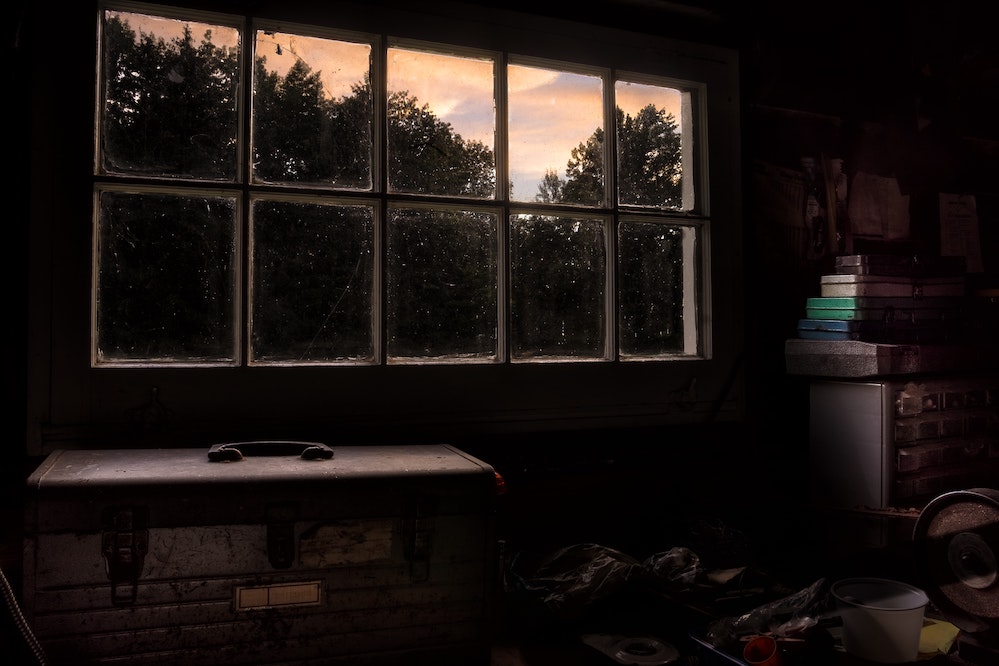 Home Junk Removal Services In Florida
Florida is the 3rd most populous state in America. So that means that there are plenty of households and that in turn
means that there is a huge load of junk that's coming from homes. An average Florida household goes through
a lot of things within a year. These things can build up over time and can become a headache for you.
This is where Jiffy Junk steps in to provide high-quality home junk removal services for Floridians.
Our years of experience dealing with household junk allows us to provide you with an exemplary service.
We will help you get rid of your old clothes, the broken furniture or the very old couch that you have been meaning to throw away.
We can help you out with electric waste management as well. We will take from your hands any and all-electric appliances
that are defunct and are now junk. And don't worry we are well-known for our appliance removal service.
So if you need to get rid of your old leaking refrigerator or anything else in the house then we are the ones to call.
With the utmost efficiency and guaranteed quality of service, we are the best people to help you out with your home junk removal.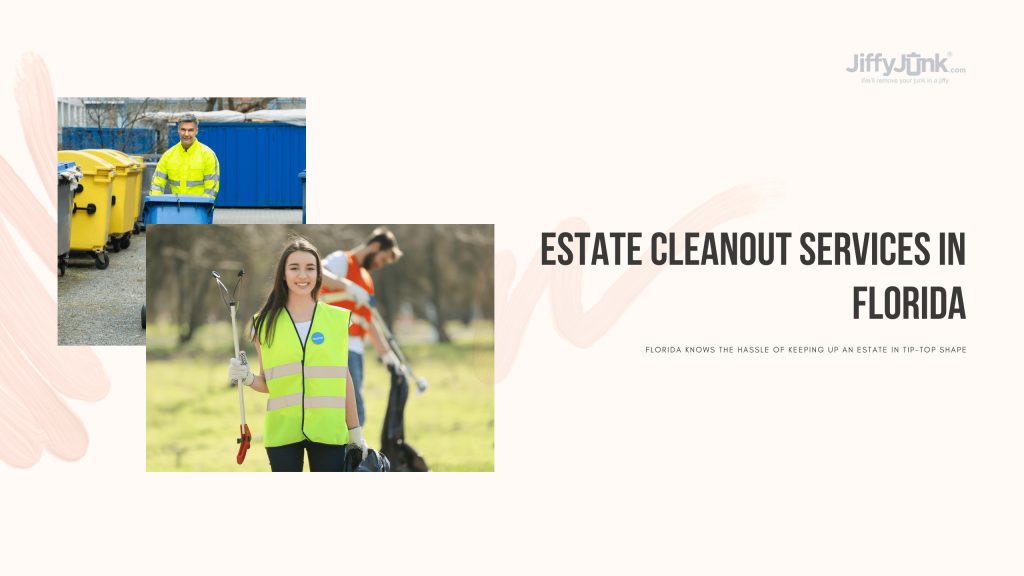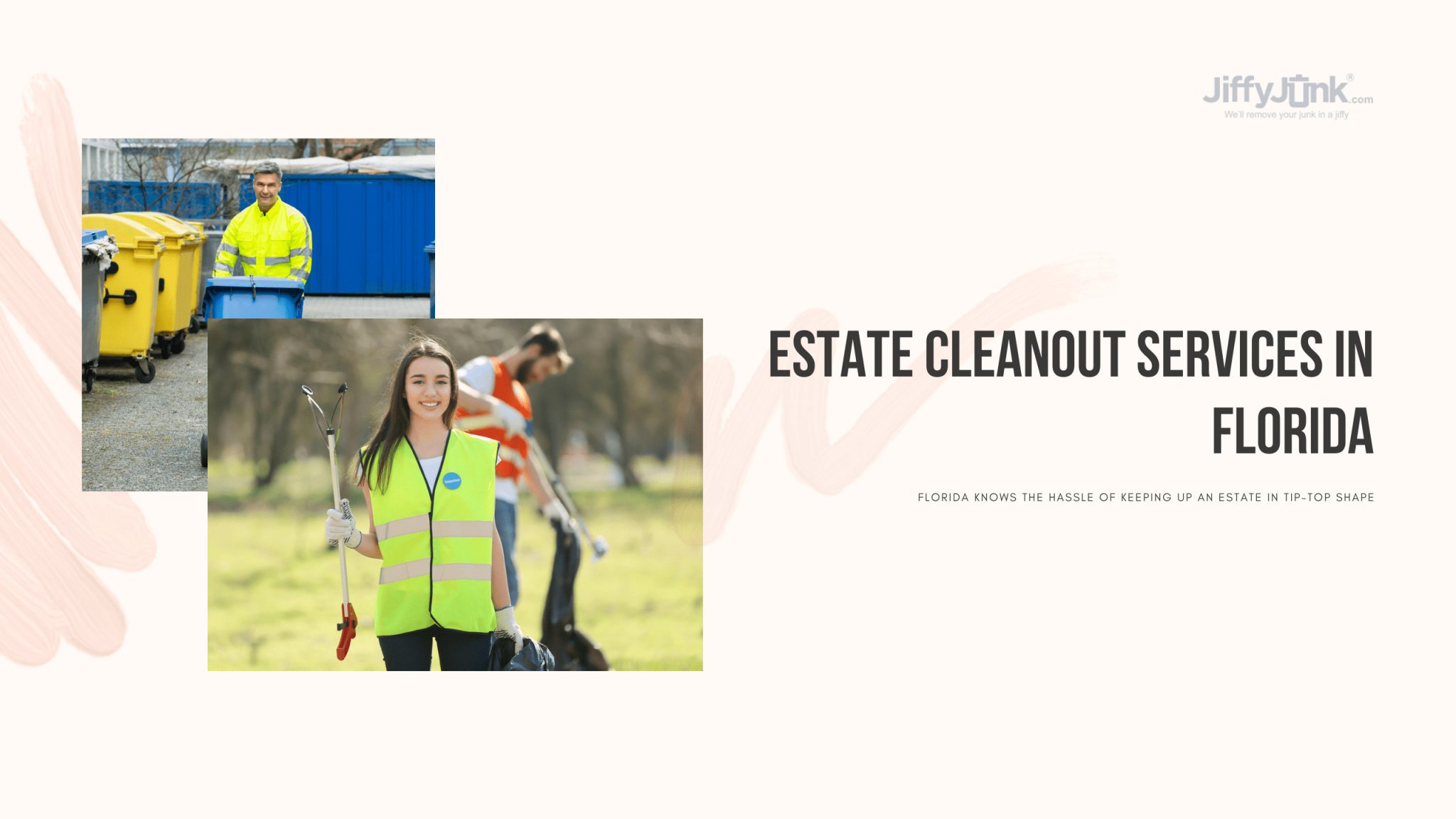 Estate Cleanout Services In Florida
So every estate owner in Florida knows the hassle of keeping up an estate in tip-top shape. With so many things to deal with,
sometimes it can become overwhelming. One of the biggest aspects of keeping an estate perfectly pristine
is to have all the junk cleared away. Now there might be a lot of junk piling up in your estate.
From things like broken lawn or yard ornaments to patio furniture, broken trees, and plants, to garden furniture and many others.
You may even need to get rid of in-house furniture that's very old and any malfunctioning electrical appliances.
If your estate has been ravaged by recent storm then the damage might be even more extensive.
Now with all of these things piling up, it wouldn't be surprising if you feel overwhelmed. It might be too big of a job for you
to do with your friends and family. Now with us present, you don't even have to think about planning a clear out.
Just give us a call and fix a date and we will do the rest. You can be rest assured that everything will be done with the utmost efficiency
and without having to waste your energy and time on cleaning out your estate.
We have been in service to plenty of Floridian estate owners and we would like to get to know you better as well.
And over the years our team of specialist estate cleaners has garnered recognition from our clients for their impeccable service.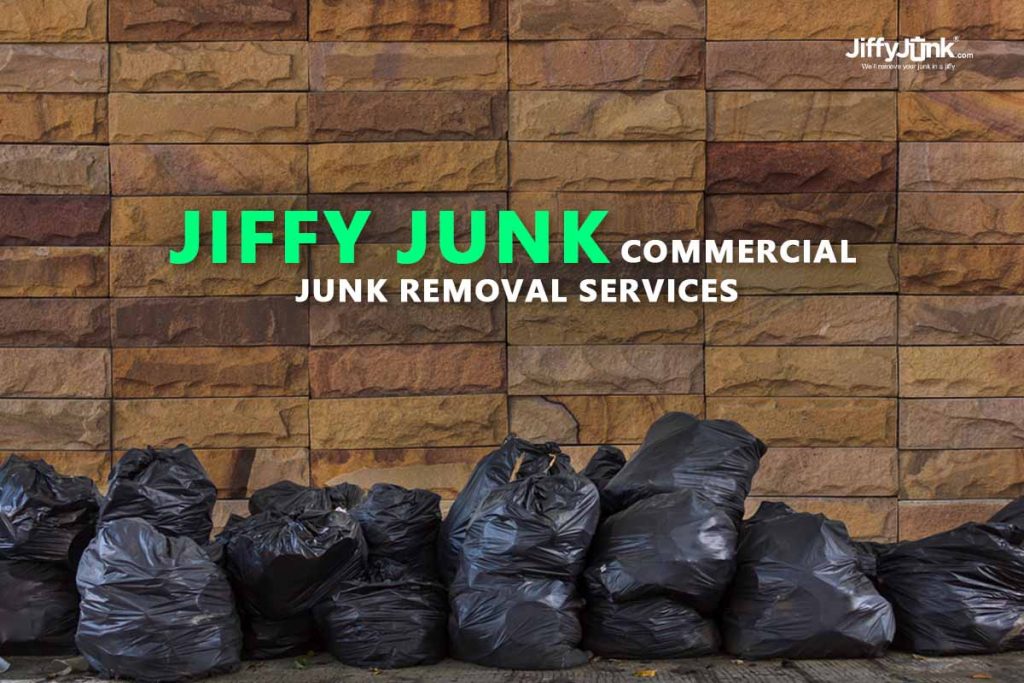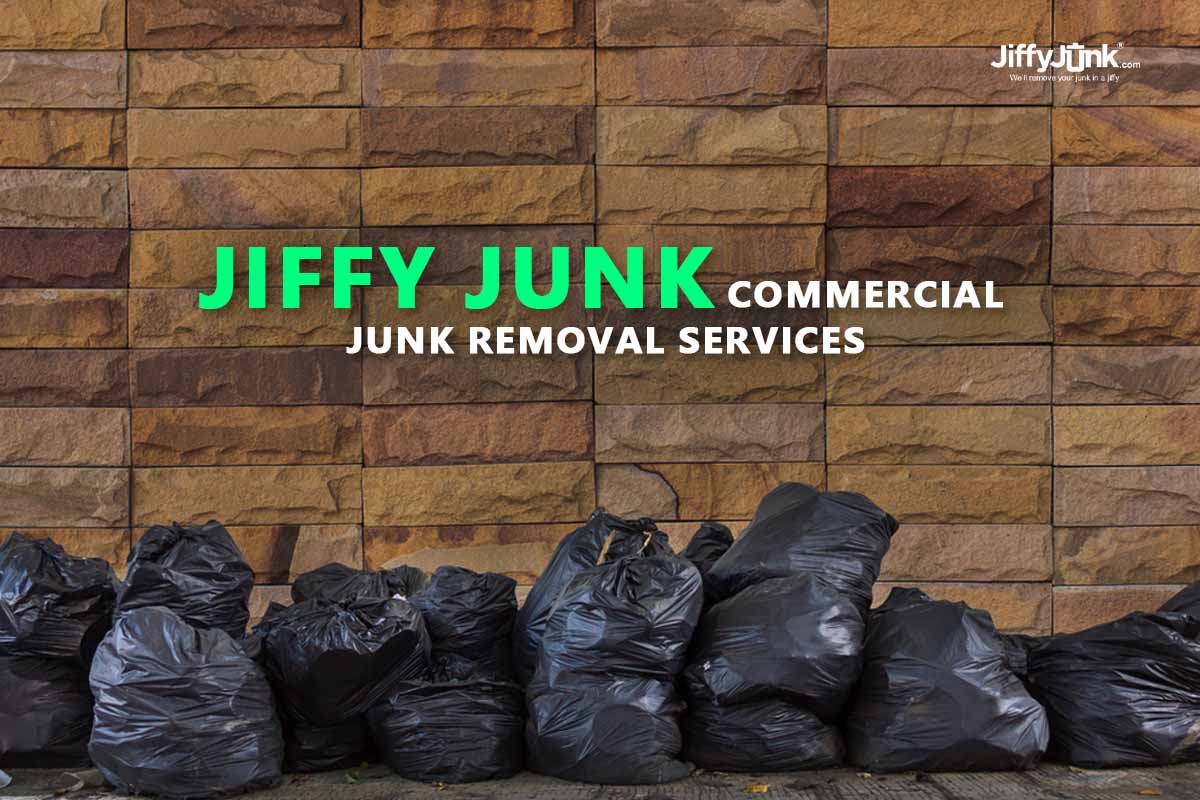 Commercial Junk Removal Services In Florida
Florida has the 4th largest economy in America with the state's economy being around 1 trillion dollars.
This means that business is booming in the sunshine state. Now with so many businesses operating,
there is a huge load of junk that's produced as well. Oftentimes our Floridian clients come to us to help them out with their office clear out.
If you are moving from one place to another and have a lot of things to throw away it can become a hassle to deal with.
So we come in with our team of commercial junk removal experts to provide a helping hand. Whether you need
the defunct furniture to be removed or electrical appliances disposed of, we are there to provide you with
every bit of support you need for the transition.
Our team of veteran junk removal specialists will go to you without question regardless of your commercial space
being on the 3rd floor or the 30th. With a dedicated team, we make sure that your commercial junk removal headache disappears in a jiffy.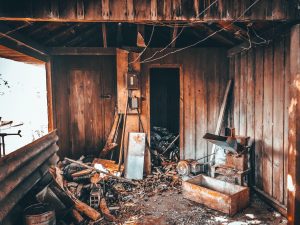 Construction Junk Removal Services In Florida
Florida has a booming industry with it exporting around 55 billion dollars worth of goods annually. This means that
business is thriving here in the sunshine state. With a huge amount of construction work being done, there's a lot of rubble,
small fragments of broken material to large chunks of unusable material get rid of.
Now junk from a construction site isn't like your regular junk. Not just anyone can get rid of it or dispose of it.
This needs to be handled properly by professionals. Now you can make the construction workers clean up the mess
but you risk damage to property, risk injury and not to mention additional expenses. So real estate development companies
from all over Florida call us to provide them with fast, efficient quality construction junk removal services.
Our team of specialists provides the best construction junk removal service in Florida. With the utmost professionalism,
we provide dedicated service to everyone and anyone who needs to clean out a construction site.
So give Jiffy Junk a call and we will handle the construction site clearing headache for you.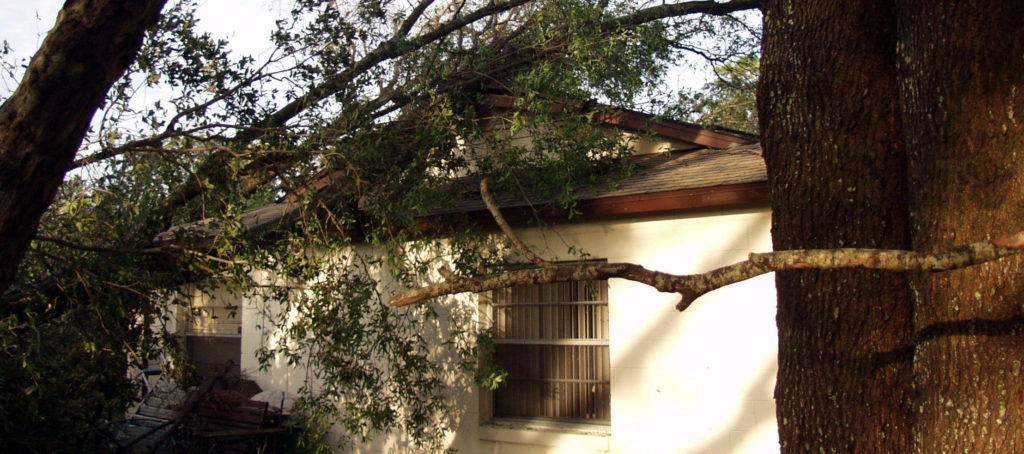 Storm Junk Clean Out Service In Florida
Florida is a coastal area that has a very hectic stormy season. There are millions of dollars worth of damages every year if not billions.
With big storms hitting the state every year it's no wonder that a lot of houses, businesses, and estates get piled up with junk after the storm
– rubble and wreckage, broken trees, plants, broken ornaments, and plenty of other types of debris are left everywhere.
Now getting rid of all that junk can become a hassle and this is why Jiffy Junk offers exclusive storm junk cleanout services in Florida.
We are there to help out the locals get rid of all the junk that has been left behind after the storm passed.
Our team will provide fast and efficient junk removal services to anyone who needs it so that you can go back to your routine
as soon as possible. So if you need junk removal services after a storm then give Jiffy Junk a call, we'll show up in a jiffy!