We're the local company for junk removal in Long Island. Whether your junk is one item
or a whole house full, we happily take it off your hands and every customer receives the same personalized service.
Also, our scrap metal pick up in Long Island cover both Suffolk & Nassau Counties and respective cities.
Get Rid of Your Junk in a Jiffy
We here at Jiffy Junk consider every furniture removal in Long Island important and we will be there to pick up your junk. It doesn't matter if you live in a suburban house or a studio apartment or your downtown office space or an estate home, we can clear it all. We are even equipped to provide you with bulk junk pickup services.
Sale on 1/4 Load – Only $298.00 Save $100
The best junk removal service in the US. Let our local team haul away your junk!
Get the limited reward now

Long Island Junk Removal & Disposal Services
Long Island is home base for Jiffy Junk. We have been providing junk removal in Long Island since 2014. We know every street and alley on Long Island. We have customers in every neighborhood. You have probably seen our trucks in route or parked along the street at a pick-up appointment. Many referrals and testimonials from our Long Island junk removal have helped us expand our services across all five boroughs of New York City and beyond.
We'll remove almost anything you can think of, including*:
Interested in Getting Started?
Have a big cleanout job that needs to be done right away? Contact us today.
We'll get rid of your junk in a jiffy!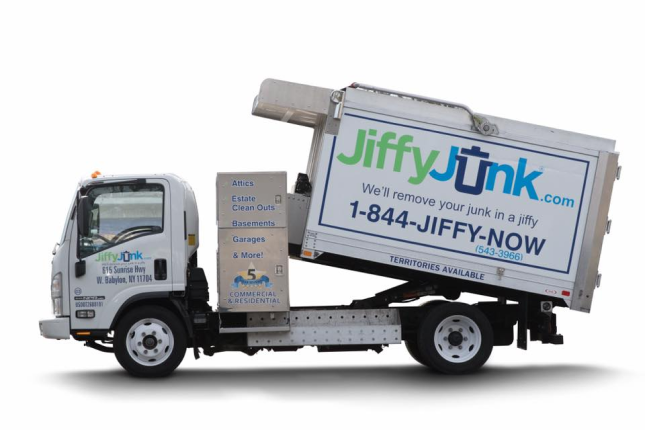 Eco-Friendly Junk Removal Services in Long Island
Now if you need more evidence that Jiffy Junk is the best junk removal in Long Island NY then know that
we even offer eco-friendly junk removal because we have a duty to our community.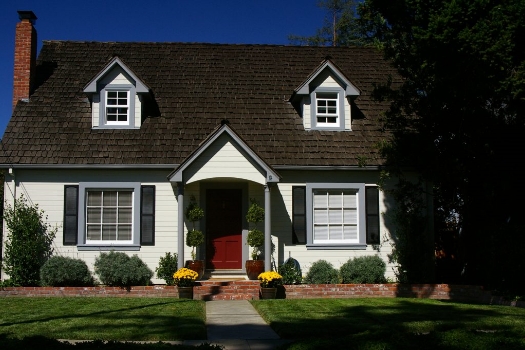 Property Cleanup for Long Island Property Managers
When a tenant leaves a mess behind, we get the call. Property managers know they can get junk removal services in Long Island done fast, with great care for the environment. There won't be the smallest scrap left behind when we are done. If it's time to refurbish between tenants, we can help you with that, too. We can remove carpets and any furniture you wanted – just give our Long Island City junk removal team a call to haul it away. Why hire separate services when Jiffy Junk can handle it all.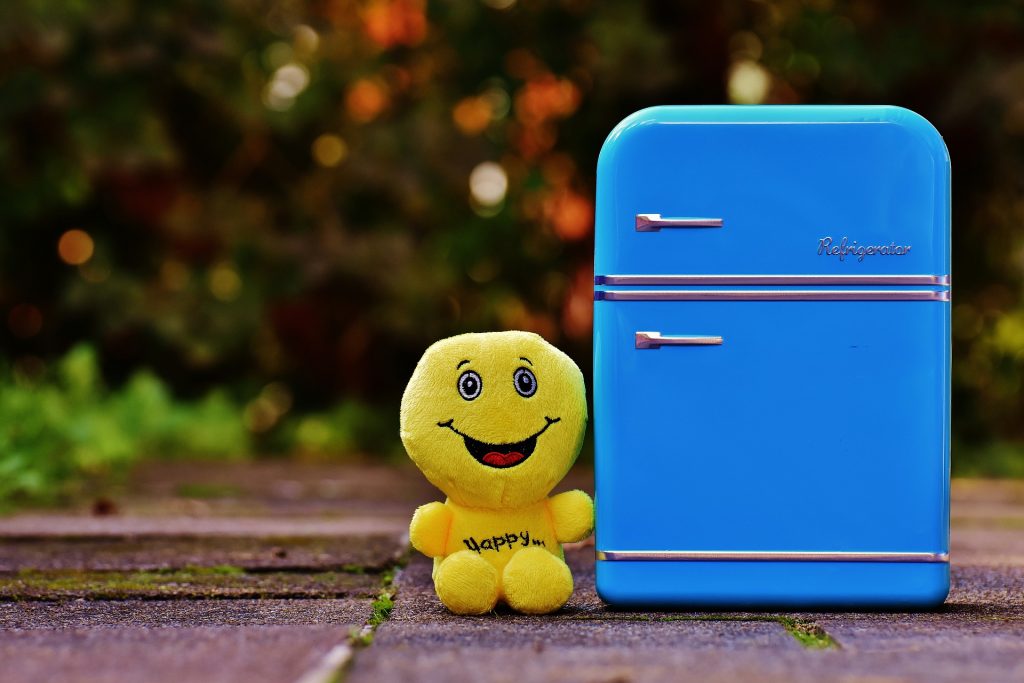 Personalized Green Service
Whether your junk is one item, a bulk job, or even junk boat removal in Long Island, we happily take it off your hands. It doesn't matter whether we are picking up an old couch from a Long Island apartment or cleaning up construction debris from a remodel.
Every customer receives the same eco-friendly, White Glove Treatment for junk removal in Long Island, NY. After the collection, we'll sort through all items for recycling or donations.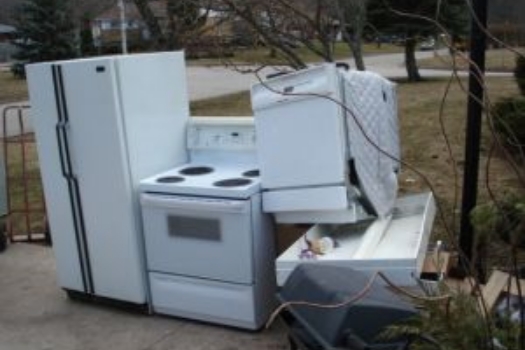 Junk Hauling for Long Island Communities
In need of junk removal in Long Island, New York, and your home is located in either Suffolk County or Nassau County? Our junk hauling services cover both counties and include the following cities and towns:
Glen Cove | Long Beach | Hempstead | North Hempstead | Oyster Bay | Babylon | Huntington | Islip | Smithtown | Brookhaven | Southampton | Riverhead | East Hampton | Shelter Island | Southold | Fire Island

"The best folks ever…just point and it was gone. The guys were very concerned about not damaging our home.
Friendly, well-mannered people that just want to help. Thank you, Jiffy Junk, for a job well done." Jay G.