Get Rid of Your Junk in a Jiffy
Jiffy Junk removal Austin TX is grounded in quality and expert customer service. Whether you need your house, commercial space,
or your garage to be cleared – we'll be there. As a professional junk removal company that specializes in
waste management and removal of unwanted debris, our focus is always on customer satisfaction!
We consider every job important! We'll perform a junk pick up in Austin no matter if you live in a suburban house, a studio apartment, an estate home, or a downtown commercial space. We're equipped for even the biggest jobs including bulk junk removal in Austin.
Subscribe today so you'll never miss a reward.
The best junk removal service in the US. Let our local team haul away your junk!
Get the limited reward now

Austin Junk Removal Services
With superb staff members and a knack for quality service, Jiffy Junk offers natives an extensive list of junk hauling in Austin. Our can-do attitude and a drive to provide impeccable service have garnered us a list of clients as diverse as the people in Austin. From artists and musicians, to homeowners and business owners, we continue to serve everyone with a smile.
We'll remove almost anything you can think of, including*:
Interested in Getting Started?
Have a big cleanout job that needs to be done right away? Contact us today.
We'll get rid of your junk in a jiffy!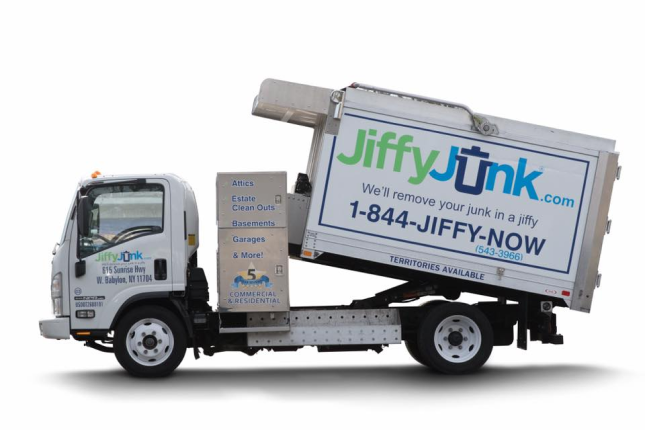 Eco-Friendly Junk Removal Services In Austin
We offer our clients eco-friendly junk removal services. Our green team has been professionally trained to provide top-quality junk removal services.
Disposing of trash in an eco-friendly way might be very hard for a business owner or a homeowner. There are many different types of trash that can hurt you
and cause damage to your house or business. So hiring an eco-friendly junk removal company is the best option for you. With our junk hauling services in
Austin, you can rest assured that your trash will be disposed of in a way that doesn't harm the environment.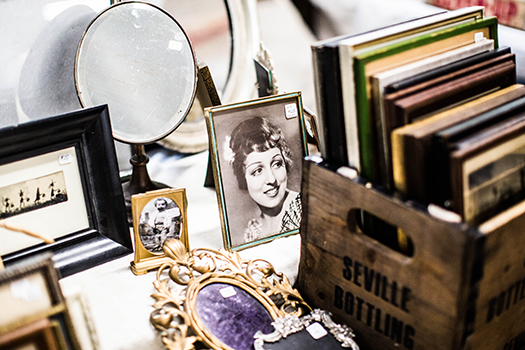 Home Junk Removal
Our home junk removal services in Austin make the process quick and easy for clients. We will clear out your yard and lawn of debris and other types of junk removal in Austin. If you need removal of your floor coverings, then we will do that for you as well. We can help you manage electric appliance waste, or clear out any unwanted exercise equipment for you. Junk hauling in Austin is something Jiffy Junk specializes in.
With quality guaranteed, Jiffy Junk is the easy choice for home and estate owners around Austin. Your neighbors have become accustomed to having Jiffy Junk's staff in their home clearing out unneeded items.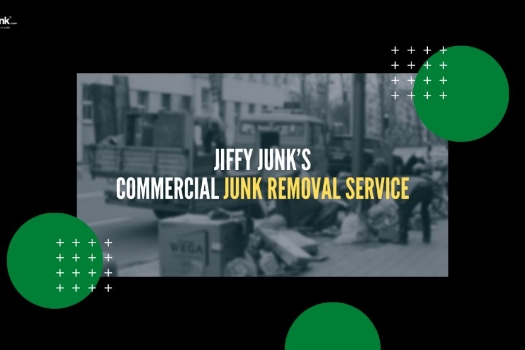 Estate Junk Removal
Our highly professional junk removal services for estates has been a big part of the Austin community for a long time. From that old refrigerator that's leaking to any other electrical appliances, we will make sure that we dispose of them properly and within legal requirements.
Due to our experienced and amazing staff in Austin, we can proudly say that we offer one of the most efficient, fast and affordable estate junk pickup in Austin. Due to the high quality of service Jiffy Junk has become one of the best local estate clean out service providers in Austin. We are not only beloved by businesses but by the locals as well.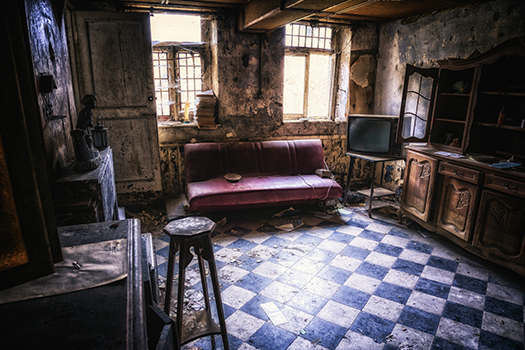 Commercial Junk Removal
The city of Austin has accepted Jiffy Junk with open arms. With the utmost professionalism and efficiency, our Austin junk pick up team has been serving companies and helping them out with their commercial junk removal needs.
We clean commercial spaces for local businesses and building owners in Austin and have garnered a list of clients who love our commitment to excellence. Our team of veterans and specialists allow us to clear out any commercial space to provide an authentic experience. It doesn't matter if you are on the 5th floor or the 50th our Austin TX junk removal team will be there in a jiffy.

Who We Are
We're proud to be a national junk removal company that specializes in waste management and removal across the country.
We've been trusted and approved to be the Waste Vendor for many national brands such as The Gap, Banana
Republic, Walgreens, Taco Bell, Costco & many others.
We work with the utmost efficiency in providing quality trash removal service to our clients. Things like bulk trash removal
from construction sites to cleaning out old furniture from your house, no job is too small for us when it comes to junk removal in Austin.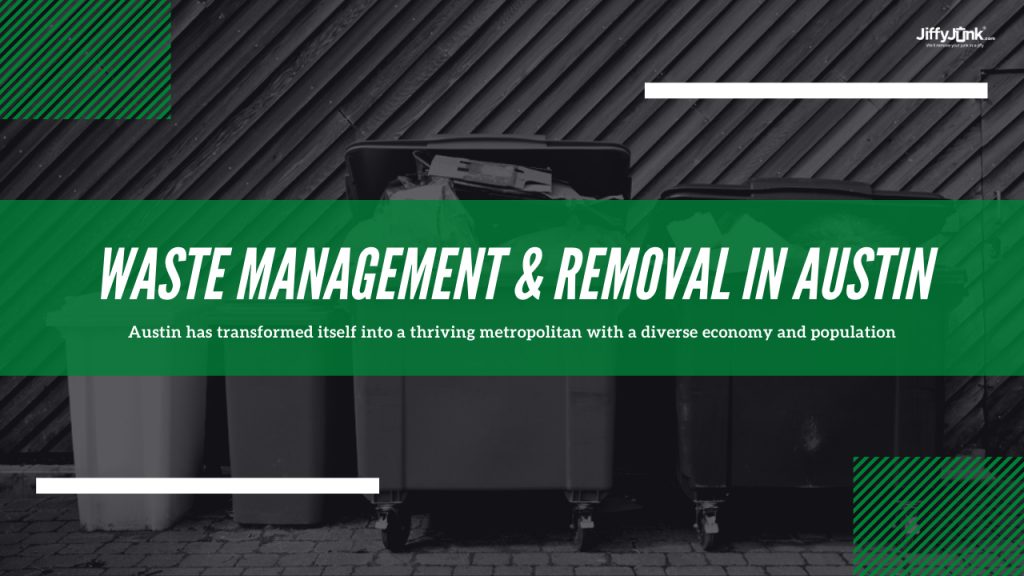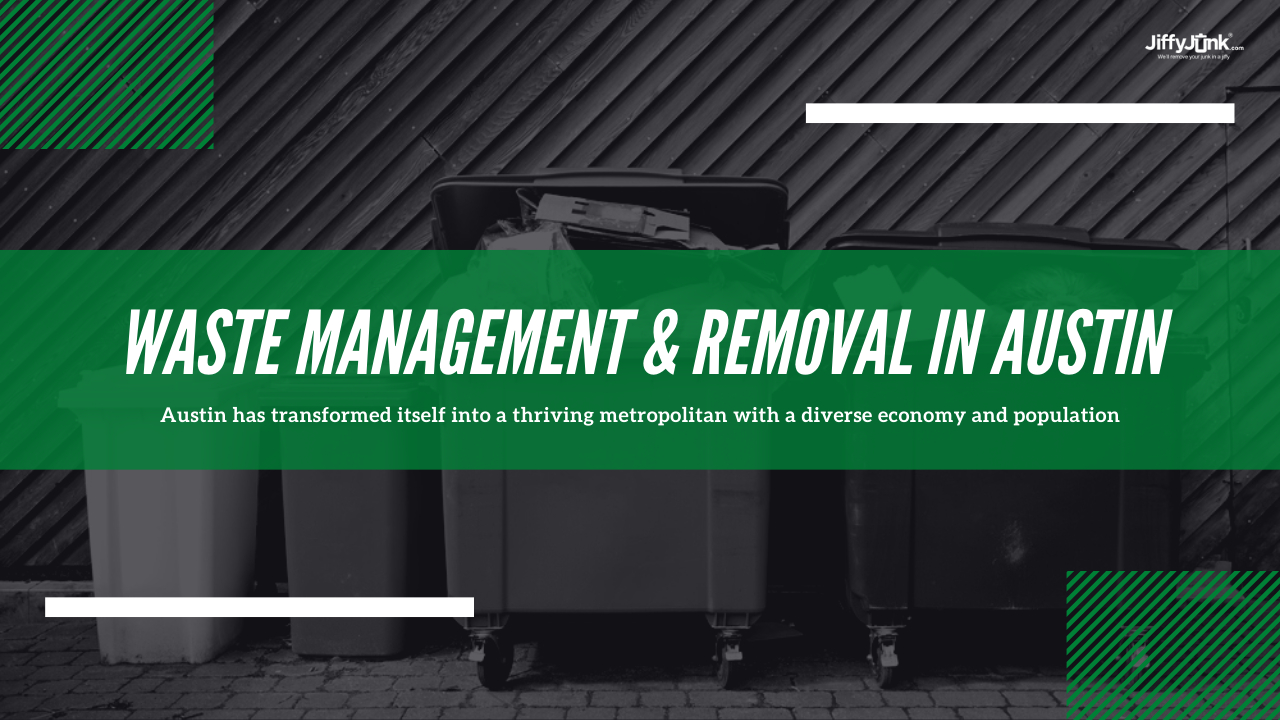 Junk Removal In Austin
Jiffy Junk prides itself on being part of the community here in Austin. Our dedication to keeping the city with our Austin
junk removal team has earned us plaudits from all over the city. We not only provide the traditional junk removal services
but also things like rental storage unit clearance and leisure boat removal.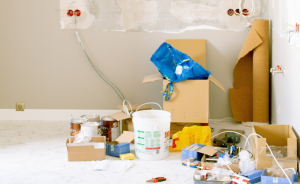 Jiffy Junk's Construction Junk Removal Services In Austin
Austin is a budding metropolitan. There are a lot of things happening within the city and changes are frequent. All this means that
there is a lot of construction work going in the city with all the buildings going up and renovations going on.
Our diverse team of professionals junk haulers in Austin, TX are perfectly suited to dispose of any junk on construction sites.
Construction site managers and business owners trust our efficient and affordable junk removal in Austin, Texas. With our professional staff
and years of experience handling construction sites, we can safely say that we are one of the best construction junk removal companies within the Austin area.