Cleanup, disposal and junk removal in Queens, NY. Appliances, furniture, carpet, construction debris – we take it all away at Jiffy Junk!
Get Rid of Your Junk in a Jiffy
Your junk is our problem! No matter where the job is – a suburban house, studio apartment, a downtown office space, or an estate home, our services for junk removal in Queens can help. We pride ourselves in providing a white glove treatment so you have zero mess to clean up once our team hauls away your junk. We are even equipped to provide you with sanitation pick up in Queens, NY.
Subscribe today so you'll never miss a reward.
The best junk removal service in the US. Let our local team haul away your junk!
Get the limited reward now

Cleanup and Junk Hauling Services in Queens
We are well-known for our services of complete and thorough junk removal. Queens, NY is just one of the areas we serve. We also serve all 5 boroughs and Long Island. It doesn't matter how big or small the job is, we'll help you get it done as quickly and efficiently as possible.
We'll remove almost anything you can think of, including*:
Interested in Getting Started?
Have a big cleanout job that needs to be done right away? Contact us today.
We'll get rid of your junk in a jiffy!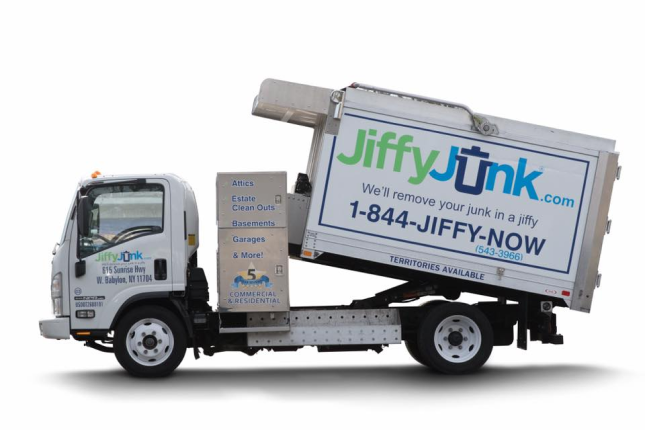 Eco-Friendly Junk Removal In Queens, New York
Now if you need more evidence that Jiffy Junk is the best for junk removal in Queens, New York,
then know that we even offer eco-friendly junk removal because we have a duty to our community.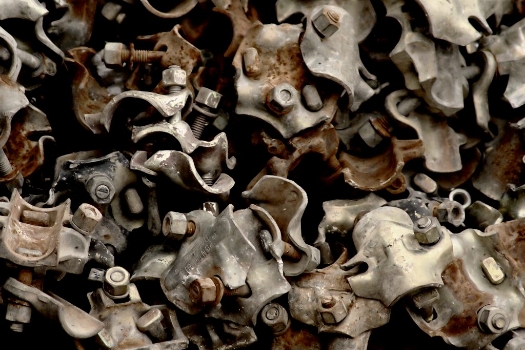 Green Waste Management
Taking care of the environment is a duty for us all but we know that with all the things we have to do in everyday life it can be tough to ensure eco-friendly junk disposal. So we will do it for you. You don't have to worry about the bad impacts on the environment because our Queens junk removal team will take care of it for you.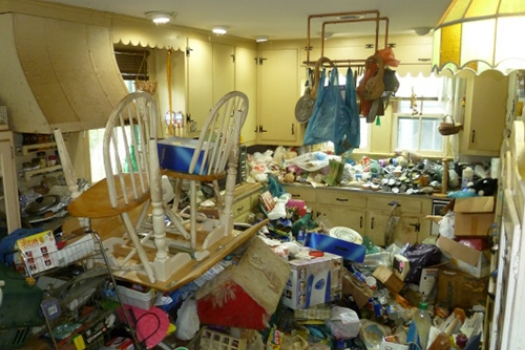 Assist Property Managers
If you're looking for furniture removal in Queens, give us a call. We'll bag up the junk and haul out old furniture and appliances. We can haul away the construction debris, old flooring, cabinets and appliances. We do all kinds of junk removal. Queens, NY property managers and real estate agents can trust us to be thorough and quick.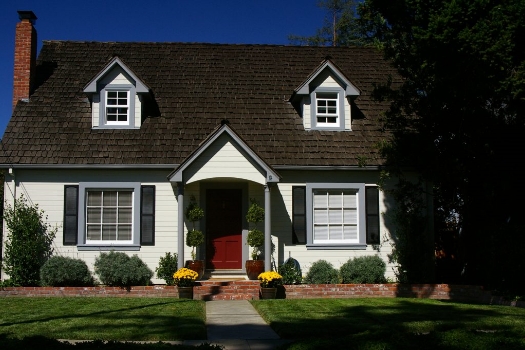 Estate Cleanup
Jiffy Junk is the perfect solution for this problem. Save yourself time and frustration by scheduling us to do that final cleanup and disposal of items from the estate. With no emotional attachment, we can quickly sort through all your junk items for donating and recycling in Queens, NY.
We're ready to help you get rid of the junk – call Jiffy Junk today at (844) 543-3966 to get your job scheduled.
We provide services in each of the neighborhoods in Queens, New York
Astoria
Corona
Flushing
Forest Hills
Glendale
Jackson Heights
Jamaica
Long Island City
The Rockaways
Sunnyside