At Jiffy Junk, we provide a full suite of prompt and thorough junk removal in Manhattan, including office cleanouts.
Our professional removal and cleanup crews will remove all unwanted items from your work or living space.
Our Manhattan junk removal team understand the needs of the city locals and have tailored our services accordingly
to ensure that every request is met. We cover everything from home and estate junk removal in Manhattan NY
and construction junk removal. Along with that, our specialized team allows us to offer our clients eco-friendly,
White Glove Treatment for junk removal in Manhattan.
Get Rid of Your Junk in a Jiffy
We here at Jiffy Junk consider every job important and we will be there to pick up the trash. It doesn't matter if you live in a suburban house or a studio apartment or your downtown office space or an estate home, we can clear it all. We are even equipped to provide you with bulk trash pickup services.
Subscribe today so you'll never miss a reward.
The best junk removal service in the US. Let our local team haul away your junk!
Get the limited reward now

Junk Removal Services We Offer In Manhattan
Our team values professionalism more than anything. The reason we can offer top-notch junk removal in Manhattan Beach is because our experts are well versed in the intricacies of Manhattan junk removal. Our integrity and dedication to quality have quickly made Jiffy Junk a favorite of the city locals.
We believe in fulfilling customers' needs and we have ensured that our list of Manhattan junk removal services covers anything and everything any NYC residents may need.
We'll remove almost anything you can think of, including*:
Interested in Getting Started?
Have a big cleanout job that needs to be done right away? Contact us today.
We'll get rid of your junk in a jiffy!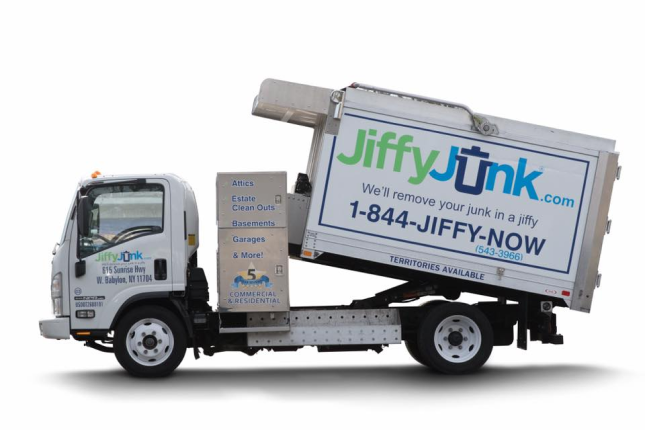 Eco-friendly Junk Removal In Manhattan
Scheduling for our eco-friendly junk removal in Manhattan means that you don't have to worry about the junk from your home or business harming the environment. Any junk hauling in Manhattan by us is catered to providing both great service to our clients and our environment.
This applies to home, commercial, construction, and any other types of property – you're in good hands.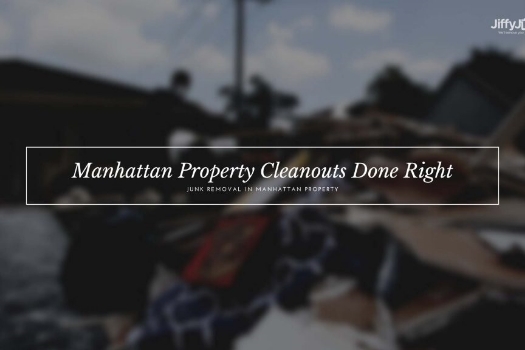 Home Junk Removal Service
Disposing of large furniture and appliances can seem daunting. That's where Jiffy Junk steps in to provide high-quality junk removal services.
No matter where you call for junk removal in Manhattan, we'll be there.
Our home junk removal specialists will make sure all the junk from your home is disposed of properly to minimize environmental damage.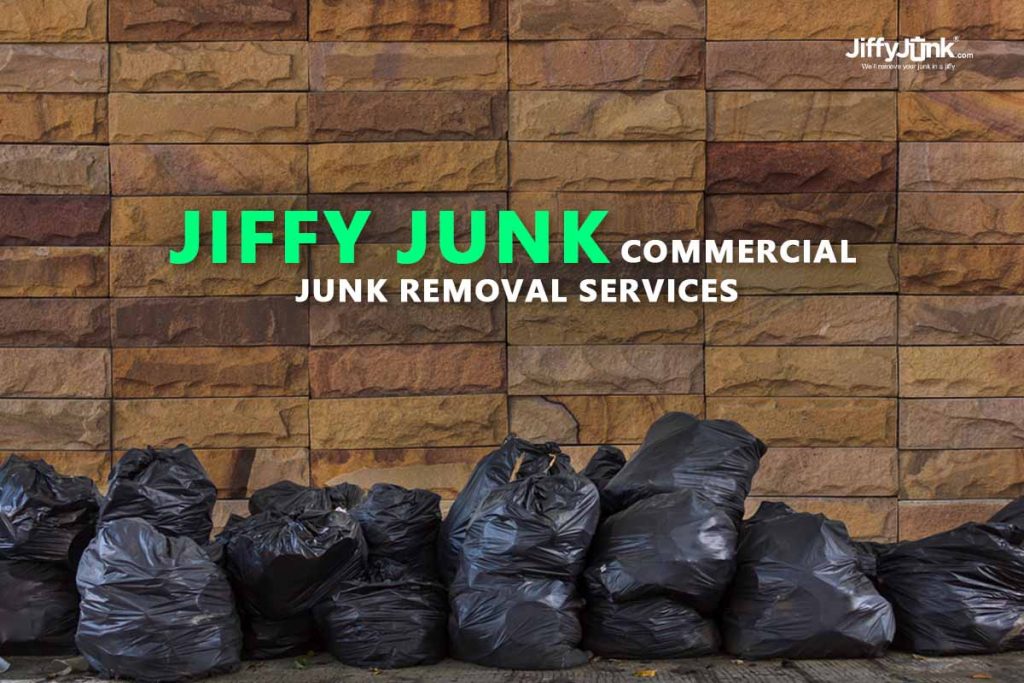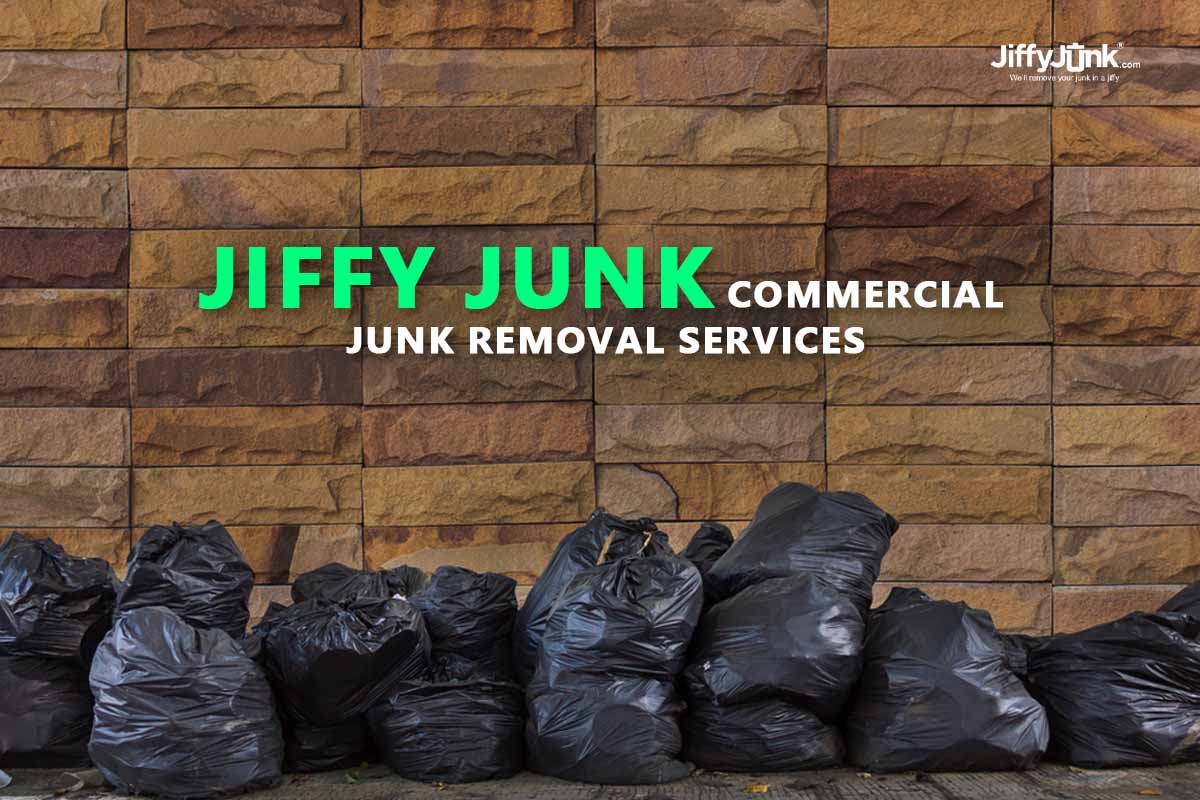 Commercial Junk Removal Service
Jiffy Junk offers the most comprehensive commercial junk removal in Manhattan Beach and beyond. We understand the value of your time and your business which is why we offer fast and efficient commercial furniture removal in Manhattan.
Our service includes a full suite of prompt and thorough hauling services including office cleanouts. Our commercial junk removal services includes everything from furniture removal, appliance pick up service, carpet removal, to electronics disposal.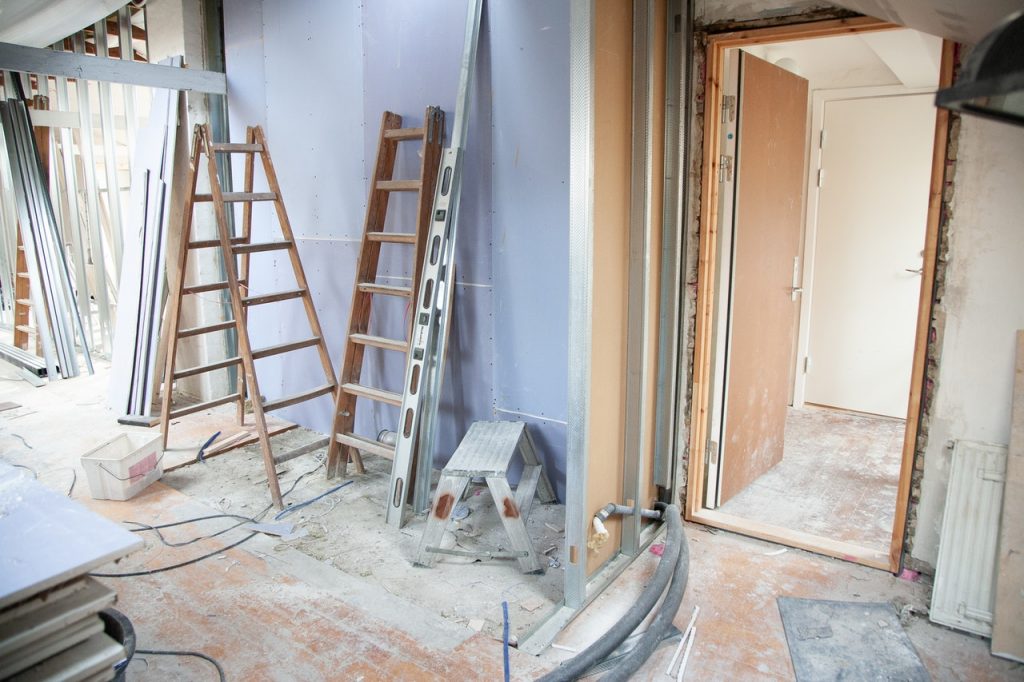 Construction Junk Removal In Manhattan
The city waste management system is not able to handle construction site junk and this is where Jiffy Junk comes in to help.
Our comprehensive Manhattan junk removal services ensure every aspect of your construction site is spotless and left without damage. Developers and construction site managers call on us to provide them with efficient, cost-effective quality Manhattan junk removal service for their construction sites.

Who We Are
Jiffy Junk is a junk removal company that operates nationally with HQ in New York.
With years of experience in the sector and our specialized team, we are primed to provide quality junk removal services for everyone.
Our team of experts consists of specially trained individuals who are veterans in the sector. This allows us to ensure that
we provide top-notch service – no job is too big or too small for us.
So if you need junk hauling in Manhattan, Jiffy Junk is who you need to call.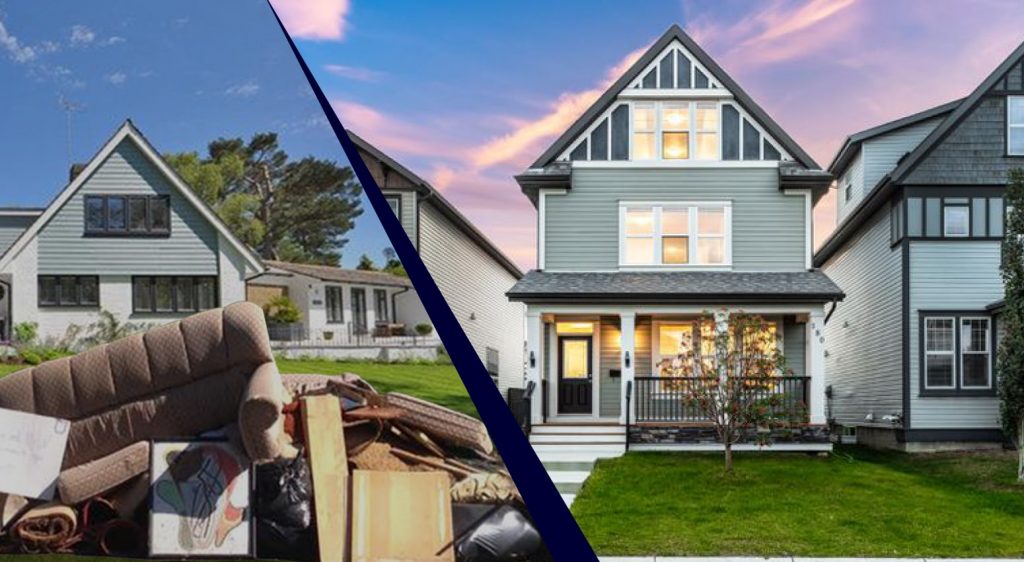 Estate Junk Removal Service
We offer an extensive estate cleanout service that encompasses all you may need, including furniture removal in Manhattan.
We will get rid of broken garden or lawn ornaments, broken furniture, trees and plant debris, and everything else you consider junk.
Our team of junk removal experts will also help you get rid of large furniture like old couches and electrical appliances
like leaking old refrigerators and broken microwaves. Now with years of experience working with Manhattan residents,
we have racked up quite a reputation for providing quality and efficiency. If you have an estate in Manhattan
and you need the best estate cleanout service in NYC then you should most definitely call Jiffy Junk.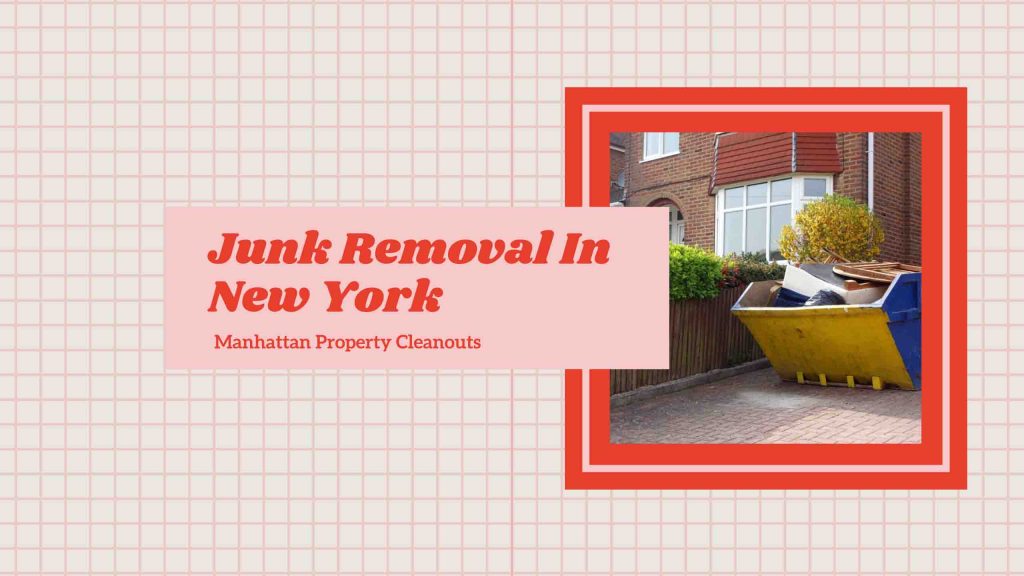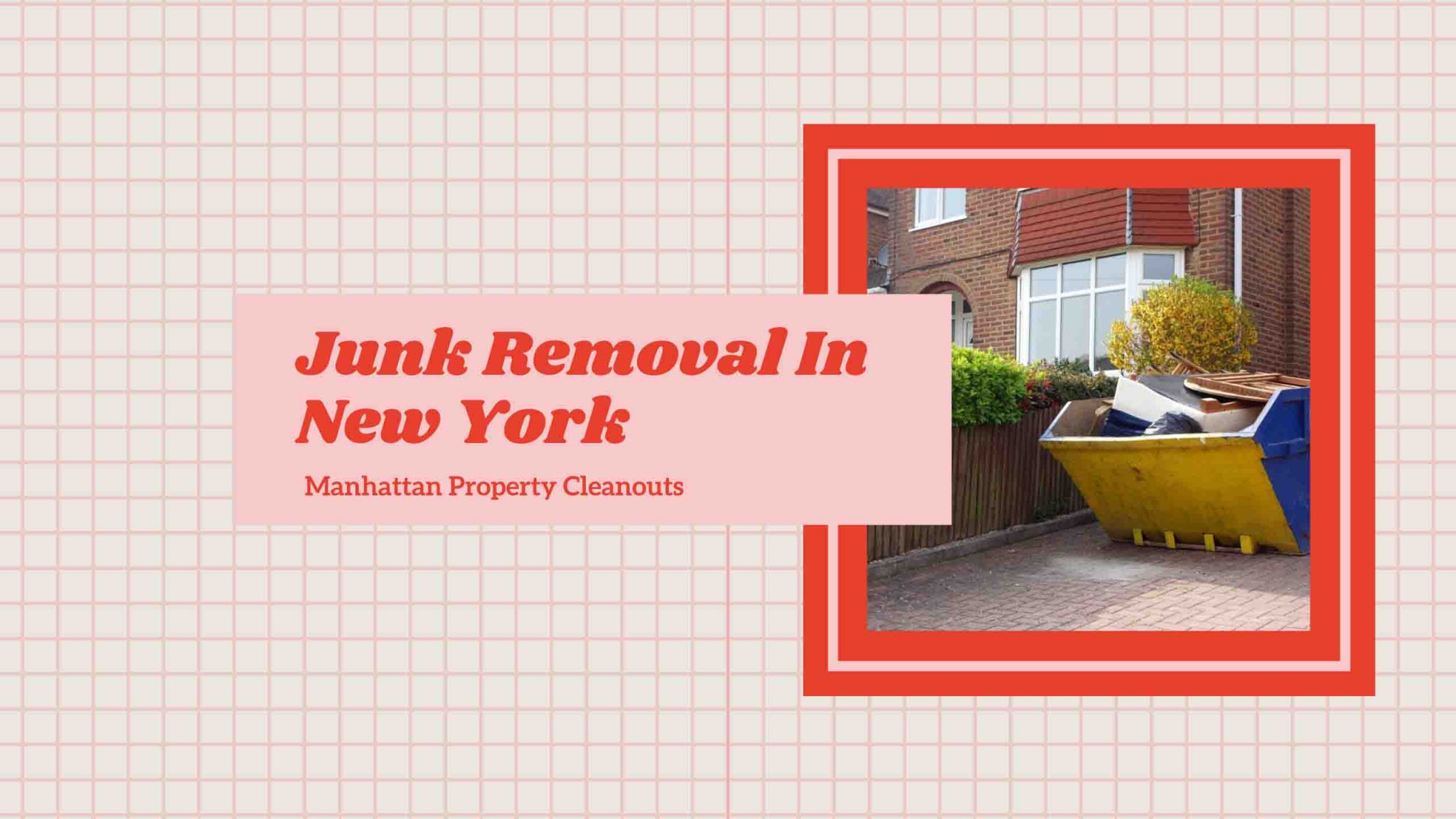 Junk Removal In All Areas of New York
Jiffy Junk is your local junk removal service that specializes in providing high-quality junk removal for the residents of Manhattan.
We work with the locals for the locals and ensure that the community remains clean and pristine. Our dedication
to quality of service and friendly demeanor has endeared us to the locals of Manhattan and the rest of New York.
This is why we have become one of the best – if not the best – junk removal service provider in the state.
Our services can be found in the following places in New York:
Suffolk County
Nassau County
Queens
Brooklyn
Staten Island
The Bronx
With our longstanding presence in the community and being a local company ourselves, no one understands
the needs of New Yorkers like us. So if you have a junk problem then give us a call and we will take care of it all, in a jiffy!