Jiffy Junk is the fastest way to rid yourself of junk.
From hauling away a single appliance to clearing out an entire estate of junk, we make it simple to say goodbye to unwanted items in your home or business.
Get Rid of Your Junk in a Jiffy
It's been an honor serving this vibrant community. From New York to California – we're called upon for junk removal across the States. We're fast, efficient, and we leave your space broom clean.
Our Eco-friendly Junk Removal Services
What can we haul away? Furniture, debris, cars, backyard sheds – you name it. We have seen it all and most likely dealt with it at one point or another. We adhere to the disposal laws, recycling anything that can be recycled and donating items that can be reused.
We'll remove almost anything you can think of, including*:
Interested in Getting Started?
Have a big cleanout job that needs to be done right away? Contact us today.
We'll get rid of your junk in a jiffy!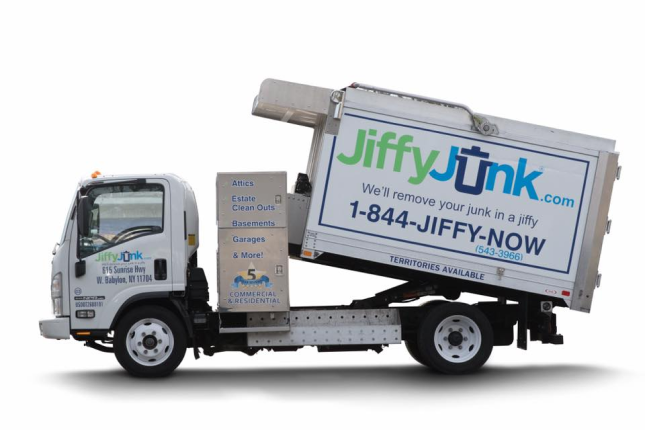 What Makes Our Junk Removal Service Different
We save you time and trouble when you need to haul away junk. Whether you are in a house, apartment, garage or office building; upstairs, downstairs or one level,
we provide all specialized haul away services you can think of. Our teams are equipped with the right tools when hauling away your junk, regardless of size, weight or material.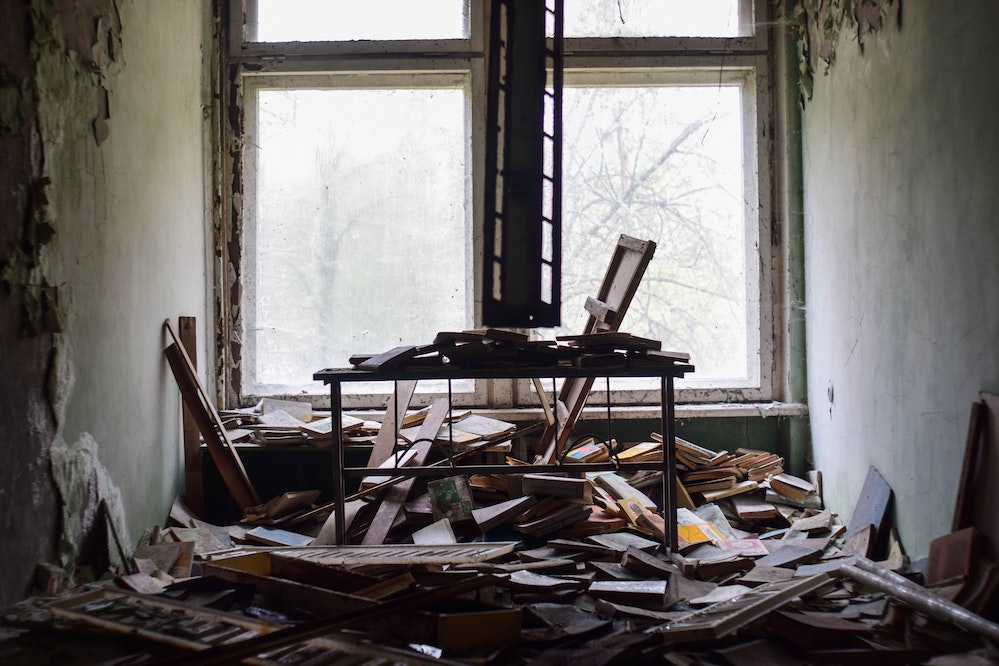 A Personalized Approach to Junk Disposal
Just let us know what you need done. Whether you just want us hauling away the large, bulky items from your basement or need a complete building cleared out, we can help. There is no job too big or too small for our teams. From homes filled from floor to ceiling from years of hoarding to professional junk removal service, our teams are experienced at any junk removal you need.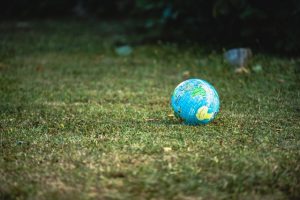 Premium Quality Junk Removal Service
Junk hauling is not the only thing we do. We also make sure your space is left clean whenever we finish any haul away services. We call this our White Glove Treatment. After removing all your undesirable items, we will sweep up the dirt and debris left behind before we haul your stuff away. It is our attention to detail and excellent removal service that makes us unique among other junk removal companies.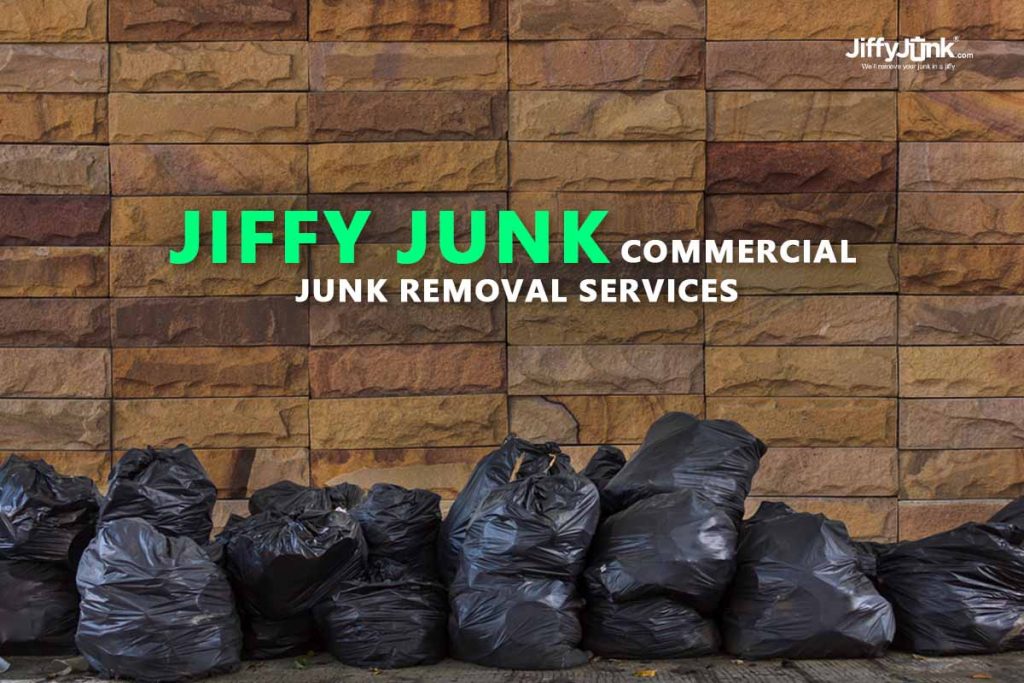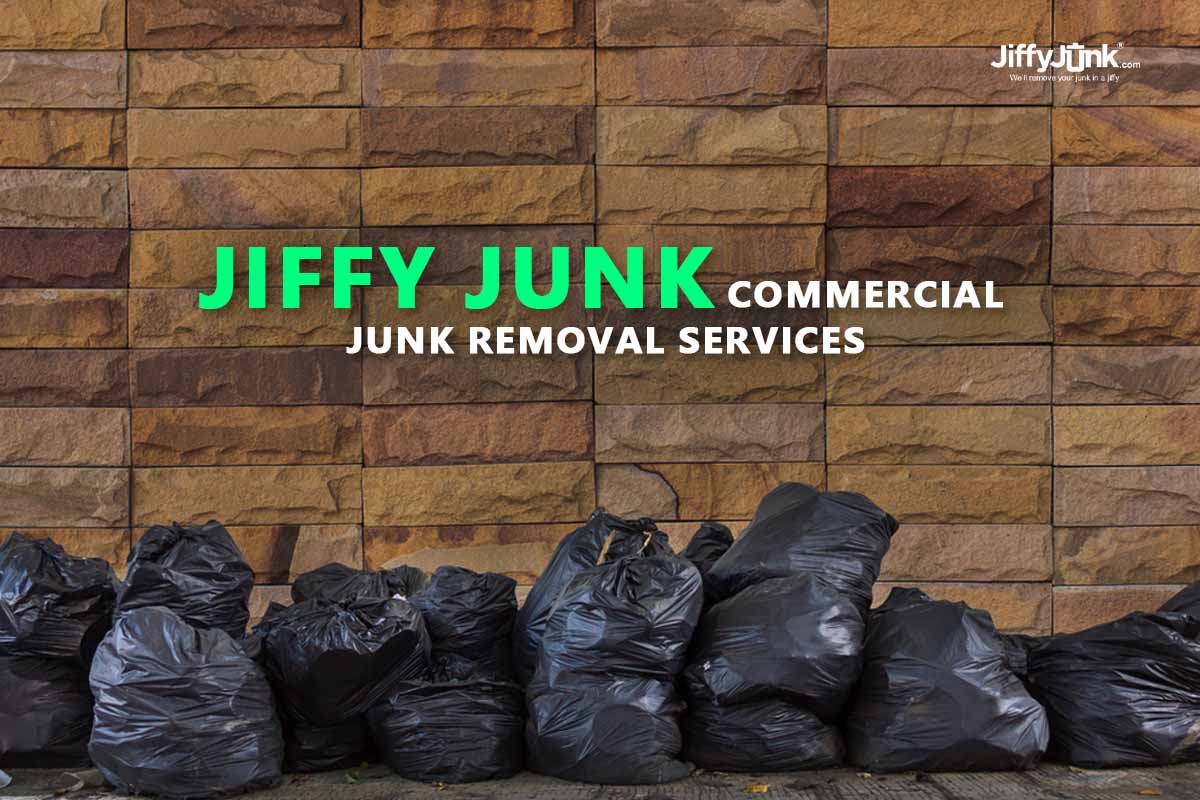 We Pick Up Your Junk Across the US
Our team is licensed and insured to haul away your junk safely. Our residential clients call us when they buy new furniture or appliances and need the old ones removed. Our commercial clients know they can count on us when they have a big junk removal service that needs to happen right away. We make your life a little or a lot easier when you need any junk removal, regardless of the size.