Time to Clean Up Your Yard?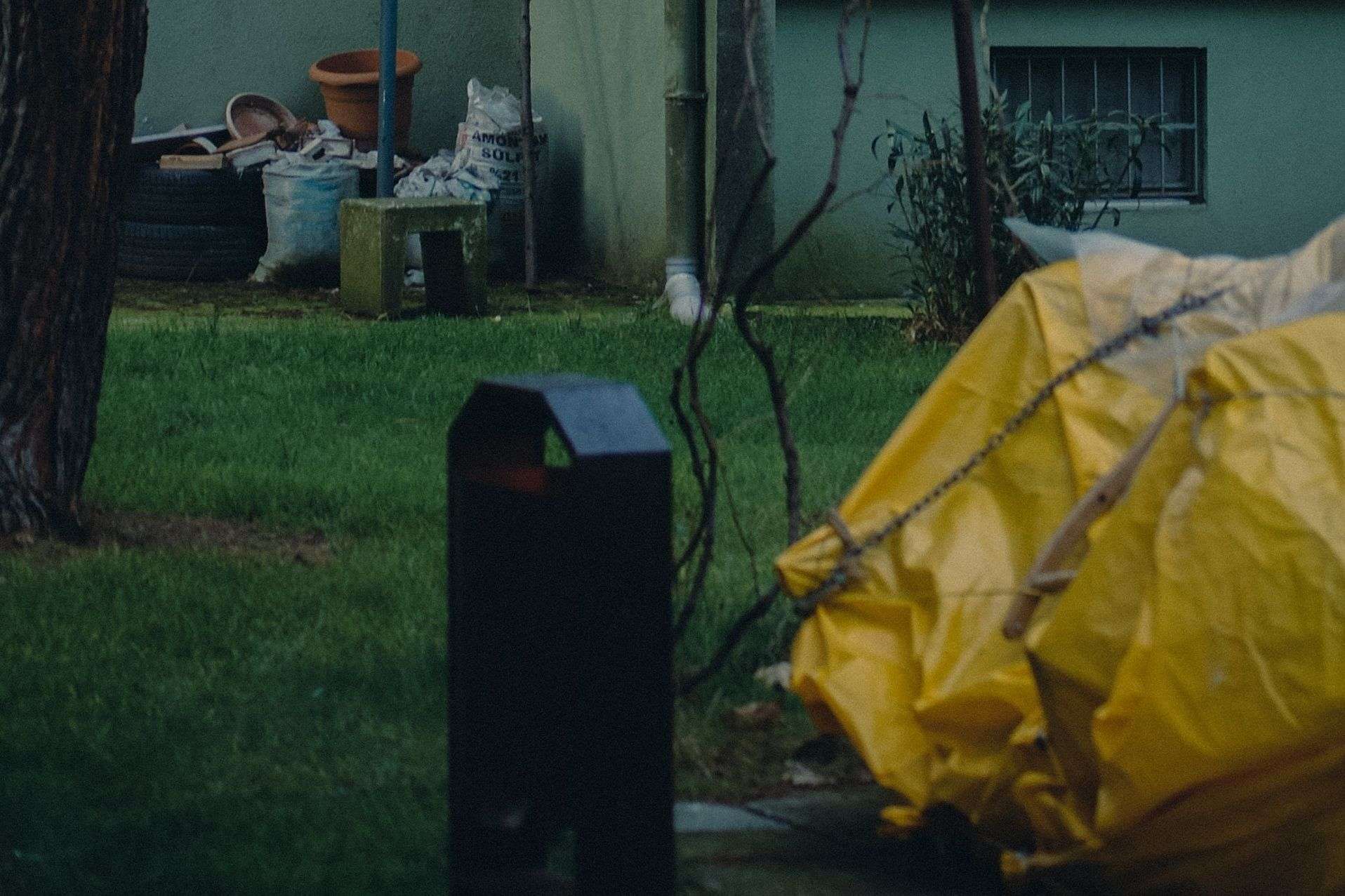 If you've been putting off clearing out your garden beds and sprucing up the lawn, now is the time to get on it!
Here are a few tips to help make sure your yard looks its best:
Make sure your flower beds and lawn are free from leaves, sticks, lawn clippings, branches, or dead foliage that have been collecting in your yard. If left unattended, they can smother new growth and leave your plants susceptible to disease.
What to do with that yard waste? Gather up all that debris in a wheelbarrow and dump it in your designated yard waste container or compost heap.
You can also put some new mulch to use, too. After you've raked out the old with a trowel or spade, spread a few inches of organic mulch over clean beds and borders to regulate soil temperature, promote growth, and reduce water evaporation.
Keep Lawns Trimmed and Tidy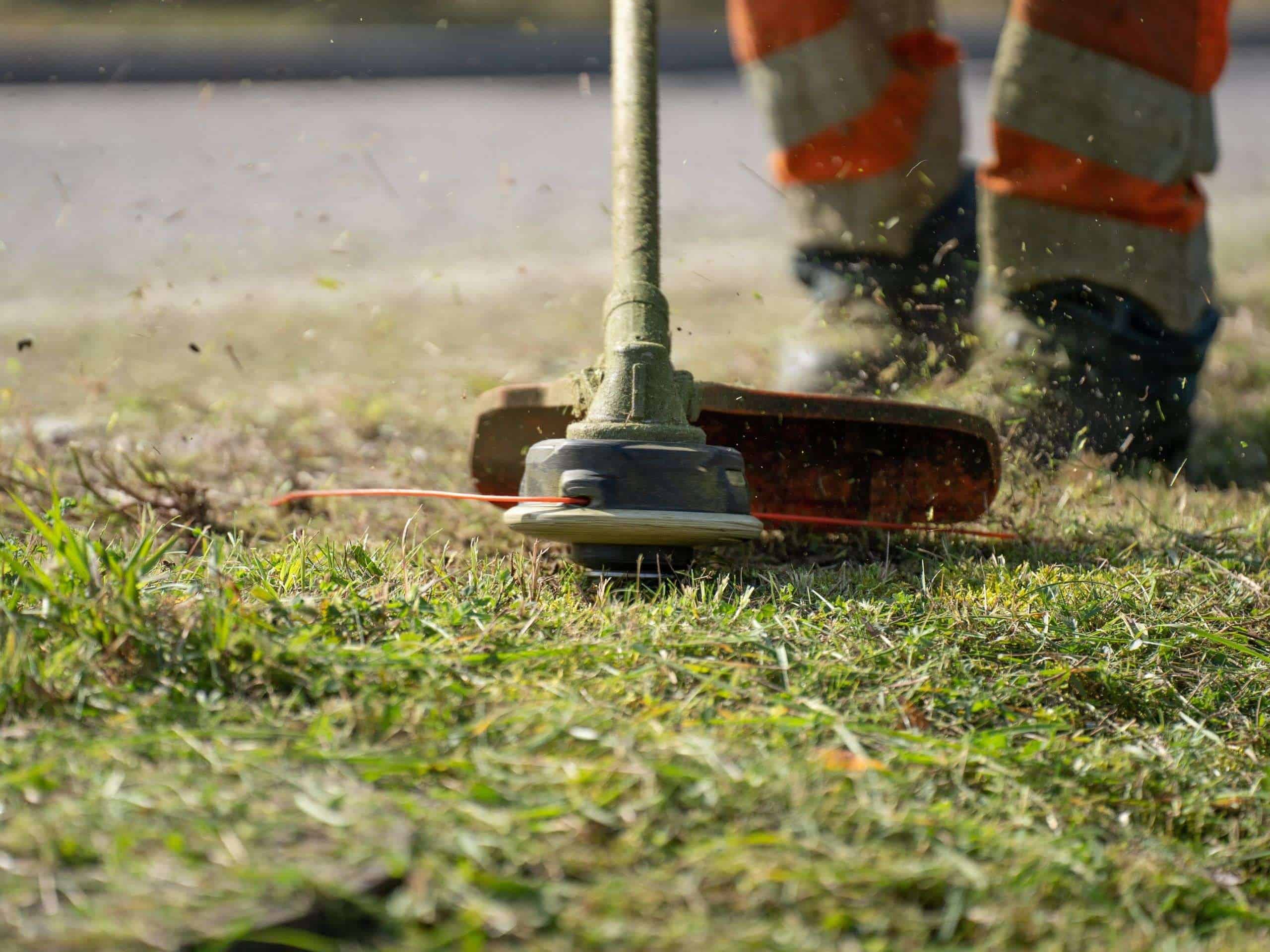 A nice, manicured lawn may not be a top priority, but it sure will help make your yard look its best. And, of course, take the time to trim back overgrown edges and corners with a string trimmer.

It's also worth taking a minute or two to assess things like grass patches, bare spots, and brown patches.

Another yard cleanup tip? Try to level the turf with some topsoil before sowing grass seed or adding in new plants.
Uproot and Throw Away Weeds
Weeds are the bane of any garden lover's existence. Pull up deep-rooted weeds with a small trowel or mattock — just make sure you pull them up by the roots. Don't forget to give your garden a good rake-over afterward to keep away any seeds that could pop up later on!
If your shrubs or hedges are looking tired, it's easy enough to revive them. Start by giving them a good trim and prune any dead stems back before applying some fertilizer appropriately for your particular plants.
Pro Tips:Focus on the outer edges of hedges, as they can block off sunlight and limit growth in the middle. Also, use electric shears to give your shrubs tidier structure and form.
Time for Painting and Patio Care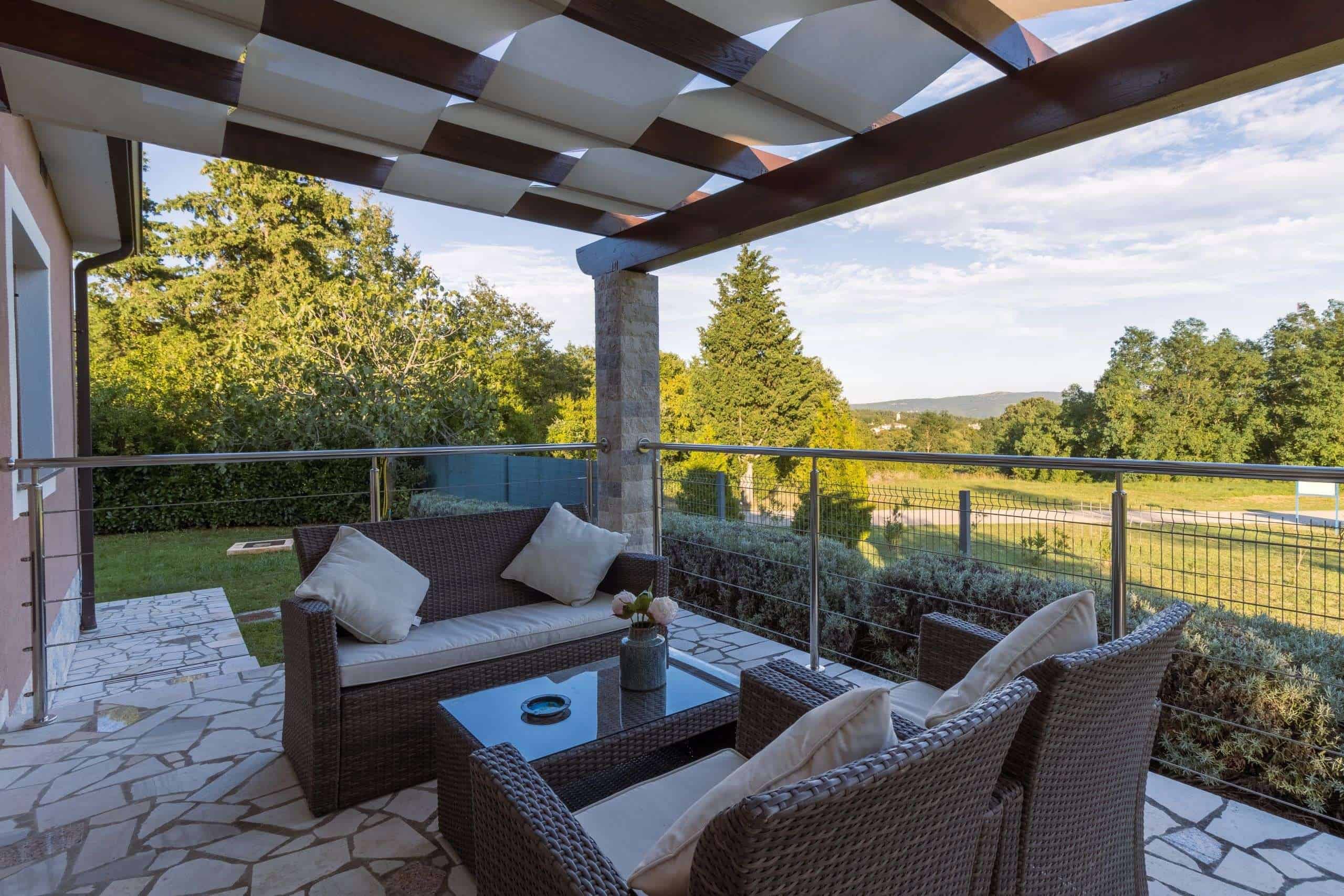 Give your fences, decks, and patios a fresh coat of paint or stain — these hardscaping features need TLC every now and again. Resist the urge to just paint over any rotted wood: Scrape off the old paint, sand away the wood, and then apply a fresh coat.
The same goes for your fences' pickets or boards; replace those badly damaged ones before slathering on a new coat.
As for patio care, don't forget those homey touches: Scullery sinks to hang herbs or window pots for blooming flowers. OK, OK, we know it's a lot of work! But think how cozy your patio will look with the smell of herbs in the breeze and a few colorful plants adding a splash of life. It'll be so worth all the hard work!
No yard is complete without a few trees. Clean up any debris or rotted wood around your trees, and if they have long branches that overlap the house, make sure they're cut away and out of harm's way.
When it comes to trimming your trees, don't attempt anything too risky: Hire a professional! Trees, limbs, and branches can be heavy; if you're not sure what you're doing, it can spell trouble.
If your tree isn't in the best shape, it's worth considering whether to replace it. Removing a tree stump can be a pain, but the upside is that once you've gone through the effort, you can replant something more beautiful than ever before.
Recycling and Disposal Done Right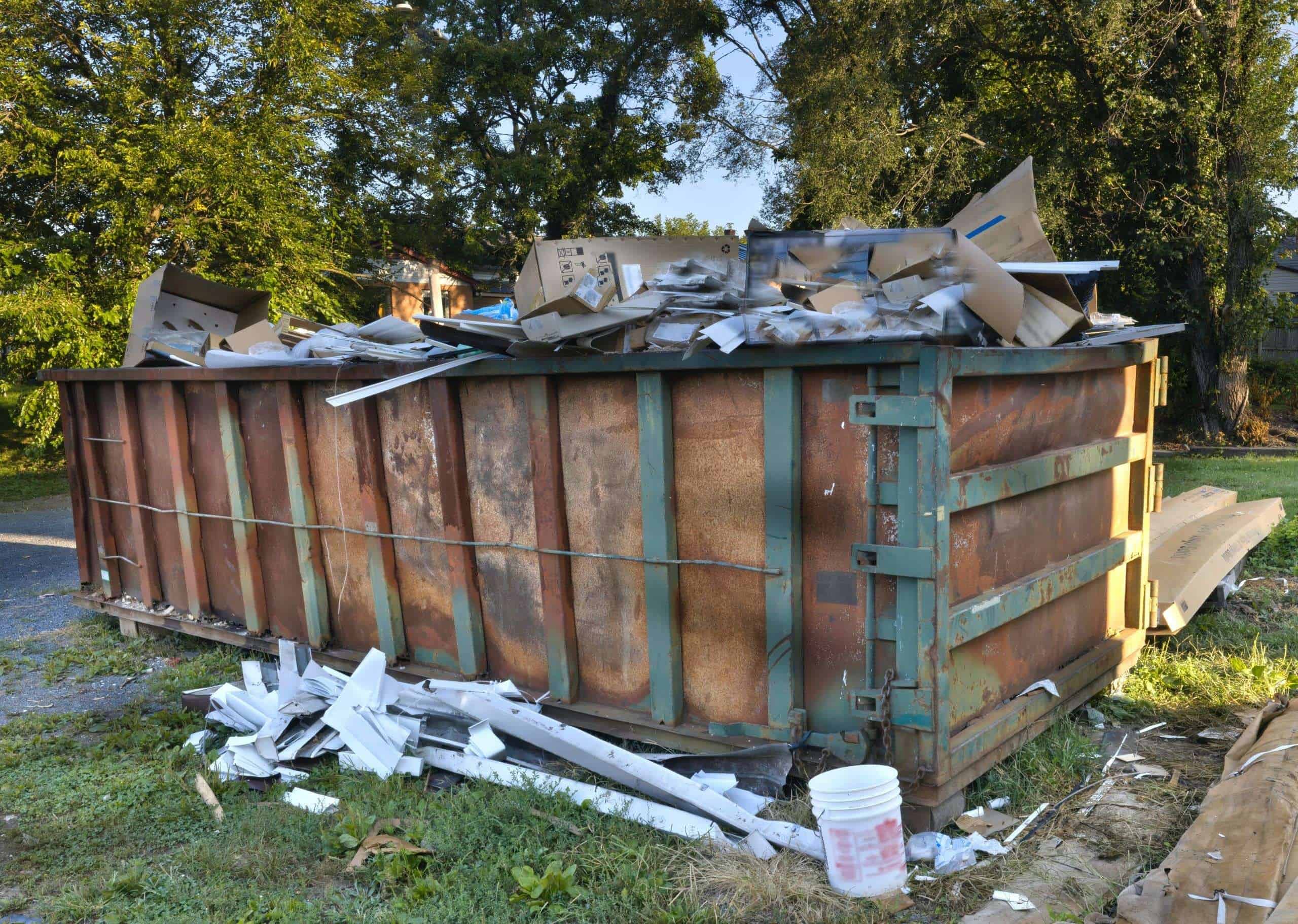 OK, so you've cleared out the clippings and rotten wood. What do you do now? Well, if you can haul it away yourself in a sizable vehicle and have places to take the different types of waste, you're all set. But that could be pretty costly in terms of rental and fuel costs, time (who has that to spare?), and labor. 
Alternatively, you can work with your local waste management services, but this is only a good option if what you want to get rid of is small. 
A better choice? Here at Jiffy Junk, we provide yard waste removal services to residential and commercial customers all throughout New York. We remove waste professionally and ethically so that you can have the peace of mind of knowing you've disposed of everything responsibly and without having to break the bank. With our help, you'll be able to make quick work of small and big messes fast.
And remember: Don't let the yard cleanup stop at just your waste! If you have any scrap metal lying around, like old appliances, wiring, shelves, and grills, that are ready for the recycling pile, we can take care of that, too. Keep it out of landfills and allow us to help make sure all the metal is disposed of ethically, sustainably, and preserved for future use.
Yard Cleanup: Done and Dusted!
Are you feeling ready to tackle the yard? All it takes is a bit of hard work and determination, and you'll have your yard and garden on track in no time. And, of course, when it comes to disposing of any yard waste and debris you have left over, leave it to the experts like us here at Jiffy Junk. We'll do all the heavy lifting.
Once you're done, take a moment to enjoy the fruits of your labor and marvel at how inviting it looks in summer. Pat yourself on the back for all that hard work, kick up your feet, grab a cold drink, and bask in the satisfaction that comes from creating somewhere peaceful to relax. Here's to a summer of outdoor lounging and fun times in a well-spruced-up yard!

Adrian is a former marine navigation officer turned writer with more than 3 years of experience in the field. He loves writing about anything and everything but specializes in covering smart technology and gardening. When he's not writing, Adrian enjoys spending time with his family and friends or hiking in the great outdoors.
Interested in

Getting Started?
Have a big cleanout job that needs to be done right away? Contact us today. We'll get rid of your junk in a jiffy!
What Our

Customers

Are Saying
Thousands of satisfied customers across America have shared their Jiffy Junk Experience.