May 17, 2021.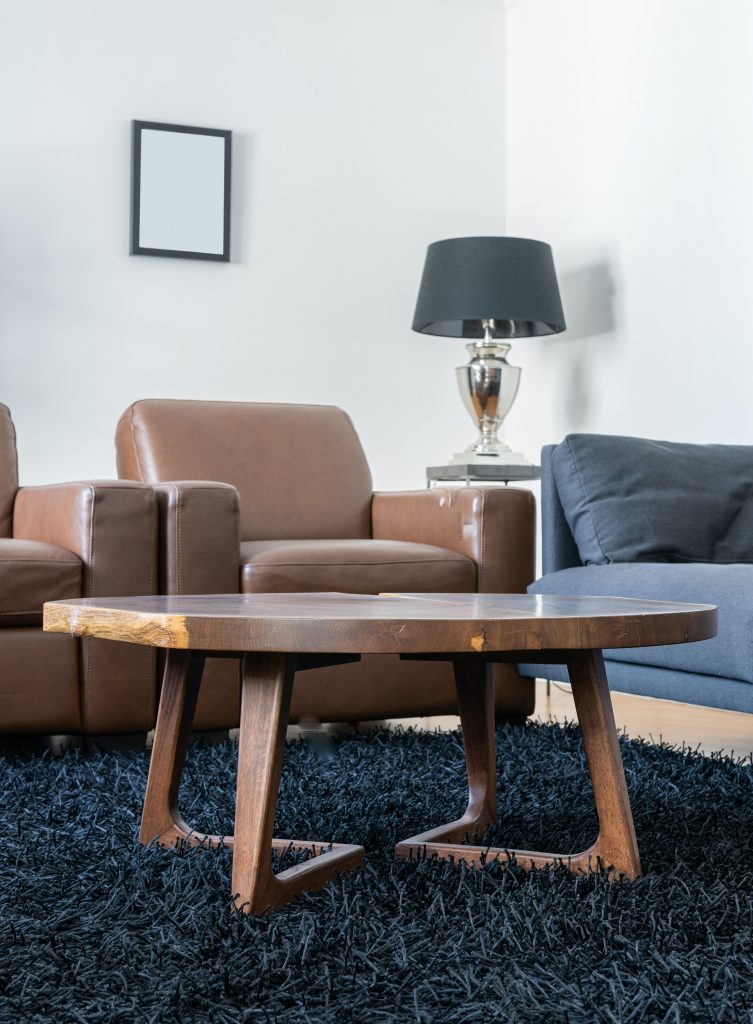 Carpet Removal & Carpet Cleaning Tips for The Summer
The days are longer, with the harsh sun rays basking their warm glow upon us. The summer months are most definitely here. This means we can enjoy warmer weather and hotter temps. Most likely, you will amp up your air conditioning to endure the heat. Sadly, warmer weather also equates to dirtier carpets as your floor tends to endure the brunt of summer activities. Don't forget to look for a team like ours at Jiffy Junk to help you with carpet removal or cleaning. 
Top 3 Vital Reasons to Remove Your Old Carpet 
If you find yourself vacuuming once a week and dousing your carpet with store-bought home cleaners with no results, you need carpet removal. Clearly, you can no longer keep up with this hassle, especially if you have kids. Take note of the top three reasons why you may need to rip off your carpet. 
1. Stubborn Stains That Don't Budge
In life, accidents just happen. Your guests can spill drinks. Kids track dirt with their shoes. Even you can even accidentally drop food on the floor. What's worse is when pets urinate or defecate on your floors. Sadly, if these things occur on the carpet, you will find it difficult to remove the stains. 
Even dirt that sets in due to normal wear and tear is hard to take off. Our crew can attest that small dirt particles can hide in the deepest carpet fibers. Unfortunately, they can only be reached with professional cleaning tools. 
However, if even the pros have a hard time getting the stain out, you need to consider removing the carpets. Keep in mind; stains go hand in hand with a foul stench. If you don't want to endure unsightly mess and smell, call our team to help with carpet removal or even furniture. Removing any kind of junk is our specialty. 
2. Do Away with Nasty Allergens
Our home carpeting is a magnet for dust mites, dead skin cells, molds, animal dander, and other allergens that can trigger a bad reaction. These elements burrow themselves into carpet fibers, so taking them off with regular cleaning seems impossible. 
However, this situation can cause problems for households with small kids or seniors. They possess sensitive immune systems that can flare up. When your carpets look decrepit, and your allergies always annoy you, consider professional carpet removal and replacement. 
3. Just Too Old for Comfort
When it comes to all types of flooring, carpet holds a shorter lifespan compared to hardwood or tiles. In general, you should replace this every 8 to 10 years. If you conduct regular professional cleaning and maintenance, you can extend its life. But, you will still need to eventually replace your carpet. You will know that the time is right based on the following clues: 
Stains: You will find a lot of stains that you can't get out. 

Bald spots: Holes and other tears crop up in high traffic areas. 

Stench: Even after a professional steam clean, the bad scent still lingers. 

Dull: Over time, even the most beautiful carpets will look dull and aged. 
In summary, if your carpet has seen better days, you need carpet removal and replacement. Doing it yourself can stress you out, especially if it's glued down. Calling a professional team for carpet removal will help ensure seamless work. Our team at Jiffy Junk can remove the carpet and throw it along with your other hoarded junk.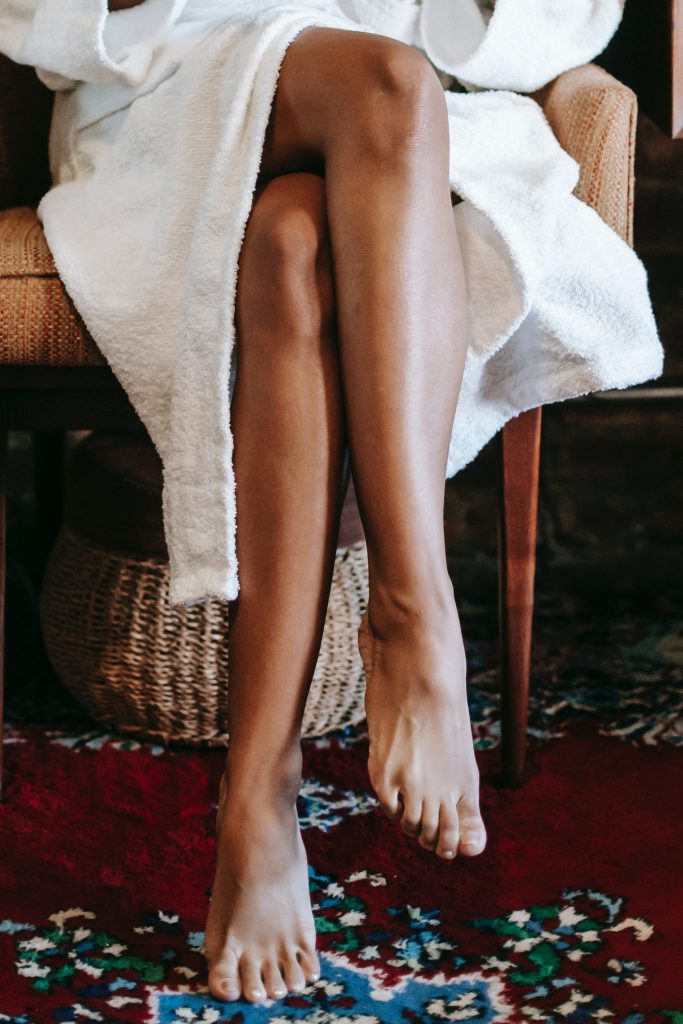 4 Compelling Reasons Why You Need Professional Help to Remove Carpets
You may feel tempted to do a DIY carpet removal to save on professional fees. However, attempting it solo can be difficult for you, especially if you're not a handyman. You will find the process arduous, long, and stressful. Consider the following reasons why it is a good choice to leave this removal job for us pros. 
1. Realizing That It is Not Quite Simple as It Seems
Carpet removal entails more than ripping out your carpet and throwing it away. Carpeting materials can injure you because they're heavy, bulky, and big. In fact, pulling it out entails tons of work because carpets are attached to the floor. You will deal with tack strips, which is a piece of wood covered with hundreds of pointy nails that anchor that carpet to the floor securely.
Doing so takes force and skill, or you will hurt your back. For best results, you need the proper equipment. After prying these strips, you need to take out the carpet pads. Often, these are installed with strong staples or sticky adhesive. Imagine removing such heavy brackets or scrubbing the glue off. 
2. Dealing with Subflooring Damage
Once you take out all the external carpet covering, the subflooring may greet you with damage that's been hiding through the years. Possible issues include:
Cracks

Delaminated floors

Termite damage

Rotting from a leak
Indeed, seeking professional help for carpet removal and replacement makes the most sense. Most of the time, paying for convenience offers the most value for your hard-earned money.
3. Avoiding Prospective Health Issues 
When you take out the carpet in your home, you will be dealing with thousands of square footage. What a truly daunting task! You may potentially face injuries to your neck, spine, and tailbone. Furthermore, you can puncture yourself with sharp nails or scrape your hands. 
Additionally, removing your old carpets equates to tons of dirt in the air. Imagine disturbing all those gunk that has settled on your floor for years. It is definitely not a pretty sight! What's worse is it can trigger asthma, rhinitis, and sinusitis. Thus, working with a professional carpet removal company like our team at Jiffy Junk assures you can protect your health. With this, you save your sick leaves and avoid taking medications. 
4. Working With Professionals Equates to Efficiency
It would be annoying for everyone in your home if your floor is not fixed. With professionals, you can expect quick services. Saving a lot of time equals saving more money! For example, our team is trained to do this carpet and any junk removal task efficiently. Our crew has been serving this niche for decades. Thus, we have all the knowledge, tools, skills, and experience to get the job done swiftly. 
Clearly, you must not take your chances on DIY carpet removal and installation unless you're 100% confident that you've got what it takes. Don't bite more than you can chew because this job is a lot harder than it looks. It makes more sense to save yourself from the hassle because removing carpets is affordable. Honestly, it is not as expensive as you think, so seeking help is truly worth every penny.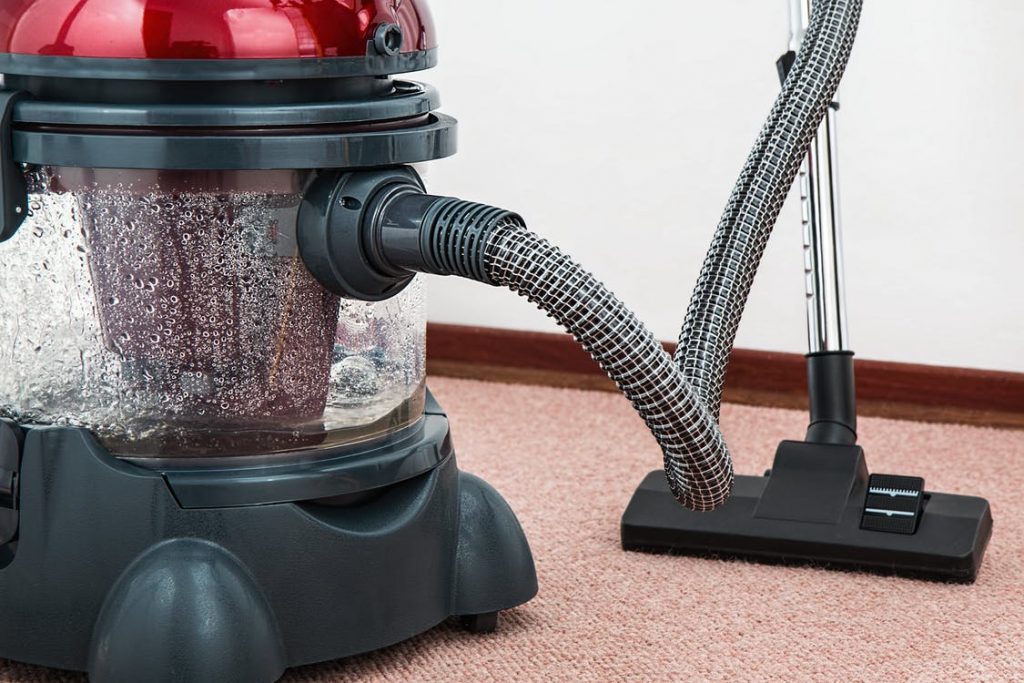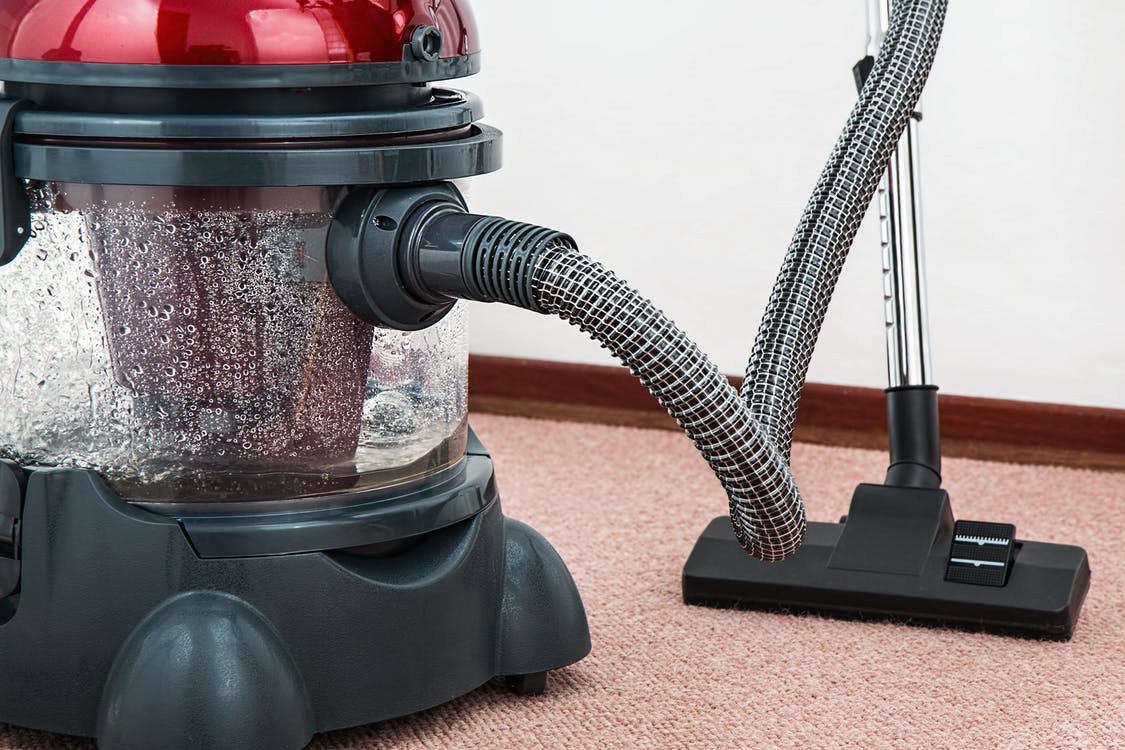 7 Summer Carpet Cleaning Tips to Keep It Fresh
Summer equates to dirtier carpets because it takes the brunt of all your activities. All your kids hang out at home, making the floors work extra hard. Apart from walking around, your carpets have to deal with more crumbs and spills than usual. Even an errant painting stain is a possibility. 
Moreover, you also host tons of cookouts and other get-togethers, increasing foot traffic. Additionally, you may be engaged in more outdoor activities, leading to dirty shoes or dripping wet clothes from the pool into the house. Your poor carpet absorbs all the abuse. Thus, you must prioritize keeping your carpets clean. Here are the top 7 hacks to ascertain your carpet remains squeaky clean and fresh this summer. Doing them diligently assures your carpet remains in pristine condition despite the hustle and bustle.
1. Conduct Regular Vacuum Cleaning 
The most critical major intervention tool you can do to ensure proper carpet hygiene is regular vacuum cleaning. Your vacuum can suck out the following:
Dirt

Animal hair

Dead skin

Dust 

Food particles

Pollen 
Moreover, maintaining a regular vacuum schedule prevents degradation. You can minimize abrasions on the carpet fibers when you take out sand, dirt, and other debris particles. The frequency of vacuum cleaning depends on the number of occupants in your home. If you have children and pets, at least three times a week is necessary. However, if only two older couples live there, once a week will suffice. 
Remember, if you have parties or other functions, you need to follow with after-care. Vacuum after the party or the next day to prevent further carpet degradation. Besides, it feels more sanitary to walk on clean floors post-party. 
2. Encourage Your Household to Spend More Time Outdoors
Summer proves to be the best time to stay outdoors. With warm weather, push your children to play outside with their friends. Just make sure you provide mats and leave them with instructions, so they don't track any dirt back indoors with their feet or footwear. 
When your family stays outdoors, your carpet can get that much-needed break. It is certainly an effective method to ascertain that your carpet stays clean. It's a win-win situation because you can get them off their gadgets and moving. 
3. Enforce a Strict Shoe Removal Policy
Studies show that outdoor shoes contain 140 times more bacteria and germs. Thus, you must establish a policy of removing outdoor shoes before entering your home. You can provide a shoe cabinet by the entrance foyer. Remind your children why you are doing this. It's not mere vanity for the carpet's cleanliness but a health necessity, too. After all, you want to keep sickness at bay. 
Furthermore, you can ask guests to remove their footwear by the door before entering your home. This assures the dirt, mud, and other germs from the outside do not get carried all over your house. There's really no shame in enforcing this policy. Your house, your rules!
4. Provide Thick Doormats
Another excellent way to keep your carpets clean is using doormats. Placing them at your different entryways provides a catch-all for the dirt. They can absorb all the gunk in the shoes, so they don't make their way into your floor. 
When you purchase a doormat, find one that has super absorbent materials. This is the most effective in removing mud, dirt, and other debris from shoes. There are even self-cleaning doormats that make your life easy. For best results, do not forget to match the doormats to your exterior home design. With a broad range of styles out there, you can surely find one that complements your home. 
5. Utilize Area Rugs For Specific Sections
If you own area rugs for your living room or family room, it will be so much easier to clean your carpets. If anything major stains the area rug, you can readily take it out for a deep clean without having to fret over the primary carpet. 
Apart from protecting your main carpet from potential damage, area rugs help enhance your interior decor. Find a design that brings out the beauty of your living space. This will make any room feel more cozy and comfortable. Stylish and expensive Persian carpets work well for living rooms. Meanwhile, nylon offers the best absorbency for walkways. 
6. Make It a Point to Treat Stains ASAP
When something stains or spills on your carpet, don't wait for the mess to settle into the fibers. You must act fast and clean it up straight away. The longer you wait, the harder it will be to take off that stain. 
Always have a store-bought carpet cleaner on hand to address emergencies. Spray that one the problem area and blot it out with paper towels. In the meantime, some homeowners swear by baby wipes for taking out stains. 
7. Seek Professional Carpet Cleaning Help
Even if you maintain your carpets diligently, you need bi-annual professional services to refresh your floors. If you have problematic stains, you can seek help for spot cleaning. They can also do it for places that have higher traffic. With regular professional help, you can extend the life of your carpet. 
Final Wrap Up
Carpets can improve the visual appeal of your home interiors. But more than aesthetics, carpets are essential because they reduce noise, assuring your home remains calm and peaceful. Most of all, it provides comfort for the residents as they help regulate temperature. It also feels more relaxing to sit on carpeted floors. If your carpet looks decrepit and beyond repair, call us at Jiffy Junk for carpet removal. Our efficient system assures you can get new carpets installed in no time.