We provide junk removal in Brooklyn in a white glove fashion you surely have yet to experience.
Whether you have a house, estate, apartment or office we can deliver a quality service you will appreciate.
Brooklyn junk removal isn't a simple pick up and dump process. We have eco-friendly solutions so Brooklynites can sleep easy.
Get Rid of Your Junk in a Jiffy
We here at Jiffy Junk consider junk hauling in Brooklyn, NY important and we will be there to pick up your junk. It doesn't matter if you live in a suburban house or a studio apartment or your downtown office space or an estate home, we can clear it all. We are even equipped to provide you with bulk pickup services.
Subscribe today so you'll never miss a reward.
The best junk removal service in the US. Let our local team haul away your junk!
Get the limited reward now

Junk Removal Services We Offer In Brooklyn
Jiffy Junk has an eye for detail, which allows us to provide great quality junk removal service year in and year out. Along with this, we have a team that has been trained professionally to provide any sort of junk removal in Brooklyn NY that may be required.
With a combination of the two, we can proudly say that Jiffy Junk offers an extensive list of junk removal services that will serve any and every Brooklynite out there. We're experts in junk removal in Brooklyn NY, estate junk removal, and more.
We'll remove almost anything you can think of, including*:
Interested in Getting Started?
Have a big cleanout job that needs to be done right away? Contact us today.
We'll get rid of your junk in a jiffy!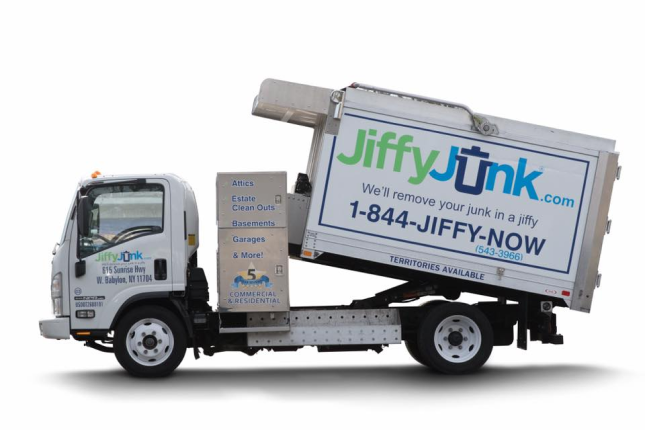 Eco-friendly Junk Removal Services
Our clients appreciate our junk removal in Brooklyn NY because we offer eco-friendly junk removal services.
We have a green team specially trained to dispose of junk in an eco-friendly way.
We offer all types of furniture removal, including mattress pick up in Brooklyn for all our customers.
We will provide eco-friendly solutions to your residential or commercial junk removal tasks.
From dismantling your old couch and processing the separate materials to disposing of the material properly we will do it all.
For the best eco-friendly junk removal in Brooklyn, contact Jiffy Junk right now!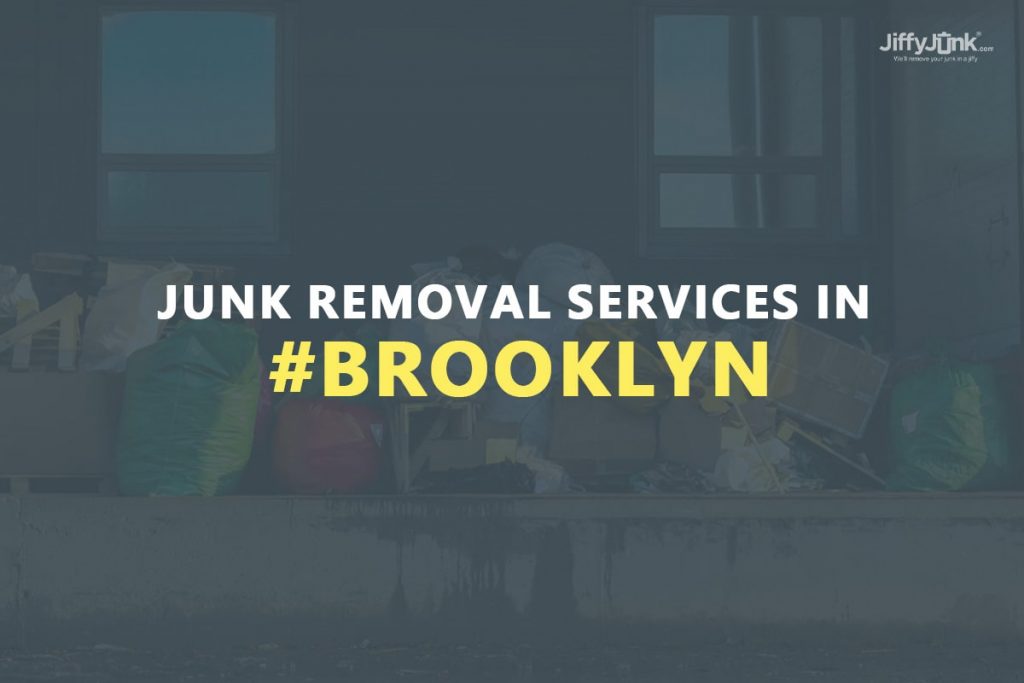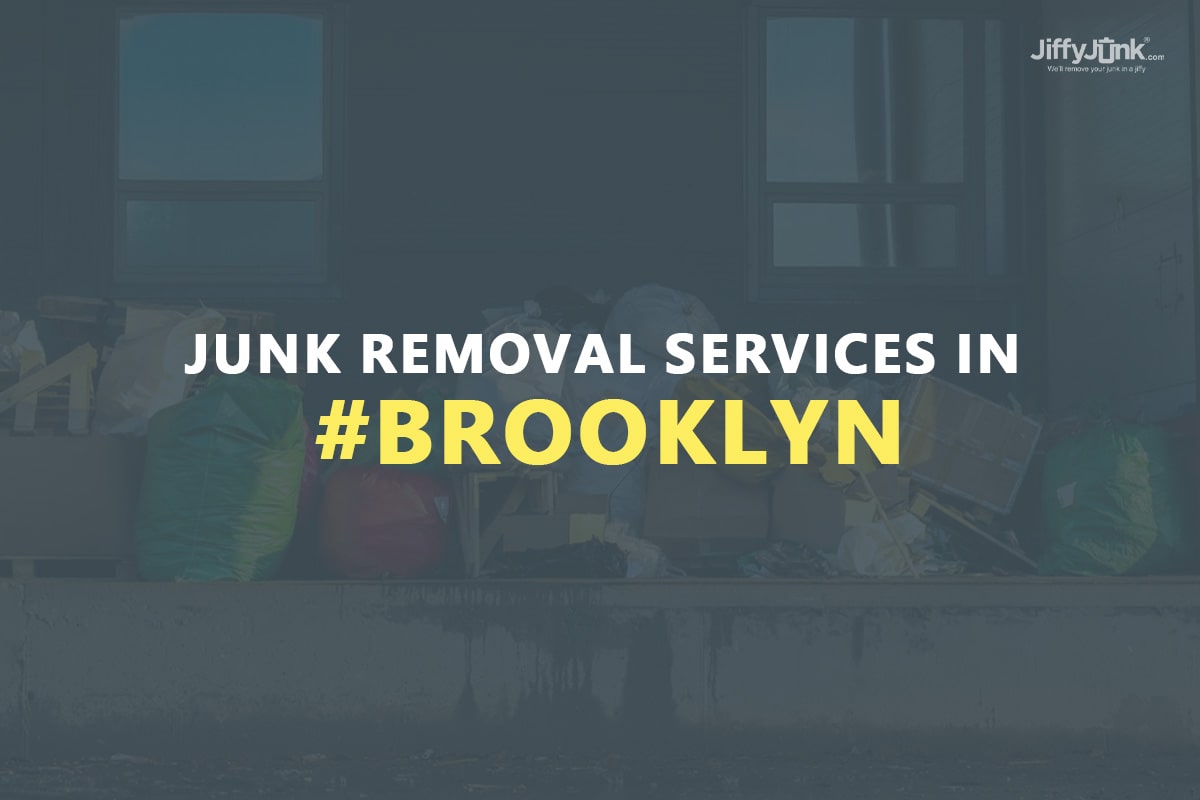 Home Junk Removal Service
At Jiffy Junk, we excel at home junk removal services. We know how to properly dismantle your furniture and get rid of it properly. Our services for furniture removal in Brooklyn has been lauded as one of the best by our local clients.
Our efficiency and the blistering pace of work doesn't mean we fall behind on quality – our white glove services ensures we leave any room broom-clean.If you are a Brooklyn resident and need help getting rid of the junk in your home, call Jiffy Junk.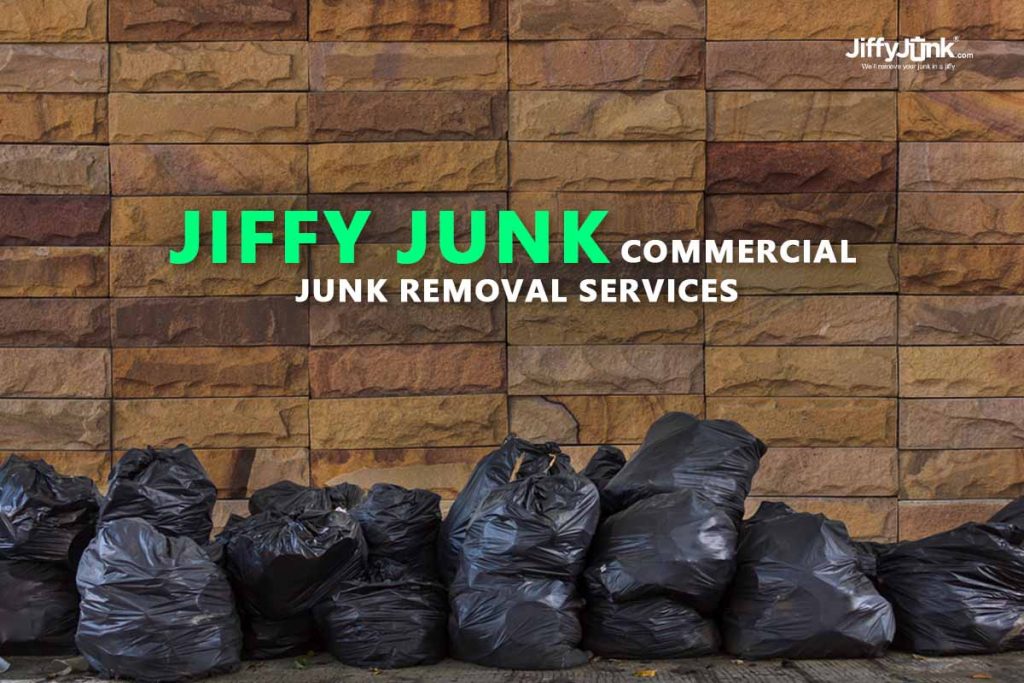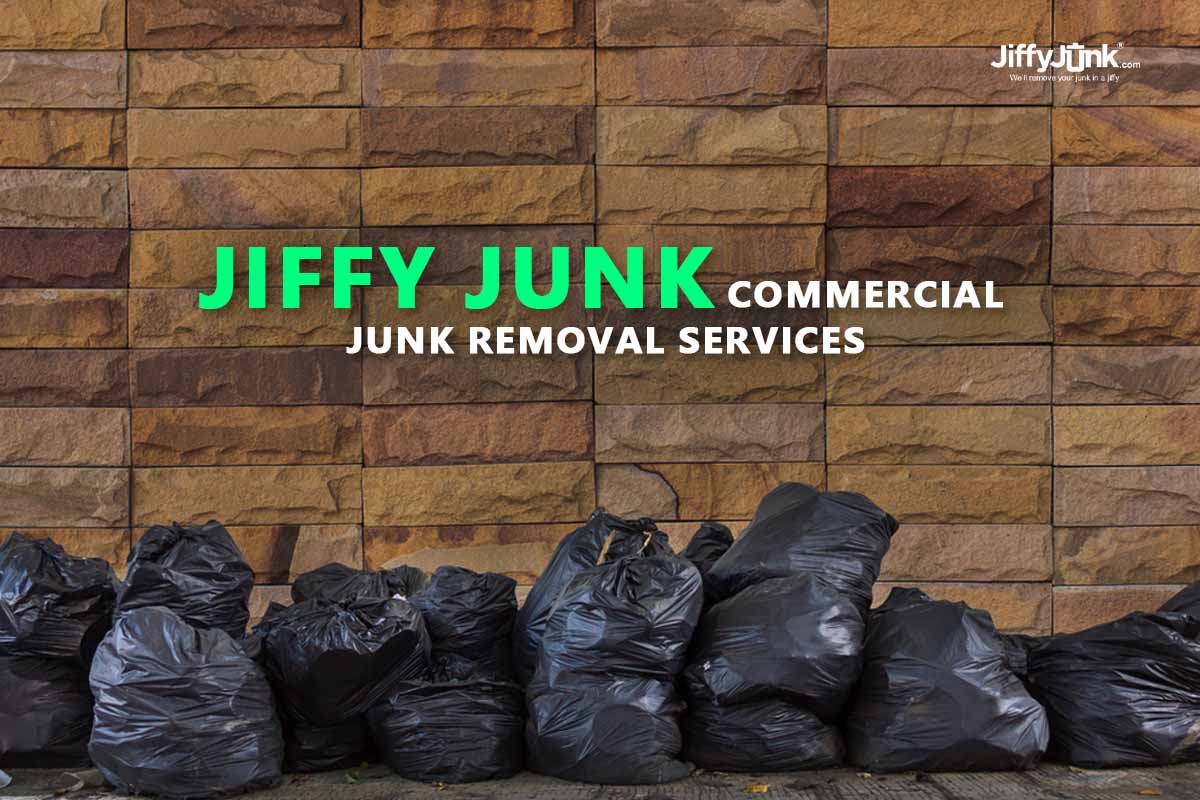 Commercial Junk Removal
Most commercial junk needs special processing and disposal methods. From broken equipment and defunct furniture, to unusable appliances. These things need attention and care when being disposed of so it's always better to go with the experts. Our team has a mix of veterans and specialists with expertise in residential and commercial junk removal in Brooklyn.
Whether your office is on the ground floor or the 50th we make sure we provide the same quality of service throughout. Wherever you are in Brooklyn, you will always find Jiffy Junk to help you with your office junk removal.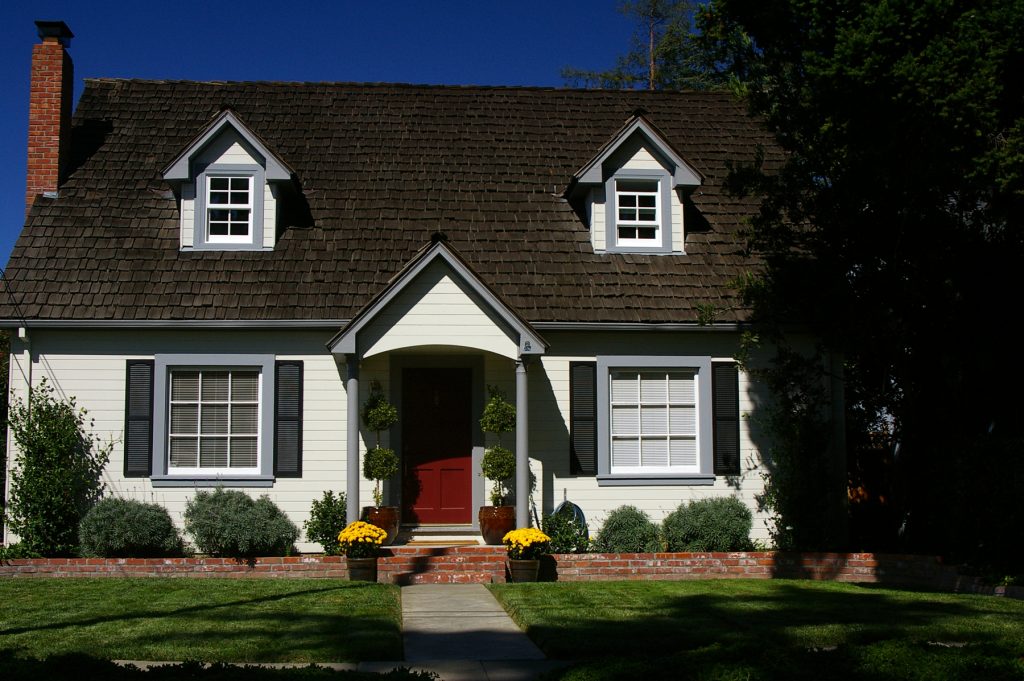 Estate Cleanout Service
Now if you have an estate in Brooklyn then you already know the amount of junk that can pile up within months. This means that your estate can start looking dull and dreary and lose appeal over time.
Jiffy Junk does all the lifting for you. Our clients are repeat customers who can attest to the quality of service we provide. This is why we can say that we offer the best estate junk removal service in Brooklyn.

Who We Are
We provide top-notch junk removal in Brooklyn and across the country. Our junk removal services
in New York and surrounding areas is where we call home.
No job is too big or too small for our home State – everything you need from mattress pickup in Brooklyn
to general junk hauling in Brooklyn, NY and beyond. Our white glove service means we leave
no mess behind – and we're eco-friendly, too!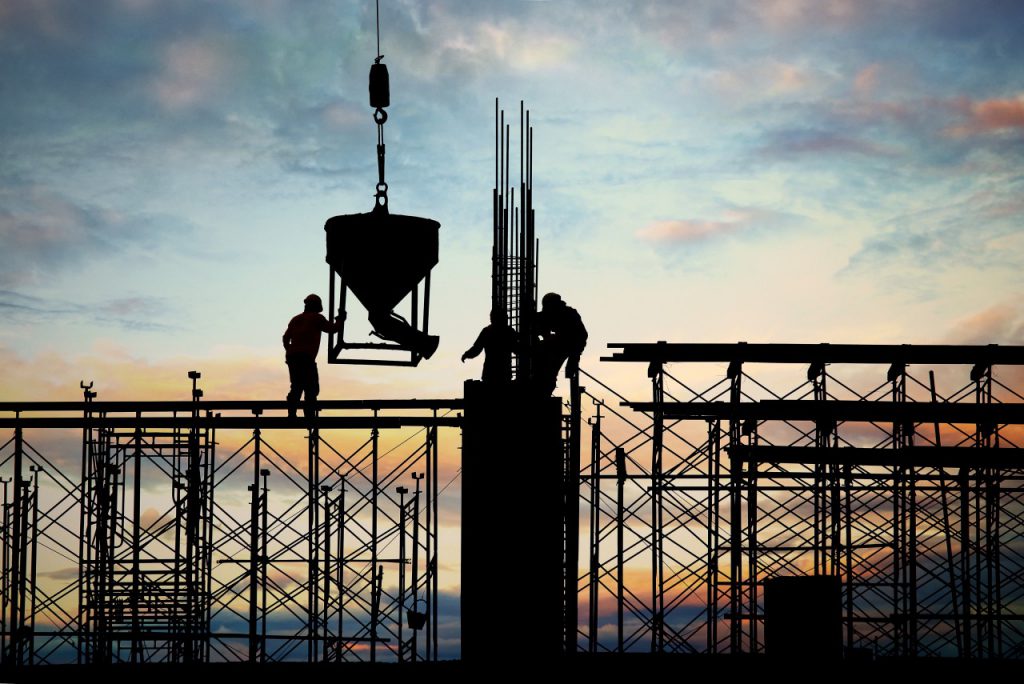 Construction Junk Removal Service In Brooklyn
Now with a booming industry and a growing population, Brooklyn has become a hub for development.
This means that there is plenty of construction work going on all around. This is why we offer
dynamic and efficient construction junk removal in Brooklyn.
As specialists, we provide the best and most cost-effective construction junk removal service
in Brooklyn and other parts of New York.
Our entire staff has been professionally trained to handle junk removal in Brooklyn any sort of
construction site with the utmost efficiency. And with our experience in dealing with construction sites
means that you can trust our quality of service to be top-notch.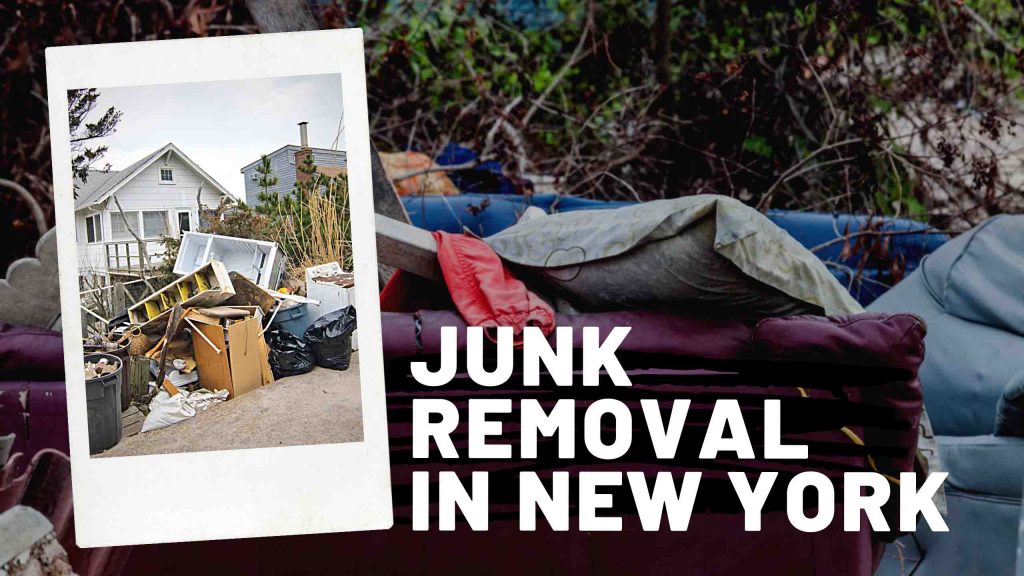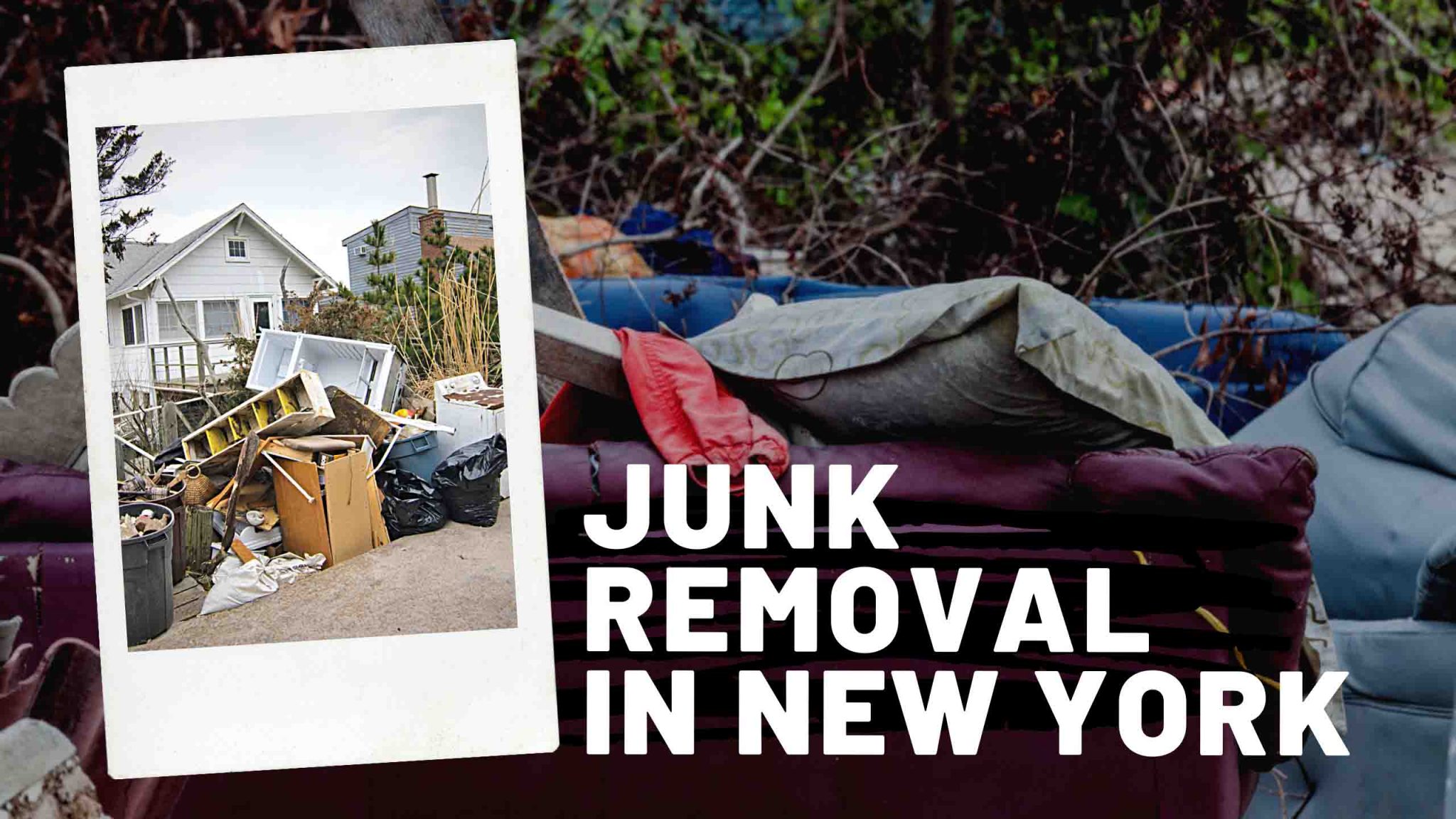 Why Work With Us
With years of experience and a happy client list and extensive full junk hauling Brooklyn in NY, Jiffy Junk has become
one of the most popular names in Brooklyn when it comes to junk removal.
Providing the best junk removal service for New Yorkers all around is our primary drive. We are committed to giving
the complete experience with white glove and eco-friendly services. Over the years we have grown into one of the best
junk removal companies in New York and Brooklyn. You can find our services in places like:
For prompt, reliable junk hauling in Brooklyn NY – call Jiffy Junk today at (844) 543-3966 to get your job scheduled.