Your job is important to us – no matter how big or small. We're experts in West Palm Beach junk removal – we know the county,
we live here, and we'll continue to contribute to keeping our community clean and eco-friendly.
Get Rid of Your Junk in a Jiffy
It's been an honor serving this vibrant community. From beach front properties along N Ocean Blvd to Loxahatchee – we're called upon for junk removal in West Palm Beach and beyond. We're fast, efficient, and we leave your space broom clean.
Sale on 1/4 Load – Only $198.00 Save $100
LIMITED TIME ONLY. The best junk removal service in Palm Beach County. Let our local team haul away your junk!
Get the limited reward now

Palm Beach Junk Removal Services
Our clients love our 'White Glove Service'. That means that our meticulous junk hauling services in Palm Beach, Florida include leaving the area spotless. We cover all types of junk removal in Palm Beach – appliance, carpet, estate removal, even disaster cleanup. We love this county, and we're here to help keep it clean and junk free. Here's an extensive list of our junk hauling services in Palm Beach, Florida*:
Interested in Getting Started?
Have a big cleanout job that needs to be done right away? Contact us today.
We'll get rid of your junk in a jiffy!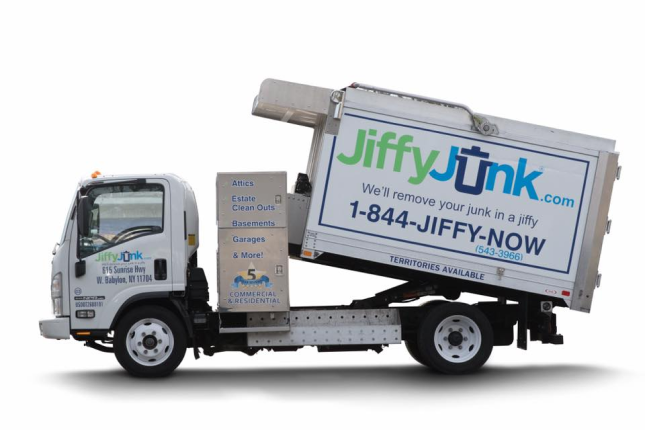 Eco-Friendly Junk Removal Services In Palm Beach County
The Sunshine State is no stranger to effects of global warming and we know this well. Junk is one of the major pollutants that causes harm to our environment. As trend-setters in the junk removal industry – it's standard for us to practice eco-friendly disposal year-round. By offering eco-friendly solutions for West Palm Beach junk removal – our green team ensures as little to no impact on the local environment as possible. We sort, recycle, and donate wherever possible – one of the main reasons residents in West Palm Beach love calling on us for all their junk removal requirements.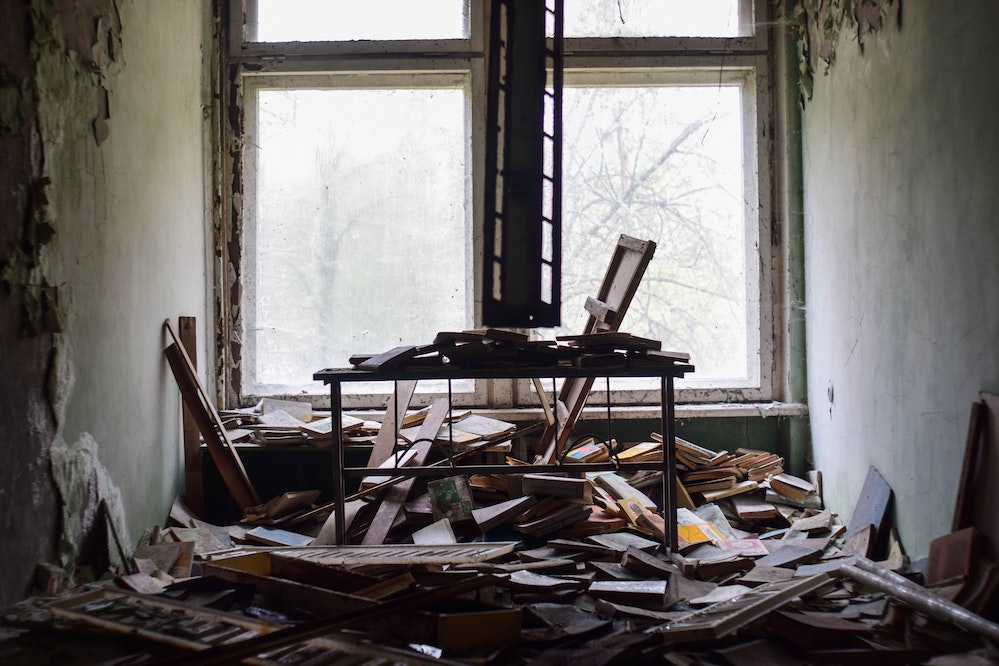 Home Junk Removal Services
Old clothes, broken furniture, malfunctioning appliances, leaking old refrigerators – the list is long when it comes to home junk removal in West Palm Beach. Our team of experts use extreme caution and care when moving items out of your home.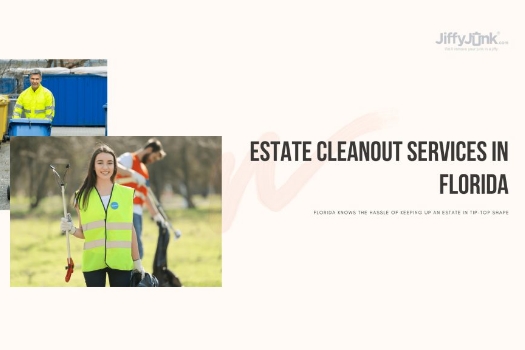 Estate Cleanout Services
If you are an estate owner then you already know the hassle of keeping it in tip-top shape. Jiffy Junk has been a big contributor to estate junk hauling in Palm Beach, Florida. Our staff is uniquely suited to provide the highest quality service in the county.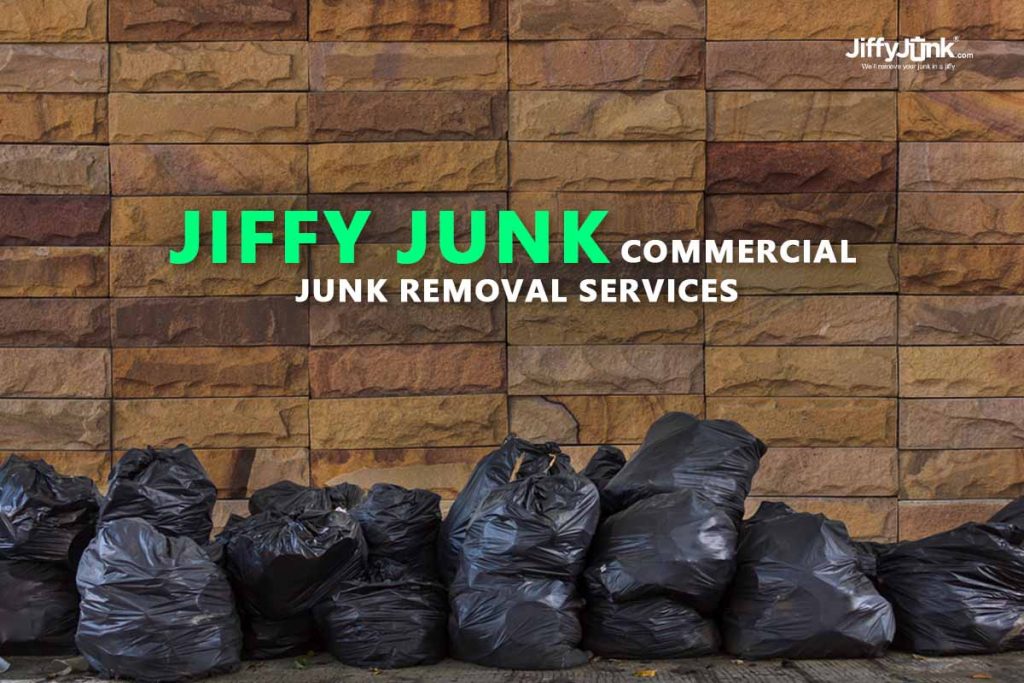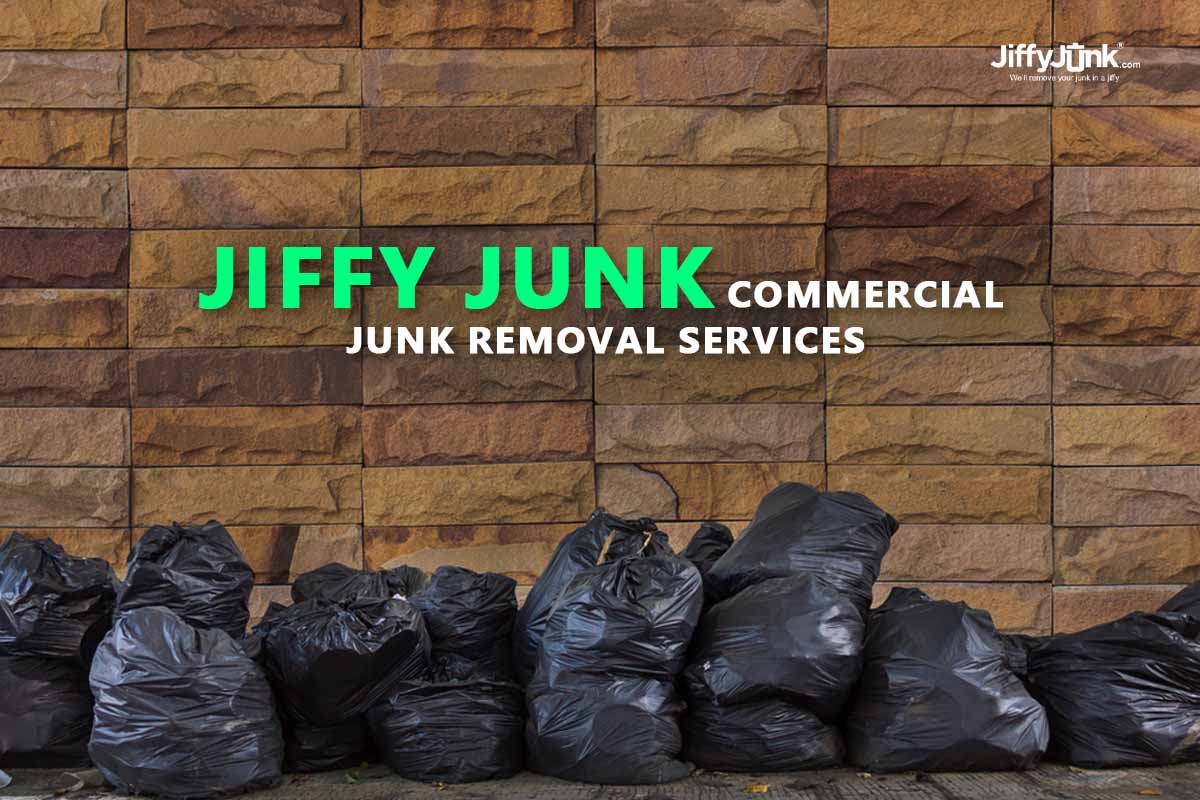 Commercial Junk Removal
Palm Beach has a thriving economy and is a business juggernaut compared to other counties in Florida. We're the #1 choice for commercial junk removal in Boynton Beach, Palm Beach Gardens, and more.

Who We Are
We pride ourselves as a professional junk removal service provider. We solidify our services in quality,
efficiency, utmost care and attenion, eco-friendliness, and finally, post service clean-up. From estate cleanouts
to appliance removal, we're the County's #1 choice for junk removal in West Palm Beach, FL.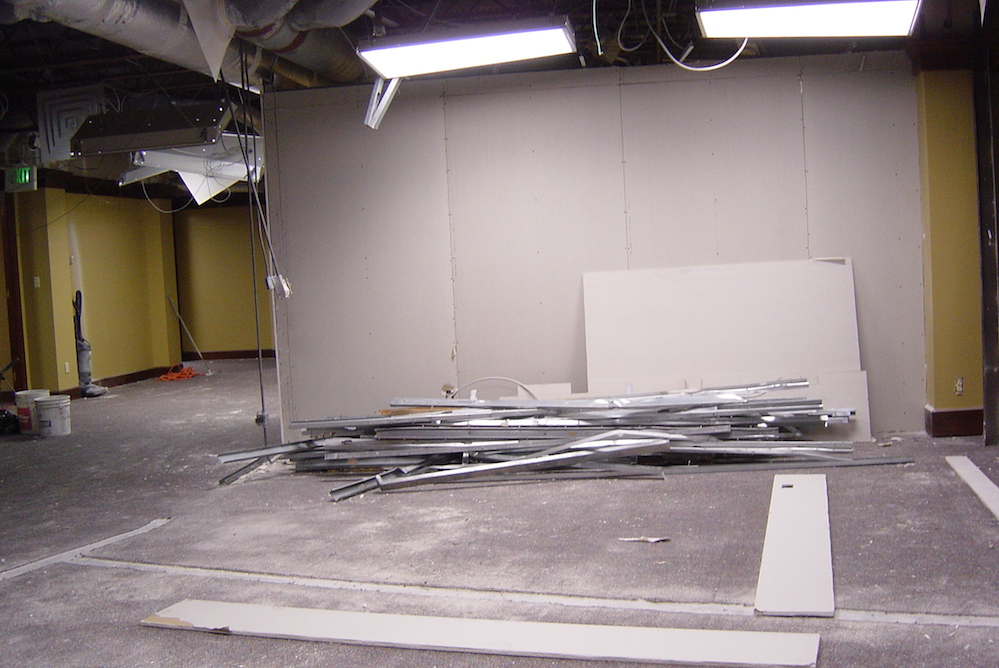 Construction Junk Removal In Palm Beach Fl
There's a ton of real estate development in Palm Beach County – that means a lot of construction debris.
Construction site managers call on us for junk hauling in West Palm Beach because we're fast, we're productive,
we're eco-friendly, and we know how to dispose of different materials appropriately.
Our efficient approach and cost-effective solution for construction junk removal ensures our West Palm Beach
clients are satisfied 100% of the time.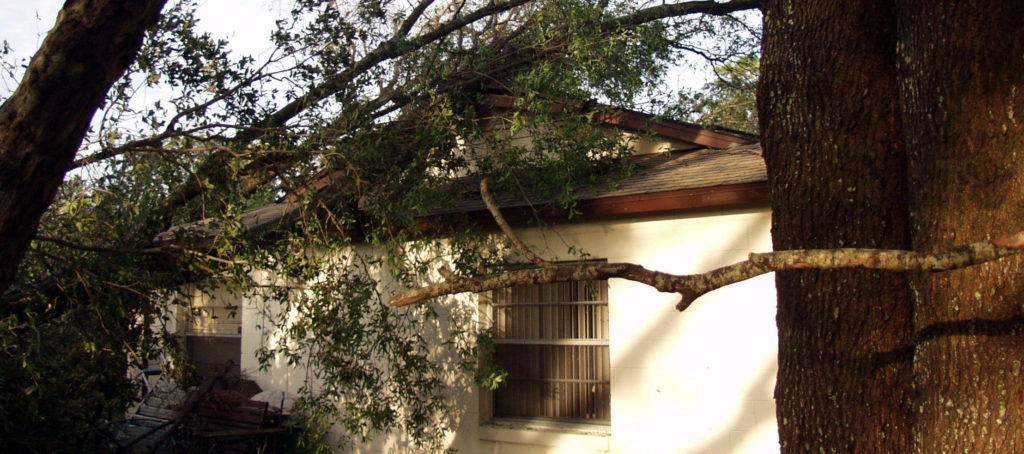 Storm Junk Clean Out Service In Palm Beach County
We've all experienced at least one disaster in this County. From flying debris to broken plants and
trees – it can be devasting and overwhelming performing a natural disaster clean-up. Take the pressure
off by calling in our experts.
We know how to approach these sensitive times with the utmost care and efficiency to get you back to
your day to day activities – and fast. Call on us for Palm Beach Gardens junk removal or even junk removal
in Delray Beach – we'll be there in a jiffy!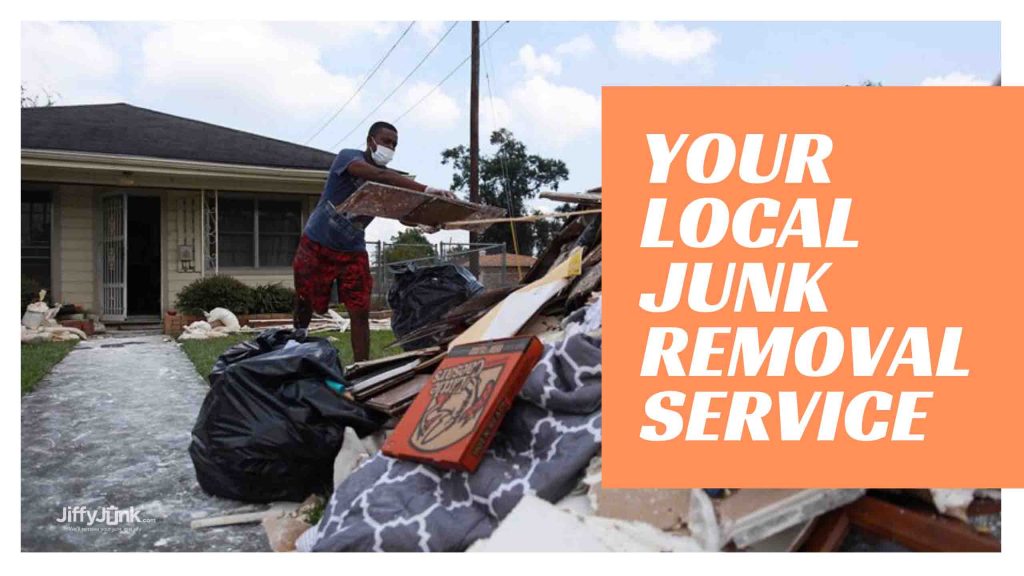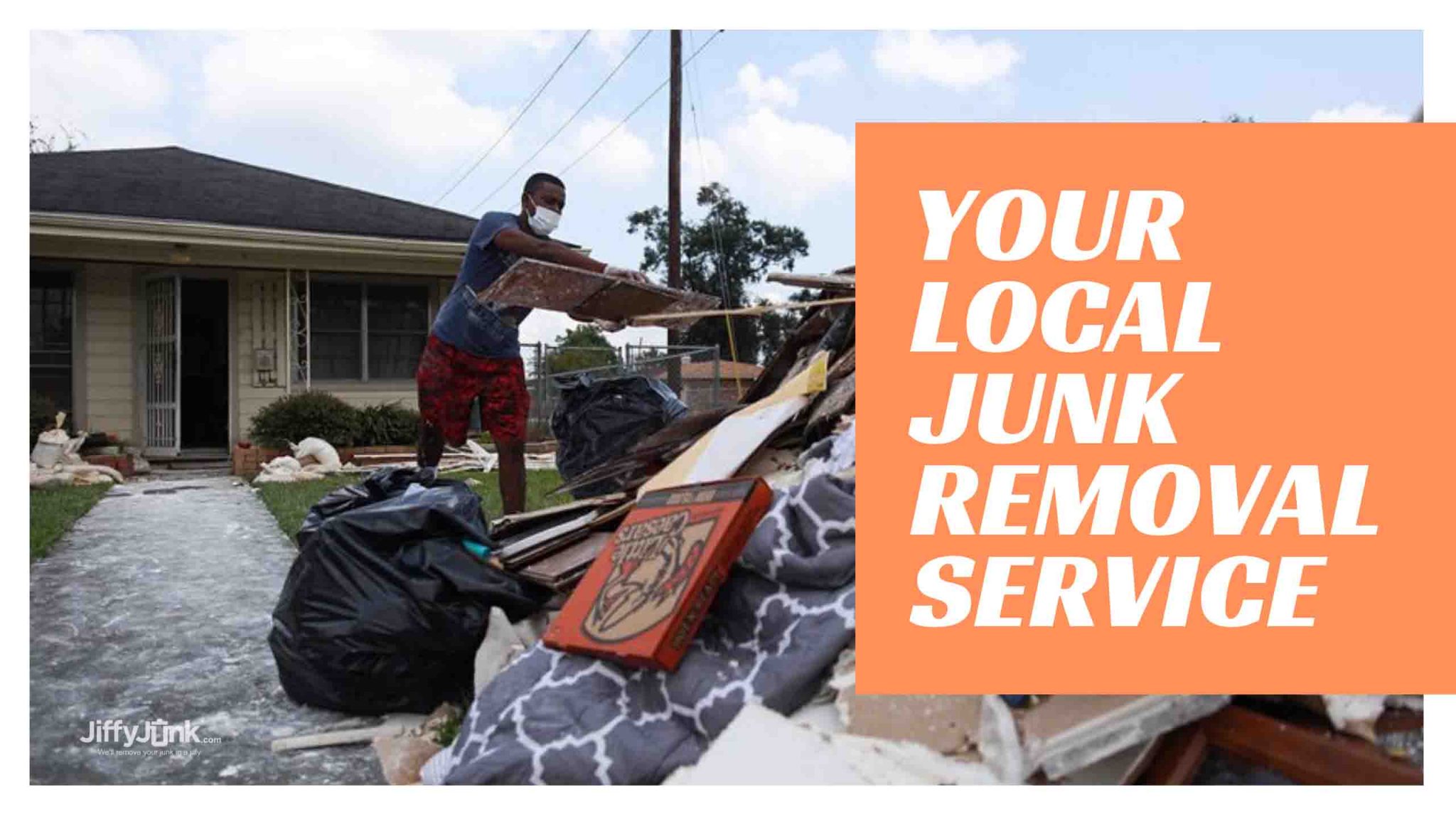 Junk Removal by Locals for Locals
This County is where we call home – we love keeping it clean by getting our hands dirty!
Our friendly staff, unquestionable professionalism, and superb service have made us the number one
choice for junk removal in West Palm Beach, Florida – and we couldn't be more delighted!
Give us a call or schedule your pick up online. Jiffy Junk will be there in a "jiffy."