Professional and trusted company for junk removal Tacoma since 2014.
Professional

Tacoma Junk Removal

Anytime, Anywhere
Have unwanted items to get rid of? There's no better place to turn to for help than Jiffy Junk. As the experts in junk removal Tacoma Washington homeowners prefer, we're the most reliable service in the city. Fast, too! Our experts will have your home junk-free in no time—save yourself the stress! #1 Junk Removal Services in Tacoma
Although you might expect them to, not every provider of junk removal Tacoma WA actually services the whole city. But we sure do! From Artondale to Point Ruston, you can count on us to be there.
Artondale
Old Town
New Tacoma
Lakewood
Wapato
Mckinley
HillTop
Three Bridges
Point Ruston
Eco-Friendly

Junk Removal Tacoma
As a responsible junk removal company Tacoma WA residents can trust that Jiffy Junk will always handle their items in an environmentally-conscious way. We are committed to upholding ethical standards of disposal, and we understand the importance of keeping our planet healthy for future generations.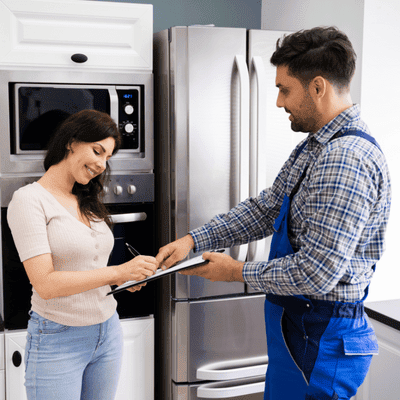 We're first and foremost junk haulers in Tacoma. But we're also recyclers. Jiffy Junk's team of specialists can help coordinate the responsible disposal of your unwanted items by routing them to local centers as appropriate. Doing the right thing for the planet has never been so easy or hassle free!
Jiffy Junk is proud to be one of the few junk removal services Tacoma WA charities can count on for reliable donations. Rather than just assume everything belongs in a landfill, we make sure to sort through all of our items and give whatever is still usable to charities that can put it to good use. To our crew of junk haulers Tacoma is more than just a city. It's a thriving environment that needs to be protected. We respect the local ecosystem by diligently reviewing hauled goods so that potentially hazardous materials are processed properly and kept out of landfills and waterways.
Get in touch with the Jiffy Junk team for all your junk removal questions.
Frequently Asked Questions
When it comes to residential junk removal Tacoma WA residents have two main options. The first is the City's service, all-2-Haul, which offers curbside pickup for select types of household items and waste. Those with larger or more specialized jobs are best suited calling Jiffy Junk at 844 543 3966. We're a top name in commercial junk removal Tacoma WA has trusted for years.
The cost of junk removal Tacoma Washington residents can expect to pay depends on multiple factors, like the volume of items they need picked up, where they're located, how urgent the help is needed, and whether special tools or services are needed to get the job done. Junk removal companies in Tacoma have varying pricing structures as well - call Jiffy Junk to get an idea of specific numbers.
To schedule junk removal services South Tacoma WA residents can start by contacting Jiffy Junk's team by phone or through our website. Experts are on call and ready to come out to job sites to provide estimates tailored to customers' specific needs. We believe in being transparent with our rates and costs, so you'll always know exactly what you're paying for before the job begins.
How do you know when to hire junk removal services in Tacoma? It's never black and white, but if one thing's for certain, it's that uncertainty is a sign you need professional help. Large items like furniture, appliances, office equipment, debris, and yard waste are all better handled by experts. We haul items from residential and commercial sites - call to see how we can make your life easier.
What Makes

Jiffy Junk

Different
Interested in

Getting Started?
Have a big cleanout job that needs to be done right away? Contact us today. We'll get rid of your junk in a jiffy!
What Our

Customers

Are Saying
We're proud of our reputation for excellence, fairness and professionalism. Read what customers say about working with us.