Minimalism is a growing trend. Certain circumstances can prompt us to downsize our possessions or finally get rid of some of the items we don't really need. It could be a move to a new home, a need to reclaim some of the space in your existing residence or a growing family.
No need to feel overwhelmed when it comes time for junk removal. Nassau County, NY is part of the Jiffy Junk service area. We can pick up your excess items and haul them off to a recycling center or donation point. If there is trash that needs to be disposed of at the landfill, we can haul that too.
We pick up and haul away:
Cleanup and Junk Hauling Services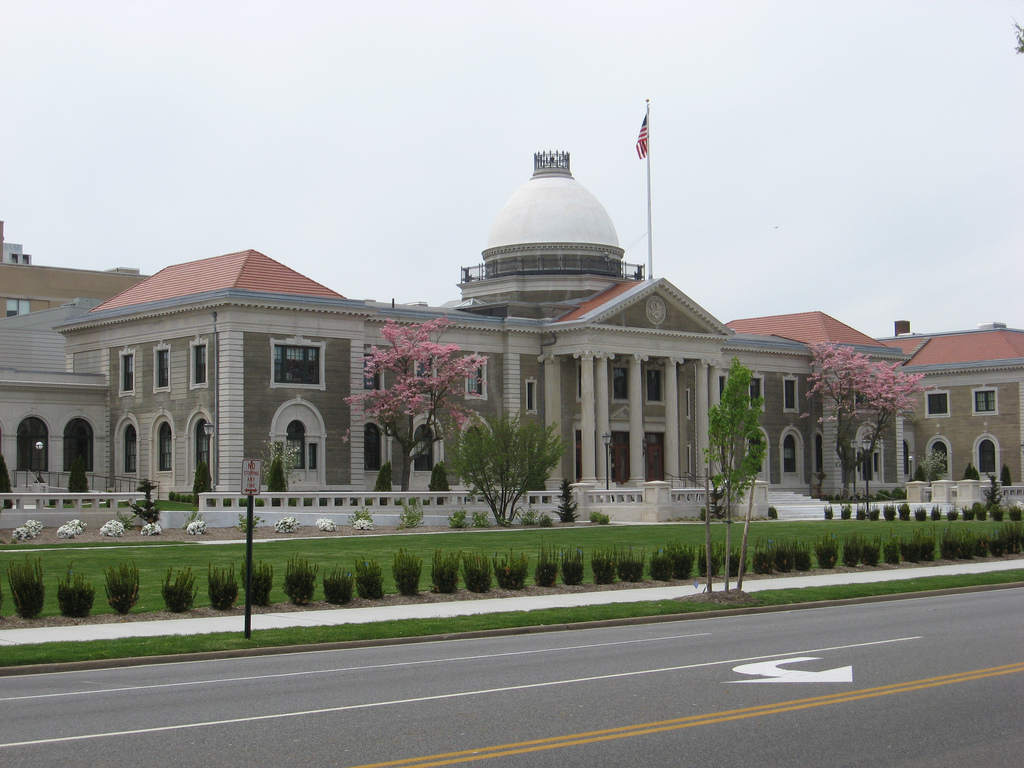 One of the best-kept secrets about Jiffy Junk is our cleanup service. We aren't a simple garbage hauling service. We will actually come in and help you bag up items that are ready to go. Hoarding cleanups, eviction cleanups and foreclosure cleanups are our specialty.
You don't have to lift a hand; just let us do all the work. We'll bag up trash and carry furniture, appliances and fixtures out of the home. We can even do the final cleanup as part of our service if you want us to. We provide services in all the cities and towns in Nassau County, including:
Glen Cove
Long Beach
Hempstead
North Hempstead
Oyster Bay
Have you got a storage locker that needs to be cleaned out? Is your garage so full you can't fit your vehicles in it? Do you have old lawn furniture that you need to get rid of?
Each of these is a good reason to call us. Why put it off any longer? One simple call and we can schedule your cleanup and junk removal. You can scratch it off your to-do list and move on to more fulfilling projects.
We're ready to help Nassau County, Suffolk County and NYC get rid of the junk – call Jiffy Junk today at (844) 543-3966 or click here to book online.
Jiffy Junk Get Rid of Junk in Nassau County, NY and NYC




5

/

5

based on

1083

reviews. Review Me