Let us handle all of the junk removal in Nassau County for you. We pick up and haul away appliances, furniture, construction debris, and more.
Get Rid of Your Junk in a Jiffy
Our Nassau County junk removal team consider every job important and we will be there to pick up the junk. It doesn't matter if you live in a suburban house or a studio apartment or your downtown office space or an estate home, we can clear it all.
Sale on 1/4 Load – Only $298.00 Save $100
The best junk removal service in the US. Let our local team haul away your junk!
Get the limited reward now

Junk Removal Services in Nassau County
No need to feel overwhelmed when facing a full-on junk removal in Nassau County. We can pick up your excess items and haul them off to a recycling center or donation point. If there is junk that needs to be disposed of at the landfill, we can haul that too.
We'll remove almost anything you can think of, including*:
Interested in Getting Started?
Have a big cleanout job that needs to be done right away? Contact us today.
We'll get rid of your junk in a jiffy!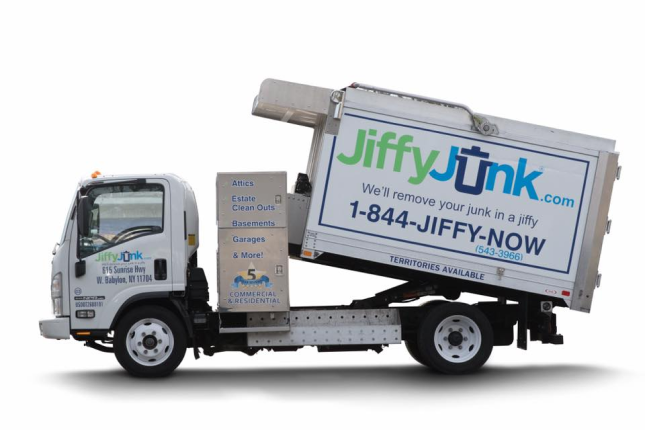 Eco-Friendly Junk Removal in Nassau County
Now if you need more evidence that Jiffy Junk offers the best junk removal in Nassau County then know that we even offer eco-friendly junk removal because we have a duty to our community.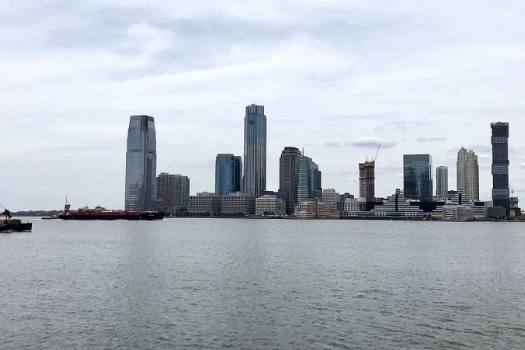 Nassau County Bulk Pickup
One of the best-kept secrets about Jiffy Junk is our junk removal formula. We aren't a simple hauling service. We will actually come in and help you bag up items that are ready to go. Eviction cleanups, foreclosure cleanups and overall junk removal in Nassau County are our specialty.
Glen Cove
Long Beach
Hempstead
North Hempstead
Oyster Bay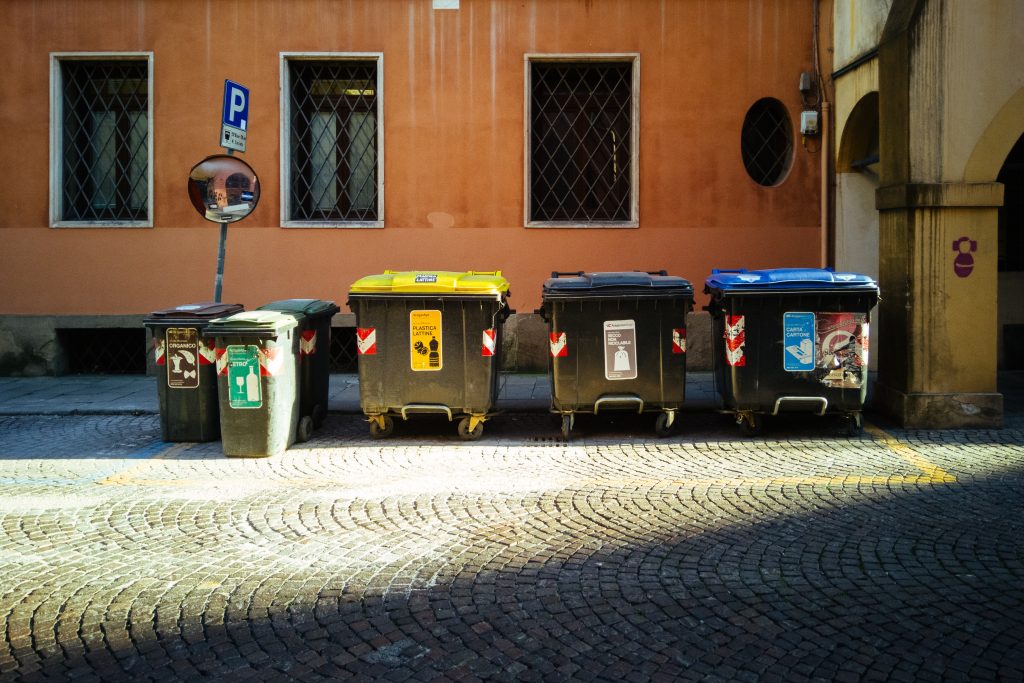 Speedy Junk Removal Services
One simple call and we can schedule your cleanup and junk removal in Hempstead. You can scratch it off your to-do list and move on to more fulfilling projects.
We're ready to help Nassau County,Suffolk County and NYC get rid of the junk – call Jiffy Junk today at (844) 543-3966 or click here to book online.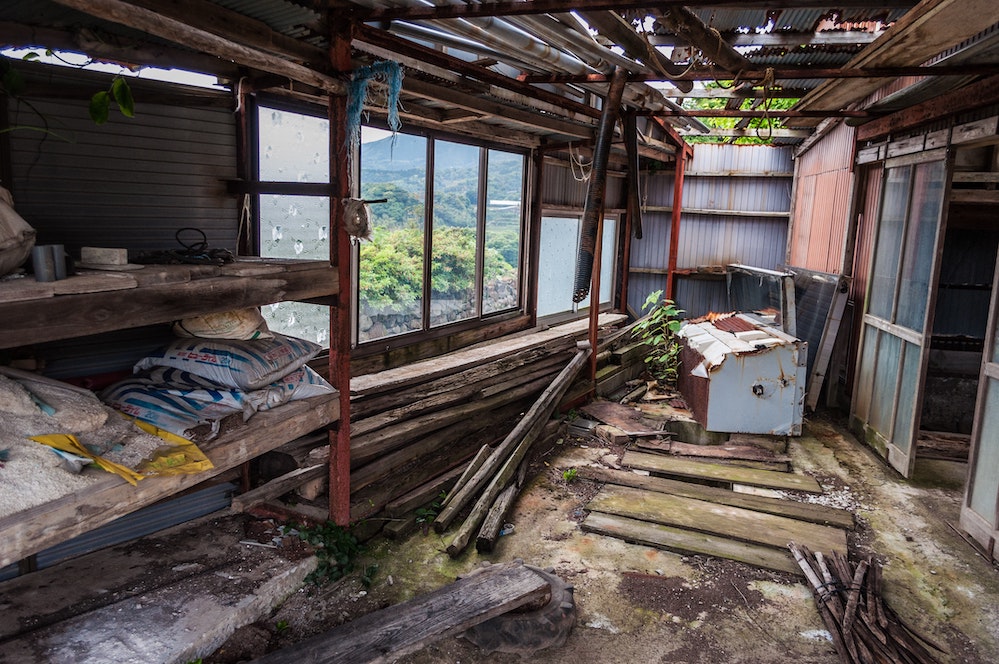 Residential Junk Removal in Hempstead
Certain circumstances can prompt us to downsize our possessions. It could be a move to a new home, a need to reclaim some of the space in your existing residence or a growing family. For whatever reasons there may be, contact our Nassau County junk removal team to ensure proper disposal of your items in Hempstead and nearby areas.