And just like people in other parts of New York and around the country, we accumulate a lot of stuff. Jiffy Junk can help you with any type of junk removal in Suffolk County, NY.
Get Rid of Your Junk in a Jiffy
Here at Jiffy Junk consider every junk removal in Suffolk County of NY important and we will be there to pick up for You. It doesn't matter if you live in a suburban house or a studio apartment or your downtown office space or an estate home, we can clear it all. We are even equipped to provide you with outstanding Suffolk junk removal services.
Sale on 1/4 Load – Only $298.00 Save $100
The best junk removal service in the US. Let our local team haul away your junk!
Get the limited reward now

Junk Removal Services in Suffolk County
We provide an all-in-one junk removal in Suffolk County, NY. We also provide cleanup and removal of household items in every section of the county.
We'll remove almost anything you can think of, including*:
Interested in Getting Started?
Have a big cleanout job that needs to be done right away? Contact us today.
We'll get rid of your junk in a jiffy!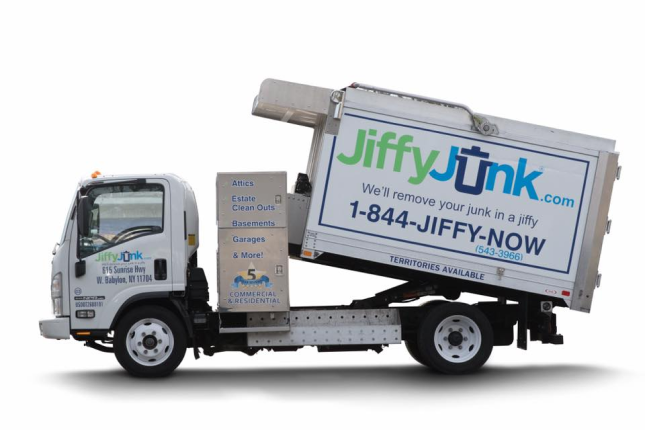 Eco-Friendly Junk Removal Across Suffolk County
Now if you need more evidence that Jiffy Junk is the best junk removal in Suffolk County, NY then know that we even offer eco-friendly junk removal because we have a duty to fulfil to our community.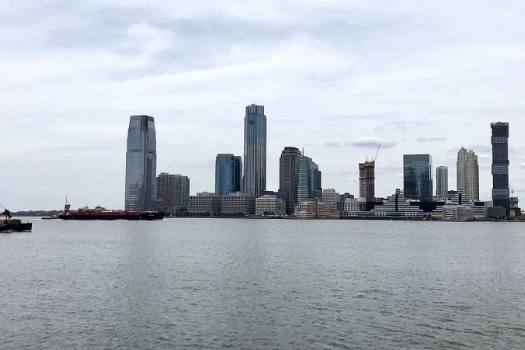 Estate Junk Removal in Suffolk County
We'll take that pile of paperback books and magazines. We are here to make every junk removal in Suffolk County easier for you.
We're ready to help from Nassau County to NYC and beyond, get rid of the junk – call Jiffy Junk today at (844) 543-3966 or click here to get your job scheduled.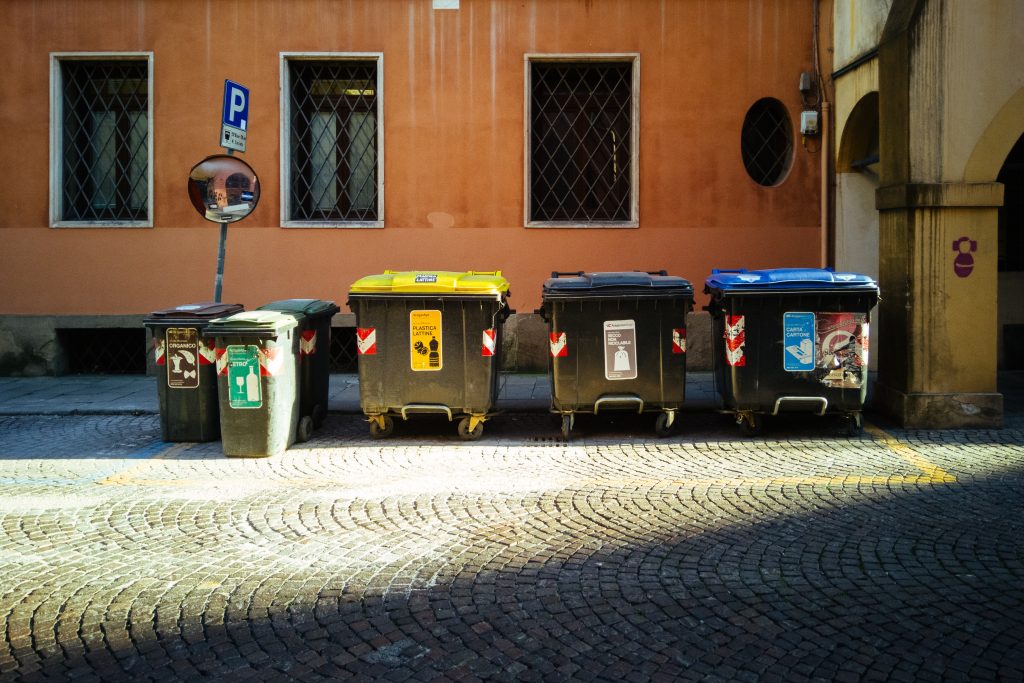 Brookhaven Bulk Pickup Services
No need for you to lift a finger. We can pick it up and clean it up, if necessary. Our Brookhaven junk removal team will handle every aspect of an eco-friendly disposal for all of your junk.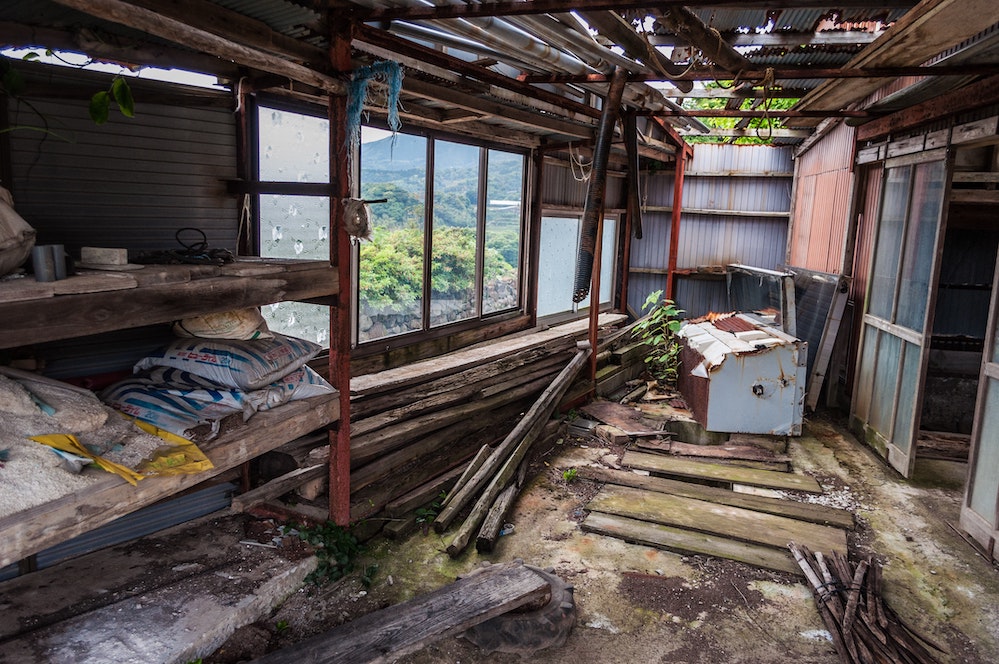 Environmentally Responsible Junk Disposal
We'll haul away any and all junk from your property. Where do we haul it to? That depends on what it is. Our Suffolk junk removal team will do our part in eliminating waste and harm to the environment. Whenever possible, we will haul your items to recycling and donation centers.