About Jiffy Junk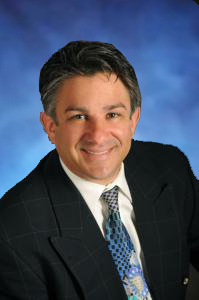 Robert Palumbo
Robert Palumbo is the founder and managing partner of Jiffy Junk LLC.
Robert has extensive customer service experience in the Home Services sector. Being a General Contractor since 1997; previous to that, he owned and operated one of the first Automotive Detailing Companies on Long Island from the age of 22.
Robert has an excellent track record of honesty, transparency and impeccable customer service.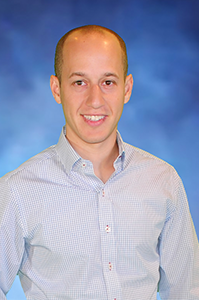 Adam Butler
Adam Butler is a managing partner at Jiffy Junk LLC.
Adam uses his experience in business operations as he oversees the company's day-to-day operations.  These include planning, marketing and developing a strong company culture.
The junk collection and hauling business was started in 2014,  serving Suffolk County and Nassau County on Long Island, New York.
Mr. Butler is a graduate of State University of New York at Oswego. He has a Bachelor of Science in Business Administration, with a concentration in small business and entrepreneurship.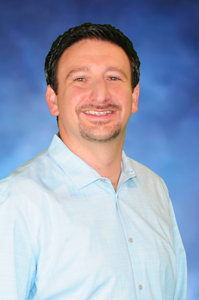 Christopher Siegel
Christoper Siegel, Jiffy Junk's first licensed affiliate provides service to the entire borough of Queens, NY.
Christopher is dedicated to providing an environmentally friendly service while offering superior customer service to his clients.
Mr. Siegel attended State University of New York at Oswego and is a decorated professional in both retail and customer service.