Furniture Removal: What Happens to Old Furniture After Collection?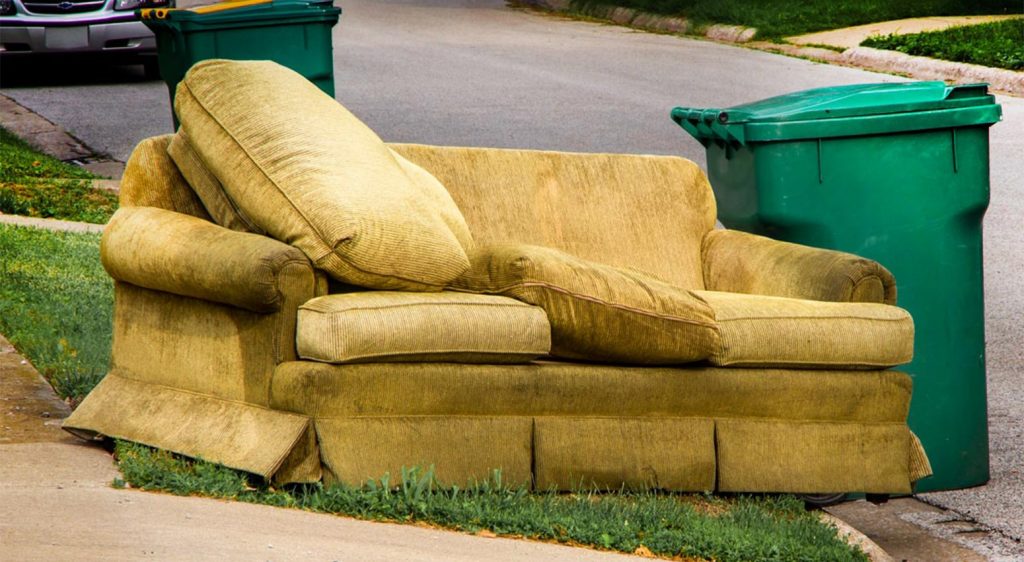 Whether it is for your house or office, you will need to get new furniture at some point. What will happen to your old stuff? Unfortunately, replacing bulky furniture pieces can pose a huge problem, especially if you have no manpower. Additionally, curbside garbage pickup refuses to take large pieces, so you're stuck in a bind. If you need help, let us take care of your old furniture. Our Jiffy Junk team offers expertise in junk and furniture removal, so we can do it for you in no time. 
If you decide to take your old furniture straight away into the dumpster, pause for a second. You will need manpower, equipment, and possibly a big vehicle to make that happen. All those cost money, waste your time and energy. Seeking help from professional furniture removal companies will save all of those. They even offer eco-friendly solutions to ensure your pieces get disposed of properly. If you feel curious to find out what happens after collection, keep on reading.
Working With General Garbage Collection
Sadly, curbside pickup from your municipality's general waste management is not assured. You have to rely on their schedule. Not to mention you will be in charge of dismantling and hauling large pieces to the curb. This is a time-consuming endeavor that eats up your energy, too.
If you do schedule a pickup with general trash services, your furniture ends up in landfills. The harsh truth is these landfill facilities do not need any more sofas, dining sets, recliners, or desks. As of today, there are almost 130 million households in the US alone. Just imagine the amount of furniture and other trash being disposed of every year. They pile up, and this litter hurts mother earth. 
That's billions of trash sitting around waiting for years and decades to biodegrade. And as they sit there waiting for disintegration, they release harmful greenhouse gases that:
Deplete the ozone layer 
Release harmful toxins in the air
Change the climate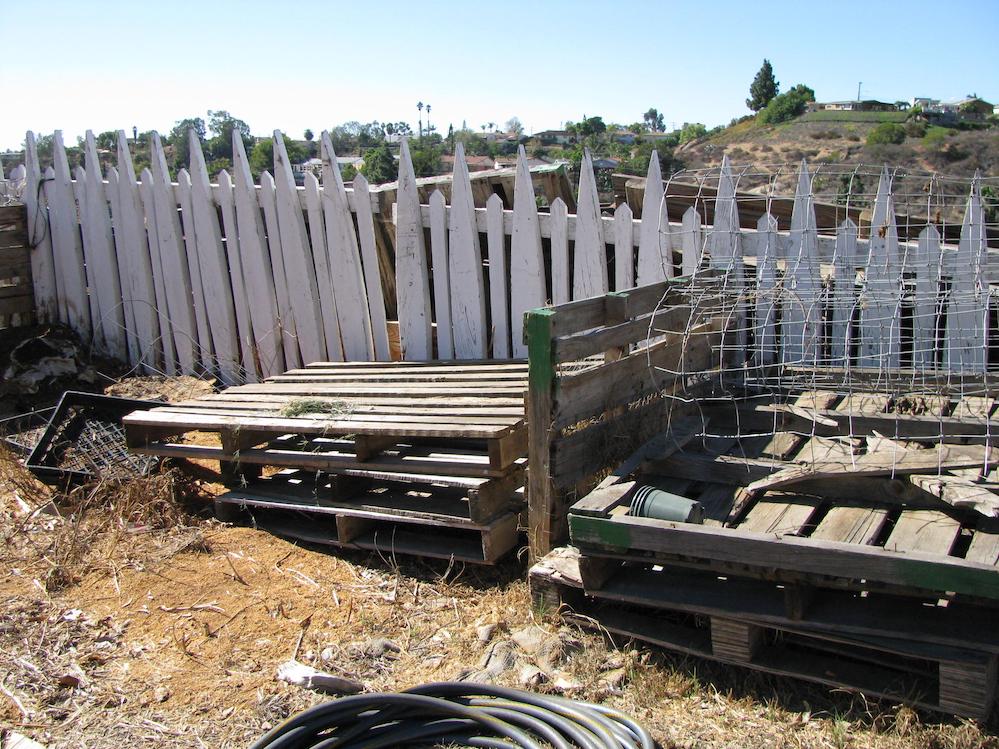 Deciding to Be a Part of the Solution
Do you want to be a part of the problem or the solution? With furniture removal, you can rest at ease knowing the company will recycle materials. For example, our team at Jiffy Junk has an extensive network of industry partners waiting for metal parts, wood, leather, etc. These partners reuse and repurpose all your old items, giving them a new lease on life. 
As you can see, you become a better steward of the planet by making responsible choices. Aside from that, our furniture removal can also help you bring usable furniture to shelters and other facilities seeking donations. We also work on office cleanups, should you decide to renovate your workplace. 
Moreover, if you are serious about reducing wastes, you must consider the following options:
Buy second-hand items that look good, cost less, and work the same. 
Look for goods that come with less packaging waste. 
Patronize reusable items instead of using disposable ones like straws, plates, and other utensils. 
Maintain your items well, like appliances, carpets, and other gadgets. 
Repair products instead of throwing them out. 
Borrow, share, or rent items that do not get used frequently. 
Choosing Furniture Removal is Better Than Straight Out Dumping
You can always choose furniture removal as this is better than dumping. When you choose to have old, unwanted furniture hauled off by our team; we abide by the best industry practices. These special services work better than hiring day laborers to help you cart off your things. After all, a professional company like ours fully-vets our staff with a stringent background check. 
Besides, with this approach, you need a large SUV or hire a truck to deliver the furniture to the local store. You may even need to make several trips if you have a lot of stuff. That's costly and expensive! We offer the best solution because we arrange for your furniture's seamless dismantling and pickup. Then we drop them off at a recycling plant. This repurpose, reuse, and recycle option works better because it keeps the environment healthier. It is the only surefire way to ensure the trash in landfills is minimized. 
With many counties implementing a Zero Waste initiative, you can readily comply with legislation by seeking furniture removal services. We offer swift solutions specifically designed to optimize your recycling efforts. As a result, this reduces wastage and landfill use. 
Consider the following benefits of reducing waste and recycling with furniture removal: 
Minimizes pollution
Reduces the need for harvesting new raw materials
Conserve energy
Save money 
Reduces carbon emissions from factories
Minimize greenhouse gases 
Help impede global climate change
Mitigate waste production 
Assures each furniture piece is fully optimized 
Lessen incinerator use
Sustain the environment for the future generations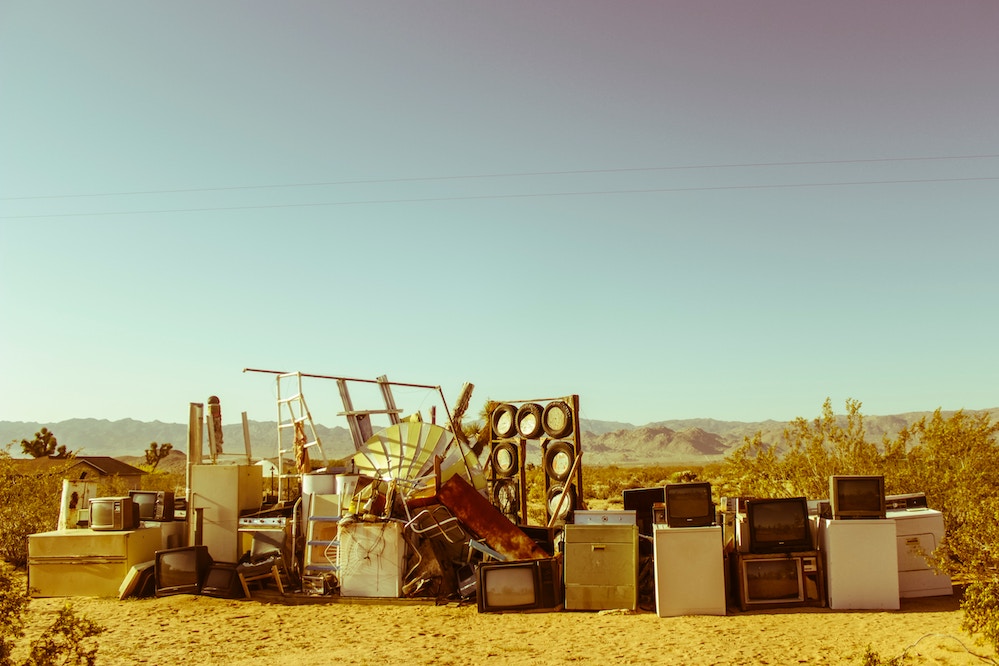 Assessing What Can Be Recycled and Repurposed
You already know that bottles, cans, plastic, and cardboard can be recycled. Even shoes, clothes, and old carpets, too. Now, you can also get rid of unwanted furniture taking up space in your attic, garage, or basement. 
A professional furniture removal company will help you dismantle, carry, and transport everything to the recycling center. Whether it is home or workplace furniture, we've got you covered. We accept a broad range of items. Our experienced team will segregate what can be used or recycled. Those pieces that no longer have life left in them will be disposed of properly. Take a look at the list of furniture pieces that a junk removal company like ours accepts: 
Sofas
Recliners
Day beds
Sofa beds
Bean bags
Armchairs
Dining chairs
Different kinds of tables
Armoires 
Vanity sets
Bookshelves
Filing cabinets
Office desks
Tool units
Beds 
Mattresses
Electronic appliances
Our team at Jiffy Junk works hard to ensure your old furniture pieces end up in the right place. We can deliver pieces in good shape to charity for donation on your behalf. Hence, you can use this as a deductible during tax season. Meanwhile, furniture pieces will be brought to the recycling plant to ascertain it is dealt with in an eco-friendly manner. 
Choosing Professional Furniture Removal Services Offer Tons of Benefits
When you work with a professional furniture removal company, you don't have to worry about throwing your back or neck off. We will do the hard work for you. Our trained professionals know proper hauling methods that will not result in injuries. Moreover, we have the proper tools and equipment to get things done fast. 
Besides, our team will ensure everything is carted off properly. You don't have to worry about damaging your walls or scuffing the door jams. We plan everything, so there is no need to fret over the logistics of this complex task. Furthermore, you don't have to worry about disturbing other people to help you carry stuff. Also, you don't have to waste gas money. Our furniture removal crew takes care of the following:
Dismantling everything
The heavy lifting of items
Hauling to the desired locations
No risk of damage to car trunk, walls, or other property
The team brings disassembled items to the recycling plant or disposes of the items safely
Make swift appointments at your convenience
Enjoy peace of mind with the team undergoing a background check
A team like Jiffy Junk commits to providing safe, efficient, and environmentally sound furniture removal services. Thus, you don't have to lift a finger or worry about anything at all. We also go the extra mile in ensuring all the old furniture gets delivered to the right place.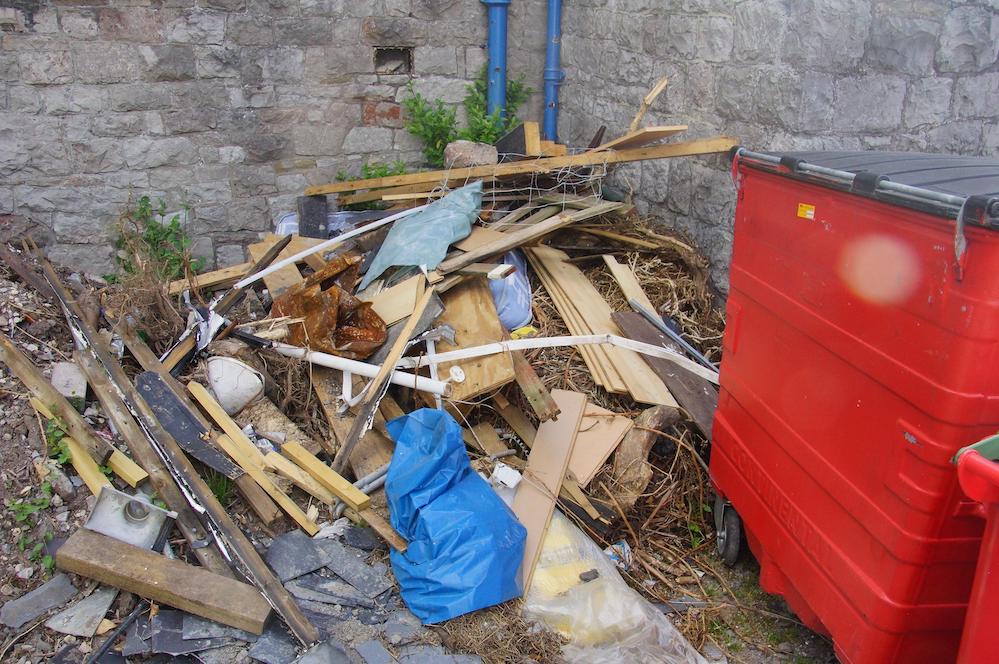 Preparing Junk for Recycling
Some people think that furniture waste is not a major problem. Well, compared to plastic and daily trash waste produced every day, it does fail in comparison. However, this doesn't mean that old furniture disposal is not a problem. These bulky items contribute significantly to landfills. 
The Environmental Protection Agency reports that furniture amounts to 9.8 million tons of household waste every year. That's a lot of trash! Sadly, it is the least recycled item in homes and workplaces. This statistic proves disheartening as furniture pieces contain a broad range of recyclable materials like:
Metal
Plastic 
Wood 
Foam 
Textile
With many households always eager to redecorate with each new season, furniture wastage is a big issue. Remember, furniture removal and recycling are the responsible options. If you want your unwanted furniture to be ready for recycling, here's what you can do to get things ready: 
1. Clean the pieces
Firstly, make it a point to get rid of all the personal items from the furniture you intend to recycle. This means making sure the drawers and cabinets are all empty. You may need to remove cushions to spot loose change, receipts, or other hidden personal items. 
Secondly, make sure everything is free from surface dust. Yes, the items are going to be given away, but cleaning them is the right thing to do. Besides, it only takes a minute or two to give it a quick run-through with disposable wipes. Best of all, this shows consideration for those picking up the furniture and the ones receiving it. Good deeds pile up your good karma. 
2. Identify what the base material is 
This is a critical step because it determines if you can recycle the furniture. It also states where you can recycle it. Though it can be quite confusing for the untrained eye to pinpoint the exact material, a few tips will help you. For example, patio furniture is mostly made of metal and waterproof coverings. Meanwhile, desks and bookshelves can be made from synthetic or hardwood. On the other hand, couches only have a wooden base but can be covered with leather, cotton, or linen. 
3. Consider disposal options
Putting a "free" sign on your furniture sitting on the driveway no longer works. Similarly, sanitation engineers will not pick up big pieces. Hence, you must find a way to safely let go of your belongings. You can do the following:
Opt to sell on eBay or Craigslist with costs covered by the buyer
Donate to a national charity with free pick up anywhere
Give to thrift stores 
Conduct a garage sale 
Contact a junk removal company for an easy fix
Do keep in mind that the selling or donating option means your furniture must be usable. Additionally, you may need to perform mild repairs if you decide to sell. 
4. Contact a bulk waste collector
If your furniture base is beyond repair or you just don't want to deal with the other steps, you can contact a junk removal company. To illustrate, our team at Jiffy Junk will gladly pick up furniture to hoarded items so we can keep your home or office organized. We have the truck and equipment to haul off multiple items off your property. Most of all, we can schedule a pick-up whenever it is convenient for you. 
Working With Jiffy Junk For Utmost Furniture Removal Convenience
Know that you know furniture can be removed and recycle safely; you can easily buy and replace your old stuff that looks worse due to wear. Disposing of your old furniture doesn't have to be a headache with the right team assisting you. 
If you live in an apartment, carrying everything down is an impossible task. Similarly, leaving items to the curb doesn't work for most municipalities. Regulations now stipulate you cannot leave certain furniture items on your driveway or sidewalk. Besides, both methods mean you will still need to perform heavy lifting, which can result in injuries. On top of that, you must consider the environmental impact of simply dumping these items. 
Instead, taking time to work with a company that offers recycling works better. Our team at Jiffy Junk will take your old stuff to a reputable processor and recycling facility in your area. We provide fast, easy, and painless junk removal services. If you're moving to a new place, making renovations, or simply downsizing, contact us ASAP so we can help you facilitate everything. 
Interested in

Getting Started?
Have a big cleanout job that needs to be done right away? Contact us today. We'll get rid of your junk in a jiffy!
What Our

Customers

Are Saying
Thousands of satisfied customers across America have shared their Jiffy Junk Experience.