Furniture Removal

Services
Professional and trusted junk removal across the United States since 2014.
Furniture Pickup

In a Jiffy
Has the time come to replace your furniture or for a furniture haul away? Often the trickiest part is figuring out how to get rid of your old furniture that you no longer need. Jiffy Junk's furniture removal allows you to decide where we take it, you can donate old furniture, spruce it up for resale, or dispose of it, so nothing goes to waste.
Stress Free

Furniture Removal
Jiffy Junk can relieve you of the backache and headache of trying to get rid of furniture yourself. We'll quickly and efficiently move out and haul away couches, bureaus, recliners, dining room tables and everything in between – even mattresses! (We also do bedbug cleanout if that's an issue.) Jiffy Junk can pick up old furniture for you. You won't have to lift a finger!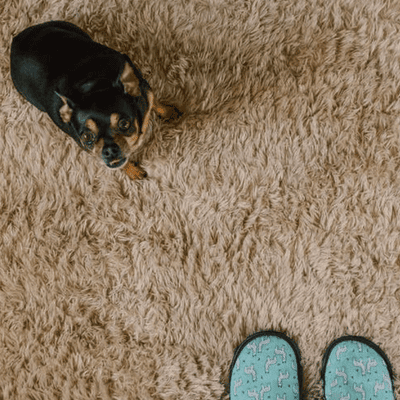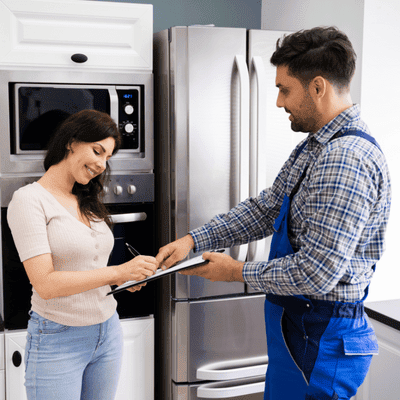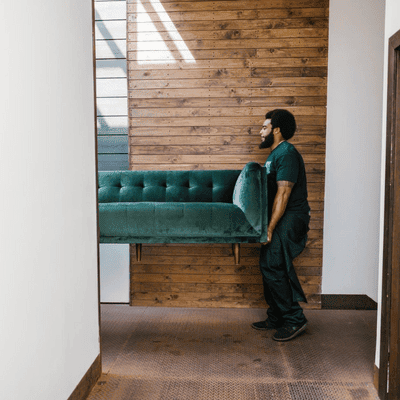 How We Do

Furniture Removal
Furniture removal can be quite an undertaking. You might be doing an estate cleanout or getting ready to redecorate your apartment. Your old furniture is often large, heavy and difficult to move. What many people don't consider when buying a new piece of furniture to be delivered to their home, is how to dispose of old furniture. As our name implies, Jiffy Junk is the fastest way.
Remove Furniture

In a Jiffy
Call the five-star rated customer service team at Jiffy Junk today to get started on your path towards a refreshed and mess-free space! There are several ways to reach our dedicated team. You can call us at (844) 543-3966, text us at (310)-881-8375, or email us at support@jiffyjunk.com. A minimum up-front charge runs $50 to $150, depending on how many items you need us to remove.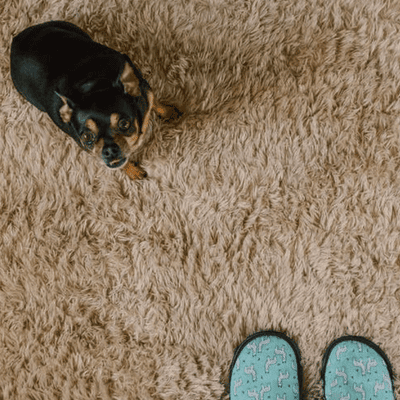 How to Get Rid of Old Furniture
Residents and homeowners typically aren't prepared for how to get rid of a couch when they order a new one to be delivered. Many cities prohibit residents from putting large and heavy items on the curb. To avoid paying a hefty fine, the best thing you can do is to contact your local curbside recycling and garbage collection services. Avoid paying a hefty fine from leaving furniture at the curb just because you assumed that it's alright to do so. The easiest, most cost-effective solution is using Jiffy Junk's couch removal service to take care of it for you.
Experts say a couch should be replaced every 7 to 10 years, depending on if it is fabric or leather. For mattresses, it's every 5 to 10 years. Start by sorting every piece of furniture in your home, separating the new from the old. Which items are ready to go? Jiffy Junk can haul away furniture that you are ready to say goodbye to, and ensure that it is donated, recycled or properly disposed of in the right way.
Once you determine which items should go, the first step is sorting the items in order to designate which pieces of furniture you can donate, recycle, or are junk completely that need to be moved out of the home and lugging it away for disposal.
Furniture Recycling
At Jiffy Junk, we recycle as much as possible. Recycling old furniture is an option for those looking for free furniture removal, and doing so has benefits for the community. We adhere to the disposal laws, recycling anything that can be recycled and donating items that can be reused.
Furniture Donation
With JJ's furniture hauling, we can drop your old furniture to a charity of your choosing, if it is still in usable condition. This is a great way to give back and also is a tax-deductible donation to charity. Salvation Army, Goodwill, and Habitat for Humanity all accept donations of furniture depending on the current inventory they are looking for, the best bet is to call up your local store and ask if you can schedule a drop-off.
Furniture Disposal
Some pieces of old furniture are to get rid of completely to be and not be used again. Jiffy Junk's junk furniture removal service, our team will bag your items and dispose of them and transport them to the nearest landfill to unload properly. Jiffy Junk residential junk and garbage removal service is stress free.
Don't lift a finger! Once Jiffy Junk's furniture pick up services are booked, there's nothing else you have to do. We come to you and take care of the rest.
What Kind of Items do We Take
Jiffy Junk can haul away any piece of furniture that you are ready to say goodbye to, and ensure that it is donated, recycled or properly disposed of in the right way. We take all of the items below, and dozens more. There is no project or piece too big or small with Jiffy Junk's used furniture pickup, we can guarantee!
Couch
Ottoman
Recliner
Stool or bar stool
Rocking chair
Arm chair
Bench
Love seat
Bed (all types, including bunk beds, canopy beds, murphy beds and water beds)
Pool table
Piano
Table
Bookcase
Dresser
Filing Cabinet
Armoire
Get in touch with the Jiffy Junk team for all your furniture removal questions.
*All website prices on website are subject to change
How to Get Rid of Old Furniture?
Even if your old furniture is oddly shaped, exceptionally heavy or won't fit through a narrow doorway we can still remove and haul it away for you. Our guys will deconstruct or even cut up furniture as needed and get it picked up and on its way.
How to Get Rid of Large Furniture?
Large furniture isn't typically picked up by your neighborhood waste service because of its size, so will need to be removed by calling Jiffy Junk's team at (844) 543-3966.
Where to Dispose of Old Furniture Near Me?
You can find the closest furniture disposal near me and where we will discard your old furniture by visiting JiffyJunk.com/booking and entering your zip code. We service nationwide. To find a local recycling center, contact your city's streets and sanitation department.
What Makes Our

Jiffy Junk

Different
Interested in

Getting Started?
Have a big cleanout job that needs to be done right away? Contact us today. We'll get rid of your junk in a jiffy!
What Our

Customers

Are Saying
Our customers in our local service areas love us! We are proud of our reputation for excellence, fairness and professionalism. Read what customers say about working with us.