Appliance Pickup

Services
Professional and trusted junk removal across the United States since 2014.
Appliance Pickup

Done Right
Old appliances that have outlived their use can be the bane of a homeowner's existence. Dishwashers, refrigerators and washing machines are heavy and awkward to handle, most often requiring a helping hand or two. Even if you manage to get the appliance out the door, then you have to figure out how it gets picked up. Electronic waste (also called e-waste) is also tricky to dispose.
Earth-Conscious

Appliance Removal

& Recycling
Computers, televisions, mobile phones and the like, contain components with nasty contaminants and carcinogens that can't simply be hauled away with the household trash. To protect the environment and your fellow man, you want to make sure all of your used appliances, big or small, are properly disposed of in a non-hazardous method of appliance recycling.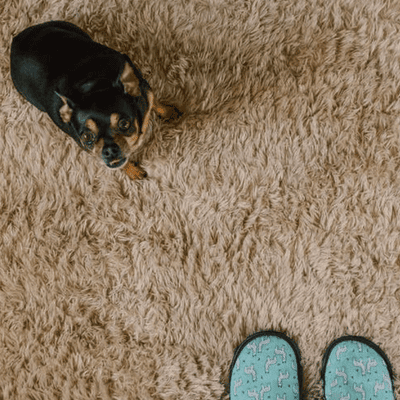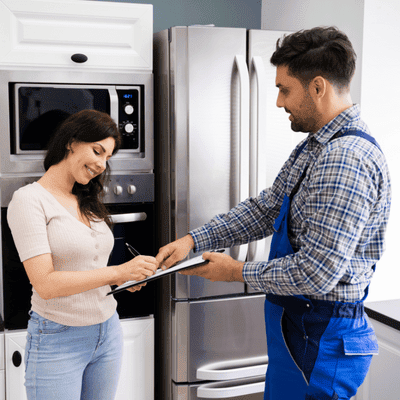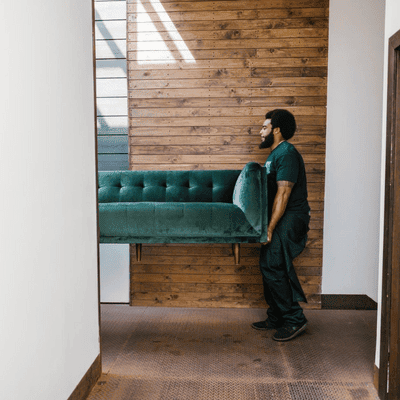 Residents trust Jiffy Junk to pick up and dispose of their electronics and household appliances in a manner that is earth-friendly.
When it comes to specialized electronic appliances like computers, tablets and cell phones, many people don't realize that importance of recycling these items. Our recyclers for these items mine out the small amounts of precious metals contained in this equipment so it can be reused in the production of new items.
This eliminates metal contamination and decreases the amount of these metals that need to be harvested from the earth. For earth-conscious appliance removal, residents can count on Jiffy Junk as their hauling service.
If We Can Hook It, We Can Haul It
There's no need for you to hurt your back. Just point to the appliances you want removed and we'll take it from there! Jiffy Junk offers a convenient, eco-friendly solution to all your appliance removal needs. We often donate used appliances. We recycle or dispose of those not suitable for donation, in accordance with local, state and federal regulations.
Call us today at (844) 543-3966 or schedule a free no-obligation estimate with our online booking system.
Get in touch with the Jiffy Junk team for all your appliance pickup questions.
*All website prices on website are subject to change
What Makes Our

Jiffy Junk

Different
Interested in

Getting Started?
Have a big cleanout job that needs to be done right away? Contact us today. We'll get rid of your junk in a jiffy!
What Our

Customers

Are Saying
Our customers in our local service areas love us! We are proud of our reputation for excellence, fairness and professionalism. Read what customers say about working with us.