Hoarder Cleaning

Services
Professional and trusted junk removal across the United States since 2014.
Professional

Hoarder Cleaning
Everyone has a little clutter somewhere in their home. A junk drawer, a messy closet or an attic full of stuff we don't know what to do with. Hoarding is different in that clutter and possessions have accumulated to such a degree that it has taken over a person's home and their life. In some hoarding clean up jobs we've had, the hoarder's health and safety is at risk with unsanitary conditions, potential for household accidents and reduced means of egress in case of emergency.
Why You Need

Hoarder Cleaning
On an emotional level, a person who hoards often has strained relationships with friends and family, feels isolated, embarrassed and finds daily life extremely stressful.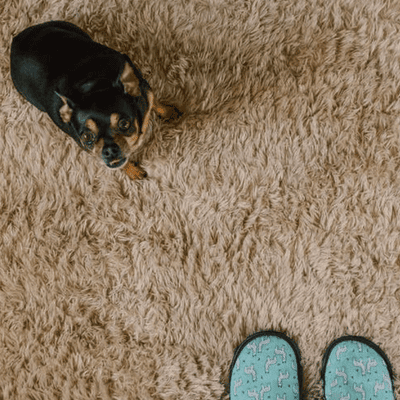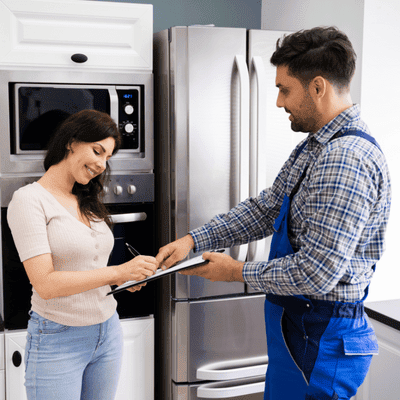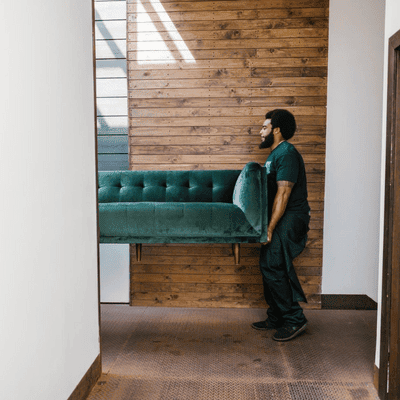 Hoarding Cleaning

Done Right
If you have a friend or loved one suffering from hoarding, Jiffy Junk is here to help. We handle all hoarding situations with sensitivity and compassion. We offer a full-service hoarding clean up including bagging up and removal of items to restore their home to a healthy, clean environment.
Extra Deep Cleaning

Available
We also offer a deep-cleaning service upon request, using steam-cleaning techniques to sanitize the entire residence after the cleanout. In consideration of the environment, we make every effort to donate reusable items to local charities or send them to be recycled. Anything not appropriate for donation we haul away and dispose of in compliance with local, state and federal regulations for junk removal. We're ready to help hoarders transition to a clutter-free life – call Jiffy Junk today at (844) 543-3966 or fill out our online booking form here to get the plan in motion. Jiffy Junk Hoarder Cleaning Services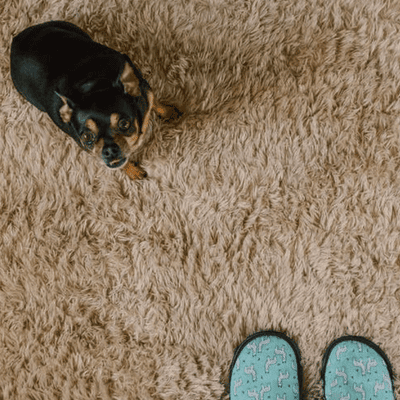 What Makes Our

Jiffy Jiunk

Different
Interested in

Getting Started?
Have a big cleanout job that needs to be done right away? Contact us today. We'll get rid of your junk in a jiffy!
What Our

Customers

Are Saying
Our customers in our local service areas love us! We are proud of our reputation for excellence, fairness and professionalism. Read what customers say about working with us.